8 More Appropriate Times PNP Chief "Bato" Dela Rosa Could Have Cried
Sep 7, 2017 &nbsp • &nbsp Kel Fabie
In what has to be a shocking turn of events in the other day's proceedings, while being grilled in the Senate, PNP Chief "Bato" Dela Rosa cried. Again. Apparently, when one can't defend the facts, they turn to the law. When one can't defend the law, they turn to the facts. But when Bato clearly can't defend either, he turns on the waterworks.
So here we are now, with our police chief crying on cue even better than some of our favorite actors and actresses on television, but where does that lead us to next? Well, considering that Public Attorney's Office (PAO) Chief Atty. Persida Acosta, the person who's supposed to be prosecuting these cops, is actually turning emotional while defending them, it doesn't take a genius to know that this is the best time for Kian's parents to switch lawyers, but whatever.
We're not really in the mood to dispense some cutting-edge, insightful political commentary, so let's just head back to the lulz instead and think about recent events where a tearful PNP Chief would have been better-received than here.
8. The Papal Visit in 2015.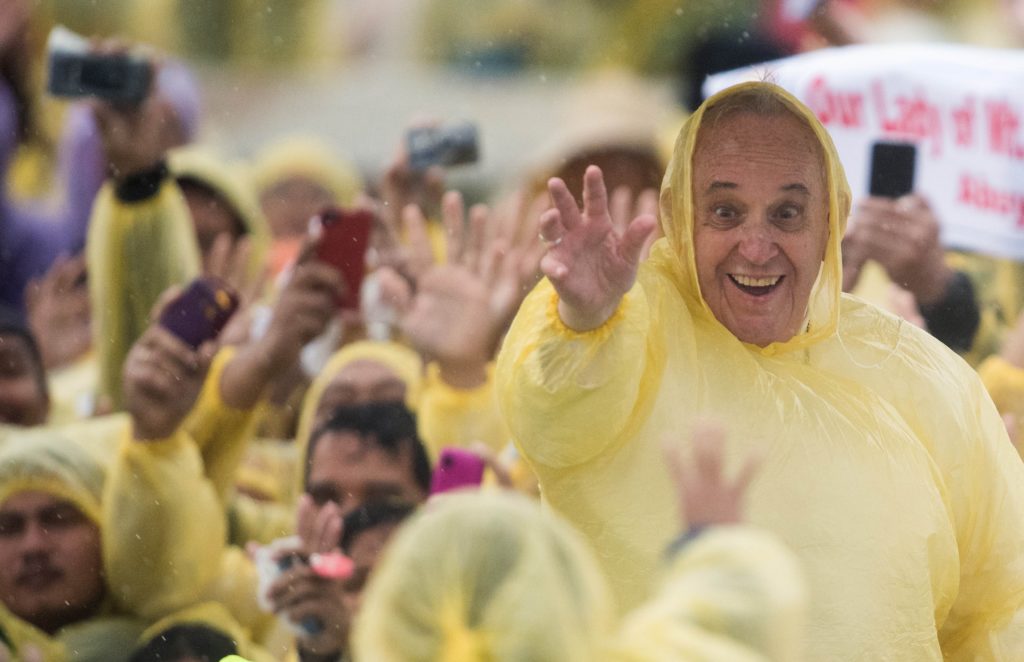 He may not have been the PNP Chief, then, but when nearly every single newscaster assigned to cover the Papal Visit was practically bawling their eyes out over their close encounter with Pope Francis, then it wouldn't be so out of place for Bato to be seen getting misty-eyed while part of his security entourage – until then-Mayor Duterte decides to cuss the Pontiff out, that is.
7. The Chris Pratt-Anna Faris breakup.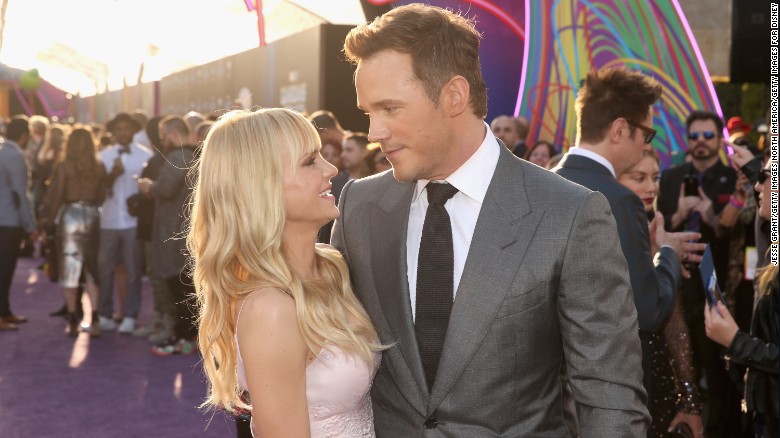 It's a bit of a shocker that our beloved Bato did not shed any tears over the nail in the coffin of true love that is the split between Chris Pratt and Anna Faris. If he were to succumb to the ninja-cutting onions in his midst, this would have been a perfectly acceptable time for him to do so.
6. The last episode of Str8 Up With Delamar's first season.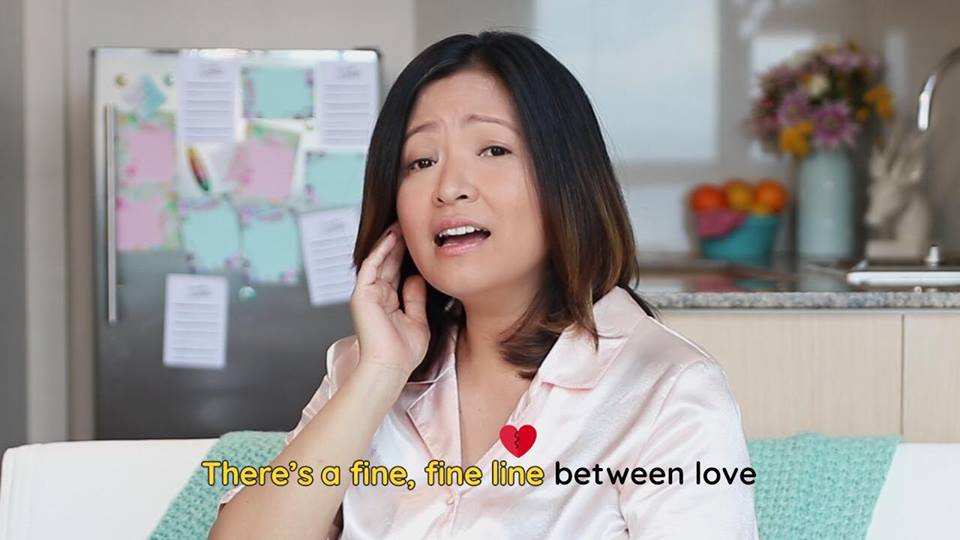 After ten glorious weeks of having Delamar on this website, it actually got a few of us boo-hooing when she finally had to say goodbye (for now). We eagerly await her return for a second season in this valley of tears, but we'd feel a bit better if Bato were beside us, getting just as emotional as we are.
5. The return of Alyas Robin Hood to television.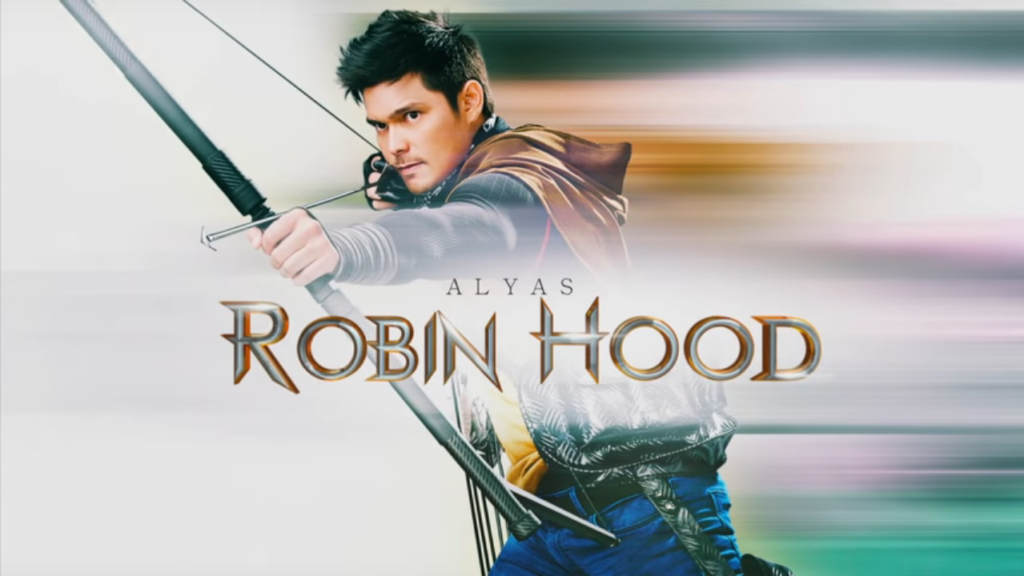 You would break down too if you had to put up with another iteration of the Model 2 Flamethrower. Our PNP Chief would simply be weeping for the death of creativity in Philippine television. Those tears would have been long overdue if you ask me.
4. Seeing Wonder Woman on the big screen and finding out it's pretty good.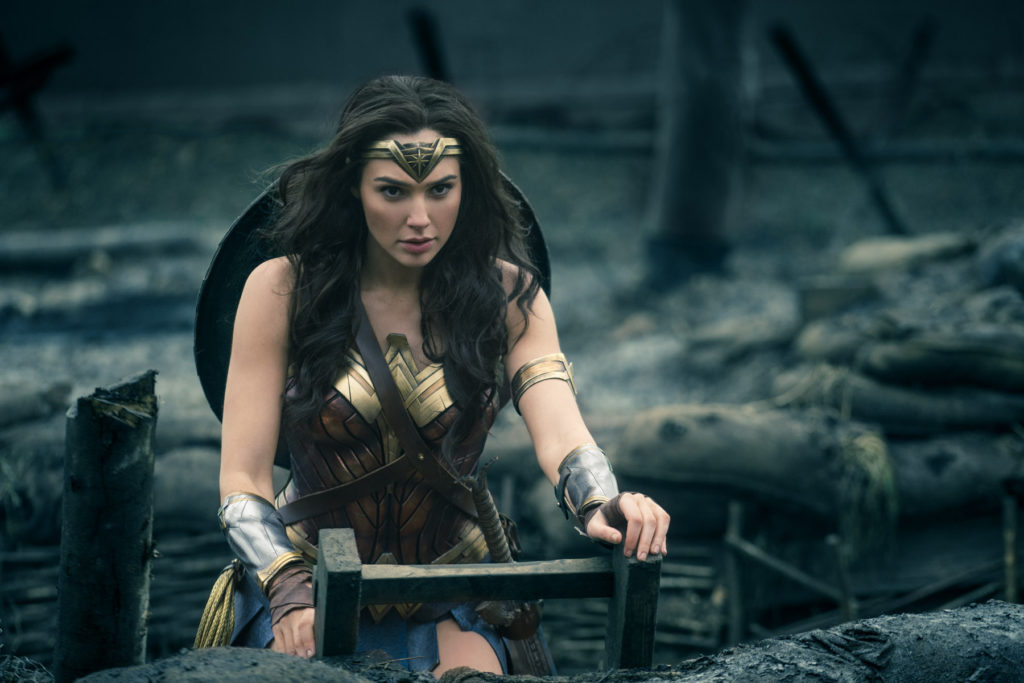 Fewer things were more beautiful this past year than to see Wonder Woman in the cinema and get all lacrimal at something this awesome from DC finally existing. We bet we'd be happy to see General Dela Rosa get lacrimal with us, too.
3. Mayweather vs. McGregor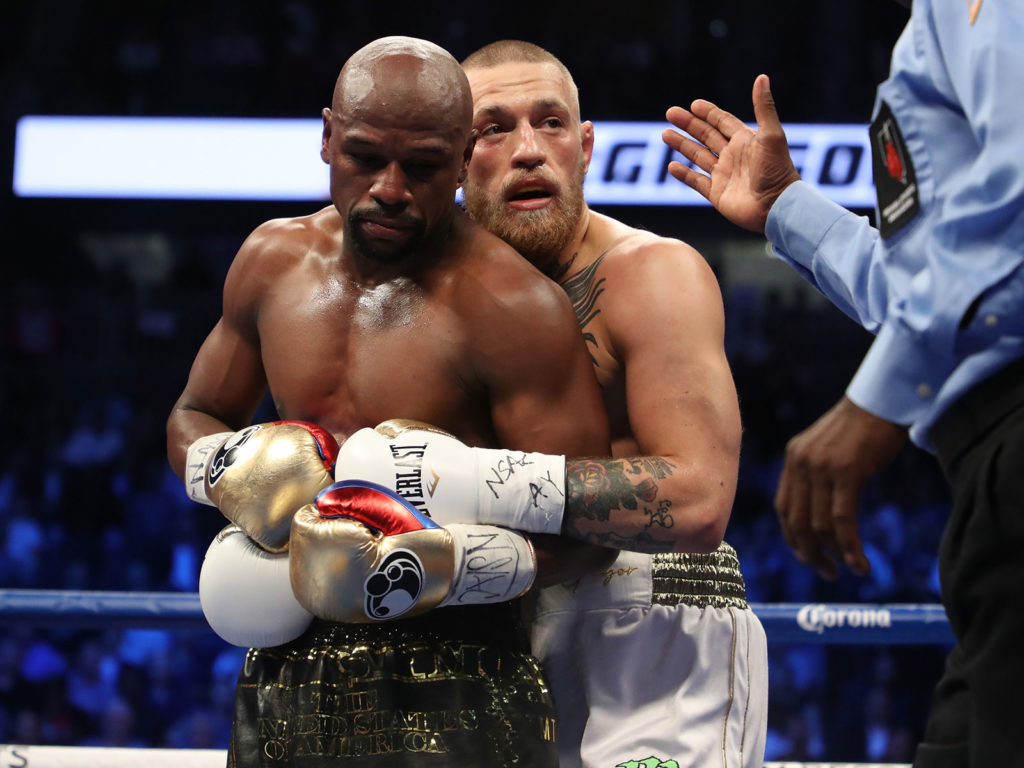 Yes. Let us all blubber over the slow and agonizing death of boxing as a sport.
2. Jollibee's "Vow"
If Bato didn't get a little something in his eye while watching this Kwentong Jollibee viral hit, then I would have to question if he's even human at all. Sniff.
1. Any one of the 13,000 drug war deaths since the past year.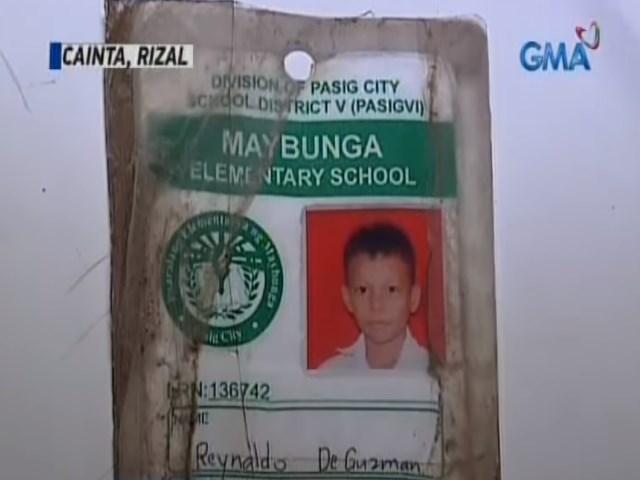 Would you let it rain on your face for a drug pusher? How about a drug addict? How about an innocent victim? It doesn't matter what your answer is, because the PNP Chief clearly never had leaky tear ducts for any of them.
You know where he had testosterone run-offs, though? His reputation. The tarnished image of the PNP. He would rather have a salty discharge over these things than over people who died amidst questionable circumstances in anti-drug operations by the police, including at least, an innocent minor, a likely innocent 19-year old,  ,a 14 year old, and an innocent Korean businessman.
Where is the love?