8 Pinoy Politicians Reimagined as Star Wars Characters
Nov 9, 2015 &nbsp • &nbsp Kel Fabie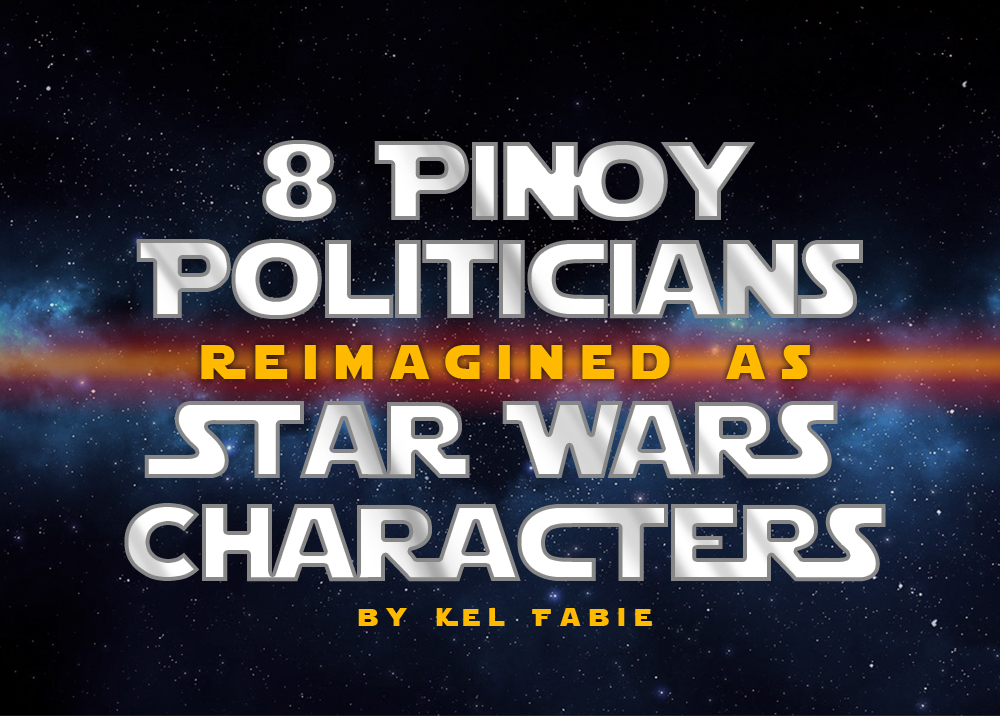 Here's the difference between Philippine Politics and the Galactic Empire: one is a vast network of unscrupulous overlords who have an inflated sense of self-worth, an apparent disregard for ethics, a long history of oppressing others, and have long ago turned to the Dark Side. The other is a fictional entity in the Star Wars franchise.
With that in mind, here are 8 politicians who can, by virtue of looks if not actual character, easily be re-imagined as Star Wars characters.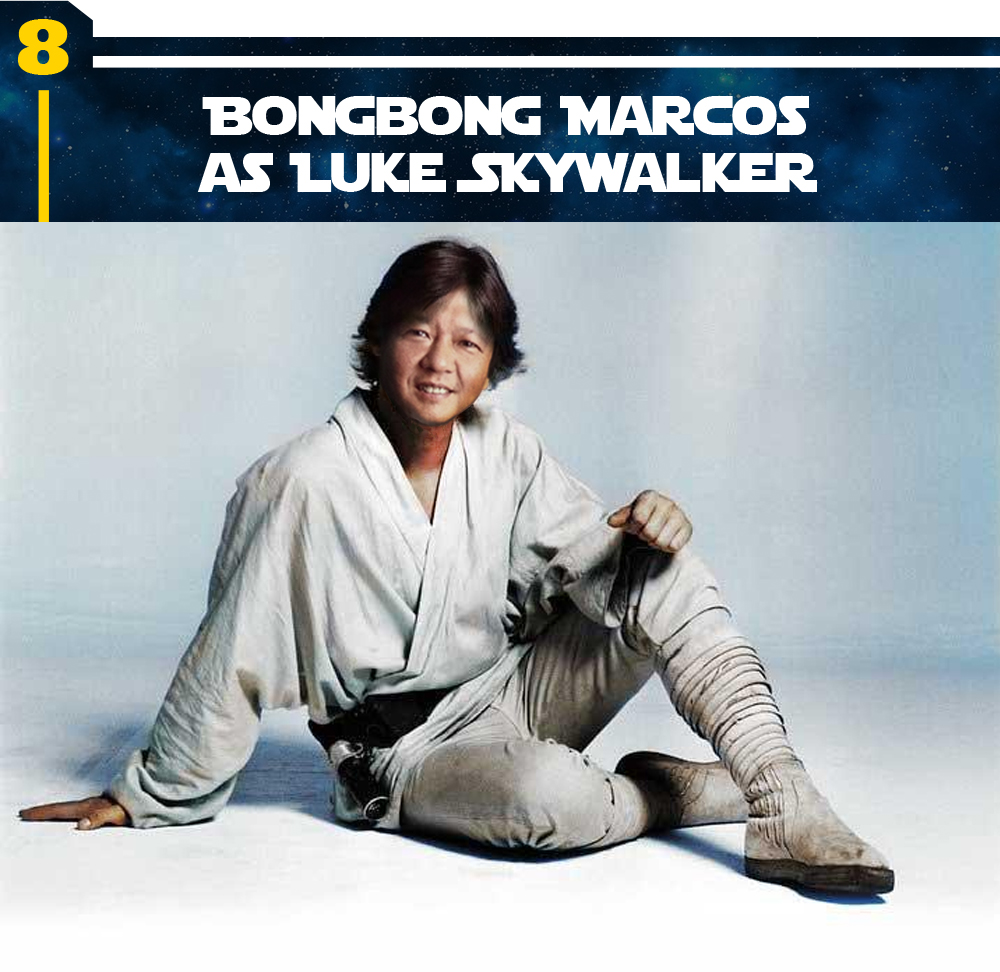 The eternally unruffled hair, the sweaty armpits, and the fine balance between being on the Light side and the Dark side just like his father before him, Anakin? Bongbong Marcos fits this role to a tee!
The fact that Mark Hamill went on to play the Joker for decades afterwards is just a beautiful meta bonus.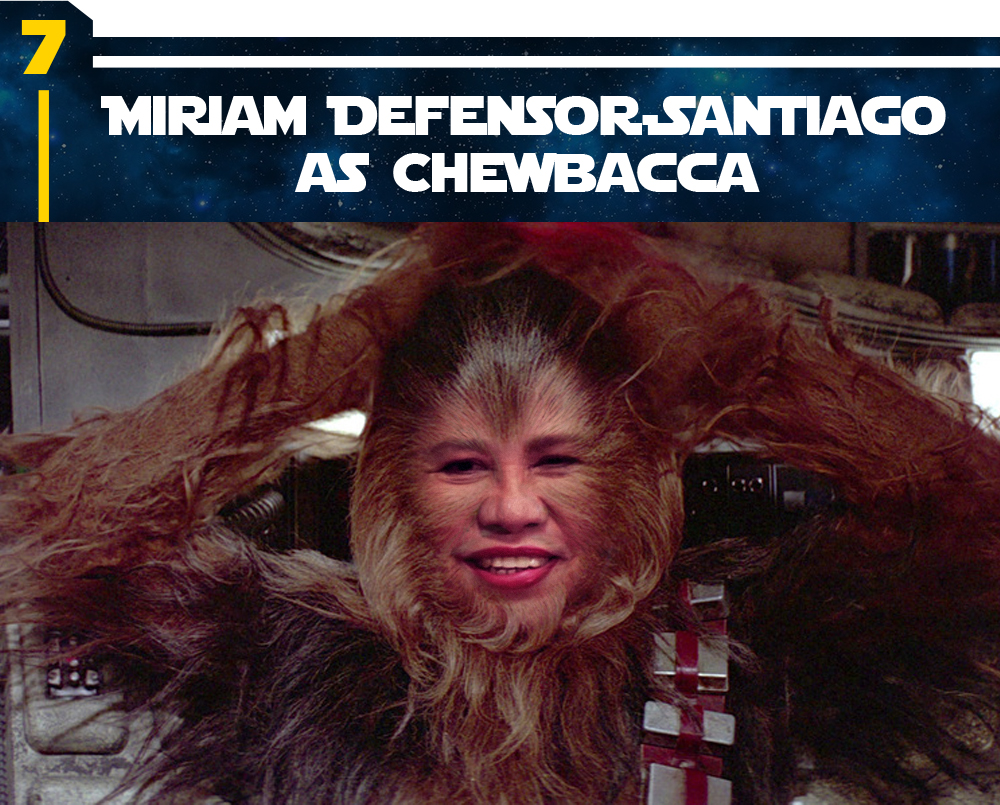 Chewie might make a lot of noise and seem insane, but he's a lot smarter than we're willing to give him credit for. Just like Miriam!
Now, one has to wonder if Miriam has ever been as hairy as Chewbacca…
Ruthless, efficient, and with a notorious reputation, Duterte is so similar to Boba Fett that it's freaky, except for the part where Boba is pretty decisive about his hits when he is tasked to do them. But that's #TsunDuterte for you…
"Meesa walk in this tuwid na daan! Meesa parents are dead! Yousa caused the problems of this country, previous administration!" Give Jar-Jar a PS4 and a smoking habit, and it's perfect!
There's also the possibility that the Galactic Empire was Jar-Jar's fault thanks to his happy-go-lucky ways, or if you like, how about an even more sinister theory?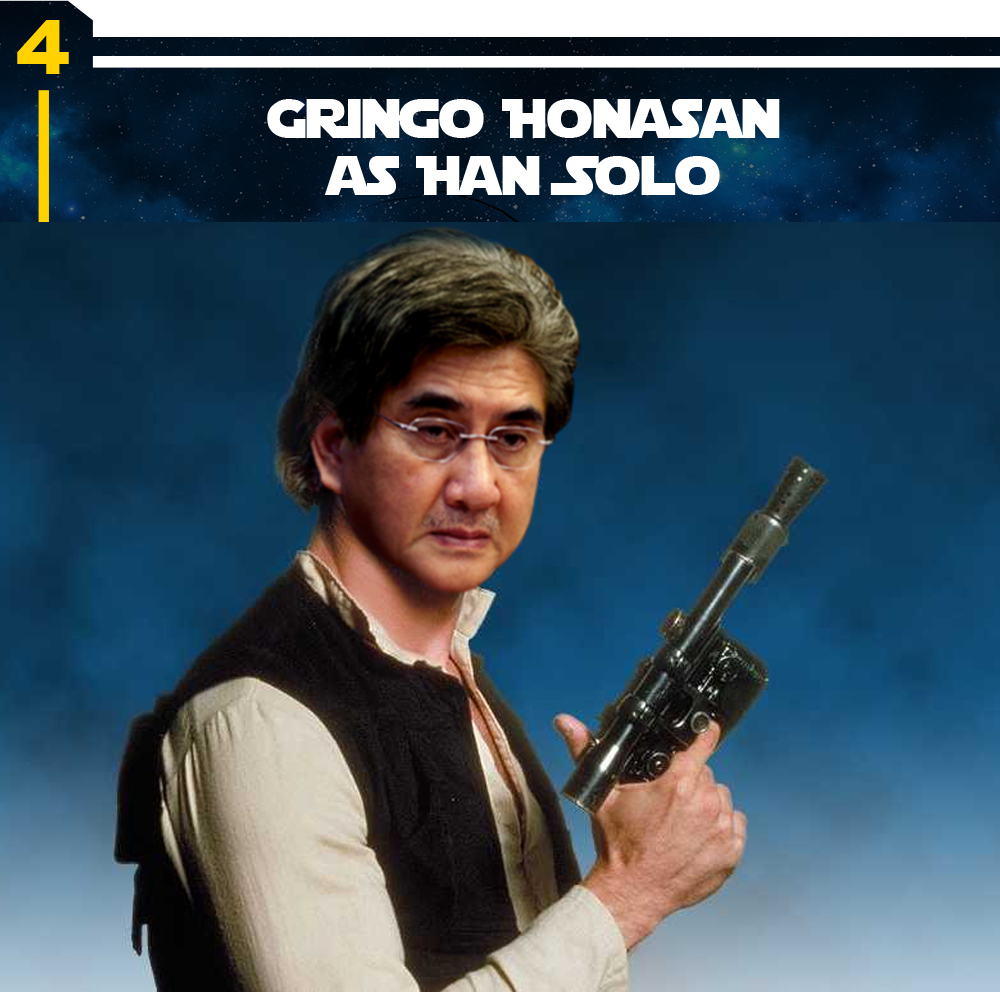 He's a rebel with dashing good looks. What else proof do you need?
Also, he shot first.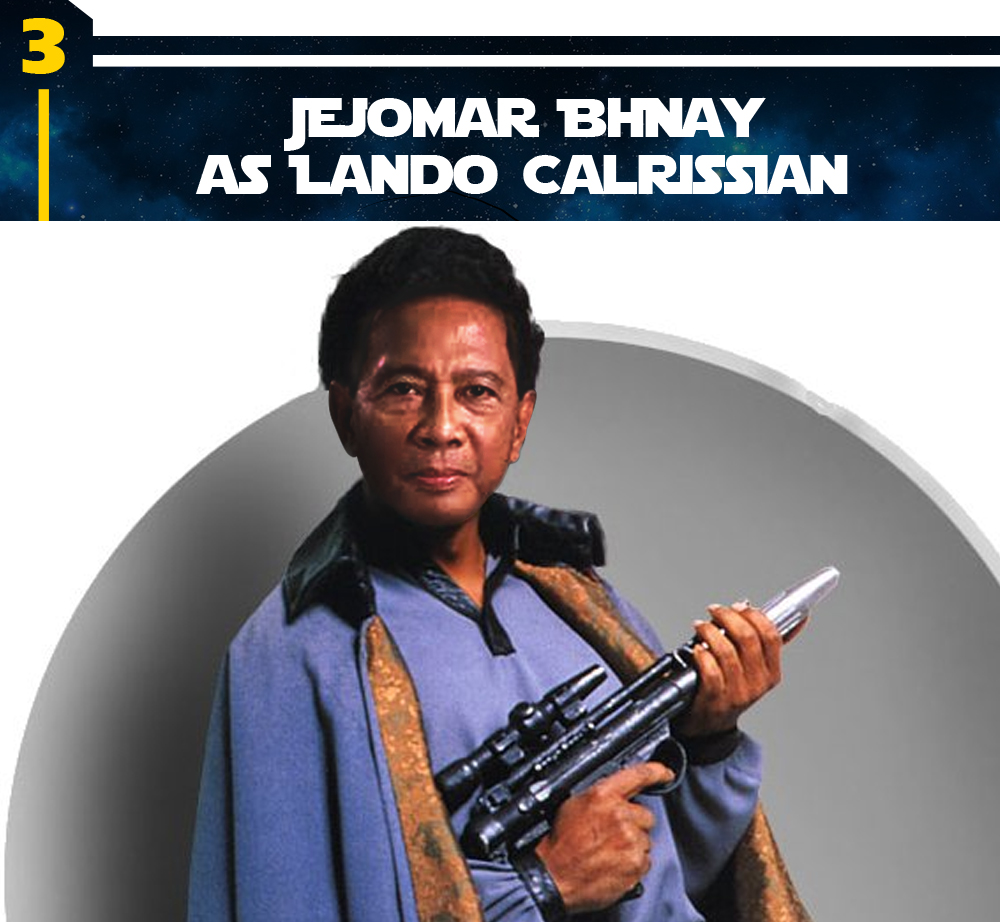 No, it's not what you think! Lando Calrissian is the successful administrator of Cloud City, and primarily concerned with keeping the Empire out of his affairs. Remember what Binay was up to during Martial Law, and what he ended up being in charge of?
See? It makes sense! It's not just because they're both bl… essed.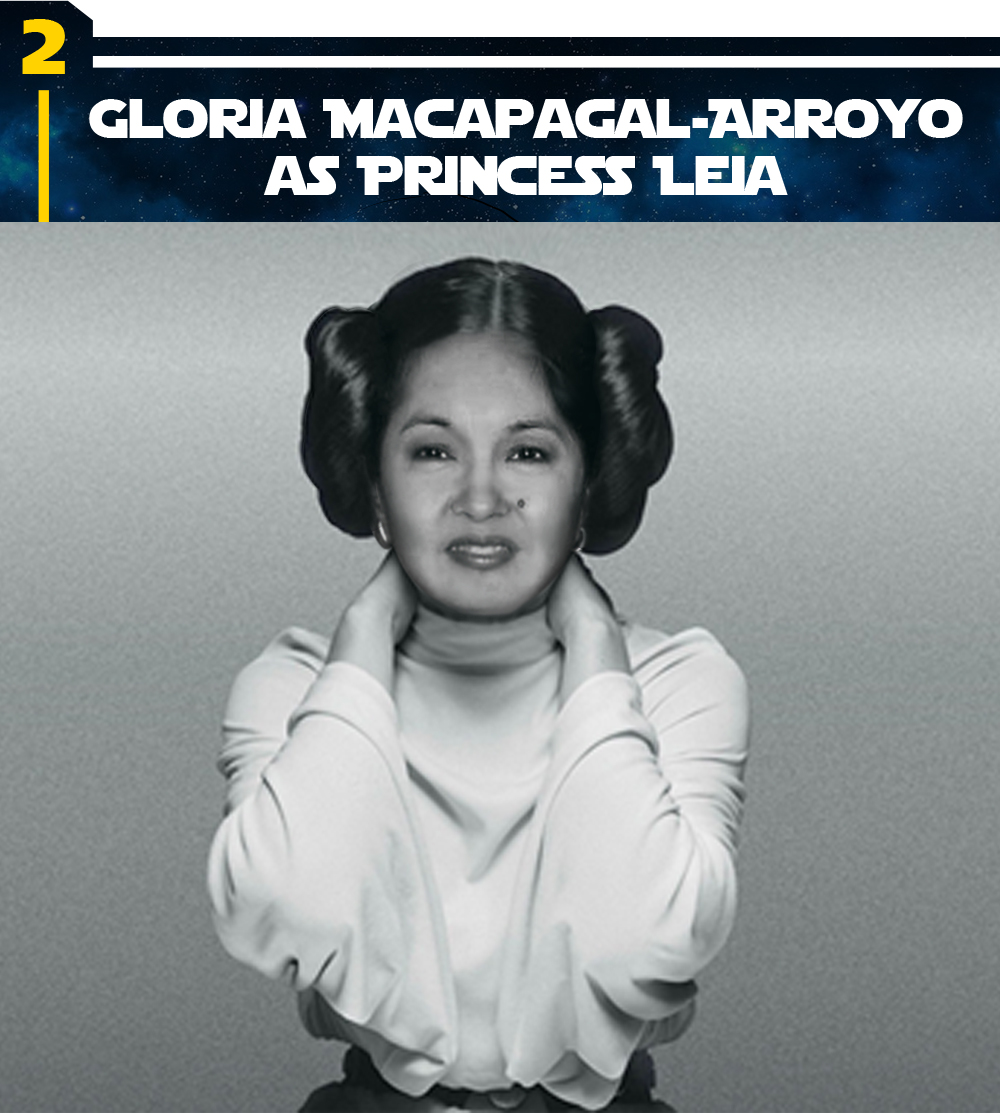 Headstrong, ridiculously gifted, and certainly goes for the bad boy instead of "the One." Also, inappropriately sexualized all the time. While some might say that Gloria is anything but the heroine Princess Leia is, would you really call the head of the Rebels a "hero" to the wives and countless kids of the countless Storm Troopers who were just doing their jobs? The ones who were helplessly murdered when the Rebels blew up the Death Star?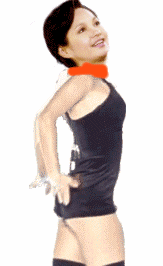 You will never unsee this.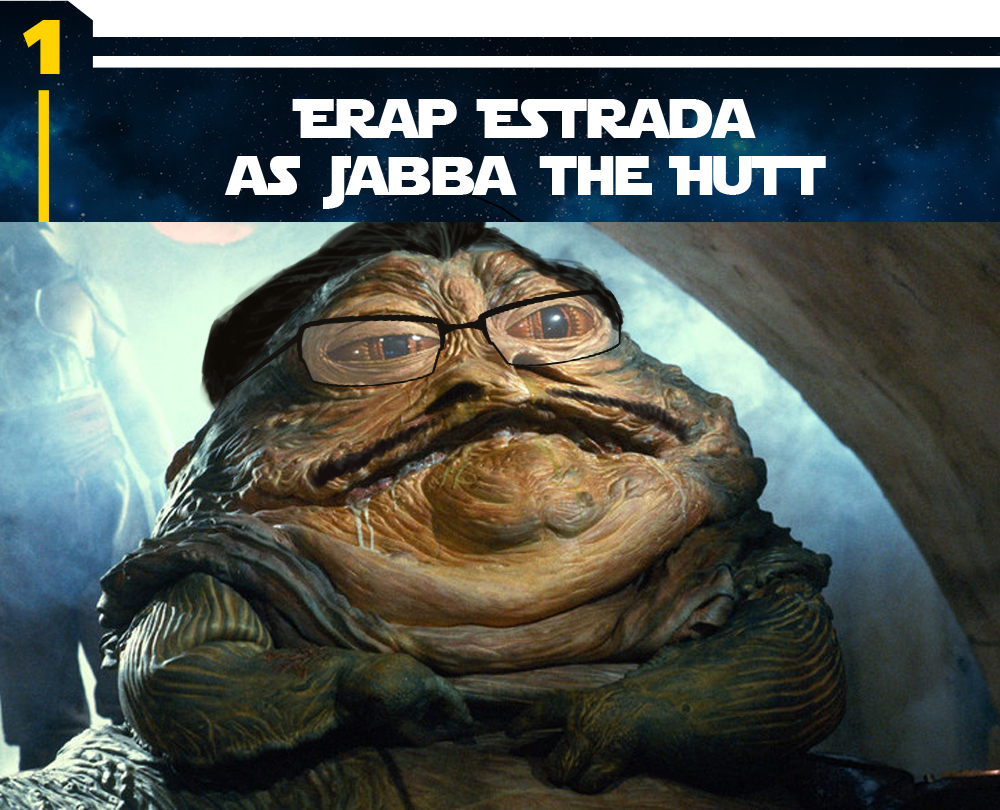 Look at that picture. No explanations needed.