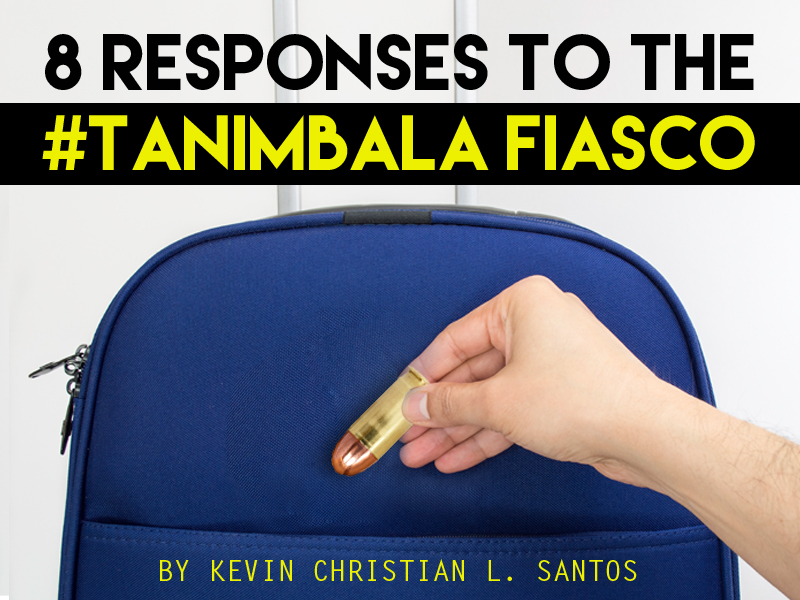 If you've been living under a rock or hate social media, the tanim-bala issue has been dominating the news and timelines. Though have some admitted to carrying bullets and bullets as amulets, what do the other victims have to gain by packing a bullet in their luggage? Common sense is practically thrown out the window. The whole situation has gotten so out of hand, that Time ,BBC, and even Mashable have already reported about the issue. The United Nations even warned their own staff over the matter. As House of Representatives tourism committee member Sherwin Gatchalian has said, "This is becoming an international embarrassment."
THERE'S EVEN A MOBILE GAME: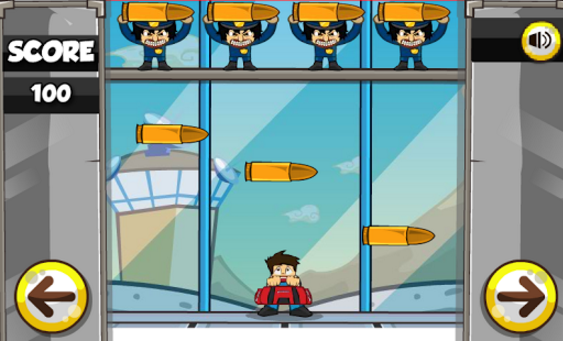 You got to hand it to Pinoys. We are a funny and creative bunch.
Bullets keep being "found", but four Pinays were able to slip out of the country with 2.5 kilos of cocaine and arrested in Hong Kong. But we digress. Government officials and other organizations abroad have given their two cents. Here are just some of their reactions, which will fuel even further shame and embarrassment over one of the world's worst airports.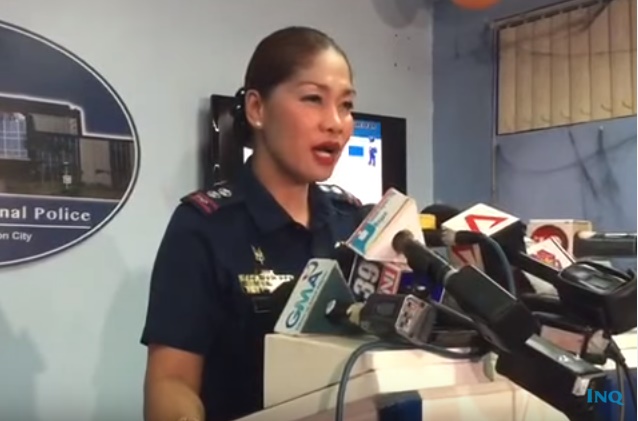 "Sa imbestigasyon na ginagawa, wala pa kaming napatunayan na mayroong nagtatanim ng bala."  She adds, ""With all due respect po sa mga kababayan natin, malalim po talaga iyung paniniwala natin sa amulet, sa agimat."
No evidence? Sure.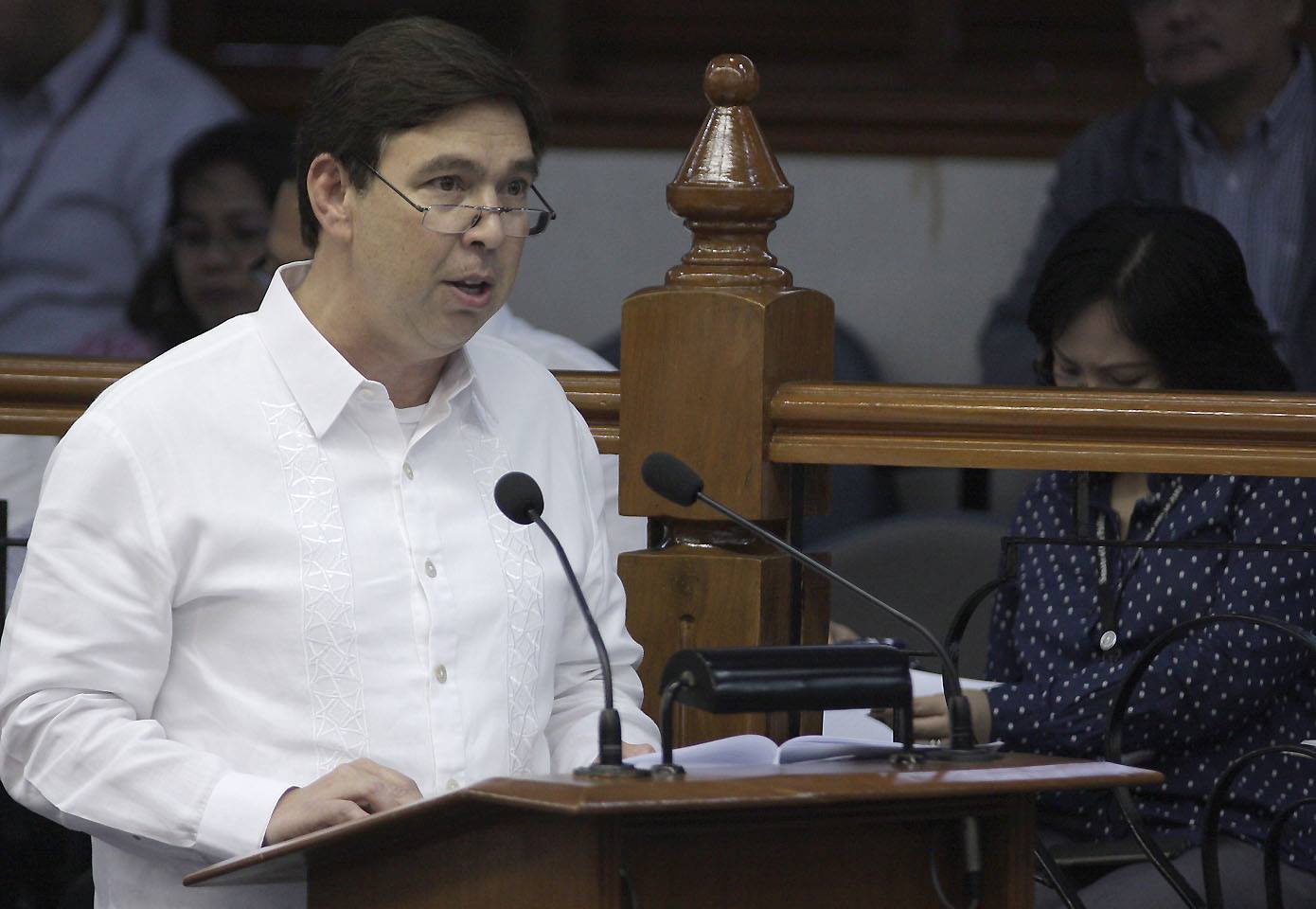 "One hundred forty five people get robbed every day, 451 people are victimized by thieves every day, 28 women get raped every day, and 27 are killed every day. And the only 'criminal' they can parade on TV is a hapless OFW who's been caught with one bullet whose provenance was later doubted by Justice department prosecutors?" Recto further elaborates by saying "Ang malaking problema ay hindi ang pa-isa-isang paglabas ng bala, pero ang pag-smuggle ng libo-libong baril."
He has a point but what do we do about the possibility of extortion? And the fact that bullets are allegedly being planted in OFW luggage?

"He should be fired immediately. He is clearly incompetent. He should never have been put in that job in the first place. He should be fired immediately, he's clearly incompetent. He should never have been put in that job in the first place. Wala naman siyang karanasan dyan. Hindi niya alam ang trabaho," Marcos told Senate reporters.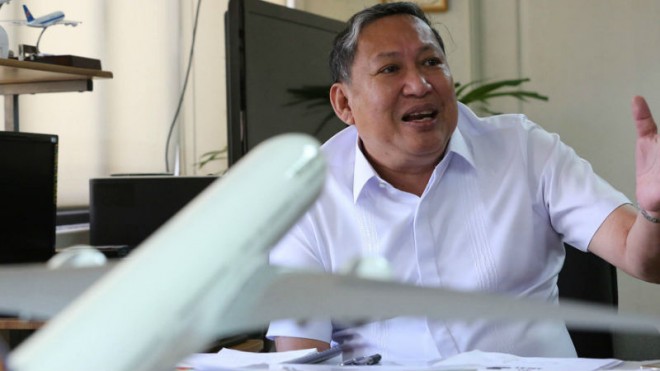 "When the appointing authority says that you're not capable anymore of doing your job and he tells you to go, then you should go not a minute longer. I don't run away from a good fight," Honrado said.
"The one who should be investigating the matter is the agency concerned," he said, referring to the Department of Transportation and Communications' Office of Transport Security (DOTC-OTS).
But…he's in charge of airport operations…

As per Coloma, "Kailangan din nating ilagay sa tamang konteksto. Libu-libo ang gumagamit ng paliparan at iilan lang naman 'yung mga nakitaan ng ganitong mga—nakitaan ng bala at lahat ng insidenteng ito ay sinisiyasat nang naaayon sa batas at nagbibigay ng sapat ng pagkilala sa karapatang-pantao at mga legal rights ng mga sangkot na indibidwal."
In another interview with DZRB, Coloma said, "Natunghayan ko rin iyong kanilang ulat, at sa kanilang pananaw, ito ay isang isolated case lamang at hindi naman dapat ikabahala."
Isolated case? Iilan lang?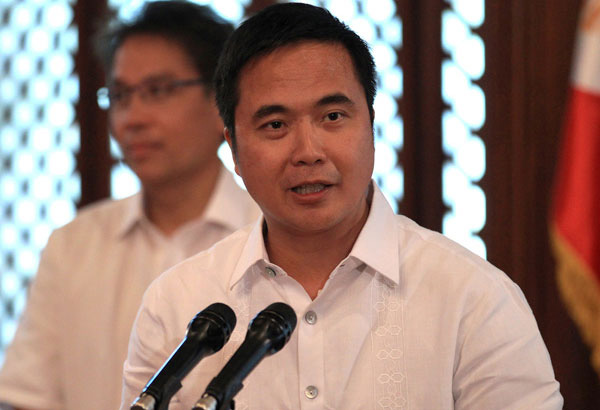 "If you take it from departing passengers alone, the numbers are 0.008 percent. It appears that cases have been blown out of proportion," said Abaya. However, he further stressed that the government cannot and will not let these incidents slide.
Coming from the guy who said "traffic isn't fatal," you'd think he'd word his sentences more properly and with a dash of sensitivity.

"I know what you're thinking: what is wrong with some people? My answer? I just don't know."
What's wrong indeed? Where do people find the gall to do this?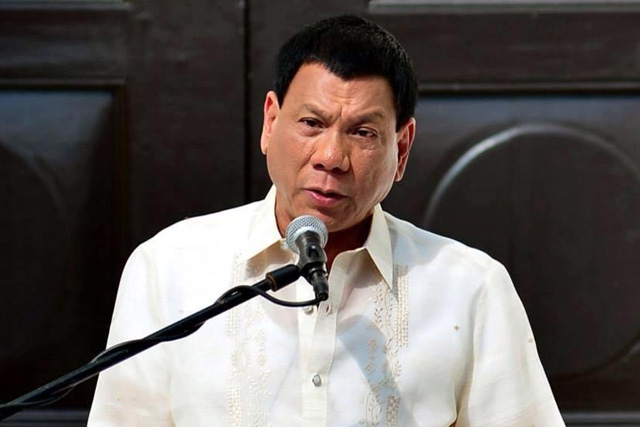 "I don't have the ambition to become a president but if I'd be the president I will let you swallow those bullets. I don't care if you die. If it will clog on your ass, I'll have you operated to enlarge your asshole," said Duterte on his weekly program Gikan sa Masa, Para sa Masa.
The culprits should be sweating (and pooping) bullets.
(Dis)Honorable Mention:
A Japanese TV show re-enacted the scam, complete with exaggerated arm movements and a bag wrapped in plastic.
"International embarrassment" indeed. Now, if the government can actually solve this problem instead of just talk and deflect responsibilities, that would be great.
How about you? What are your thoughts on the #TanimBala scam? Know anyone who's suffering from diarrhea of the mouth? Sound off in the comments section!