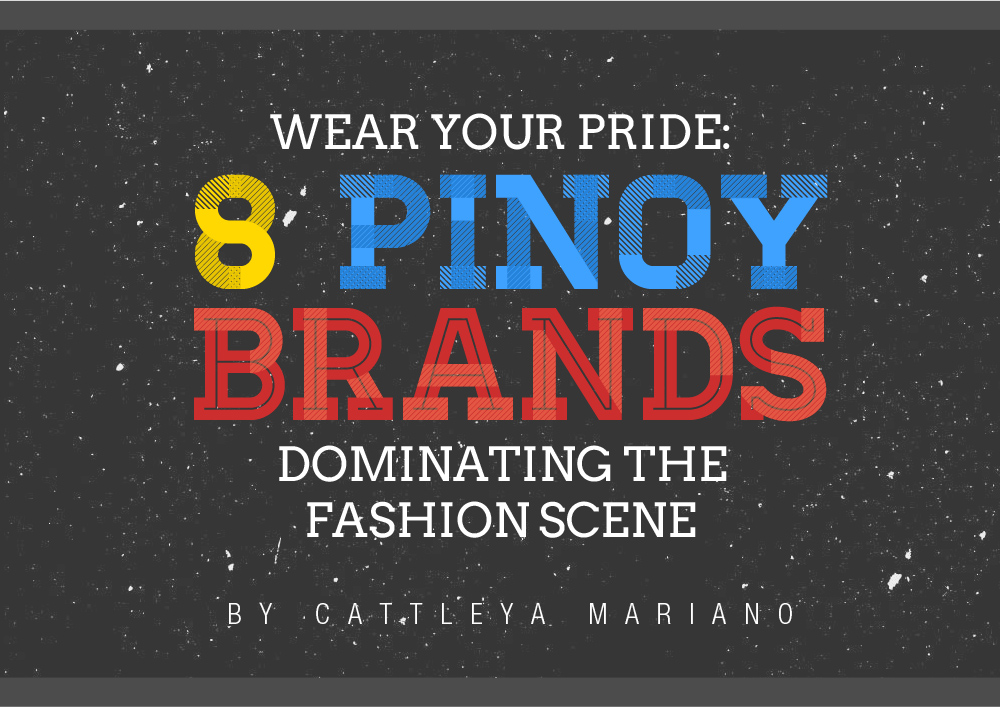 Despite all the government's failings and annoying things about our culture, Filipinos have remained steadfast in three of the things we are best at: 1) Eating, 2) Laughing at ourselves and 3) Never losing hope, to the point that no matter how bad things get, we still aren't afraid to wear our pride on our sleeves, our love for our country bared for all to see.
Here are 8 brands that have been taking over the local fashion scene, and for good reason:
8. Wsh
Website: Wsh Facebook
By outsiders, for outsiders; WSH is to Witness Surreal Hypnosis indeed as the skateboarding apparel and accessories brand takes on the local skate scene like an amazing batch of psilocybin mushrooms. With their simple yet bold and colorful designs, Wsh has a signature 90s vibe all their own and has been known to collaborate with local street wear pioneer, THE clothing.
7. TCMF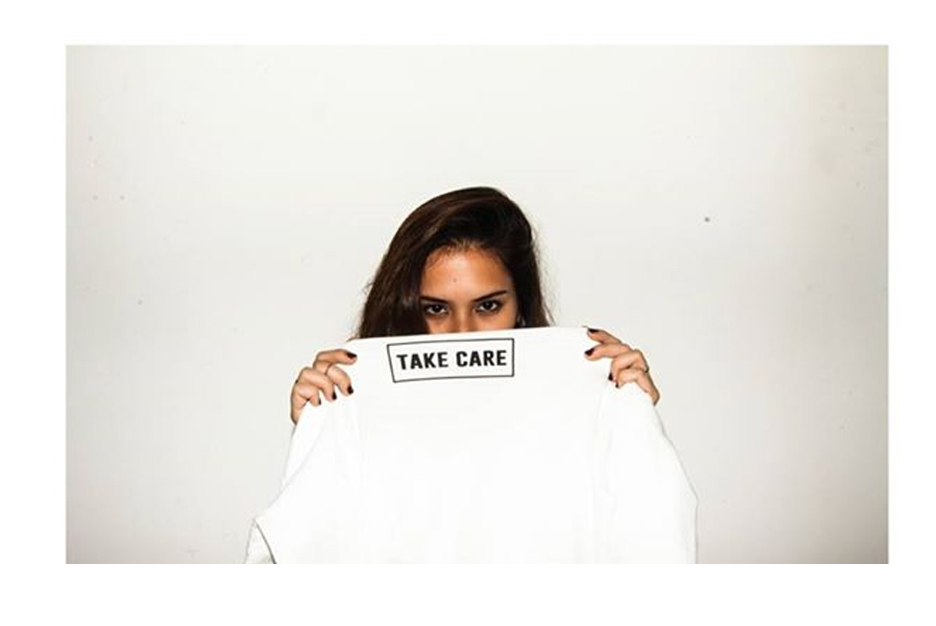 Website: TCMF Facebook
Influenced by Manila graffiti, hiphop culture and their own (mis)adventures, founders Joshua Yap, Joshua Cesario, Arthur Tavera, and  Otto Feraren started TCMF in 2013. TCMF, they say, can mean any damn thing you want it to, but "Take Care My Friend/Mother Fucker" and "Take Chances My Friend/Mother Fucker" have become the brand's battle cry.  TCMF is more than vulgarity – it is a reminder to be vigilant, to protect yourself and the people around you; to take care of the culture you belong to. You can catch the brand at events all over Manila.
6. Bleach Catastrophe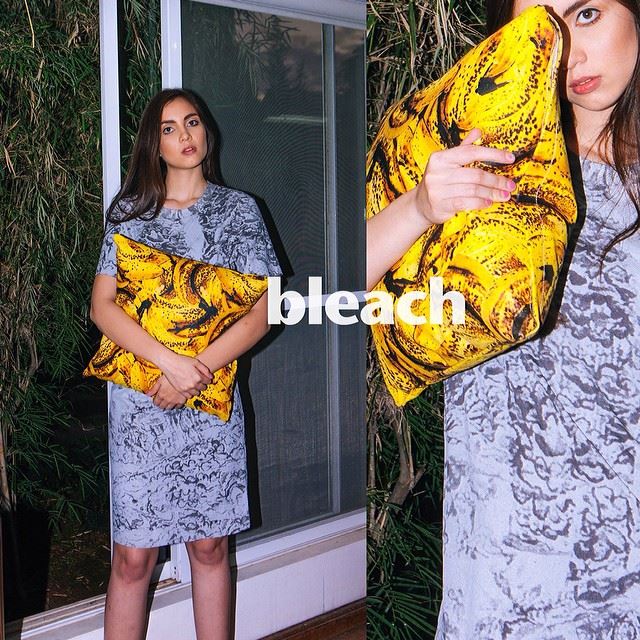 Website: Bleach Store Facebook
Located in Greenbelt 5, Bleach Catastrophe has won our hearts time and again since 2006. Having found the perfect mix of everyday, wearable style and impeccable comfort, Bleach has amassed a cult following over the years. The brand's style is so distinct, they've even expanded into home accessories!
5. Renegade Folk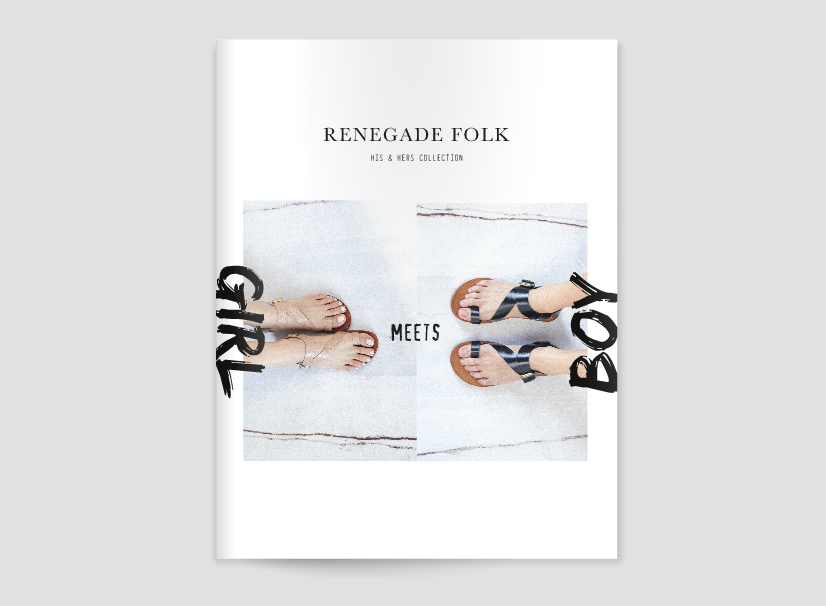 Website: RenegadeFolk.com
This shoe brand believes in embracing your individuality and encourages you to #ownyourstep. Every pair is meticulously designed and made by hand, and patrons have taken notice. You can find them at CommonThread Greenbelt, CommonThread Rockwell, and The Ramp Glorietta.
4. Rags 2 Riches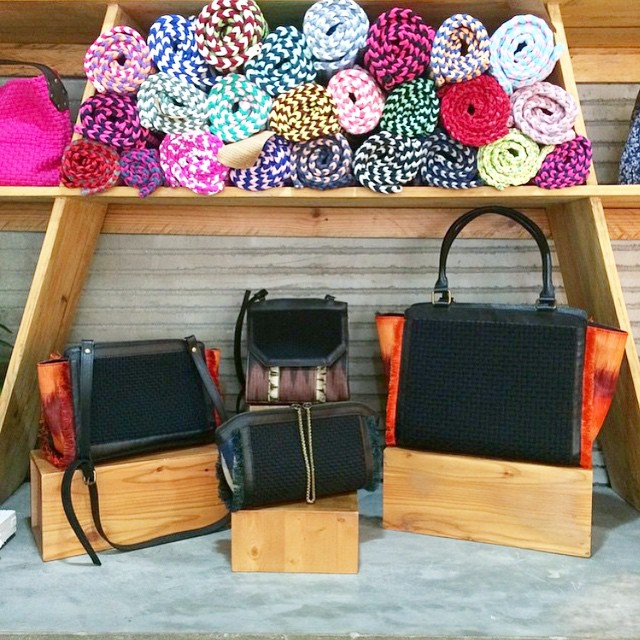 Website: Rags2Riches.ph
What began in 2007 as a way to lift Filipino artisans from poor communities out of poverty has blossomed into a bag and accessory brand that boasts designs by icons such as Rajo Laurel and Olivia d'Aboville. Rags 2 Riches has trained over 900 artisans to take on the formal market and fulfill their individual as well as productive potential. The Filipino as well as global consumer has been quick to embrace the brand for their social impact and high fashion worthy products.
3. Float Swimwear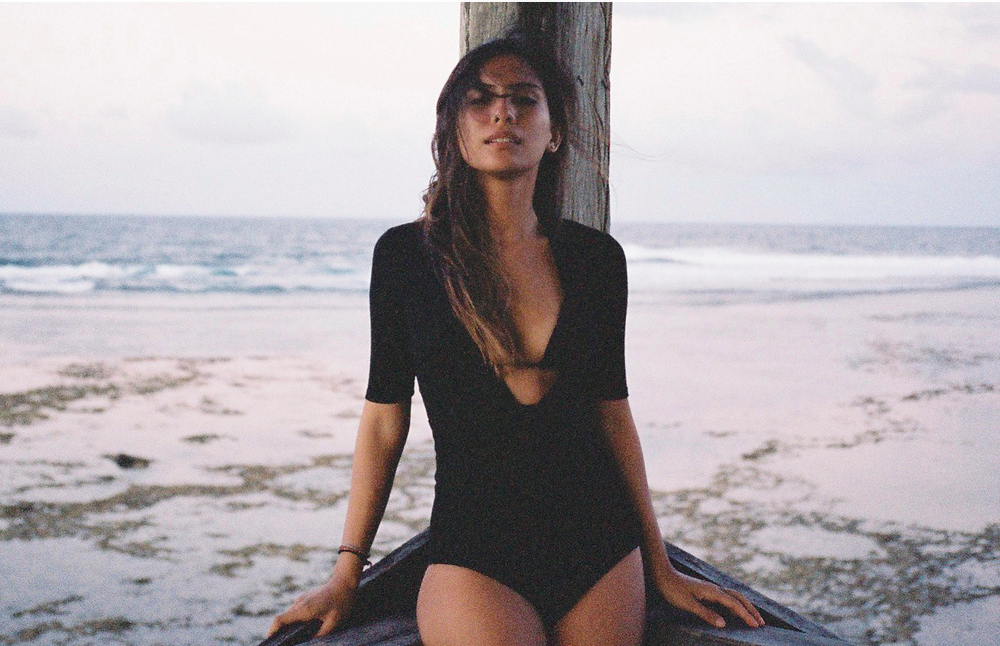 Website: floatswimwear.com
The passion project of Tracianne Estrada of YourEvilTwin, Float Swimwear is devoted to finding the right mix of fun yet flirty and functional yet fashionable. Regardless of whether you're the type of girl who doesn't like to get her hair wet or the type that isn't afraid to get sand in her bottoms, Float makes sure that you look good doing it.
2. Aranáz
Website: Aranaz.ph
The Aranáz family has grown from their signature bags to loungewear, swimwear, and accessories, and for good reason. The brand became known for their tasteful take on exotic, artisanal and polished designs, becoming a go-to for Manila's coolest kids (as well as their mothers).
1. Adora

Website: Adora Facebook
Founded in 2008, Adora has become an institution in and of itself. A boutique department store that boasts a wide range of meticulously curated items from fashion to bed, bath and travel, they have become known for their fresh take on all things relevant to the nation's fashion and tastes. You can check them out on the second floor of Greenbelt 5, Makati City.
What proudly Pinoy brands will you be rocking this Independence Day? Sound off in the comments below!