Maybe we're being a bit overdramatic, but everyone gets to a point where they feel like they don't belong somewhere anymore. And it's not necessarily because of politics; sometimes it's just time to move on.
Back in 2016, Canada announced it is opening its borders to those who want to escape, but the website crash of its immigration website has everyone scratching their heads over where else to go.
Well, here are a few other suggestions:
New Zealand
Who wouldn't want to live in one of the most scenic and peaceful countries in the world? Because of the low population rate, New Zealand welcomes immigrants to settle into the country and have a relaxed, slow-paced lifestyle. Public healthcare is cheap, if not free, the environment is safe and secure, and you can reenact the Lord of the Rings (the whole trilogy, if you fancy that) anytime you want.
United Arab Emirates

Business and tourism are blooming in the UAE, a country that owns the world's oil reserves, and is regarded as a prosperous economic leader. There are plenty of career opportunities and educational institutions available for you should you decide to quit your current job or school for "greener" pastures where income is tax-free and tuition rates are reasonable. And hey, camel racing seems like a fun thing to watch.
Germany
As one of the most popular immigration destinations in the world, it's safe to say that you'll settle down quite easily in Germany. A lifetime of eating sausages and drinking beer? Sign me up for that! Plus, most Germans bow in shame whenever their former dictator is mentioned. Unlike a certain country I know…
Norway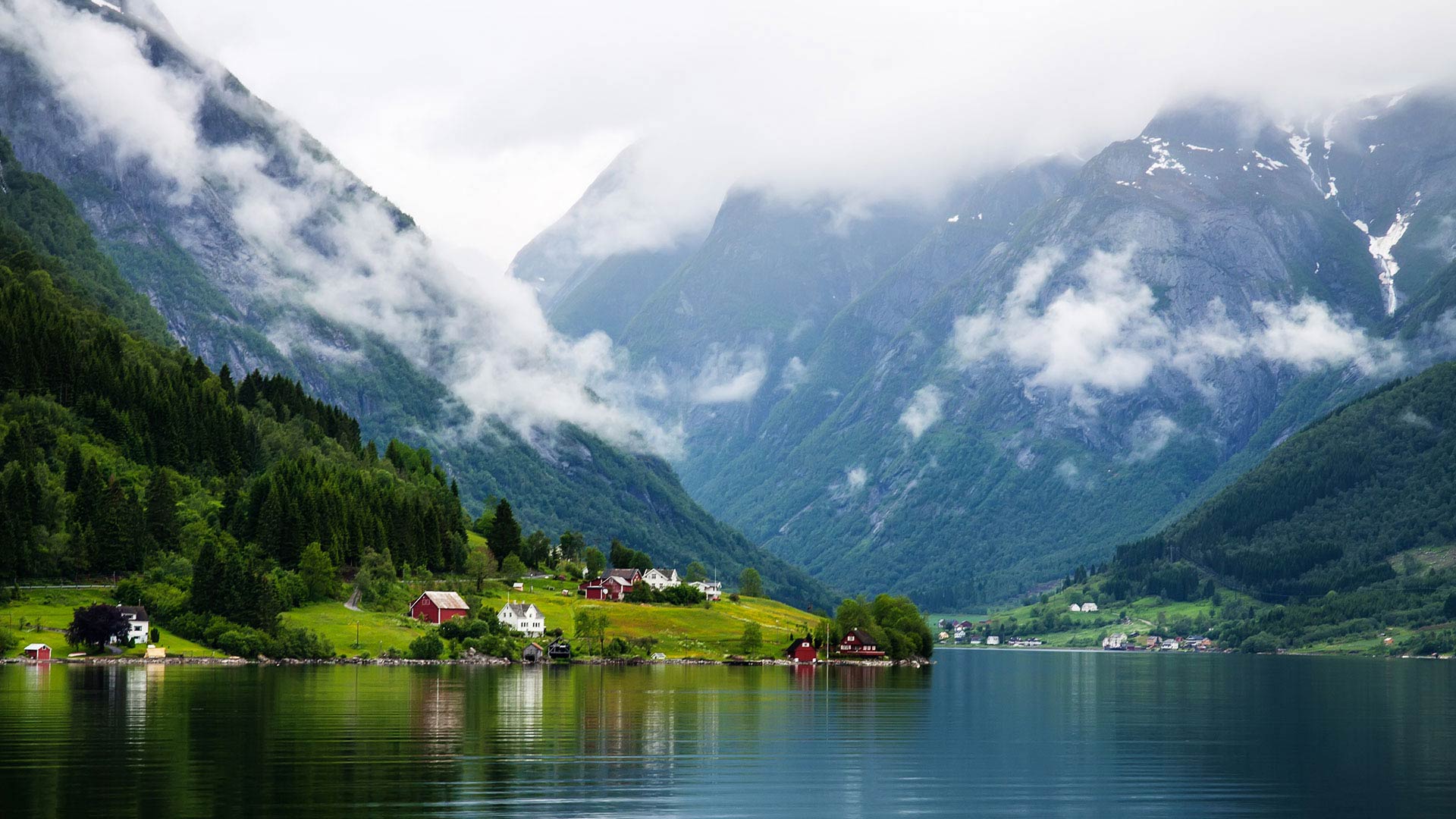 You're going to have to learn how to ski the moment you arrive in Norway, but it'll all be worth it if it means escaping the negativity brought to you by a country that has failed you. Its social system is one of the best in the world with free education and public healthcare, and although everything else comes at a high price, you won't ever feel impoverished no matter your income.
Argentina
Surprising as it sounds, Argentina is likewise increasingly becoming a popular place to migrate to (and that isn't just because we like to sing that Andrew Lloyd Webber composition for Evita). You can live in peace and quiet in its beautiful countryside. No rednecks, no citizen vigilantes, no political-bloggers-turned-Op-Ed-columnists…
Sweden

Paying high taxes and high cost-of-living would definitely be worth it in a country with an easy immigration process, good quality of living, environment-friendly policies, and an education system that provides money for its students to go to school. Winters are dark and cold, but we're all sure it won't be as dark and cold as the hearts of those who just wanted to watch the world burn.
Australia

You'll surely find a place in the nation of migrants. Australia opens its arms warmly to those who want to start moving to the Land Down Under which makes the process as easy-breezy as you'd hoped it to be. Job prospects are great too, not to mention that their accent is hella sexy.
Mars
And if nowhere else seems to be better than where you are, there's always space. It's not too far-fetched.
Where else would we go? Share us your thoughts below!