Ah, summer. Visions of frolicking in the sun, getting away from it all. Why not consider ticking off Hong Kong Disneyland (HKDL) from your bucket list this summer? It's nearby, the weather is perfect (spring time), seats are on sale and you would be getting your money's worth if you do as HKDL has a bevy of activities lined up in March— perfect for your summer getaway!
Shrink to ant size and fight alongside Ant-Man and The Wasp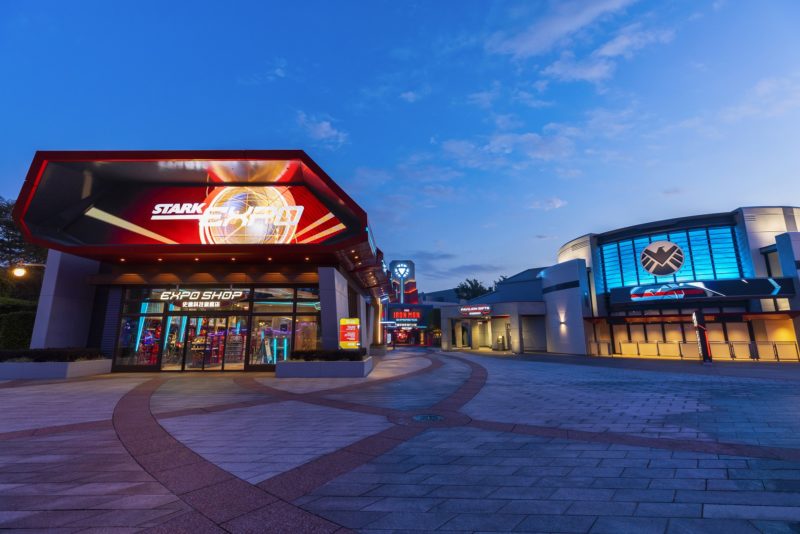 Calling heroes of all sizes! Set to open on March 31, the long-anticipated Ant-Man and The Wasp: Nano Battle! expands the epic adventure of Iron Man Experience, and it will be the world's first attraction featuring Ant-Man and The Wasp, as well as the first Marvel-themed attraction featuring a female Super Hero as a lead character.
The new attraction will send guests on a critical mission with Ant-Man and The Wasp to defend Hong Kong against Hydra's attack. Watch the preview here:
Director of Ant-Man and The Wasp, Peyton Reed and the movie production team were on board to film the media for the attraction; Paul Rudd and Evangeline Lilly joined the action by reprising their roles; and Christophe Beck, composer of the Ant-Man movies, also created the score for the attraction. The immersive, media-rich storytelling is enhanced by cutting-edge scenic illusion technology and a state-of-the-art gaming system used to create an exhilarating, interactive experience.
Disney friends invite guests to join the refreshing Springtime carnival

"Carnivale of Stars" Springtime celebration returns this year from March 7 to June 26 with new magical experiences featuring your favorite Disney friends! Start the springtime adventure with a nostalgia-inducing performance starring Mickey and friends in a fun-filled celebration at the Castle Hub Stage. Do not miss the incredible landscaping in the hub area and Fantasy Gardens with recreated scenes from beloved Disney stories including Moana, The Lion King, and  Bambi. Of course, snap those photos to your heart's content!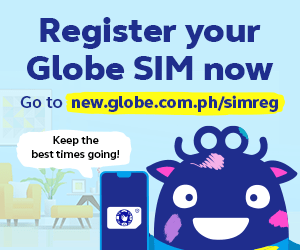 Find the perfect souvenir with new spring merchandise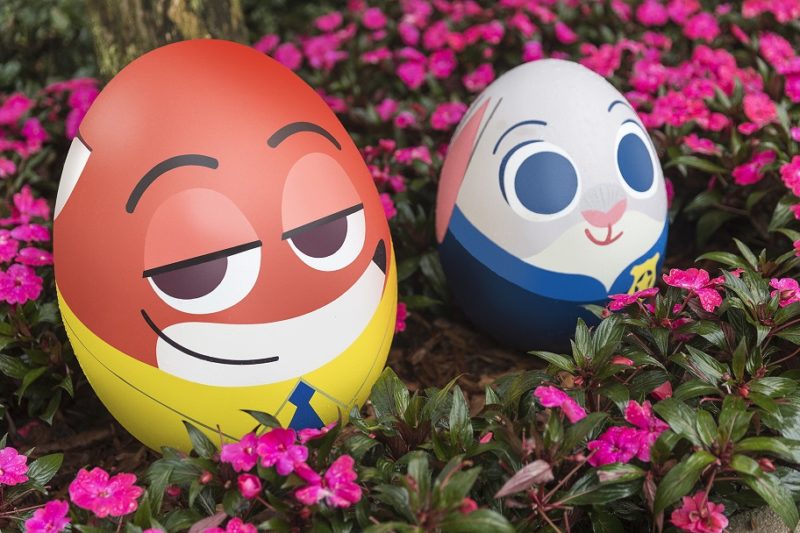 Discover new favorites across apparel and accessories, plush toys, stationery, toys and pins. Keen collectors can look out for the new Eggstravanganza egg-shaped toy starring Mickey and friends, along with characters from Toy Story, while fans of Duffy and Friends can look forward to Cookie's debut in the adorable Easter Bunny-themed all-new Spring-themed collections.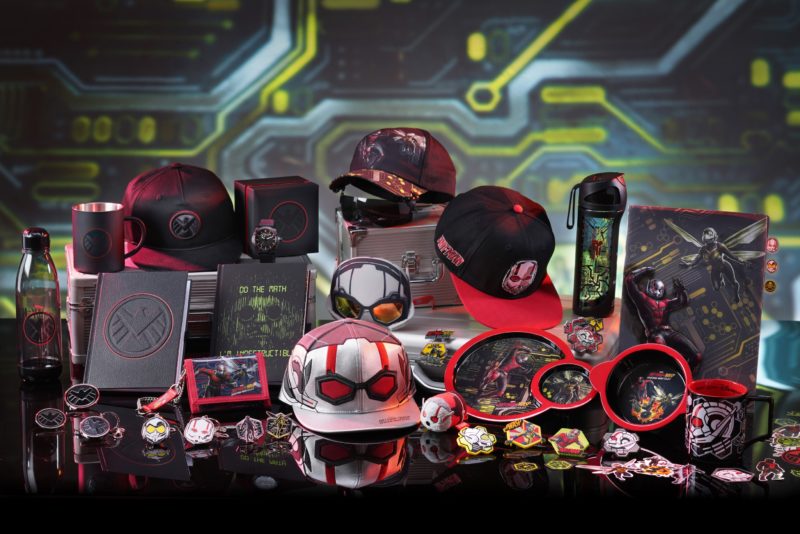 Marvel fans will not want to miss out on the new Pavilion Gifts shop in Tomorrowland! The shop, which opened in December 2018, features more than 300 Marvel merchandise items and will introduce 40 exclusive items from the Ant-Man and The Wasp: Nano Battle!.
Enjoy a complete holiday experience at Disney hotels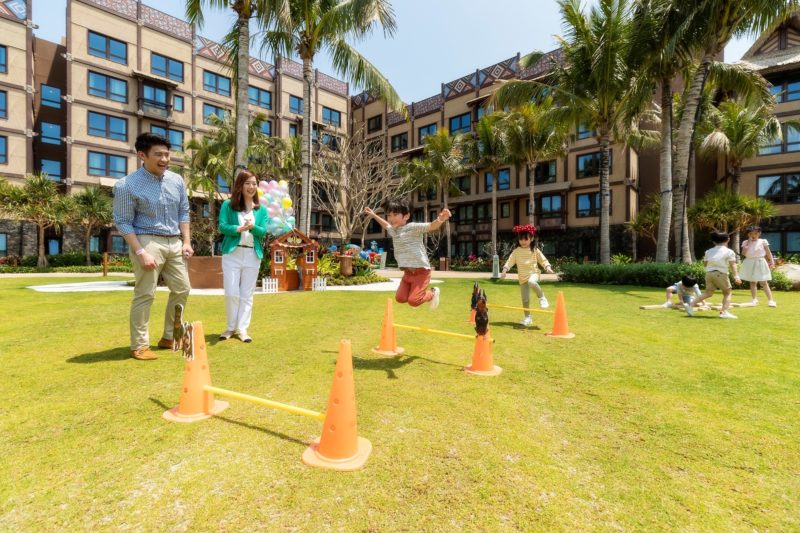 Springtime joy will extend to all three resort hotels, as hotel guests will receive a collectible spring-themed souvenir set in each room, including an amenities box and Disney slippers. Guests can join the complimentary Spring-themed recreational activities and arts & crafts across the three hotels.
Hotel guests staying between April 19 and 28 can also experience the wonderful Easter Magicarnival with  outdoor games and activities across the lawn of the three hotels. Families will love the Disney-themed bouncy castles, game booths and unique obstacle courses designed for kids (of all ages, of course).
Special offers for Pinoy guests

For an extra magical touch to birthdays, HKDL Resort is launching a new Birthday Month Double Month promotion exclusively for Pinoy guests.
From February 6, 2019, Pinoy guests who book a hotel room via Advance Purchase Offer, and who check-in within their birthday month can receive a complimentary selected Mickey or Minnie plush upon HK$500 spending at any hotel merchandise stores and enjoy Buy-2-get-1-free Corner Cafe Selection at Main Street Corner Cafe hosted by Coca-Cola® (travel window from February 11, 2019 (7 Days) and February 25, 2019 (21 Days) till January 31, 2020.)
Those who will avail of the Advance Purchase Room Offer (until August 15, 2019) can save up to 20% on guest room at either Disney Explorers Lodge, Hong Kong Disneyland Hotel or Disney's Hollywood Hotel. Book online and enjoy a free room upgrade plus an Attraction Priority Admission Pass!
There's also the Hong Kong Disneyland "2-Day Fun" Special Package (until June 30, 2019) wherein you get a 2-Day Ticket at HK$699 (just HK$80 more than a 1-Day ticket) and receive HK$30 worth of merchandise discounts (2 x HK$15 vouchers) and one free popcorn.
For details, visit: https://www.hongkongdisneyland.com/offers-discounts/
To avoid the long lines at the attractions, check out the Disney "Priority Special" Attraction Admission Pass at HK$199 or Disney "Priority Special+" Attraction Admission Pass at HK$299 to get ahead of the queues by enjoying priority access to three or eight selected popular attractions across the park.  For details, visit https://www.hongkongdisneyland.com/disney-priority-special/.
Did we mention it's cooler in Hong Kong this March?
Where do you plan on spending your summer? Tell us below!