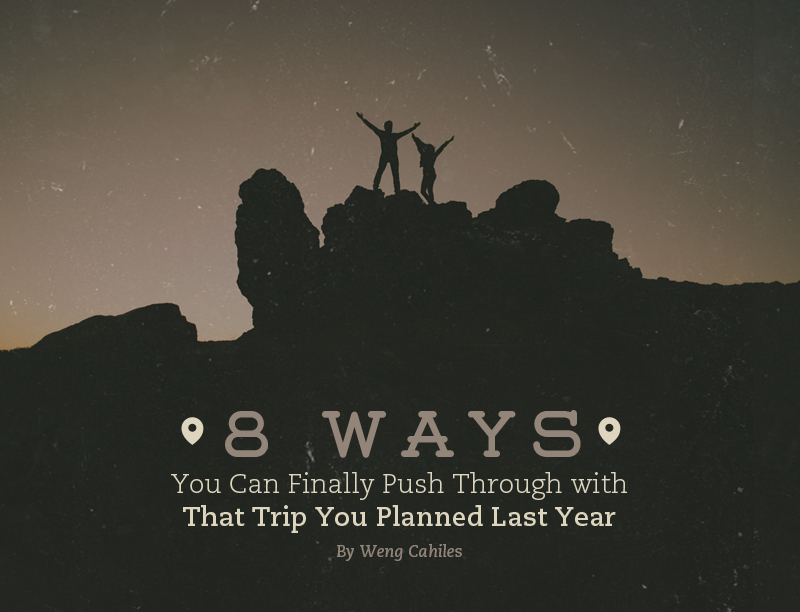 Was last year full of travel plans that got you extremely excited (you even posted a Facebook status about it already!) but, sadly, none of them materialized? Are you tired of being let down by people who don't live up to what they say? Or maybe, you are the problem? Don't worry! The year is still young and you still have eleven months to make sure you don't end up looking at other people's travel photo albums online.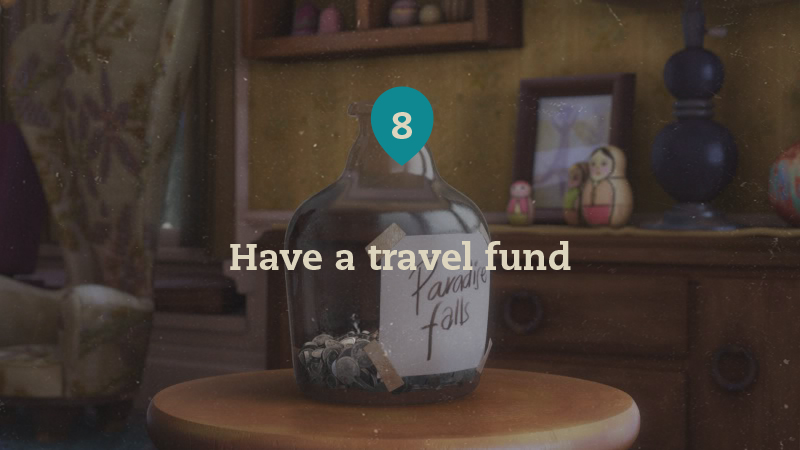 And by travel fund, we don't mean that you need to open a separate bank account to finance your wanderlust. A simple thing like having a piggy bank can help a lot. At end of every day, dump all your coins into it or if you can spare it, slip in a few bills as well. The amount you will save by religiously doing this for months can help pay for your accommodations or serve as your extra pocket money.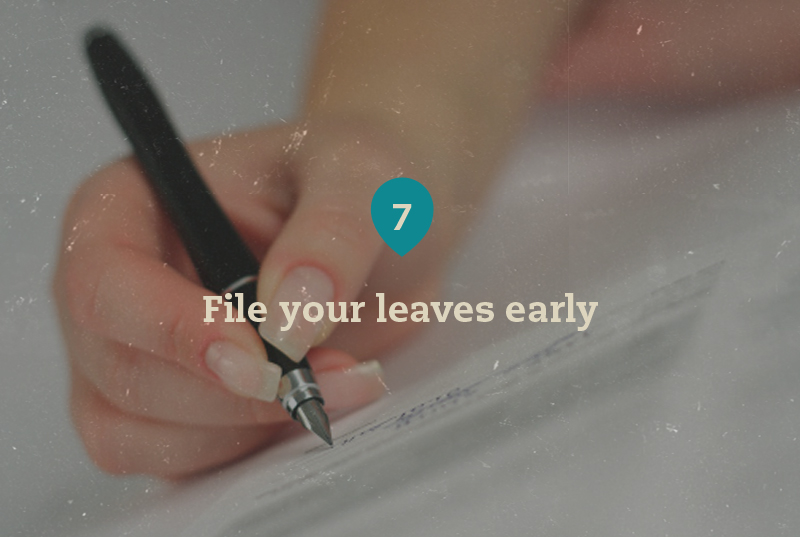 As soon as you know your travel dates, make sure you immediately cozy up with your HR personnel to process your leaves.
This may be a bit tricky for freelancers (who are in the mercy of clients who never run out of revision) and other home-based workers who need to be online all the time so for the next tip we have…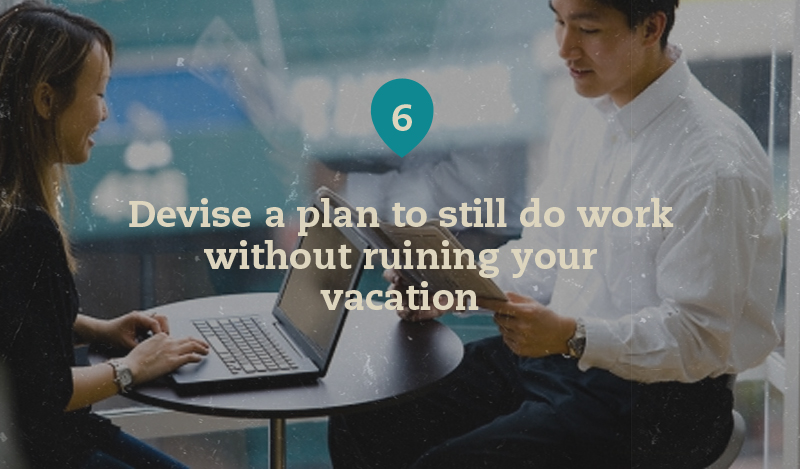 If your vacation cannot be entirely work-free, don't worry. Those who have clients that won't let them out of their Skype sight, bring your laptop just to be sure. If you can, do your workload in advance. For out of the country trips, be on the lookout for coffee shops with free wifi. Also, make sure to talk to your boss before leaving as to how your schedule will be arranged. A feasible set-up is possible as long as you both talk it out.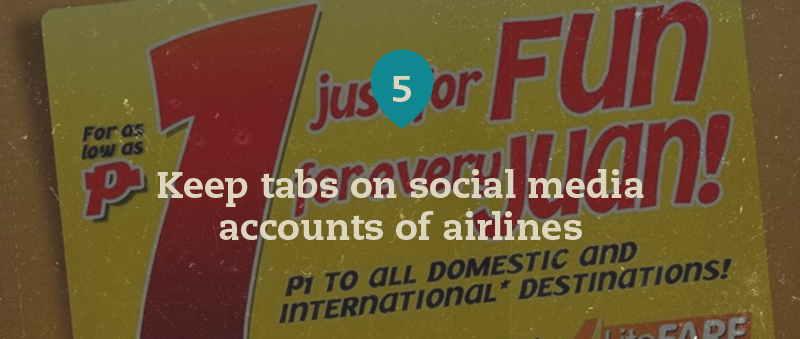 Follow them on Twitter. Set up a Google alert. Check their Instagram. Subscribe to their newsletter. Be notified on Facebook every time they post an update. It pays to be always aware of their promos.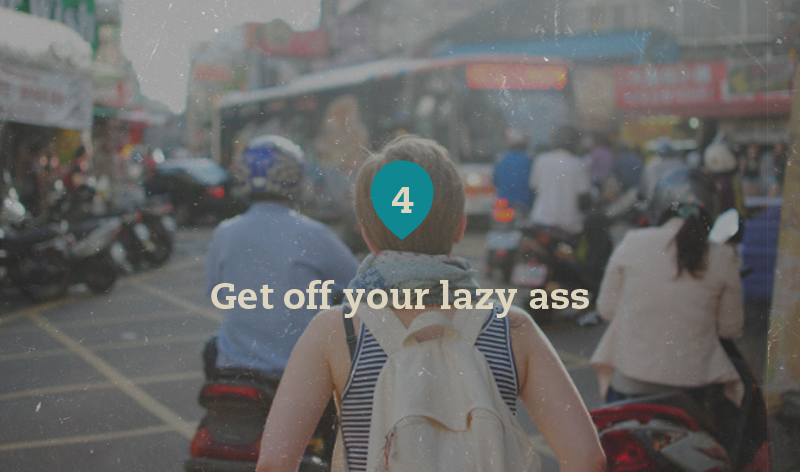 Sure, lying down in your bed all day, watching movies in your pyjamas without the need to take a bath sounds soooo good during a long weekend. News flash: YOU CAN DO THAT ANY TIME YOU WANT TO. You need to do something special on one of the many long weekends we have this year.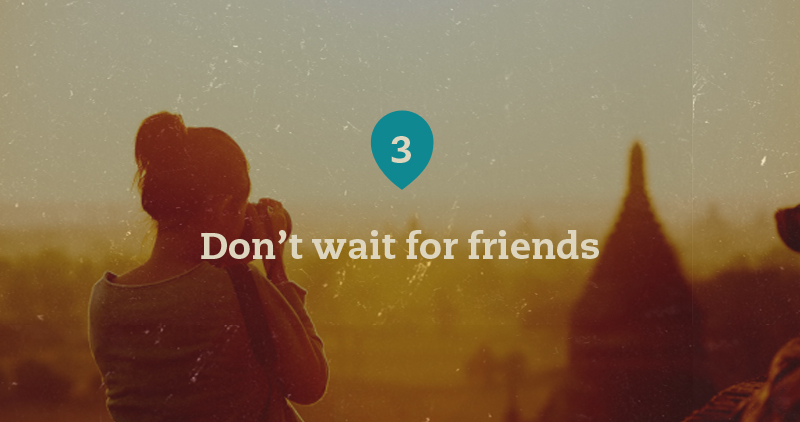 Make a mental note of all the times a trip didn't push through just because you didn't have someone to go with or the friend/s you were supposed to go with suddenly backed out. Did the number of times this happened made you cringe? You're not being a bad friend by doing this – you're just being realistic. Sometimes, it's really hard to sync everyone's schedule especially if you have different jobs. In case you get stuck in this predicament, don't let this hold you back especially if you've dreamed of this trip for the longest time or that this is the only free time you have. If that person is indeed your friend, he or she will understand you. Besides, you can always go back and visit that place together.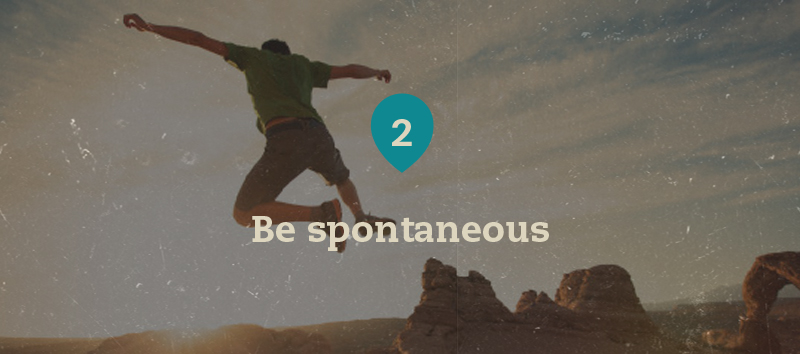 Sometimes, the best plan is not to have a plan. Quit being so uptight and bring a little spontaneity in your life. You'll be okay as long as you look out for yourself. Have all the right contact numbers on your phone and just go. You will be surprised at what this kind of adventure can do to you. Who knows, you might even meet the love of your life in this spur of the moment decision.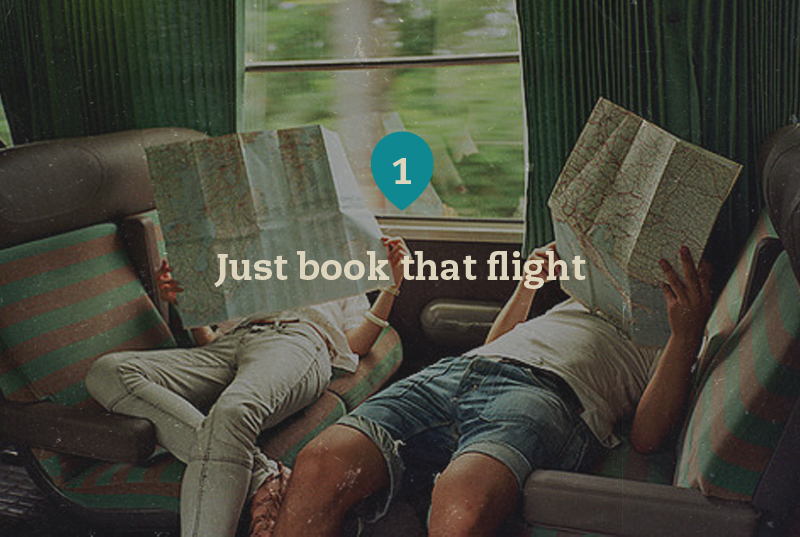 Or hop on that bus. Or get on that boat. Whatever it may be, just do it.
"Sal, we gotta go and never stop going 'till we get there.'
'Where we going, man?'
'I don't know but we gotta go." – Jack Kerouac
Where are you planning to go this year?