Among one of many anniversaries this year to make you feel old, the 25th anniversary of the Sony PlayStation marks a milestone in the longevity of one of gaming's biggest names. Cue the nostalgia. It has really been that many years since the first Sony gaming console was released. Following an era when Nintendo reigned supreme and riding the wave of 3D graphics that were to become the norm, the PlayStation became iconic.
The original PlayStation – aka the PSX or PS1 – sold 100,000 units on its first day at retail and over time, went onto sell over 100 million units. President of Sony Interactive Entertainment Jim Ryan said this week that the PlayStation "struck a chord with the gaming community" by offering "experiences beyond what anyone could ever imagine was possible with a home console." Here are just some of the most iconic games of the original PlayStation.
Twisted Metal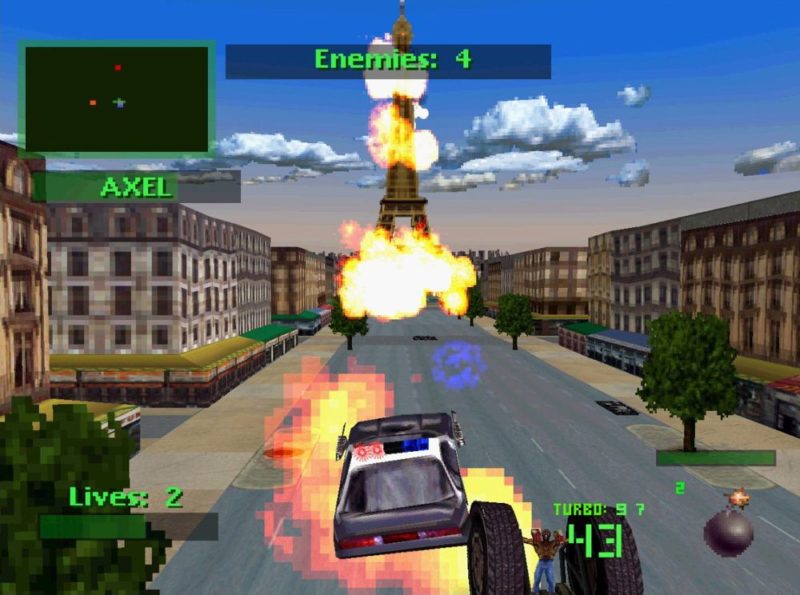 Before he became famous for God of War, designer David Jaffe and his pals at SingleTrac Entertainment livened up the PlayStation with the first in a fondly remembered series. Twisted Metal takes demolition derby to its post-apocalyptic extreme with over-the-top weapons and vehicles and colorful characters driving them all. Twisted Metal offered not just destruction, but personality even in the early days of polygonal action.
Resident Evil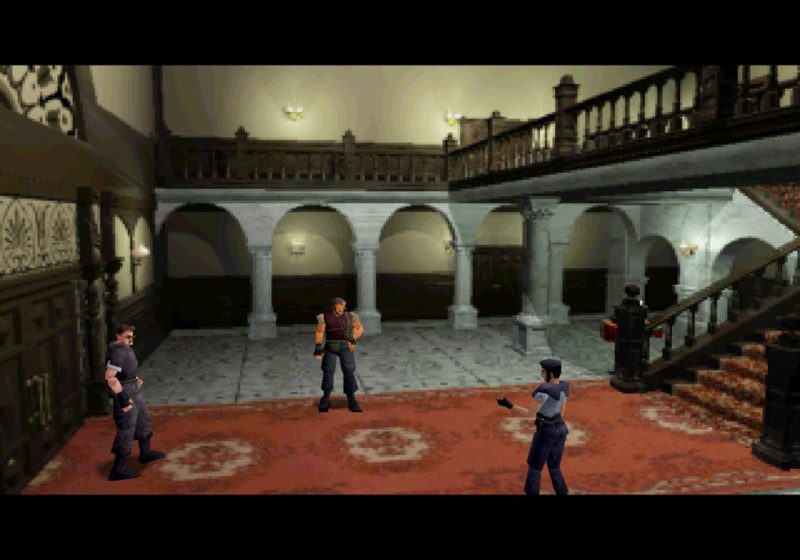 This horror progenitor cast the mold from which many games have been made. Dino Crisis, Parasite Eve 2 even the Last of Us and Bioshock all owe a great debt to Resident Evil. Creative director Shinji Mikami and his team created an unforgettable and unsettling game, throwing players into a zombie-infested mansion on the outskirts of a city in chaos. Weird puzzles, creepy atmosphere and pioneering jump-scares made this a PlayStation classic.
Silent Hill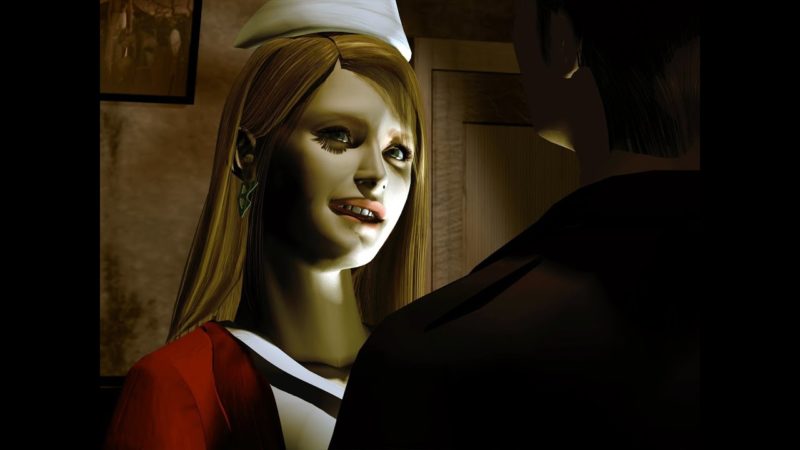 It's been over a decade since the last mainline installment in this cult favorite horror series, but the PlayStation generation holds this one in high regard. Where Resident Evil triumphs sheer terror and jump scares, Silent Hill emphasizes surreal menace and psychological dread. The game leveraged technical limitations as an excuse to blanket a sleepy town in fog, where one's worst imagined fears and very real monsters hide.
Crash Bandicoot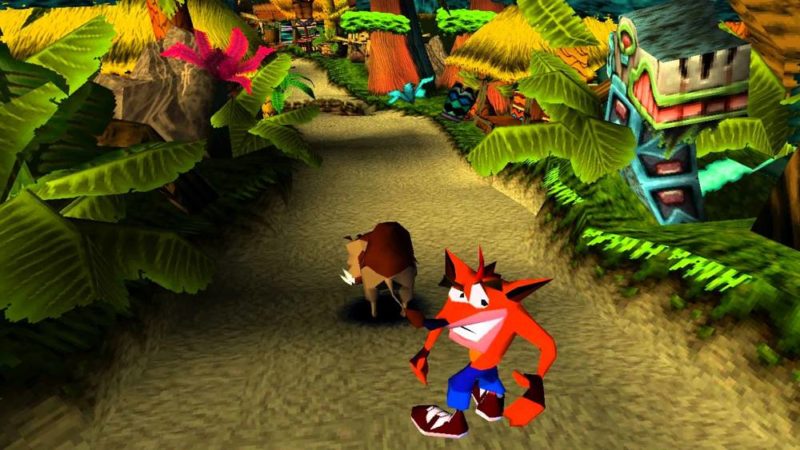 Back in the 90s, every console was expected to have their own Mario or Sonic: a fun-loving hero that dashes about colorful environments collecting loot and knocking enemies around. For the PlayStation, that hero was Crash Bandicoot, a quirky spinning marsupial who fights mad scientists. Gameplay in the original Crash was fairly standard for the genre, but the series became one of the few Western franchises to find success in Japan.
Tomb Raider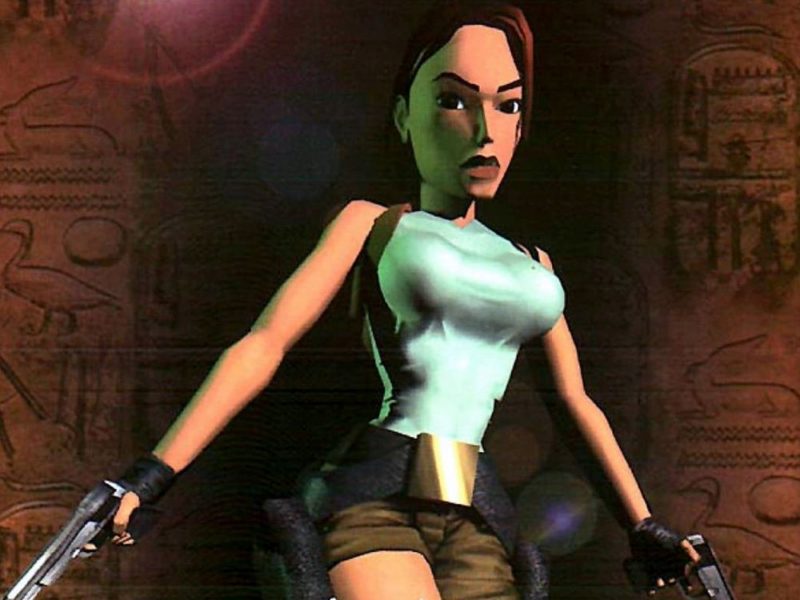 Whereas Crash Bandicoot was a top-notch stab at the 3D action/adventure genre, Tomb Raider signified a radical departure from cutesy, cartoony mascots. Tomb Raider tasked players with a combination of puzzles, combat and exploration the likes of which hadn't seen before. Lara Croft became one of gaming's most iconic characters with a 'career' that continues to this day.
Final Fantasy VII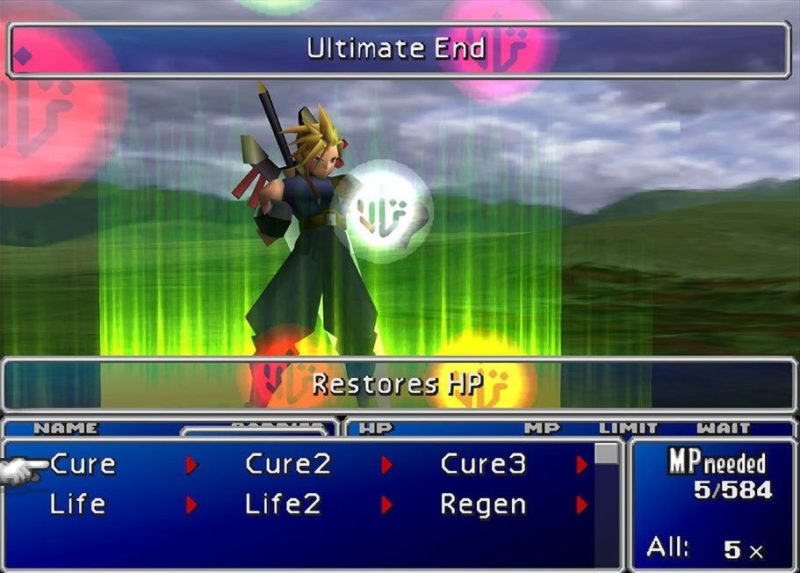 Arguably one of the most beloved games of all time, this iteration of the never-ending Japanese RPG series was a breakout success. Originally developed for Nintendo, Final Fantasy VII was so far ahead in what could be done on a Nintendo console that developer Square Enix took the game to Sony.
While the chunky graphics haven't aged well, its characters – such as mercenary Cloud Strife and the nihilistic foe Sephiroth – remain iconic and turning points in its story – such as the death of a certain playable character – are among the most memorable in the collective gaming consciousness.
Metal Gear Solid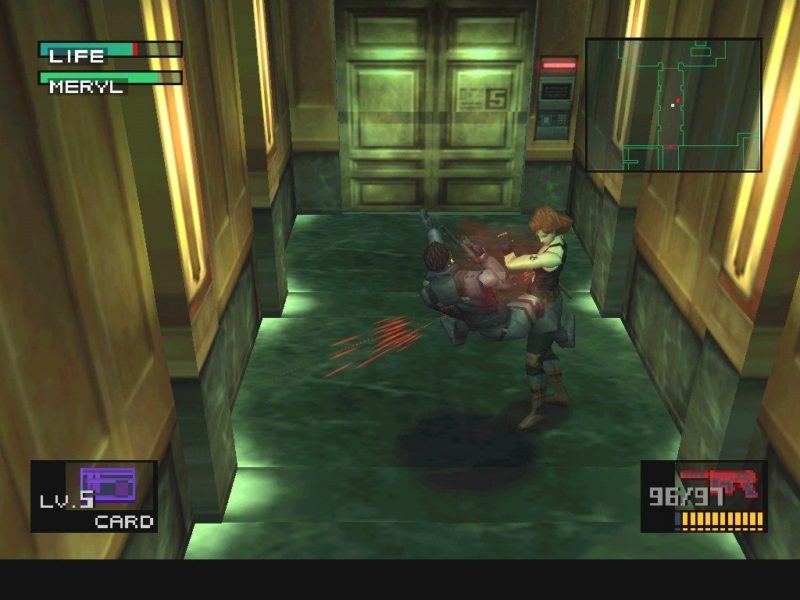 A sequel to two lesser-known games from creative director Hideo Kojima, Metal Gear Solid casts you as special ops soldier Solid Snake as he infiltrates the hideout of a renegade special forces unit that threatens America with a nuclear strike. The series pioneered the idea of tactical stealth as an action-adventure game, giving you many skills and tools to wage your one-man mission against an entire base aligned against you.
Castlevania: Symphony of the Night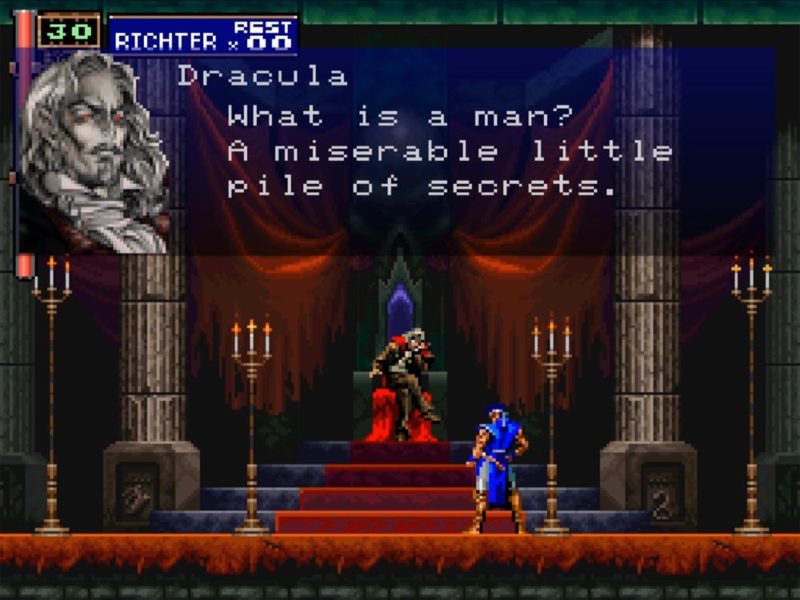 Castlevania was already a storied franchise before Symphony of the Night was loosed upon the gaming world, expanding the series' already beloved platforming gameplay with non-linear exploration and gear-based progression now dubbed "Metroidvania" or even "Igavania" after director Koji Igarashi.
It used expansive CD storage to stuff the game filled with a castle's worth of rich 2D sprites – rather than the crude 3D graphics being insisted upon by the industry at the time – and an elaborate story veiled by a false ending. Symphony of the Night's bold creative choices remain influential today.
Which of these games did you play back in the day?