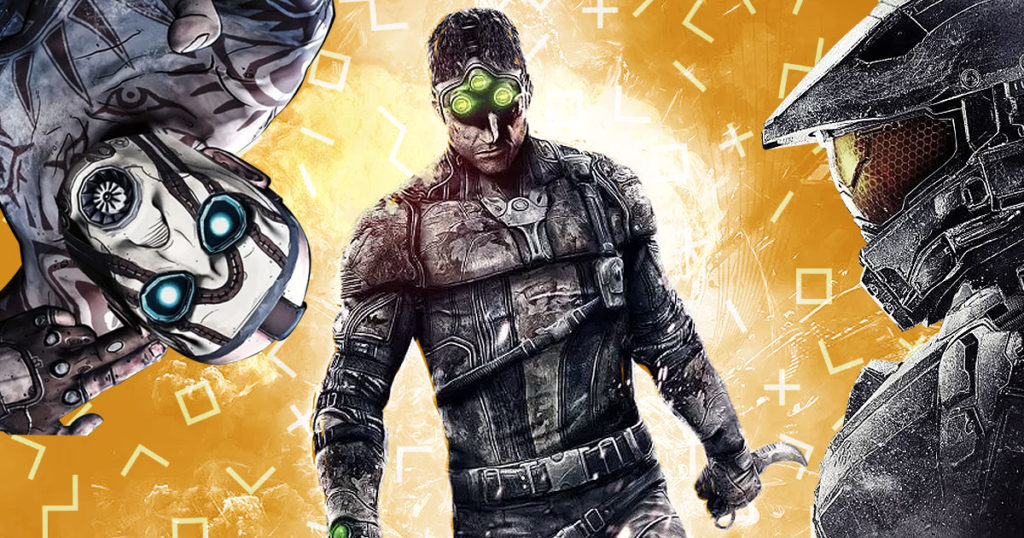 It's E3 season again, and by E3, we mean to say the Electronic Entertainment Expo, the videogame industry's annual hype circus in which the biggest and most exciting things coming to videogames get announced, presented and demonstrated.
Officially, the expo doesn't start until Wednesday, June 13, but many announcements and conferences will happen before then, beginning with an EA exclusive pre-show on June 9, a crazy ass Devolver Digital press conference the following night, a PC Gaming Show arranged by PC Gamer the next day and finally, a big old Nintendo conference on June 12. And that's not even everything.
For the most part, we already know most of the games that'll be shown at the conference. EA will be talking about Battlefield V and Anthem, for sure, while Square Enix will double down on the hype for Shadow of the Tomb Raider.
But the real hype is reserved for the unknown quantities: the videogames that are rumored to exist, that haven't been confirmed but are eagerly hoped for and/or anticipated. Here are eight of those games that we really hope are going to be confirmed at E3.
Borderlands 3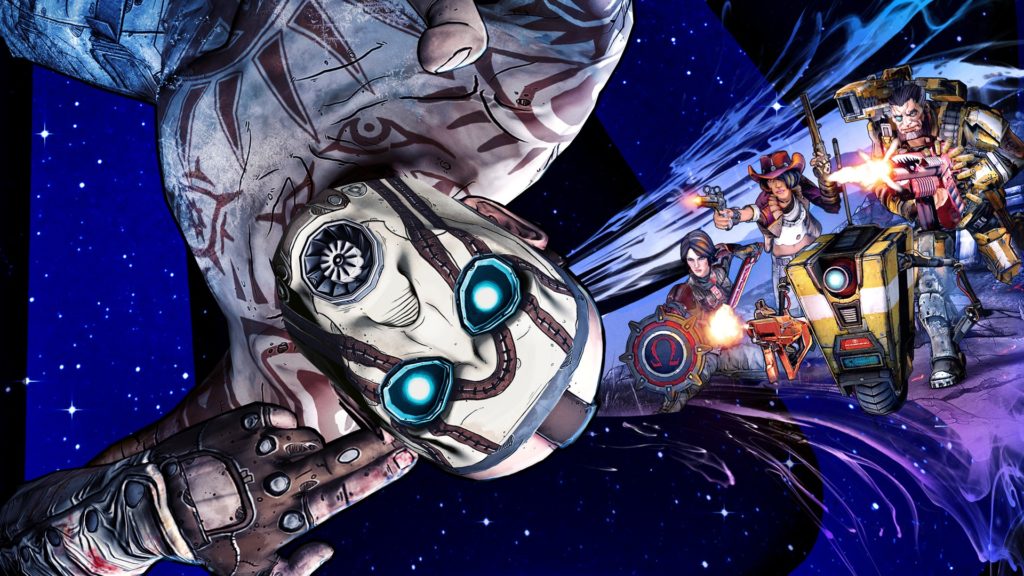 Odds of being at E3: 66%
It's been nearly six years since Borderlands 2 was unleashed upon the PC, PlayStation 3 and Xbox 360, rewriting the rules for cooperative multiplayer, the RPG loot grind and open world quests. A follow-up called The Pre-Sequel repeated the formula but failed to recapture the magic. Since then, fans have been hoping for Borderlands 3 and Gearbox CEO Randy Pitchford has been happy to tease them.
Halo 6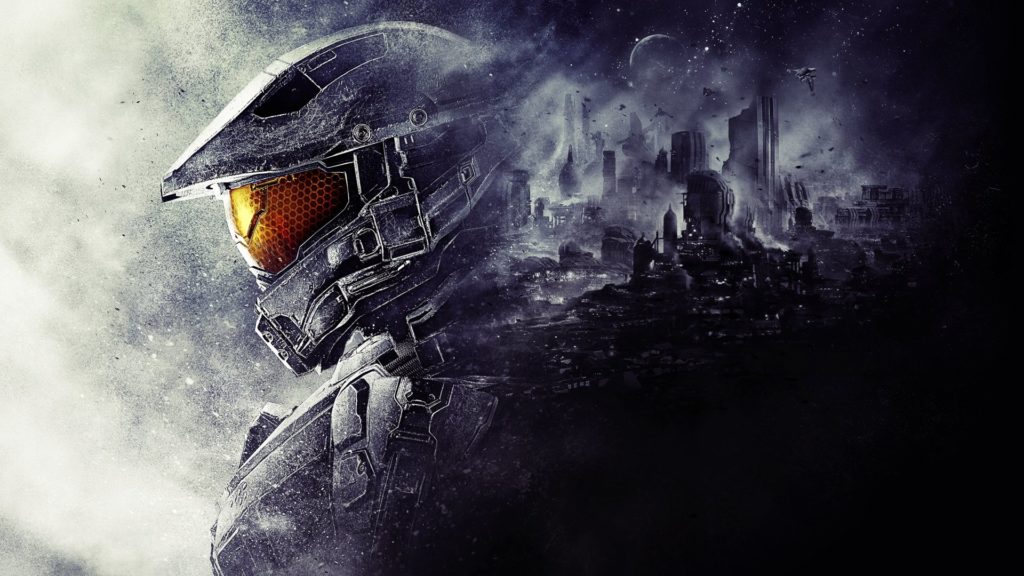 Odds of being at E3: 50%
This venerable franchise remains one of the flagship brands of Xbox, and it feels like we're overdue for a follow-up on the huge cliffhanger that 2015's Halo 5: Guardians ended on. The saga of Master Chief might be getting a little long in the tooth, but there's no way 343 Industries would be willing to let this story hang in the air for so long.
Splinter Cell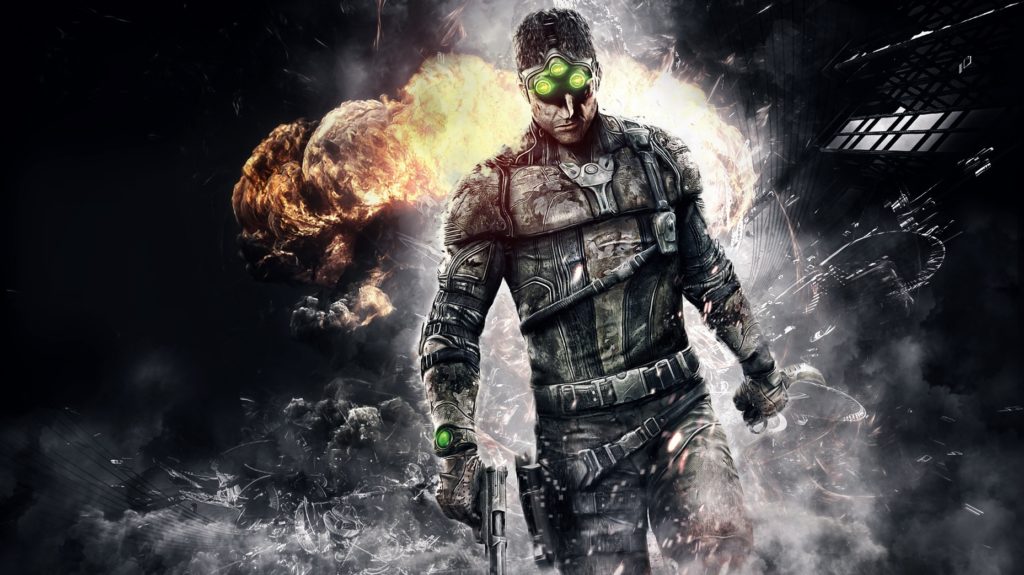 Odds of being at E3: 75%
I'm a big fan of the Splinter Cell series, but even I was surprised at the hype that greeted series protagonist Sam Fisher's cameo in Ghost Recon: Wildlands. Last month, a listing of games like RAGE 2, Assassin's Creed Odyssey and Splinter Cell appeared on Amazon Canada, and so far two of those games have turned out to be legit.
Superman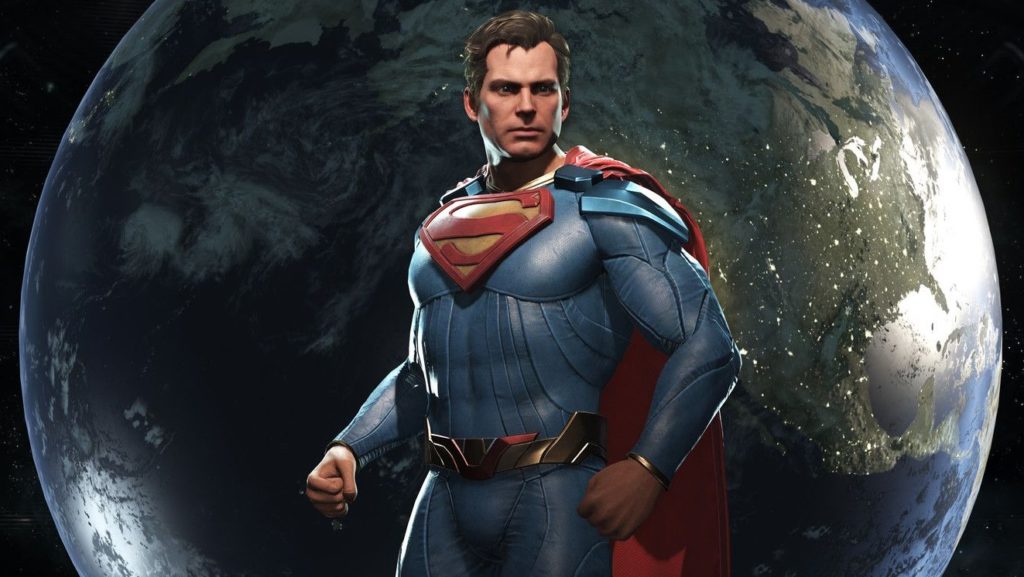 Odds of being at E3: 50%
After 2015's Arkham Knight, many have wondered what developer Rocksteady's next project would be. All signs point to a Superman game, thanks to many unsubtle easter eggs referencing LexCorp, Metropolis and the Man of Tomorrow himself. One thing's for sure, fans are drooling at the prospect of a take on Superman that's as definitive and iconic as that of the Arkham series on Batman.
Devil May Cry 5
Odds of being at E3: 75%
Eagle-eyed watchers at ResetEra have spotted a domain registration for devilmaycry5.com from none other than Capcom, and that's been taken to mean that a new Devil May Cry is a sure thing, especially when social media sees one the series' voice regulars making playful use of hashtags like #E3. All we know is that Capcom definitely has plans, and it's just a matter of when they reveal them.
Diablo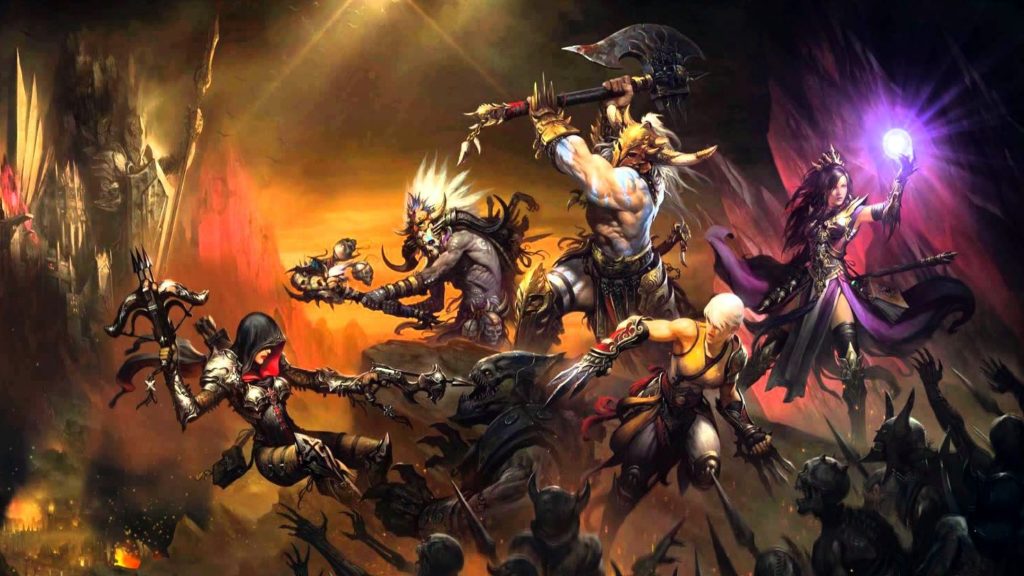 Odds of being at E3: 25%
A lucrative franchise like Diablo never stays quiet for too long, even when the end of the last game makes it difficult to imagine where the story could go next. In recent years, job listings have been posted in association with Diablo, such as a game director who could, "lead the series into the future," and a dungeon artist, "passionate about the working on the dark gothic world of Diablo."
Cyberpunk 2077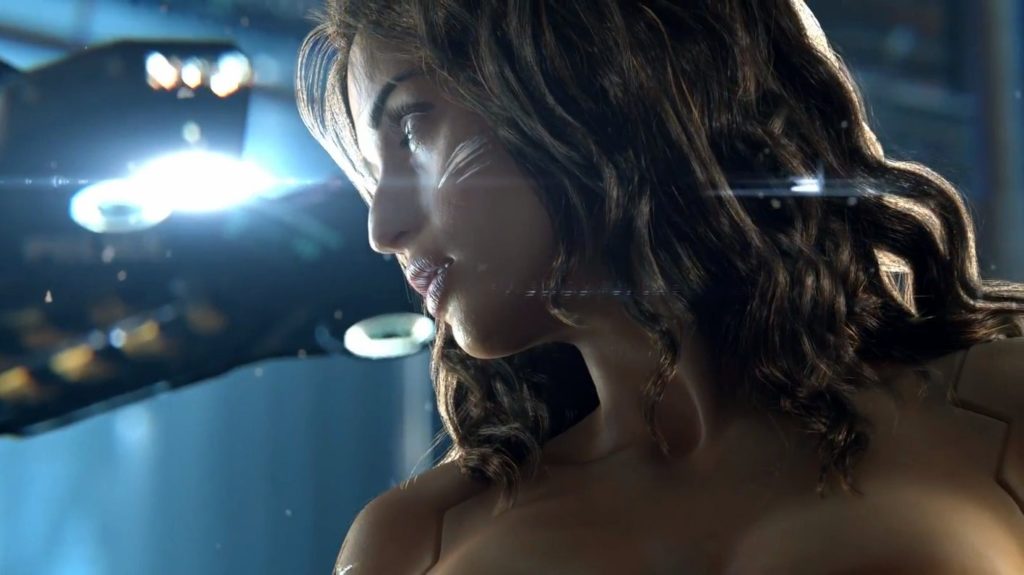 Odds of being at E3: 95%
Announced nearly six years ago, Cyberpunk 2077 has been coasting its hype on the back of a single, albeit very awesome, trailer. Developer CD Projekt already has the adoration of fans thanks to Witcher 3: The Wild Hunt and a "can do no wrong" rep for its consumer-facing attitudes towards DLC and DRM, and that has ensured a continuous buildup of anticipation.
Square Enix's The Avengers Project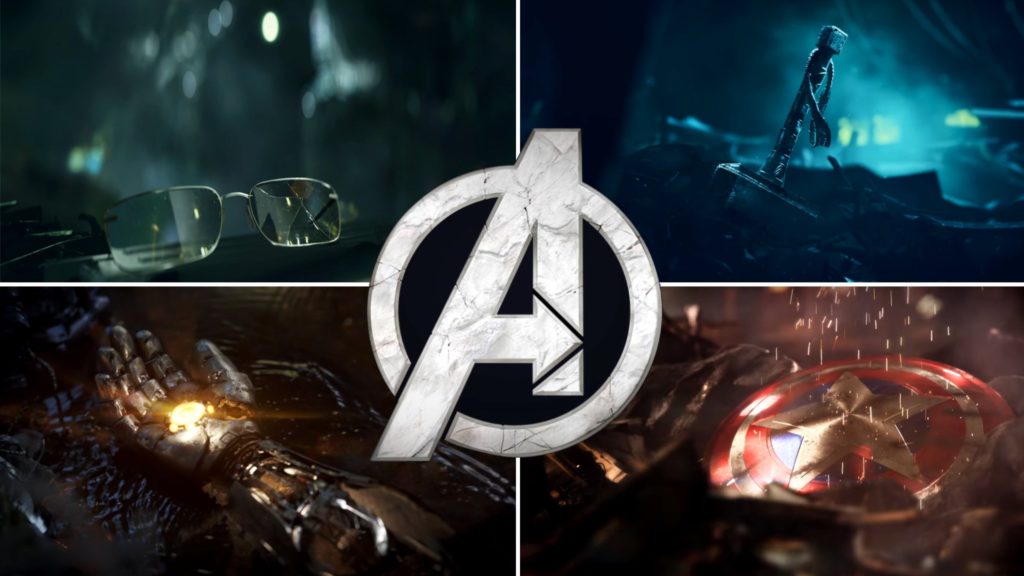 Odds of being at E3: 88%
Despite the success of Marvel characters on the big screen, their presence in videogames has been sadly limited to free-to-play mobile games and browser-based distractions. The Avengers Project is being developed by a joint task force made up of Crystal Dynamics (Tomb Raider) and Eidos Montreal (Deus Ex) and will mark the return of Marvel to the big budget licensed videogame.
What news have you got? Tell us below!