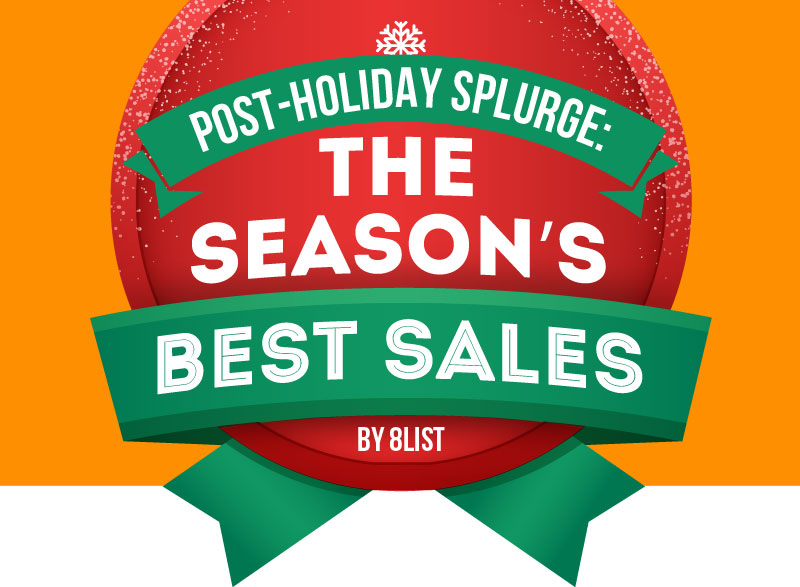 Determined to start #BalikAlindog2016, yearning for different a new wardrobe to go with the "new you" but nearing bankruptcy from holiday spending—sounds familiar? If that problematic description hit you a little bit too hard, don't worry; you're not alone. You can make a shopping spree more possible (and responsible) by just researching before heading out for the deed.

A lot of stores that you can source your #BalikAlindog2016 tools from are actually on end-of-season sales. Here are 8 of the best ones. Take advantage and visit these stores ASAP!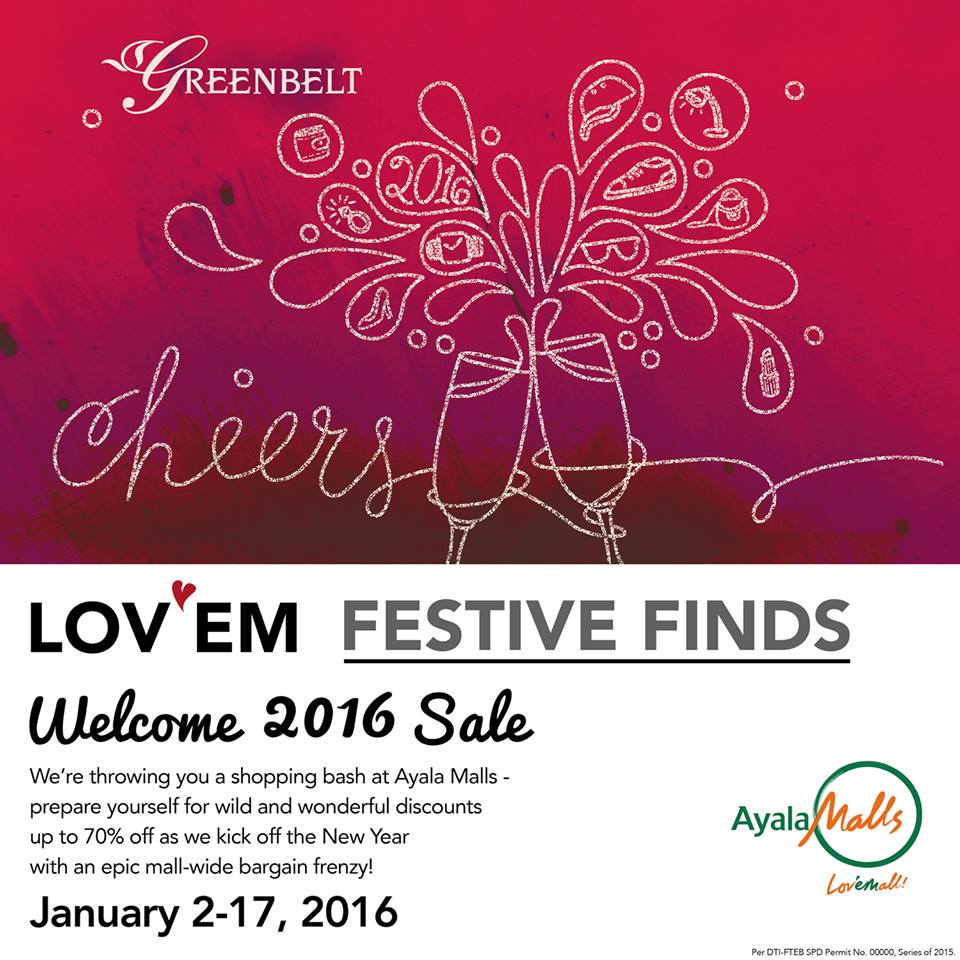 Join the Ayala Malls in welcoming 2016 in one of the best ways possible – discounts! You have until the 17th to get your picks from the items discounted up to 70% off.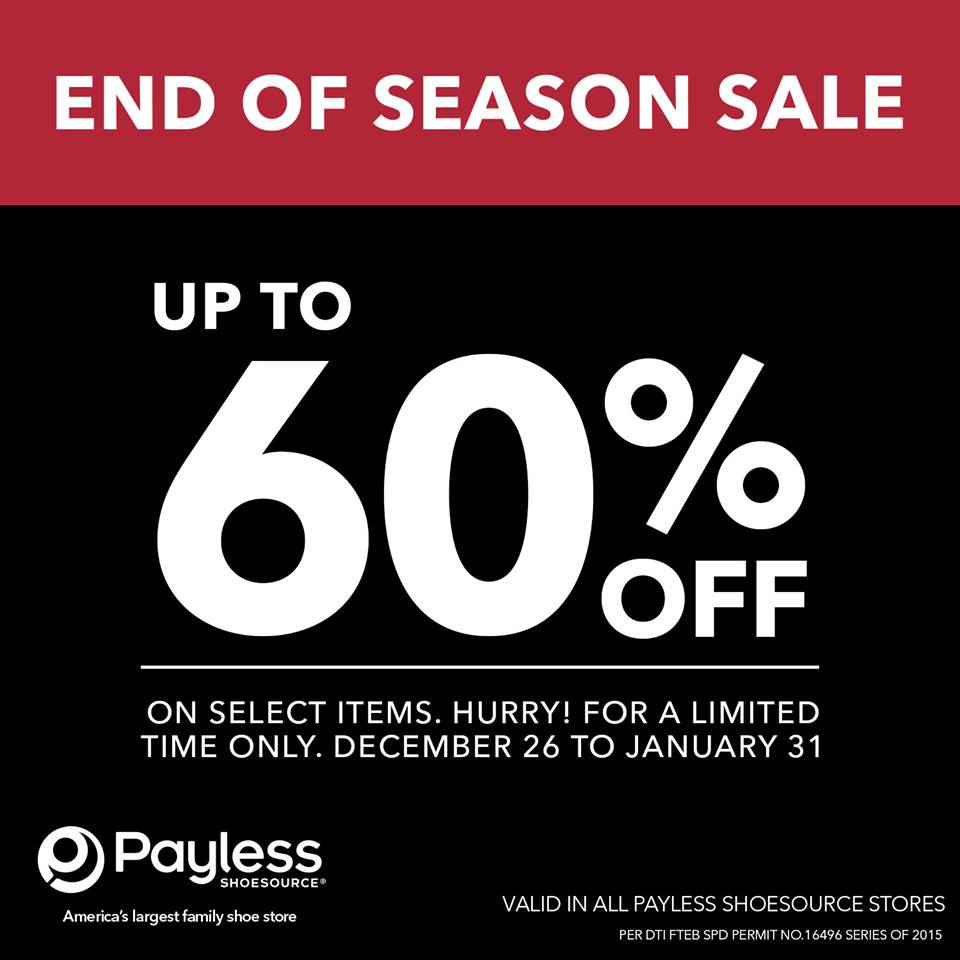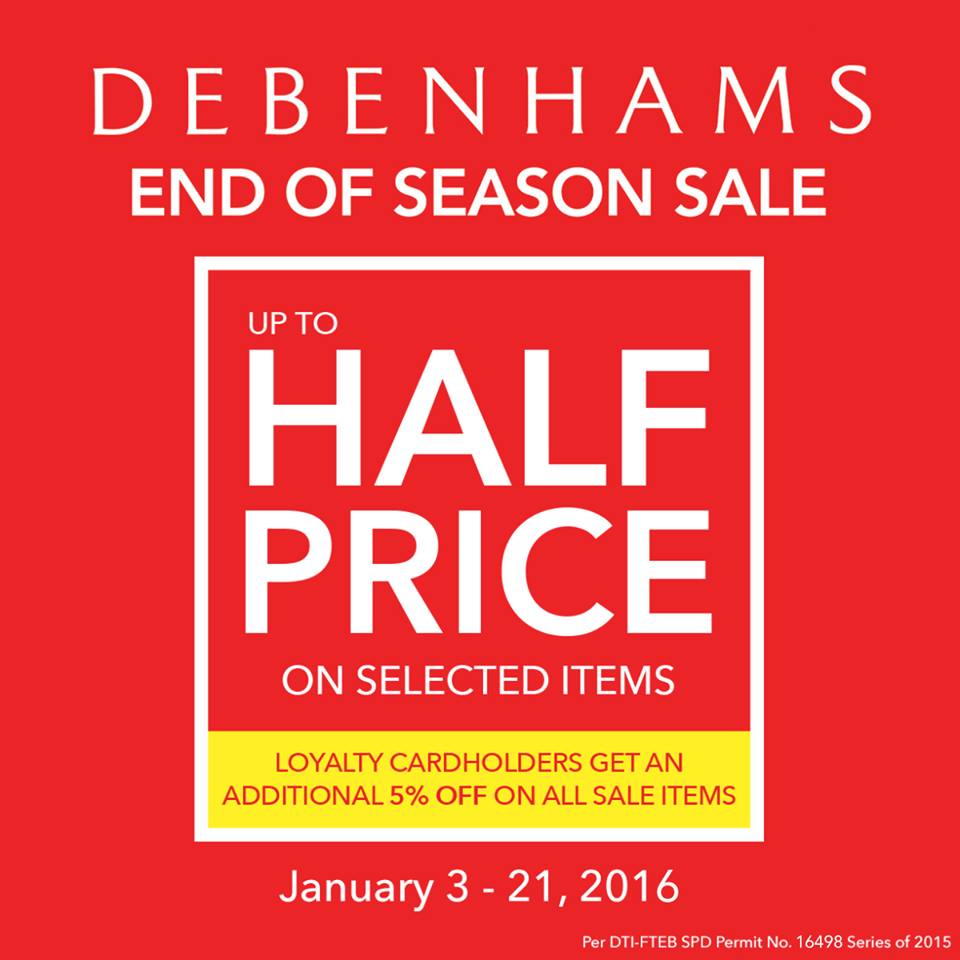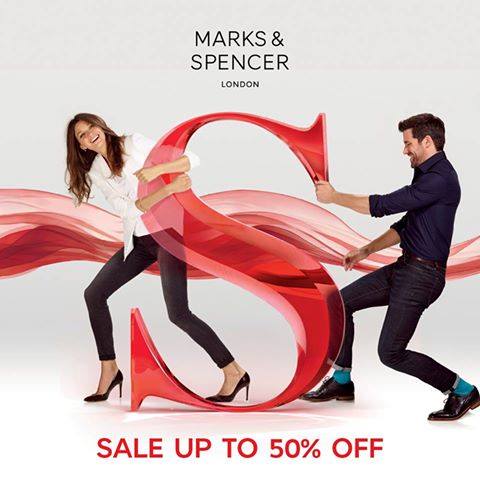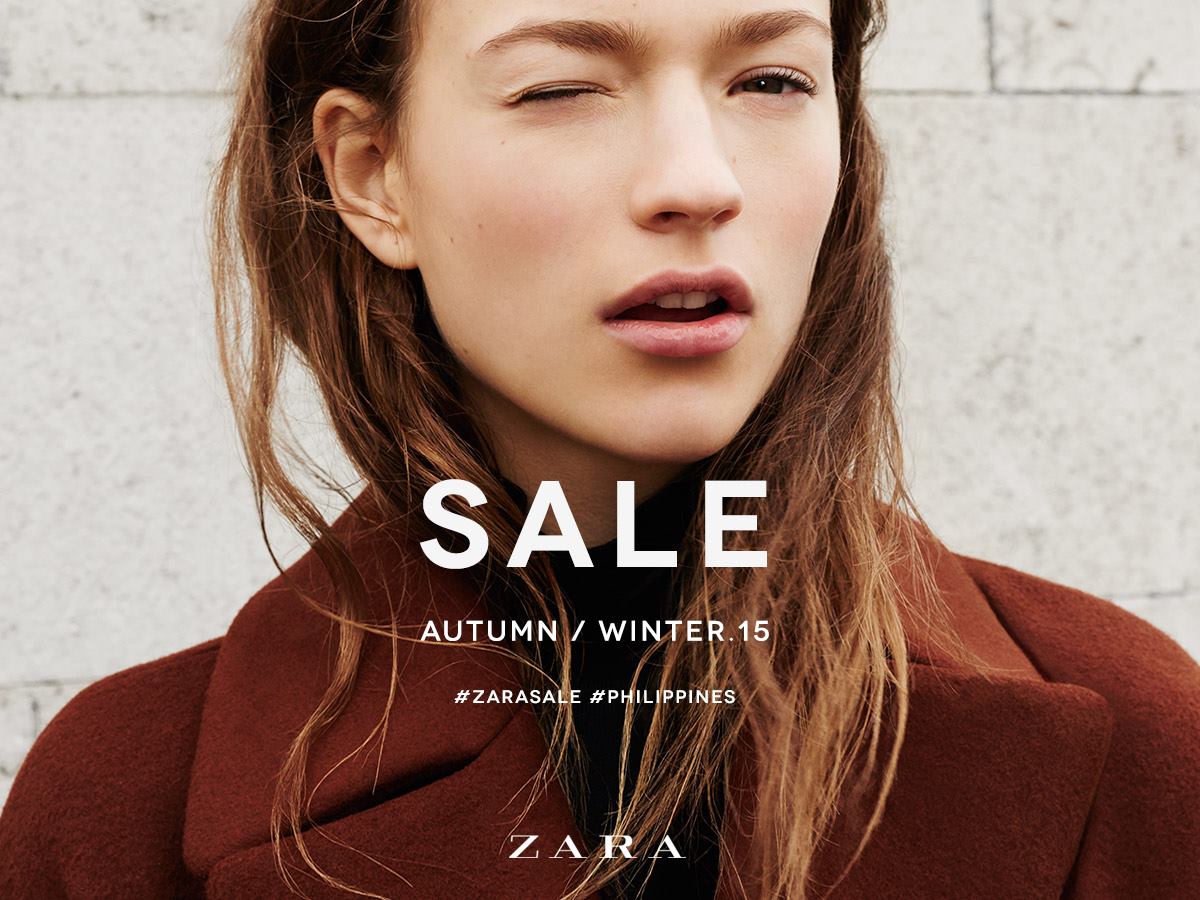 [credit to="manilaonsale.com" url="http://www.manilaonsale.com/wp-content/uploads/2016/01/Zara-End-of-Season-Sale-2016-Poster.jpg
All Zara branches are offering up to 50% off until February 15. Start shopping for that nearing V-Day date!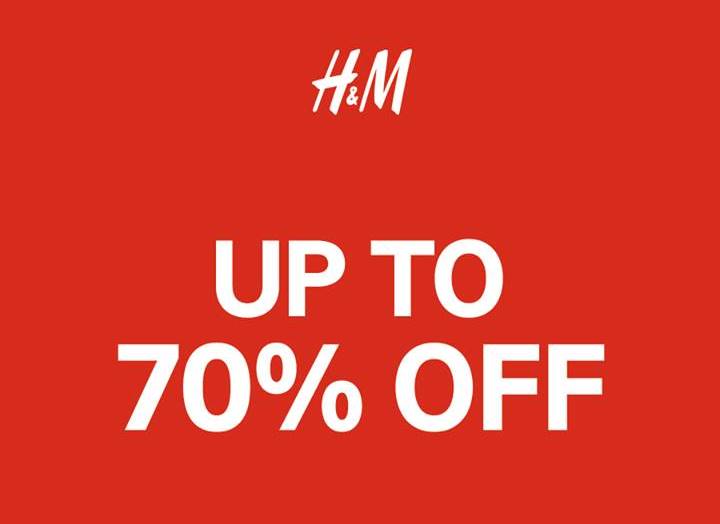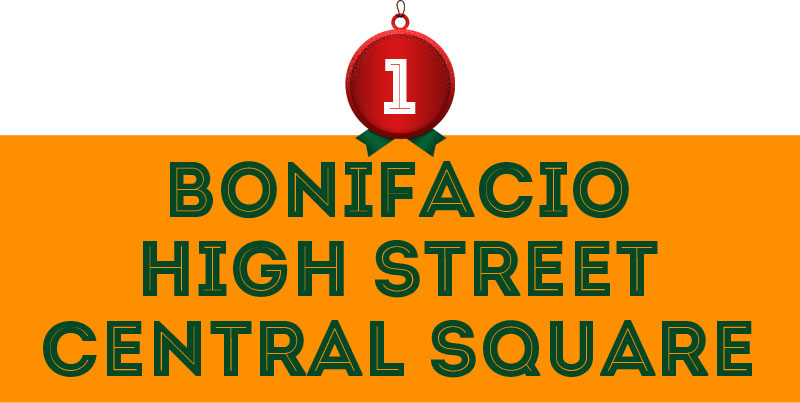 <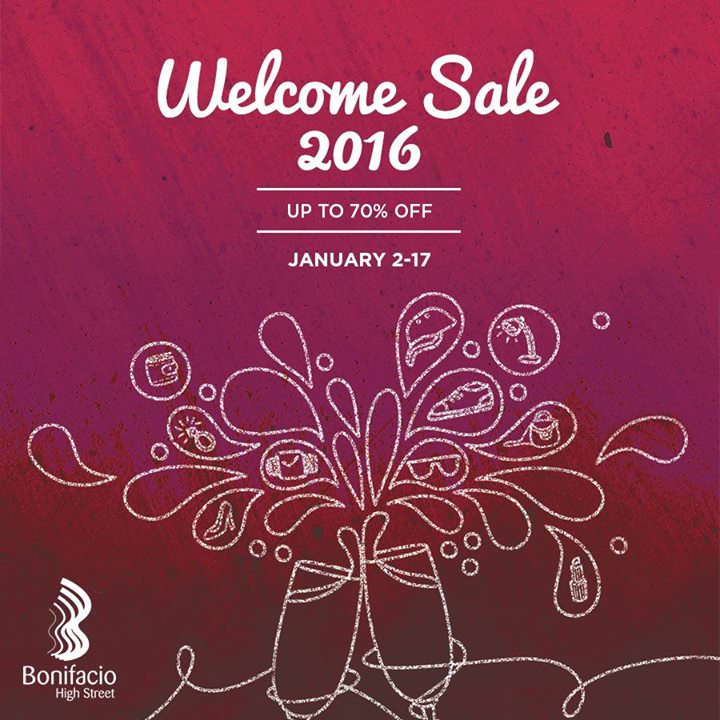 Spotted other fantastic sales to source #BalikAlindog2016 tools from? Sound off below!