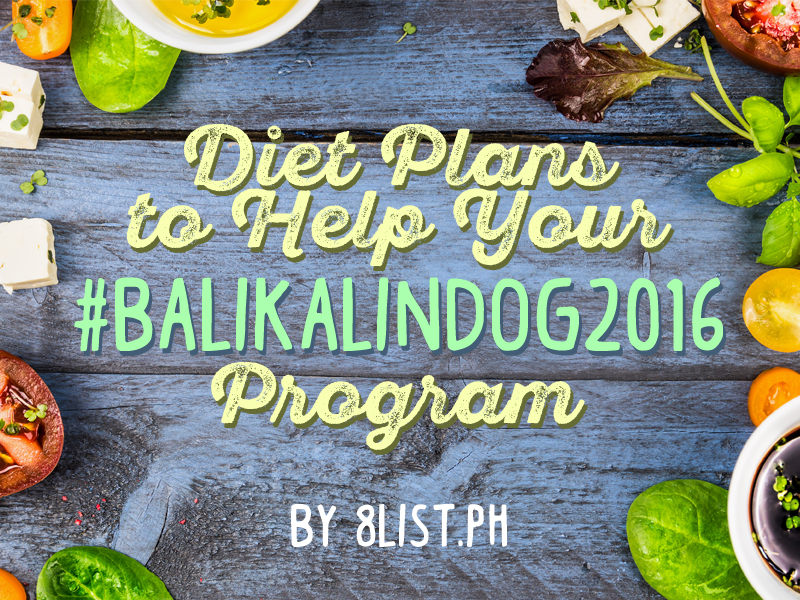 Indeed, all good things must come to an end. Unfortunately, that includes the holidays' seemingly unlimited amount of ham and queso de bola. Bid goodbye to cheat day every day and the couch potato lifestyle. It's time for your #BalikAlindog2016 program, so get your fiercest game on! Claim 2016 as the year you finally achieve your fitness goals.
Jumpstart #BalikAlindog2016 by finding a diet plan that fits your goals and preferences. All reasonable, doable and wonderful for your health—here are 8 diet plans you can choose from.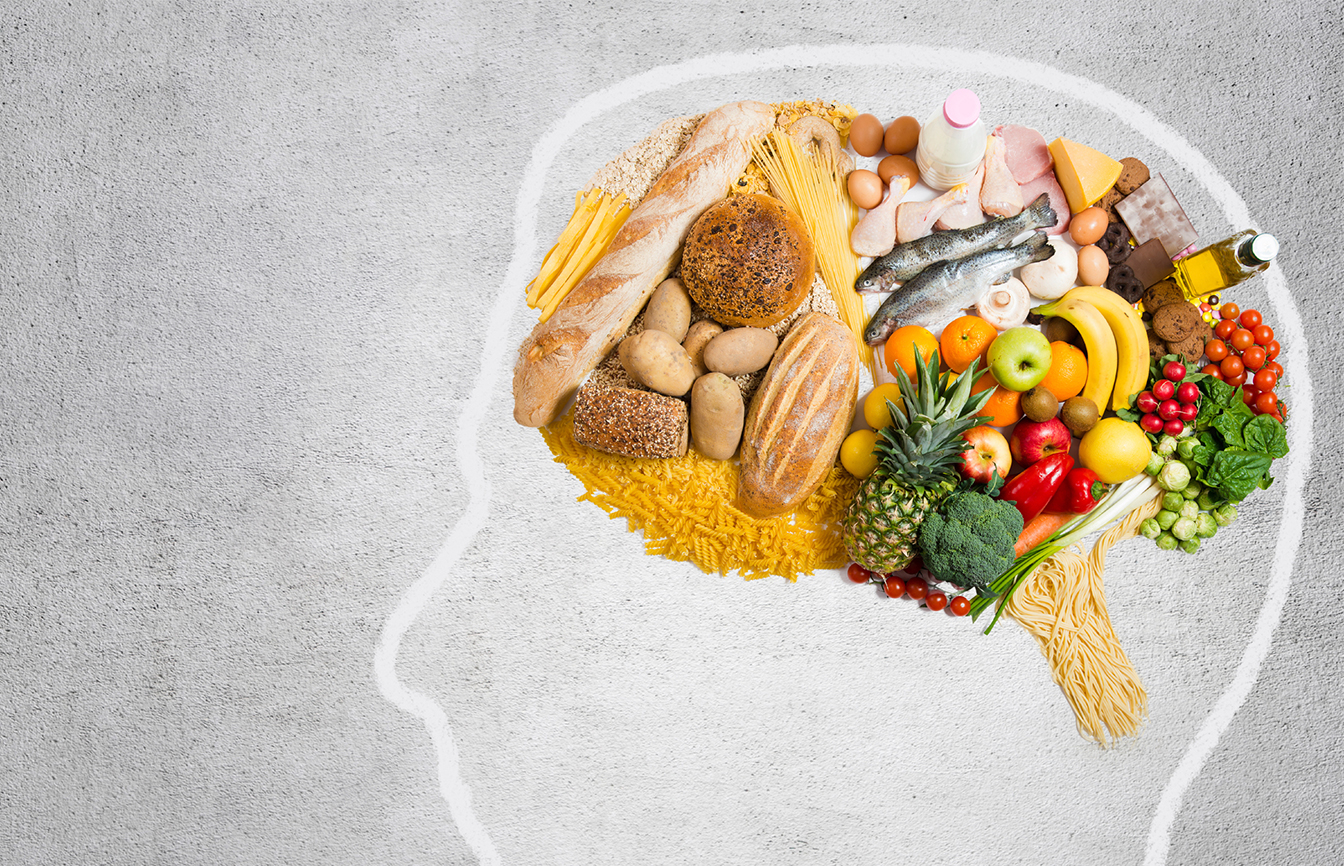 Older titos and titas may want to consider this diet plan. Aptly-named, the Mind diet is extremely beneficial for brain health. It was developed to prevent diseases like Alzheimer's. The Mind diet does so by emphasizing ten brain-healthy food groups: green leafy vegetables, all other vegetables, nuts, berries, beans, whole grains, fish, poultry, olive oil and wine.
Here's a more detailed discussion of this diet plan.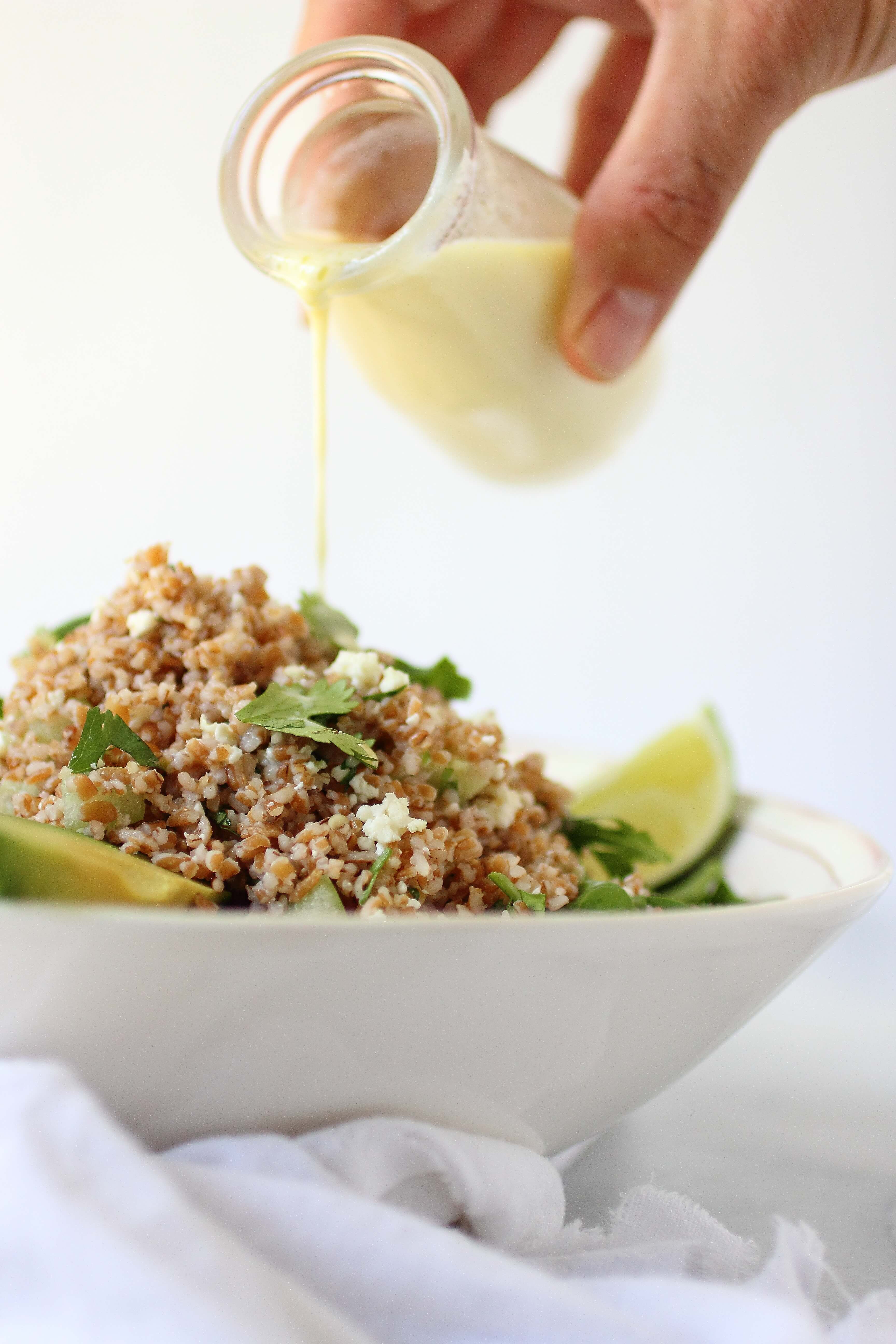 Although the Fertility diet plan was originally designed for women trying to get pregnant, it's also beneficial for those who aren't. Also, don't worry, consuming alcohol isn't totally ruled out. The Fertility diet simply replaces trans-fat with unsaturated fats such as olive oil or canola oil. Opt for whole grains and healthier dairy sources like yogurt instead.
Interested? Here's a guide of what you can and can't eat.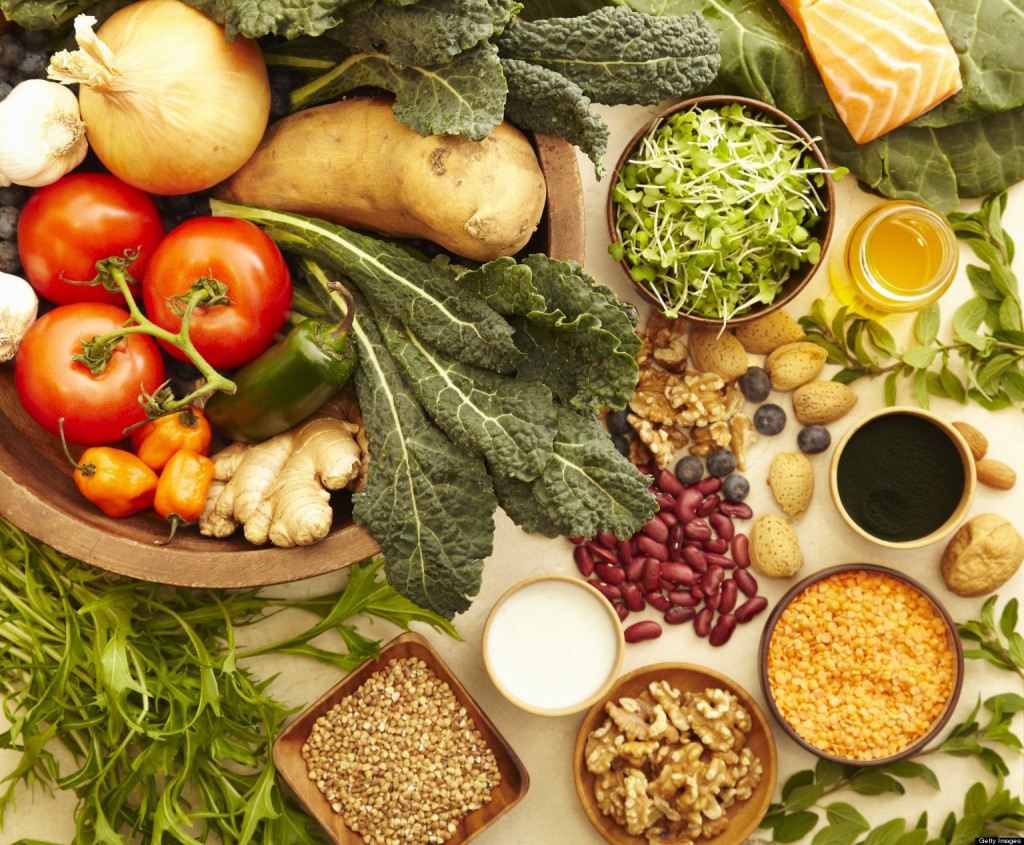 Dash stands for Dietary Approaches to Stop Hypertension, which means this diet plan was designed for those dealing with high blood pressure. If you don't have that problem, good for you, but you can also try the Dash diet for losing weight. Come mealtimes, you'll have to be BFFs with vegetables, fruits and low-fat dairy food. Keep whole grains, fish, poultry and nuts your good friends, too.
Read about the specifics here.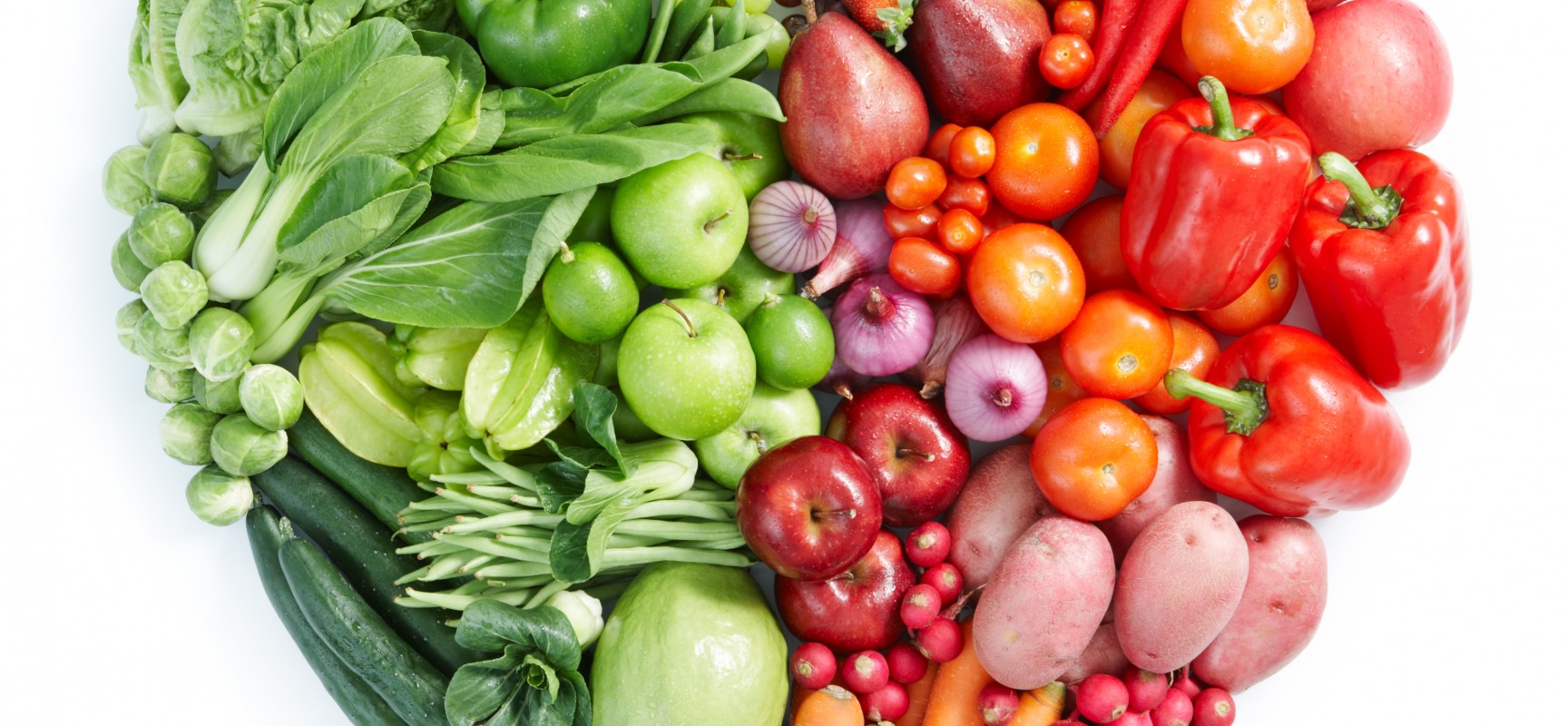 Anyone here with a cholesterol problem? After the holidays' wealthy supply of glorious lechon, the TLC diet is definitely going to come in handy. Short for the Therapeutic Lifestyle Changes diet, TLC is great for lowering cholesterol. It reduces the intake of saturated fat by avoiding whole milk and meat. Focus on making your meals filled with vegetables and whole grains instead.
Check this out for TLC's specific diet recommendations.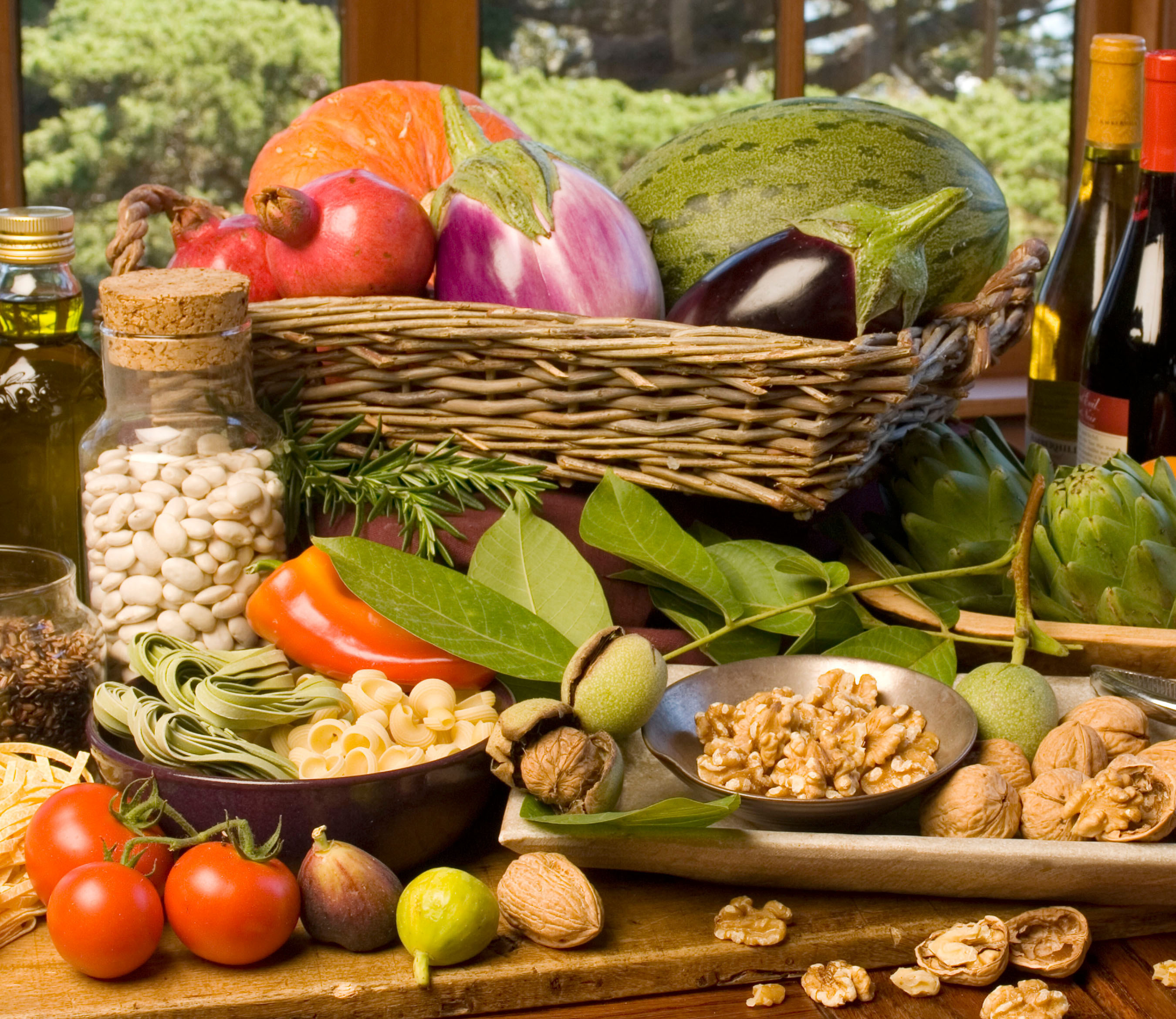 Here's a diet plan that's not only great for losing weight, it's also useful in lowering blood pressure, cholesterol and even chances of getting prostate or breast cancer. The Ornish diet ranks food into five, group one being the healthiest choice and group five being the worst for you. For example, whole grain bread would be part of group one while biscuits could be in group five.
Read about those food groups here. This diet also emphasizes the importance of aerobic activities, training and flexibility.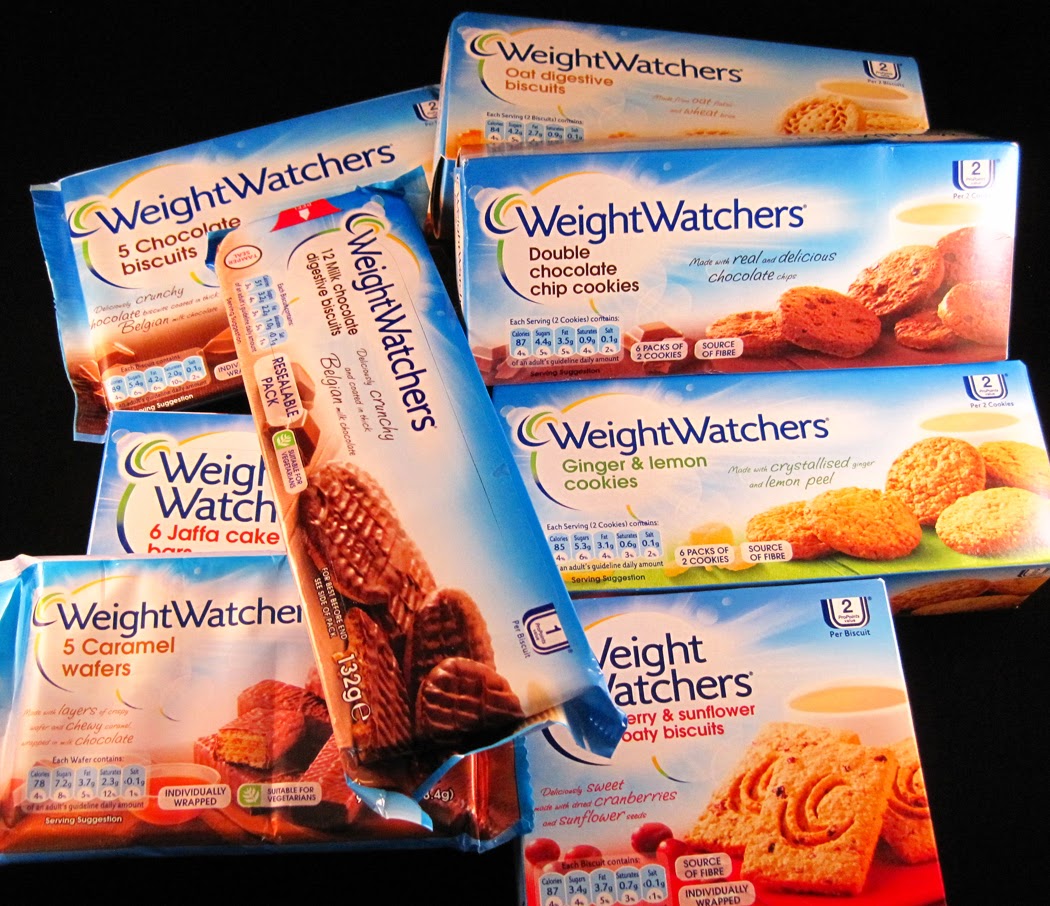 The Weight Watchers diet is based on the premise that no kind of food is absolutely banned. However, it applies a point value system, wherein food is ranked according to its nutritional value. You can eat more of the types of food ranked healthier and less of the types of food ranked the opposite. This is based on your customized SmartPoints target, determined by your gender, weight, height and age.
You'll have to get the mobile app or desktop food database if you think this diet plan is for you. Read more about it here.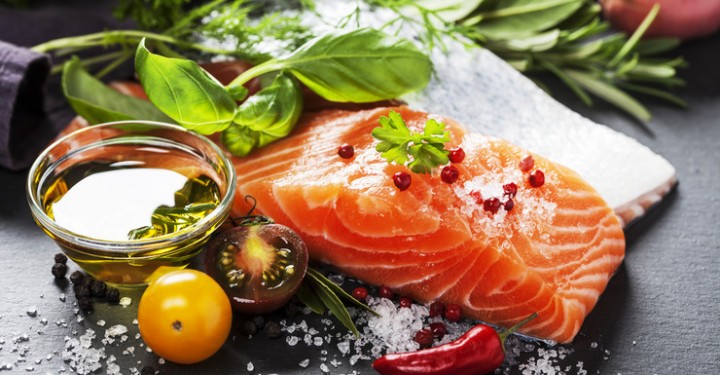 If you already love Mediterranean food, then this diet plan is absolutely perfect for you. The Mediterranean diet incorporates a lot of whole grains, beans, nuts, vegetables, olive oil, herbs and spices in its meals. Also, fish and seafood are the preferred types of protein. Poultry, eggs, cheese and yogurt should only be eaten in moderation while sweets and red meat should be treated as very rare luxuries.
Here are the Mediterranean diet's details.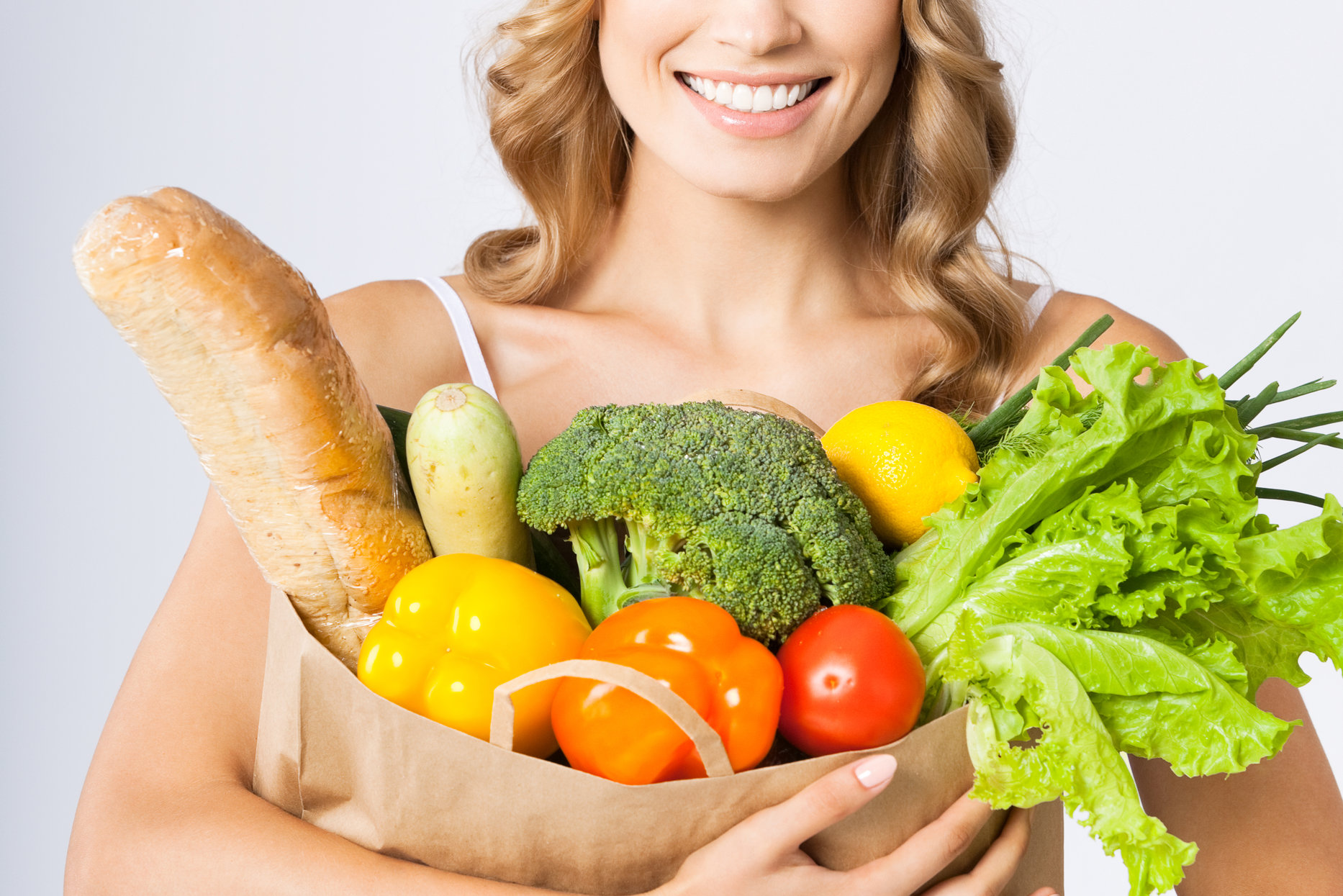 Mayo Clinic is less like a diet and more like a lifestyle. Using the Mayo Clinic Healthy Weight Pyramid, it's a weight loss program that helps you sustain a healthy weight for life. Its two phases start with "Lose it!" where you can shed off up to 10 pounds. More importantly, the next phase called "Live it!" makes you stick to healthy habits by guiding your food choices, menu planning and habits. Generally, it will guide you how to embody smart-eating and daily activity.
Read more about it here.
How about you? What other diet plans have you tried that are perfect for #BalikAlindog2016? Share your favorites below!