Thinking of what to give your child, sibling, or inaanak on their graduation day? Skip the expensive, elaborate gifts they won't find any use for and consider these practical products instead!
16GB USB
Every college kid needs a USB (or a friend they can borrow one from every day) to store their files, have papers printed, and copy movies from their classmates' laptops. Don't be stingy on the memory space either!
A set of pastel highlighters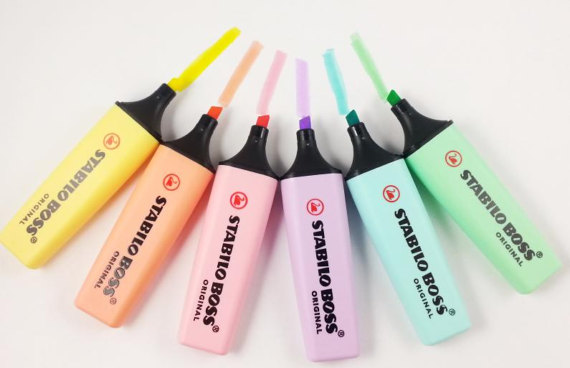 Not only are they practical when reading textbooks and handouts, but they also look pretty! They'll definitely look forward to studying for classes when they have these waiting for them in their pencil cases.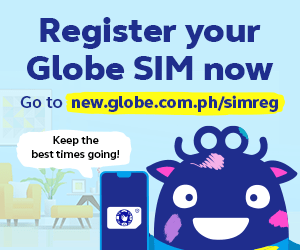 Powerbank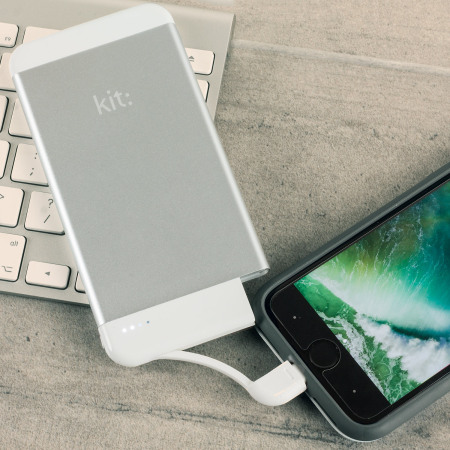 Now that they're in college, they will always be on the go — transferring from building to building, heading out with friends after classes, and drinking until the early morning. They'll need this to keep their phones alive throughout the day so that they can never give "My phone died and I couldn't find an electrical outlet!" as an excuse not to reply to you anymore.
Instant coffee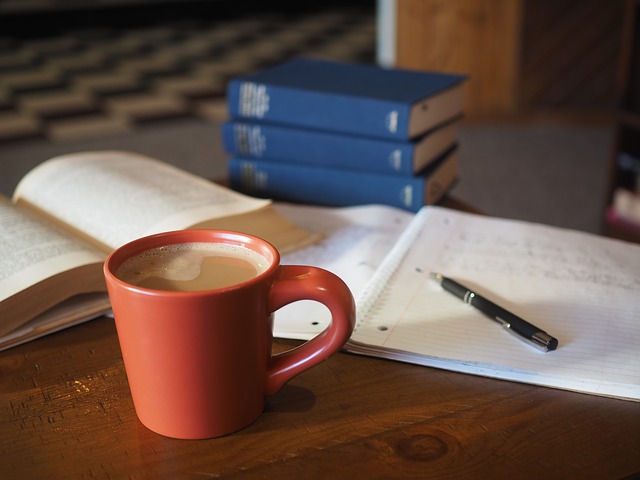 A college student's fuel to function. It may seem like a strange grad gift but trust us: they'll thank you for it eventually.
A travel pillow made for naps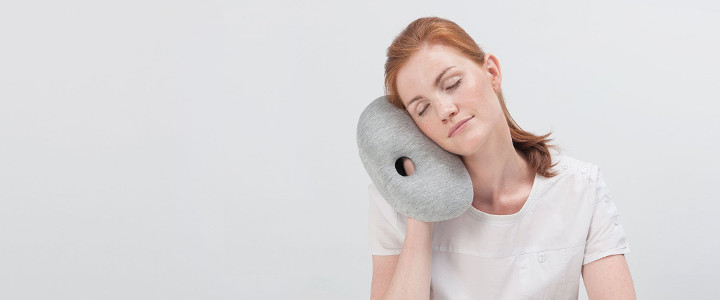 These kinds of pillows like the ones Ostrich Pillow makes will provide comfy naps to any college student because of its portability, versatile design, and microbead cushion. You might even want to get one yourself! Alternatively, you can just give them any kind of microbead roll pillow for the same effect.
Pepper spray or Pocket Taser
It's a nasty world out there; it helps to be prepared for the worst!
Anti-theft bag
Going to college will usually mean suffering daily commutes, so consider giving them an anti-theft bag as their college backpack. Not only are they sleek and can go with any outfit, but they'll also be protected against thieves with the hidden zippers and thick nylon fabric.
Noise-cancelling headphones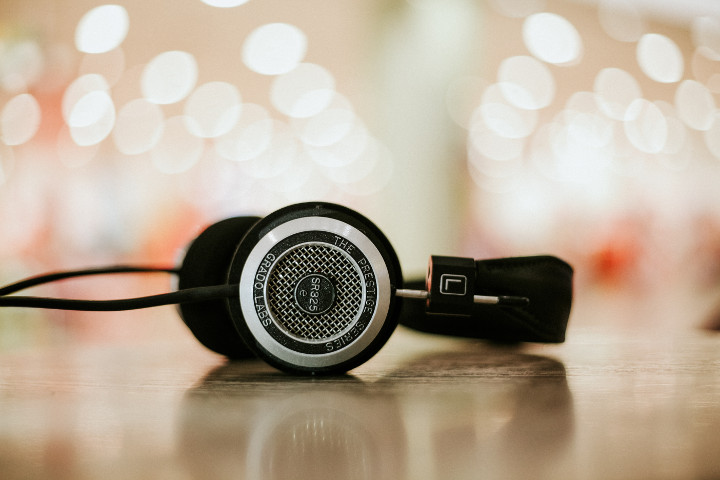 With harder classes and more requirements, college students need all the help they can get in terms of focusing. Noise-cancelling headphones are perfect in drowning out the noise of the crowd when doing homework in coffee shops, the sound of people chatting inside libraries, and the snores of their dormitory roommate.
Got an idea what to get your High School graduate? Share your thoughts with us below!