Just last week the NBA released its schedule for the 2018-2019 regular season, which means we're another step closer to getting our favorite basketball league back in our lives.
It's no secret big moves were made by teams this past offseason which has increased our interest on which teams will make the NBA playoffs next April.
We've decided to make our predictions on who exactly those teams will be. For this article we're tackling the Western Conference:
New Orleans Pelicans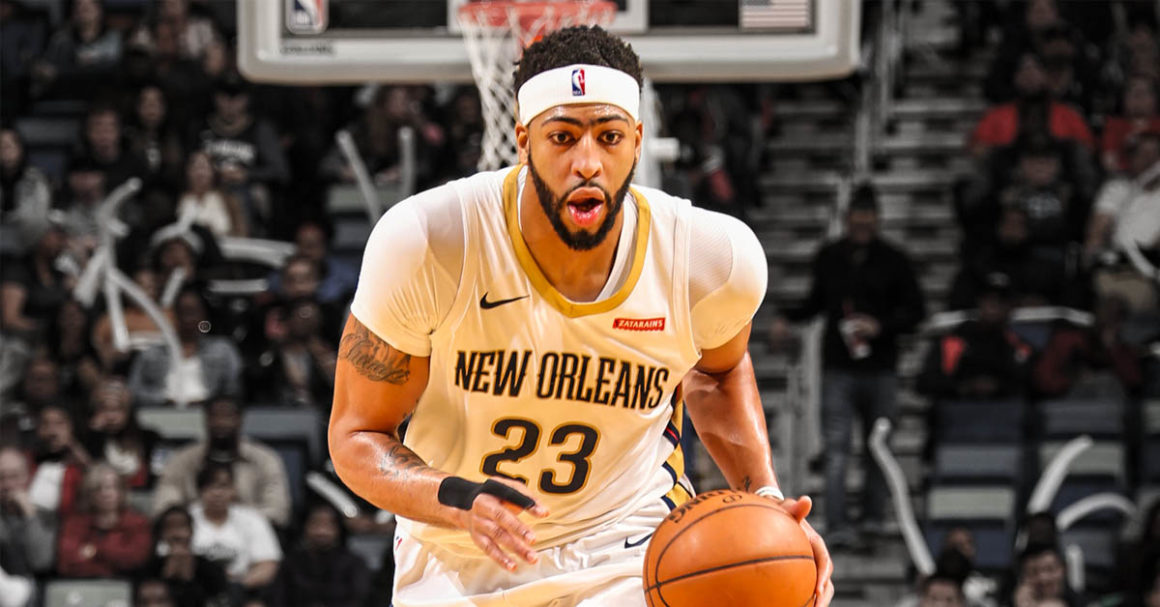 One would think losing a player of DeMarcus Cousins' caliber will be a big blow for the Pelicans, but it's no secret NOLA played better last season when Cousins went down and Anthony Davis became the focal point of the offense.
Davis, who is undoubtedly one of the best players in the NBA today, will have to do another stellar job this coming season if he hopes to bring New Orleans to a new level. Unfortunately, the Pelicans didn't do a good enough job surrounding their main player with the kind of help that can get them further in the loaded Western Conference.
Utah Jazz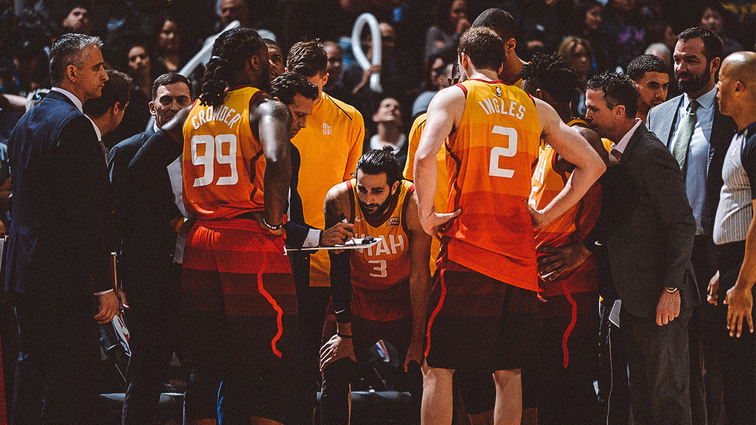 The Jazz were the surprise of the last NBA season thanks to the rise of Donovan Mitchell. Unfortunately for fans of Utah, their team won't be taking anyone by surprise anymore this year.
It also doesn't help that the rest of the West got better. That doesn't mean Utah won't remain formidable, but I feel their win total will take a dip.
LUTO! | 8 Types of NBA Fans
LUTO! | 8 Types of NBA Fans
Paolo Mariano | Jun 07, 2018
Denver Nuggets
For the past few years, the Nuggets have been that one team with a great collection of young talent but have just fallen sort of making the playoffs.
With another year of experience under the young guns' belts, plus the addition of a lethal scorer in Isaiah Thomas, this will finally be Denver's year to play past the regular season.
San Antonio Spurs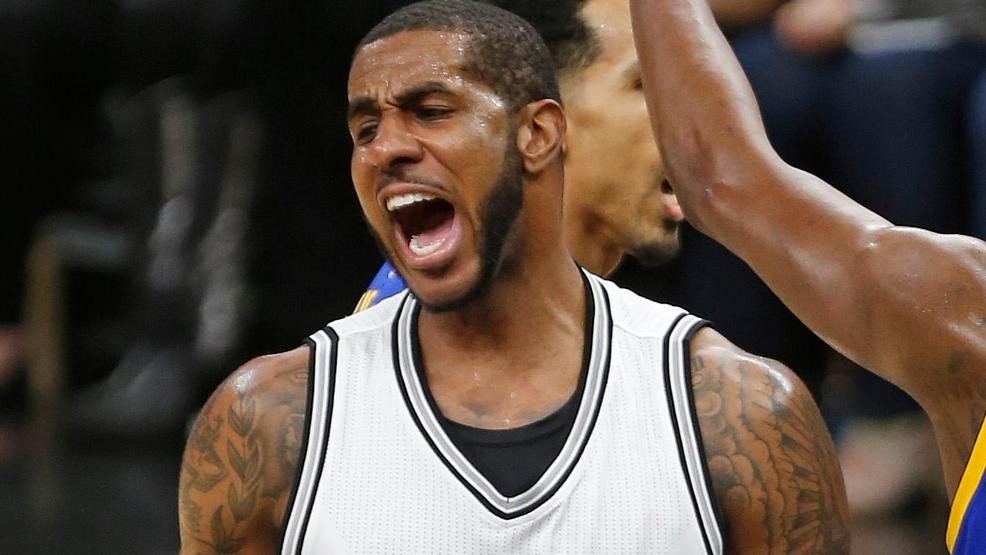 Just because they lost Kawhi Leonard, it doesn't mean the Spurs are done for. DeMar DeRozan is actually one of the best players in the NBA, and San Antonio still has both Gregg Popovich and LaMarcus Aldridge.
Like what happens annual, San Antonio will still find a way to win at least 45 games and compete against the best teams in the league.
Los Angeles Lakers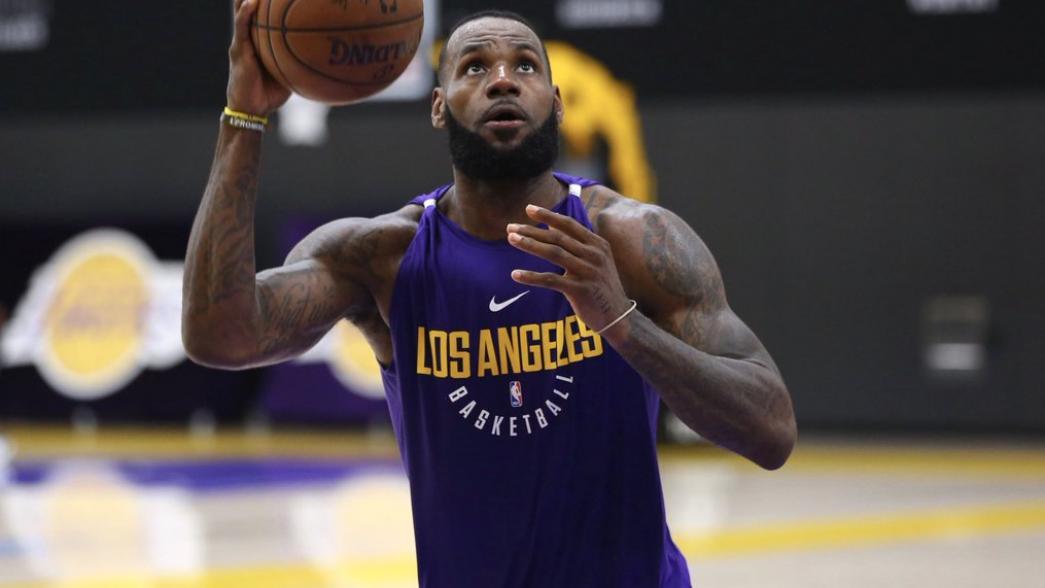 Sure, the Lakers didn't add a lot of great players to complement LeBron James, but there's a reason why he's the best player in the world. The King is good enough to get his team at least 50 wins, and I think his presence will be enough to land the Lakers homecourt advantage come the first round.
Another benefit of having LeBron is he makes his teammates better, which will be beneficial for LA's young core. The team also has a steady veteran presence which makes LA a team that will catch many by surprise.
8 Greatest Buzzer Beaters in the NBA
8 Greatest Buzzer Beaters in the NBA
Jon Carlos Rodriguez | Apr 24, 2017
Oklahoma City Thunder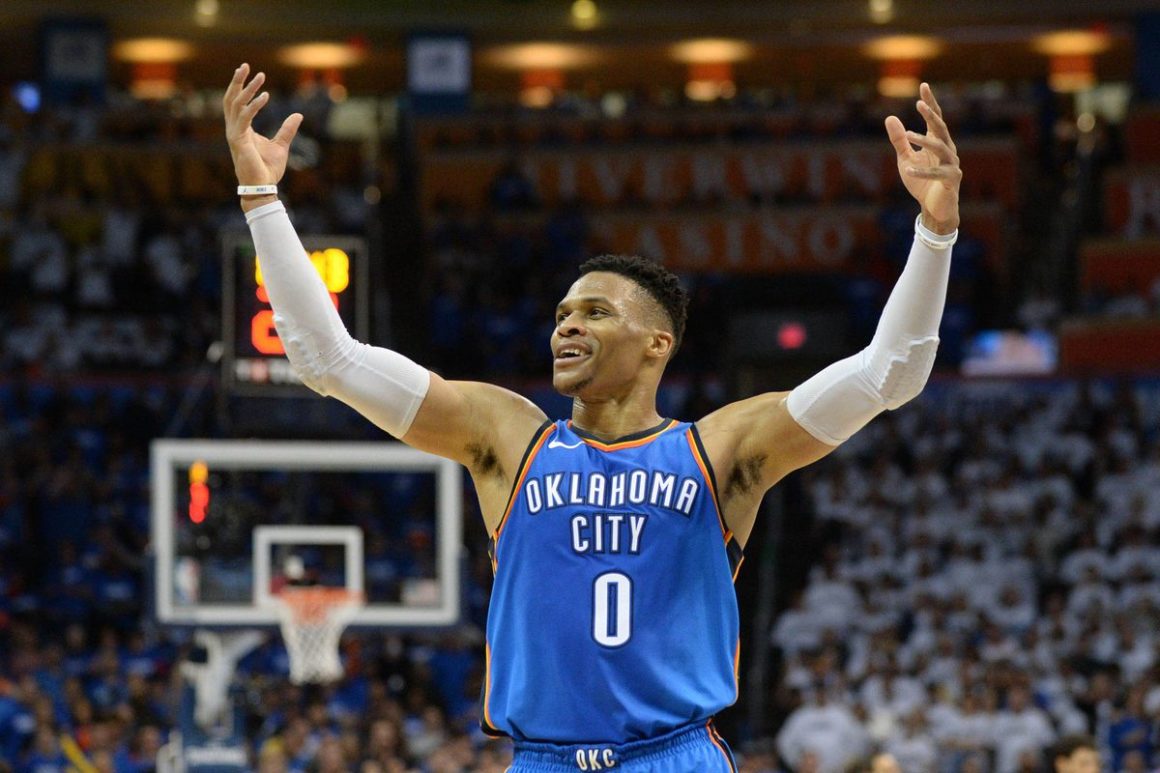 Another year of getting used to each other for Paul George and Russell Westbrook, plus addition by subtraction with the release of Carmelo Anthony, will make the OKC Thunder a legitimate championship contender and a top-3 team in the West.
I know they came up short against Utah in the playoffs, but I can't shake the feeling that OKC will be much, much better this season.
Houston Rockets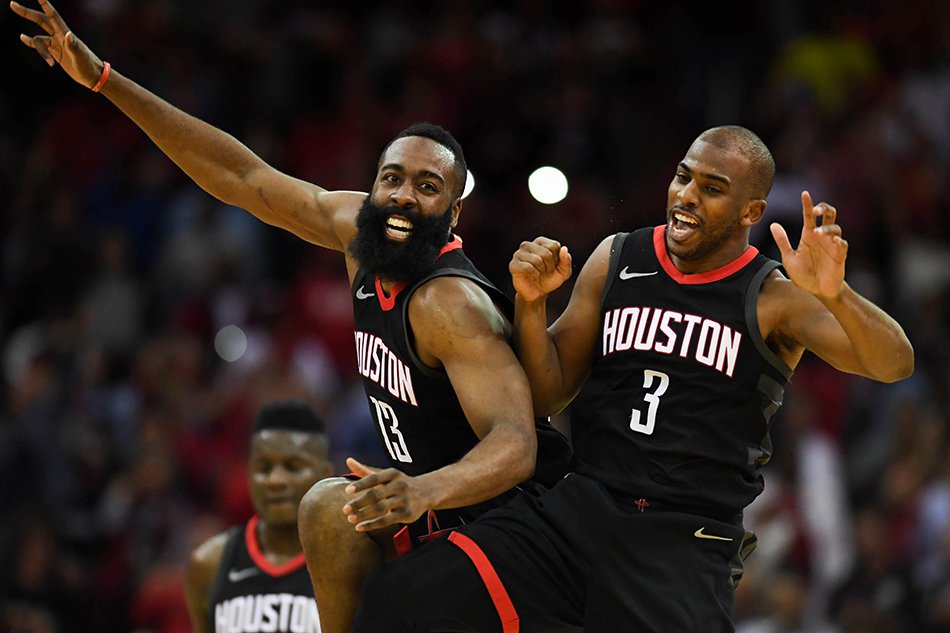 Yes, the Rockets will win less games than last year after losing Trevor Ariza, but I think they'll still be good enough to land the second seed in the West. After all, they still having reigning MVP James Harden and Chris Paul should play more games this year than last.
Also, Mike D'Antoni teams – when good – have been known to be stellar come the regular season. Don't sleep on the Rockets.
Golden State Warriors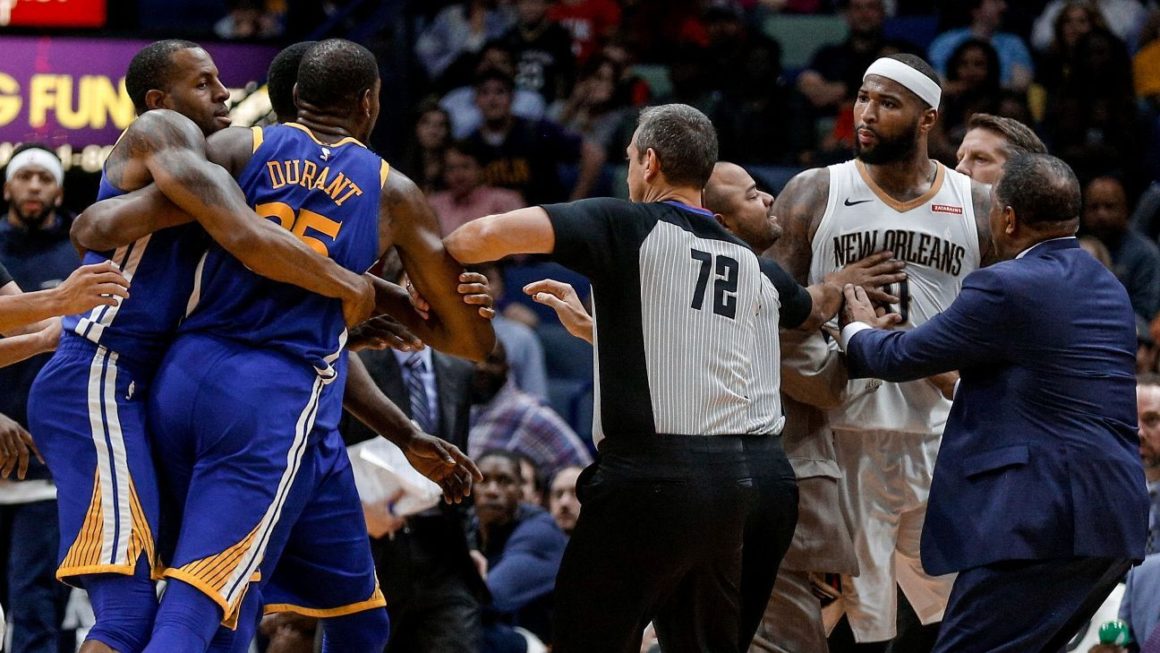 I'm just going to say it's incredibly unfair that arguably the greatest team in NBA history just added arguably the best big man (when healthy) in the NBA.
Which team will you be rooting for? Tell us below!