Valentine's is almost upon us. We're happy for all the couples, but for all the singles out there (including me!) it's
 Boyfriend Pillow
Sometimes we just want a little intimacy to help us fall asleep, and this pillow does the job. Minus the annoying breathing down the neck.
Comfort Girlfriend Leg Pillow
Sometimes you just need a lap to lie on. And this one won't slap you in the face when you do it.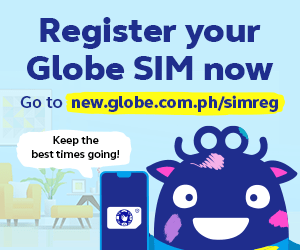 Tissue Pillow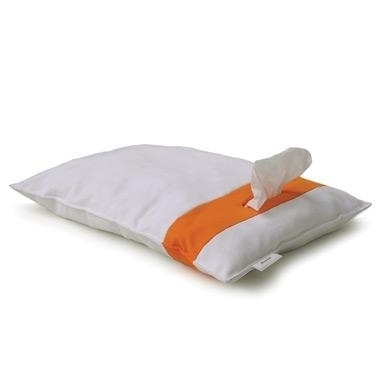 This makes it  convenient for those lonely nights  of ugly-crying.
Anti-loneliness Chair
Gone are the days of sitting alone in the corner, thanks to this chair that's ready to hug you.
Otome Games
Here's your shot to get yourself an anime boyfriend or girlfriend who'll flirt, argue, and ultimately  love you.
Japanese Life Size Doll
Love knows no boundaries with this doll that you can take out for romantic dates.
IKEA's Single Table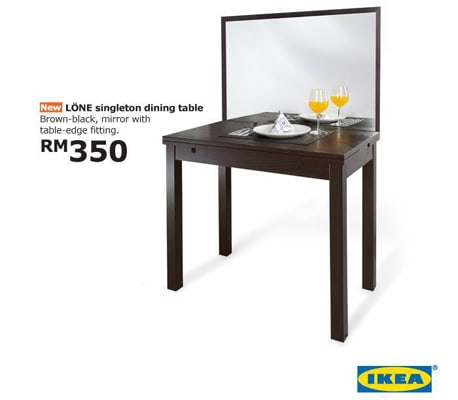 This might have been an April Fool's prank pulled by IKEA Malaysia, but this product could actually sell if it was real.
Hand iPhone Case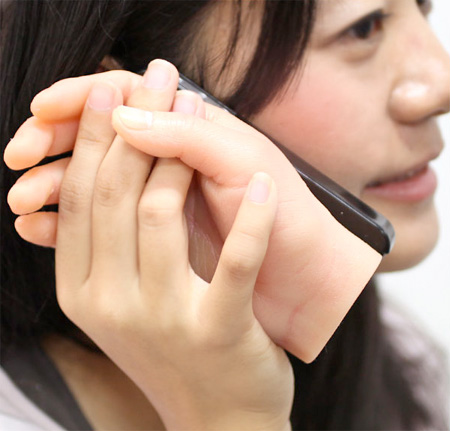 A product from Japan (it had to be them), this iPhone case will always be there to hold your hand.
Do you have other products to recommend for the loveless? Share it below!