Jeepneys have been a part of our culture since time immemorial; it is the one  cultural symbol that represents our heritage to foreigners visiting the land. But in recent years it has faced problems, the most common is the topic of phasing out old jeepneys in favor of new ones.
With the issue about phasing out the most common means of transportation in the metro, people are divided with their opinions; some are for it and some are against it. Here we list down what makes people want to keep or ditch jeepneys for good.
Jeepneys are Lowkey Artworks
Ever seen a jeepney with angels painted on its body? What about the likes of Batman and Superman? Jeepneys are known to have heavily painted artworks that cause sightly distraction for drivers and riders alike.
Cheapest Fare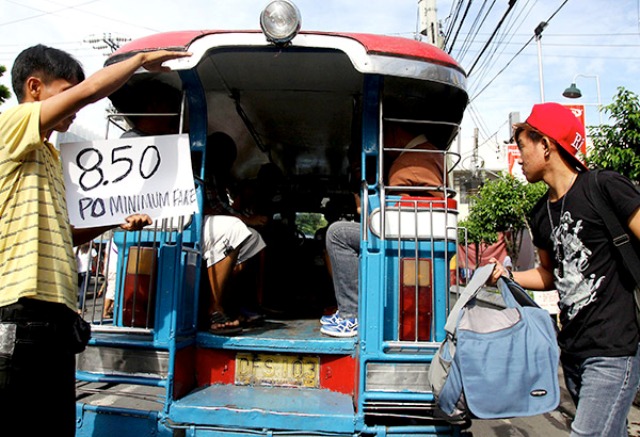 What other mode of mass transportation can get you around the city with paying just 8 pesos? Only jeepneys can.
Jeepneys require you to be Friendly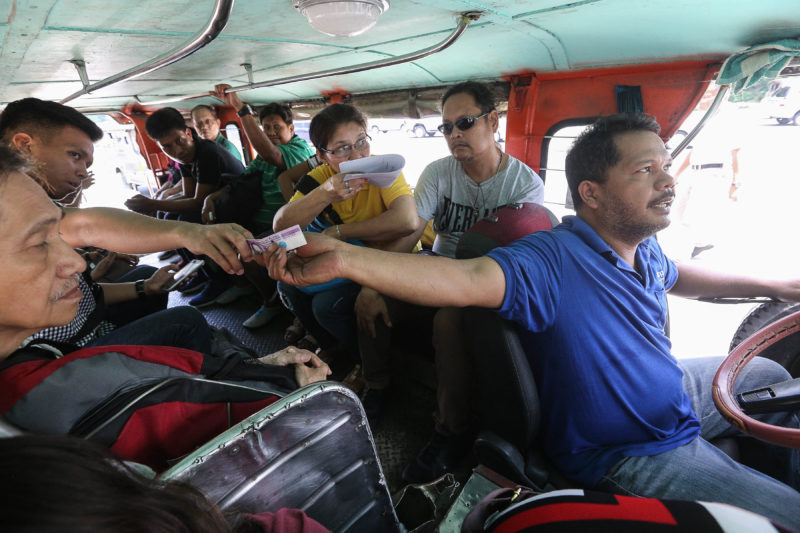 "Ate, pwede paabot?" is the most common question that can be heard when riding the jeepney. You don't have any option but to pass the fare to the driver when you're nearest to him.
Jeepneys represent Filipinos
At the end of the day jeepneys are what Filipinos are known for; it's deeply rooted within us and replacing it with something modern will take away one part of our being as Filipinos.
Having said these….
Jeepneys are Unsafe
Since jeepneys don't really have doors, riders are vulnerable to accidents. You only have bar handles to hold on for dear life.
Jeepneys are Not Environment Friendly
With the issue of phasing out jeepneys, the government proposed to help jeepney drivers in purchasing a more eco-friendly vehicle as the current ones are just bad for Mother Earth.
Jeepney riders vary from Snatchers to Catcallers
Since jeepneys are the number one means of transportation in the metro, all kinds of people ride it. Yes, even the snatchers and the holdapers ride the jeepney because of its easy entry/exit point.
Literal King of the Road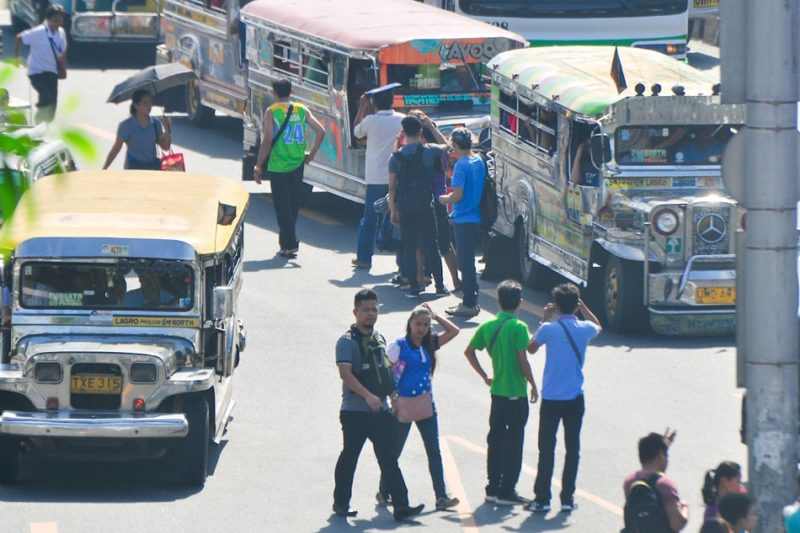 When a jeepney stops, you're also bound to stop. Jeepneys are known as the "hari ng daan" because red and green lights don't exist in their universe.
Are you pro or against the phasing out of jeepneys? Tell us in the comments below!