8 Local Lit Picks
Jun 19, 2017 &nbsp • &nbsp Gabriela Lee
Looking for something to occupy your time while you're waiting for the next episode of Ang Probinsyano to grace your TV screen? The Philippine literary scene is alive and kicking with plenty of new titles to sink your teeth into. So if you're looking for the best new releases in time for celebrating Pinoy Pride – because it's June, after all – then why not take a look at this list and see what suits your literary palate.
If you're looking for national pride, read:
The Woman Who Has Two Navels and Tales of the Tropical Gothic by Nick Joaquin (Penguin Classics)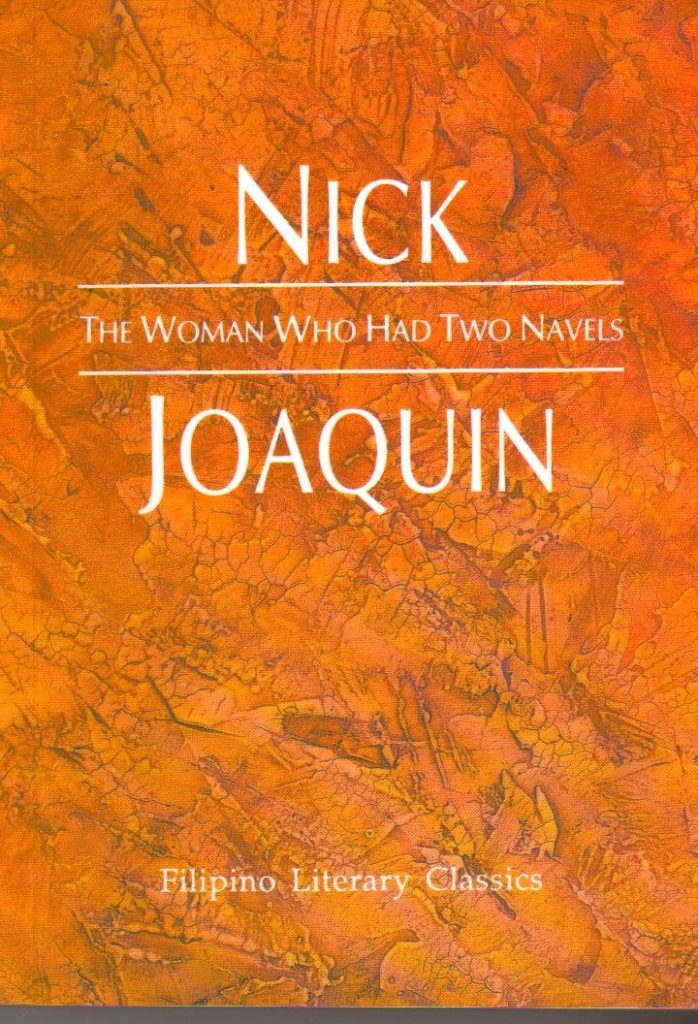 Penguin Books, one of the biggest international publishing houses, has recently released a new and updated version of National Artist for Literature Nick Joaquin's collection of short stories as well as the novella The Woman Who Has Two Navels. This finally introduces the Philippines' brand of magic, mystery, and history to the international reading public.

If you're looking for powerful female voices, read:
DANAS: Mga Pag-Aakda ng Babae Ngayon, edited by Faye Cura and Janine Dimaranan (Gantala Press)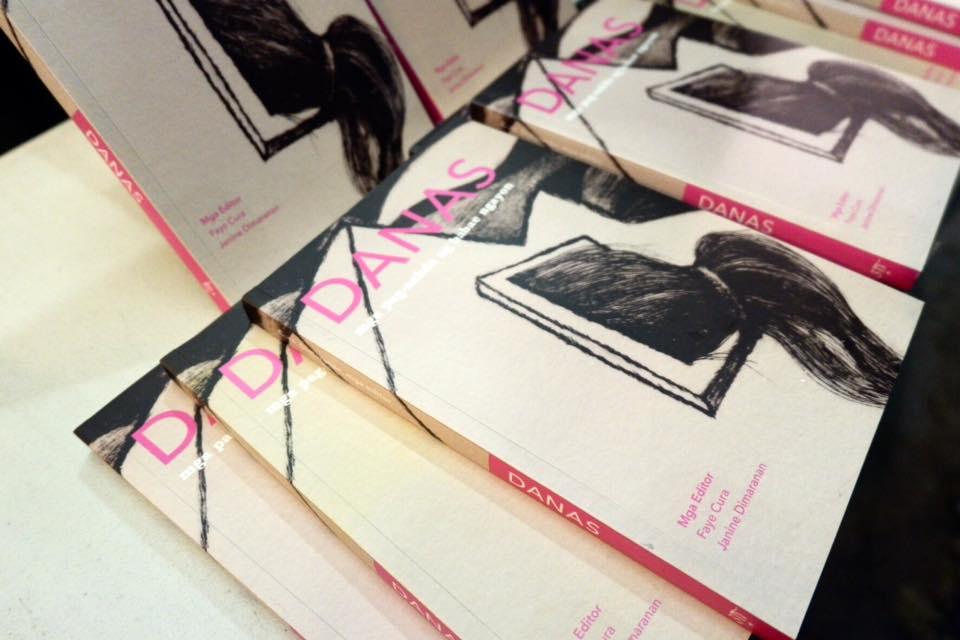 Independent outfit Gantala Press recently came out with its first anthology of women-centric writing from all over the Philippines, curated by the careful yet powerful duo of writers Faye Cura and Janine Dimaranan. The stories and poems are a mix of languages, and yet they all carry with them the deep, resonant voices of the diverse Filipina experience: as mothers, daughters, workers, wives, grandmothers, victims, perpetuators, and everything in between. Though it took the editors two years and a severe lack of funds before coming out with the collection, they are committed to producing more collections catering to the female voice.

If you're searching for adventure, read:
The Detective Boys of Masangkay: Ang Mangkukulam by Bernalyn Hapin Sastrillo (Adarna House)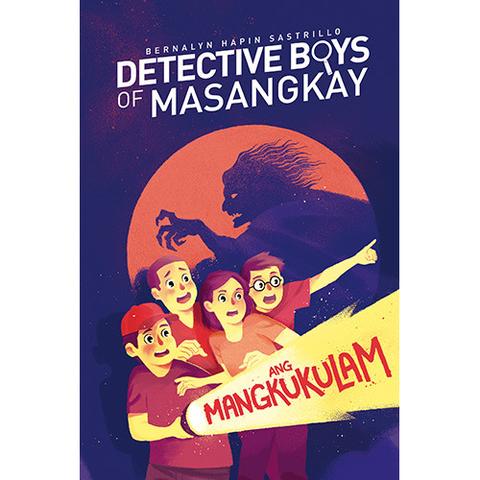 The first book (hopefully) in a series is about a group of boys who are die-hard fans of the anime Detective Conan and who want to use their sleuthing skills to help out their neighbors and community. Sastrillo, who is also a playwright, shines in her use of dialogue and set pieces, and the introduction of the mystery as well as the pace of events sets up the novel nicely for a satisfying conclusion for kids and adults alike.

If you're looking for a taste of alternative history, read:
The Lost Journal of Alejandro Pardo by Budjette Tan, Kajo Baldisimo, David Hontiveros, Bow Guerrero, and Mervin Malonzo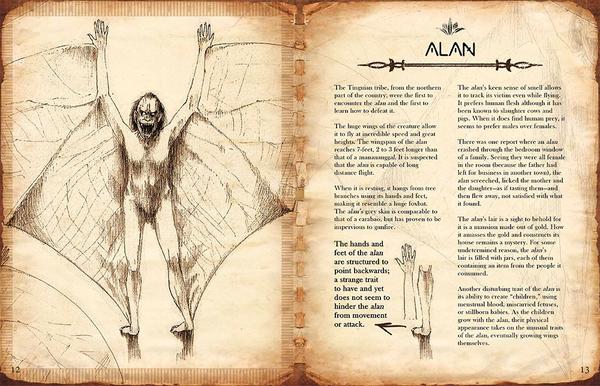 Moving through the world of Philippine lower mythology, this graphic novel follows the adventures of the titular Alejandro Pardo as he catalogues creatures from Philippine folklore, and learns more of their ways. However, when his journal, which was lost for centuries, finally makes its way back to his descendants – and to the reader's hands. The skillful use of a frame narrative and the gorgeously detailed illustrations shows the reader the talented group of writers and artists who brought Alejandro Pardo to life.

If you're looking for freedom, read:
Choco Chip Hips by Agay Llanera (Visprint)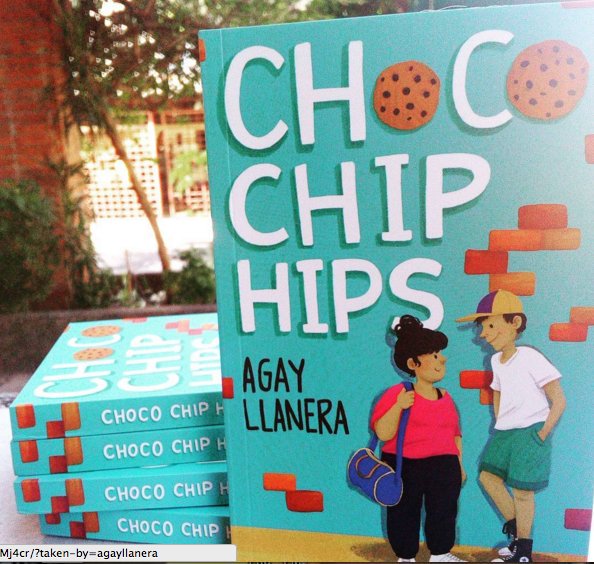 This funny yet empowering YA novella first came out in ebook format before finding its home between printed pages. Following the story of Jess, an overweight high school girl who prefers baking to boys, she learns how to love her body and go beyond her comfort zone when a health scare forces her to confront the thing she fears the most: dancing. The story doesn't shove self-love down your throat; rather, much like a sinfully delicious chocolate cake, it makes you want to come back for more.

If you're searching for justice, read:
Crimetime: Inspector SJ Tuason Case Files by Maria LM Fres-Felix (Anvil Publishing)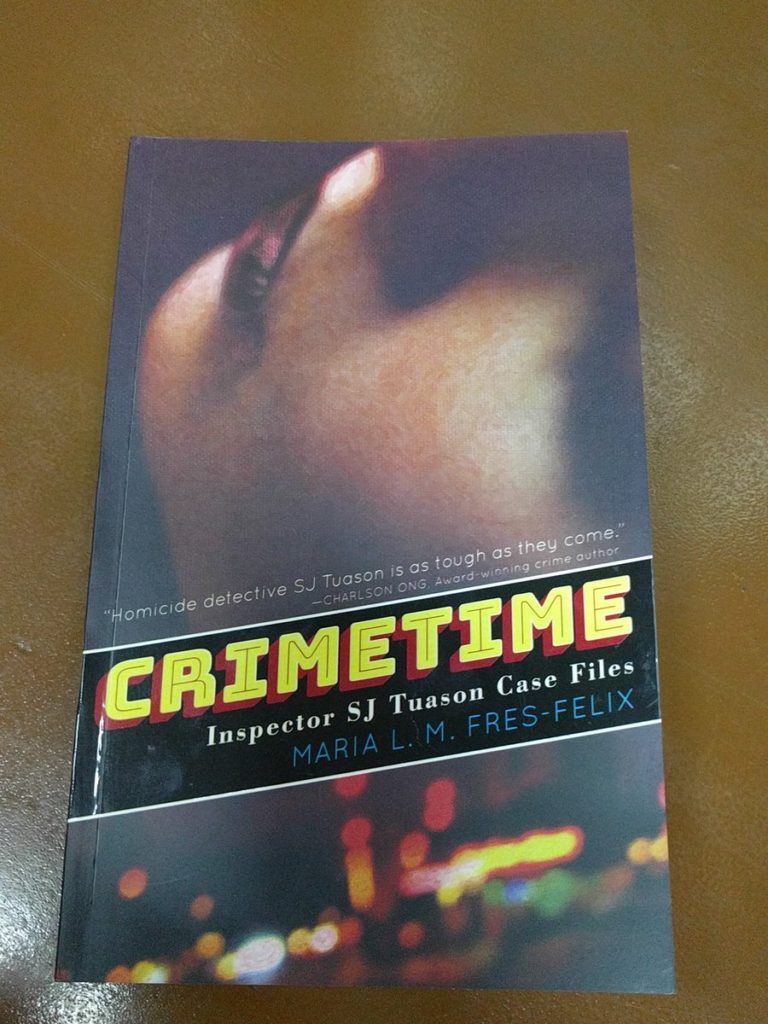 The latest contribution to the nascent crime fiction genre in the Philippines is a collection of interconnected stories following the cases handled by Inspector Tuason. She examines them from a trained eye, while all the time keeping secrets of her own, which all pay off at the end of the collection. Fres-Felix handles the seedy underbelly of crime-riddled Manila with a sure hand, and the stories are enjoyable and yet thought-provoking, especially during these troubled times.

If you want a taste of the historical high life, read:
Elites and Ilustrados in Philippine Culture by Caroline S. Hau (Ateneo University Press)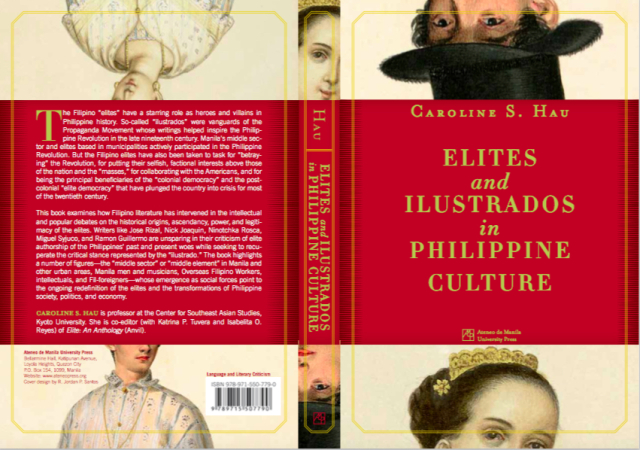 The latest book from popular academic Caroline S. Hau examines the intersections between literature and the socio-historical position of Filipino elites, and questions how and why they were able to reach and retain their social and intellectual status throughout generations. She also argues that a redefinition of the Philippine perception of elitism and a more nuanced examination of the corresponding status of the ilustrado is needed, especially in the 21st century.

If you want a peek behind history, read:
Quezon's Sukiyaki: Looking Back 12 by Ambeth Ocampo (Anvil Publishing)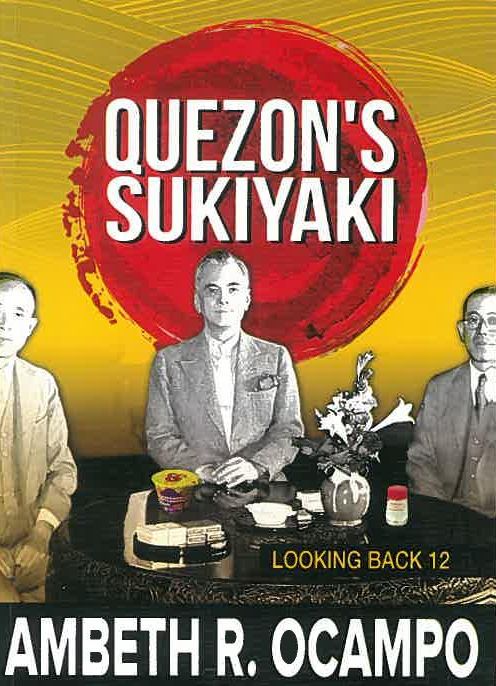 The latest volume in historian Ambeth Ocampo's examination of gaps in Philippine history focuses on the fractured relationship between the Philippines and Japan – before and after the Second World War. Still writing with an engaging and conversational tone, Ocampo provides a behind-the-scenes look at Philippine history – one that you'll never get from a conventional textbook.

What local book have you read lately? Share them with us below!