Pros and Cons: A Guide to Contraceptives
Aug 29, 2016 &nbsp • &nbsp 8List
Pros & Cons:
A Guide to Contraceptives
By 8List

There's more to contraception than the ubiquitous condom or, frankly, the irresponsible pull-out-method. While it's normal to stick to what you've tried and tested, there are more options available in the market that you might want to consider.
Before trying any of them, it would be wise to consult a medical professional and not simply rely on the list—in fact we urge you to go to a doctor and show them which item here you're interested in trying.
Check out the pros and cons of these other contraceptives. Who knows? One of these just might be more suitable for you (and bae, of course).
8. Natural Family Planning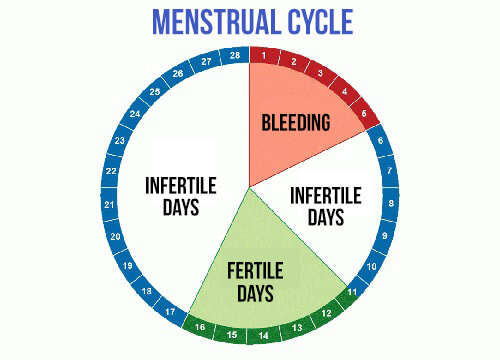 For those with amazing discipline and self-control, this birth control method is probably for you. Natural family planning prevents pregnancy by having sex only during a woman's infertile period. This requires observing three to six menstrual cycles to determine the signs when a woman is fertile or not.
Pros: Completely natural and makes you more aware of your body
Cons: No protection from STIs, requires a lot of time observing and record-keeping, no intercourse for at least a week each month, can't be used by women with irregular periods
7. The Female Condom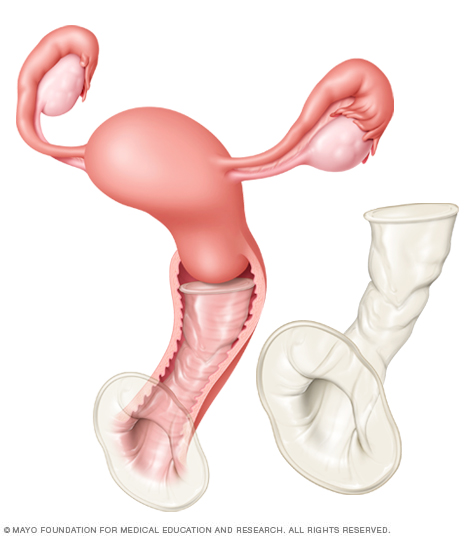 Yep, girls can wear a rubber, too. The female condom is a thin tube of latex that you insert inside the vagina to stop sperm from entering.
Pros: Protection from STIs, can be inserted hours before intercourse, easily removable, makes male withdrawal right after ejaculation unnecessary.
Cons: Not as widely available as male condoms, possibility of tearing, can lessen sensitivity.
6. The Pill
Birth control pills are essentially hormones that women take on a daily basis, which prevent them from getting pregnant.
Pros: No interruptions during intercourse, decreases menstrual cramps, makes menstrual periods lighter and more regular.
Cons: No protection from STIs, needs to be taken every day at the same time, can't be taken by women with certain medical conditions.
5. The Implant
Game for a contraceptive inserted under your skin? The implant is a long-term, yet reversible contraceptive that's effective for up to three years. It looks like a small rod, and it's placed under the skin of a woman's upper arm.
Pros: Long-term method, which also means no hassle after the insertion, and also: reversible.
Cons: No protection from STIs, requires minor surgery to insert and remove, may infect the area of insertion, can't be used by women with certain medical conditions.