By Meg Santibanez
Think you know a thing or two about our national heroes (except Jose Rizal)? Besides their birthdate and what they fought for, how deep is your knowledge about our own historic figures?
Take this test and see if you know, or if you were asleep in Pinoy history class.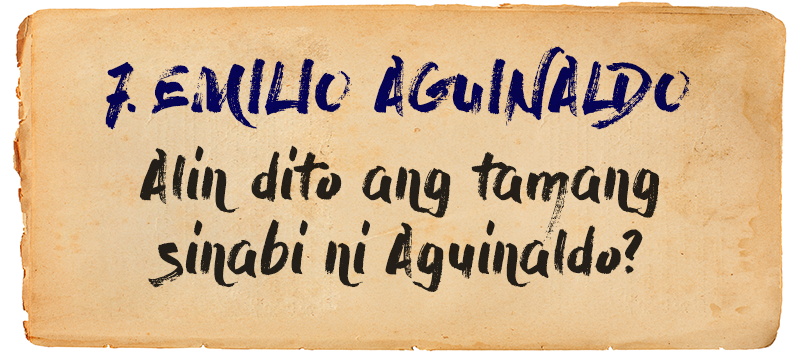 "There can be no tyrants where there are no slaves."
"The permissiveness of society must be balanced with authoritativeness."
"We cannot free ourselves unless we move forward united in a single desire."
"You've got to always go back in time if you want to move forward."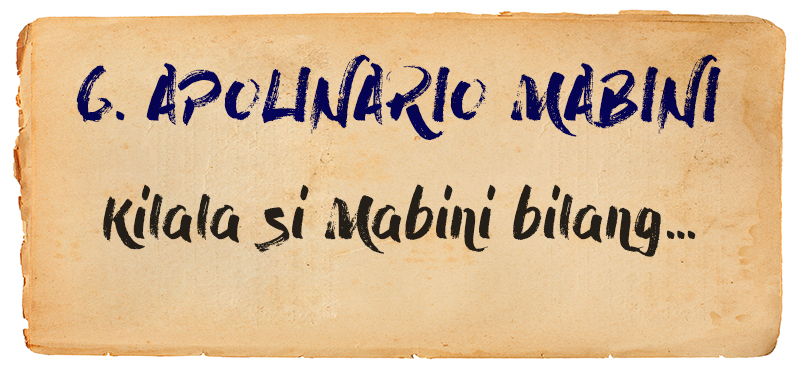 The Superb Psychic
The Mind of the Revolution
The Sublime Paralytic
The Mastermind of the Revolution
Which of these heroes appeal to you most? Tell us below!