A report from the Philippine Statistics Authority (PSA) had everyone — even government officials themselves — raise their eyebrows in disbelief. The Family Income and Expenditure Survey (FIES) for 2021 said that the Philippines' poverty incidence rose to 18.1%. That's equivalent to 19.99 million poor Filipinos. It also estimated that a family of five on average needs P8,379 to meet basic food requirements. Go beyond this amount and you won't be considered "food poor" anymore.
Let's do quick math with this one. If a family of five needs P8,379, that's around P279 a day for a month. That translates to P93 per meal if they're going to eat three meals a day. And if we divide it per person, that's around P18.
Fully year poverty threshold per family per month, in Php.

A family of 5 needs on average P12,030 to meet basic needs.

To meed basic food needs, a family needs on average P8,379 pic.twitter.com/hr9Zmbd5y4

— Ralf Rivas (@RalfRivas) August 15, 2022
This mind-blowing amount even sent House Deputy Speaker and Batangas Rep. Ralph Recto on a tirade. He said that it's near impossible to whip up a nutritious meal with that budget in mind.
"I do not know what sample meals were cooked by the PSA people in their test kitchens which prompted them to issue that food threshold cost. Maybe the PSA would like to share their miracle recipe for the enlightenment of families who are having a hard time putting food on the table and making ends meet," said Recto.
So based on the PSA FIES report, what can you realistically buy for P18 a meal?
A cup of rice

That is if you can find a karinderia that sells a cup of rice for P10. Thanks to inflation, a cup of rice can range from P10 to P42 in some restaurants and fast food chains. You can probably ask the karinderia for some sabaw to go with it or buy an egg worth P7.50.
Two eggs
Do away with the rice and you can buy two eggs worth P7.50 to P9 each. That ought to be more filling, right?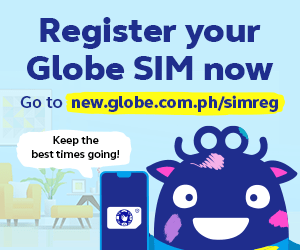 Rice + Tuyo
If a cup of rice costs P10 and a piece of tuyo costs around P8, you've got yourself a meal that's well within your P18 budget. That is if you don't account for the oil and gas you'll need to cook the tuyo.
A pack of instant noodles
Even the price of instant noodles have gone up but you can still chance upon packets below P18 if you shop at the palengke or small grocery stores.
Two pieces of pandesal and a sachet of palaman

Pandesal prices range from P2 to P3.50 per piece and a sachet of spread or palaman can go as low as P8. With an P18 budget, you can buy palaman and maybe 6 to 8 pieces of pandesal. That ought to be a bit filling.
Tusok-tusok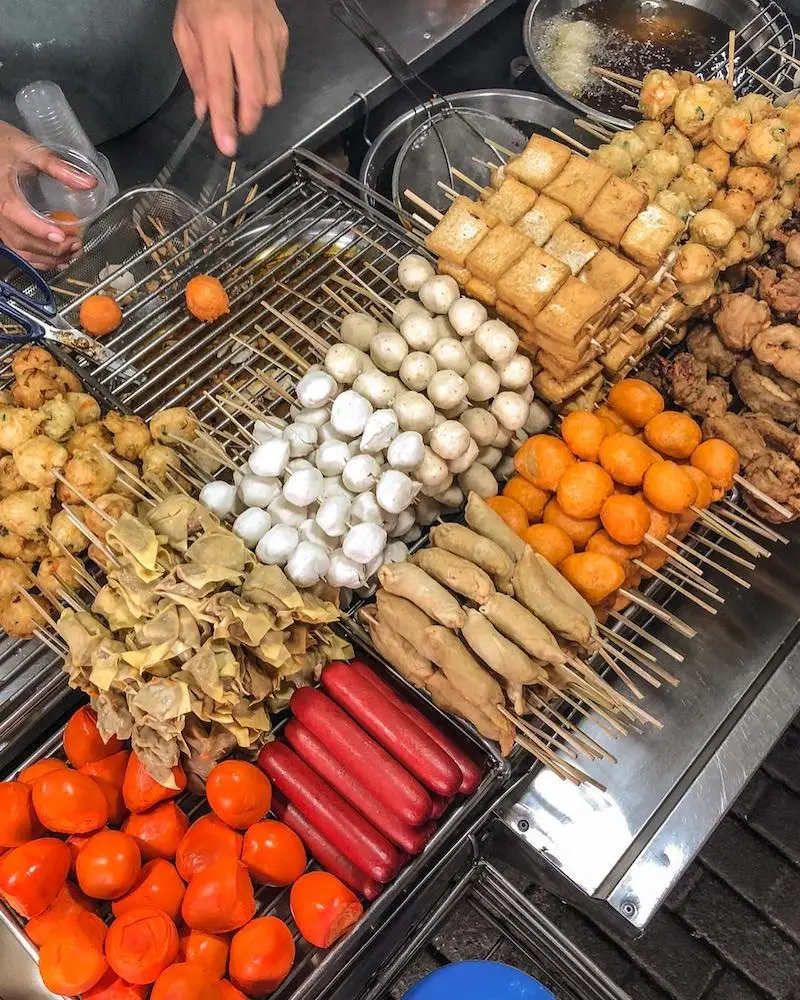 Although tusok-tusok (street food) is a favorite Pinoy meriyenda, you can always turn it into a meal if you're on a suuuuper tight budget. A kwek kwek (boiled quail eggs in orange batter) costs about P5 per piece. Chicken balls usually are around P2.50 per piece while fishballs are P1 per piece. On an P18 budget, that's about two pieces of kwek kwek, two pieces of chicken balls, and 3 pieces of fishball. Not bad. Except for when you consider the nutritional value of your "meal."
A sachet of coffee

Coffee isn't a full meal. It's a drink. But we also have a budget to follow and if a sachet of coffee costs P13, you're left with P5. Maybe you can find a karinderia who can give you spoonfuls of rice for P5.
Lumpia Shanghai

Yes, the snack. No, not the actual lumpiang shanghai.
The report is obviously disappointing for millions of Filipinos. Many were in disbelief and wanted the government to operate on a P18 per meal budget to know firsthand what that feels like.
"The best way to prove their preposition is achievable is to give them the amount they suggested and let them live within that budget for a month or better still for a year. If they survive then it will prove them right. If they can do it then certainly all can. Di ba?" commented one netizen on Facebook.
What do you think about this P18 per meal budget?
Check us out on Facebook, Instagram, Twitter, and YouTube, and be the first to know about the latest news and coolest trends!