FPG Insurance Philippines recently launched their 3-step online process for applying domestic and travel insurance with the launch of their FPG Travel Shield Online. And in a nation of travel-crazed citizens, it is quite relevant to ask: What is travel insurance? And why do we need it anyway?
Here are some FAQs about travel insurance you need to know about:
What is it, and why do I need it?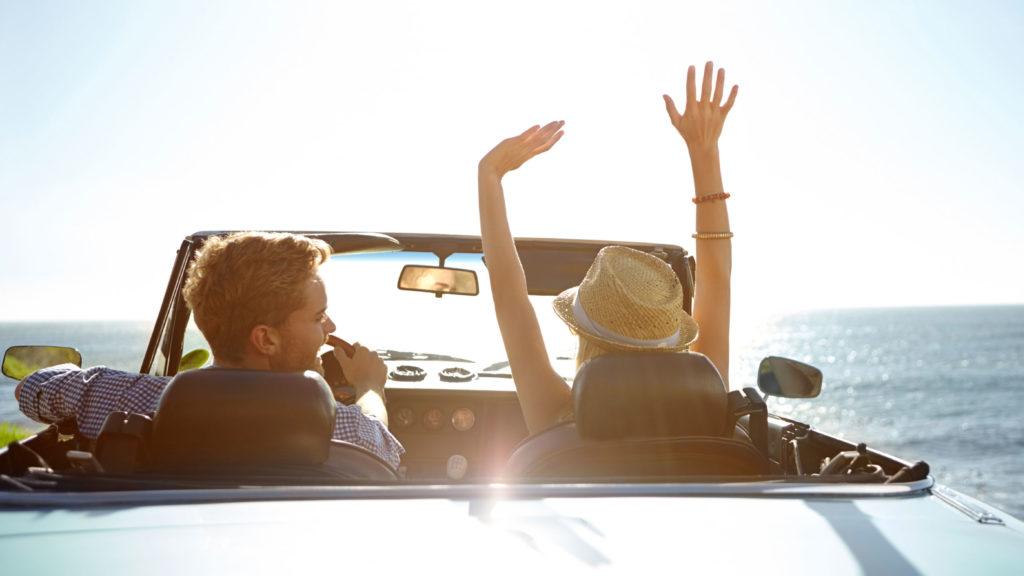 Travel insurance offers you protection while you are travelling outside or within the Philippines. It is also convenient to avail of a travel insurance as it gives you numerous benefits under the international and domestic travel where losses of money/belongings and accidents are covered.
What's the period of coverage?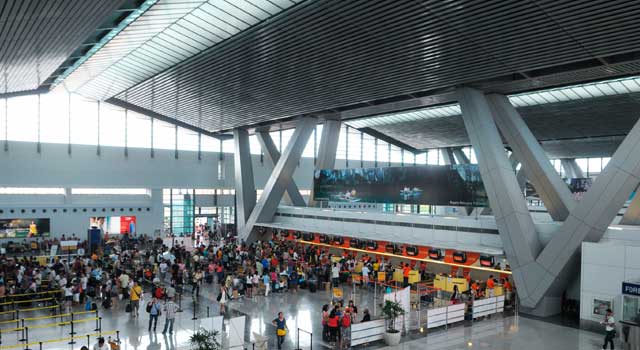 Obviously, it covers the period of travel. More specifically, it starts upon entry to the airport in the Philippines, and ends when you return, upon your exit out of the airport in the Philippines.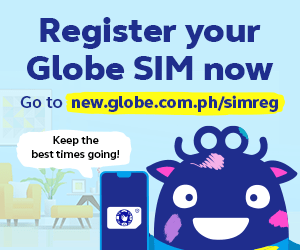 Is there an age limit?
For FPG Insurance, they cover those up to 75 years old for international travel, and those up to 70 years old for local travel.
Does it cover pre-existing conditions?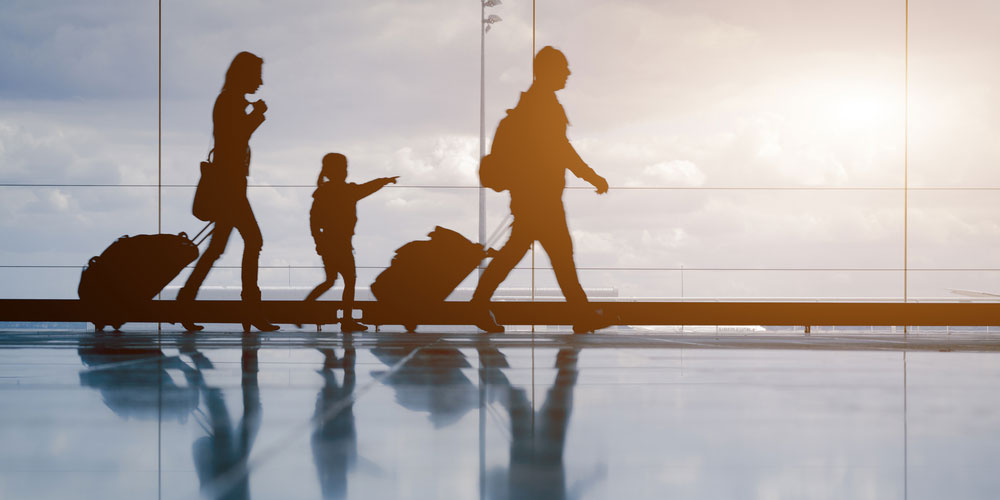 This depends on which insurance you will get, but for FPG they do cover pre-existing conditions for up to $500 for international travel.
If I am denied a Visa, can I refund my insurance?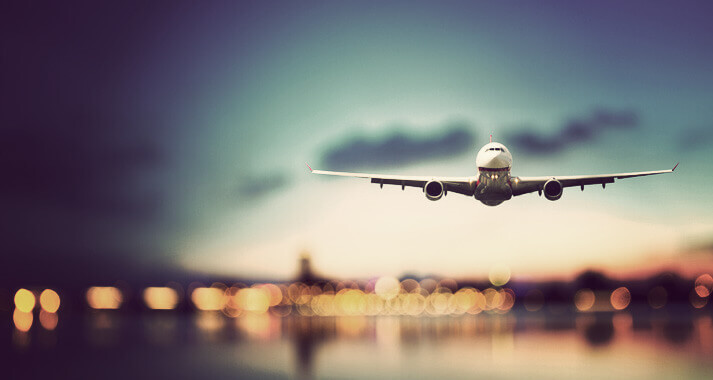 Again, this depends on the insurance you are getting. With FPG, they will give you a refund upon submission of proof of denial of Visa application from the Embassy. The premium will be refunded except for the documentary stamps and taxes paid to the government.
If I travel frequently, can I opt for an annual travel insurance?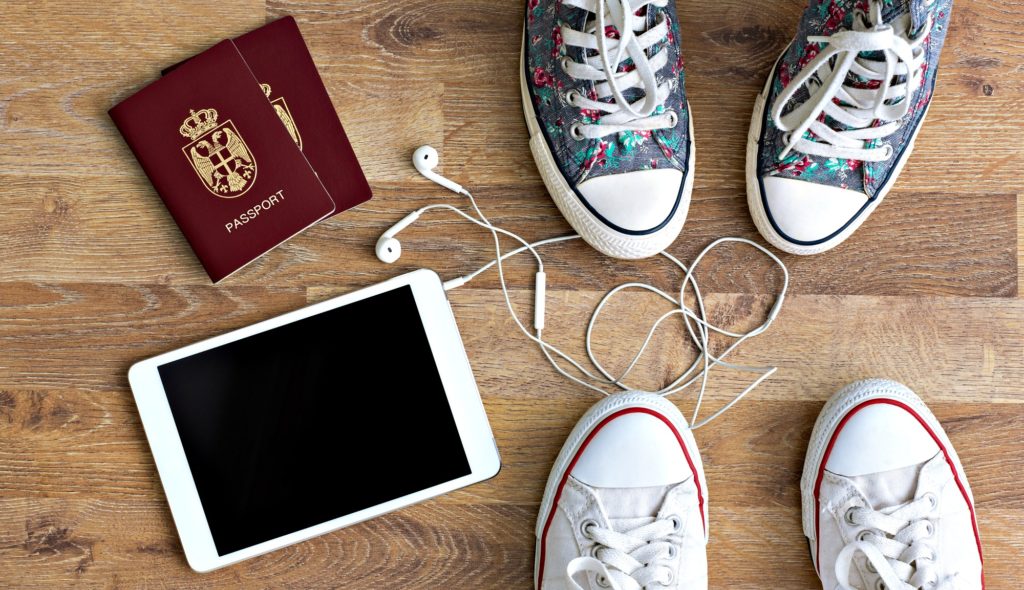 If you are a frequent traveler and would like to do away with the hassle of re-applying over and over again, FPG Travel International provides annual cover for frequent travelers with unlimited trips but not to exceed (180) consecutive days per trip.
Can I get a family package at a discounted rate?
For those who travel with family members, FPG Travel International provides a family package with a maximum of four (4) family members.
How difficult is it to have travel insurance processed?

Fortunately, FPG Insurance Philippines has made it easier for travelers to apply for domestic and international travel insurance. They have shortened it to a 3-step process. All you have to do is log on to http://www.fpgtravel.com and enter your trip details, choose an amount that you find flexible (starting at P70 for domestic trips and $8 (US) for international travels, then finally just check out and pay online. That's travel protection made easy, affordable and reliable!
For more information, you can visit FPG Insurance Philippines on their Facebook, Twitter, and Instagram accounts. You may also visit their website at www.fpgins.com.ph.