This long and boring quarantine has us doing some of the most random things. After binge-watching, reading books, and even learning TikTok dance covers we are all still bored. To help ease the cabin fever, people are getting creative. Here are some of the most random things people are doing during the quarantine.
Long Distance Karaoke
Miss karaoke sessions with the gang? Start a voice message thread.
Social Distancing Workout
Can't go to the gym? Follow this neighborhood's example of how social distancing while exercising!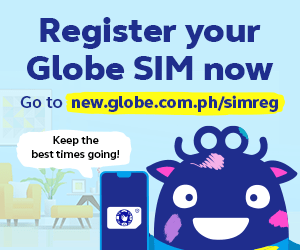 Noticing Random Things
day 7 of quarantine has anyone else noticed the duolingo owl is kinda thicc

— logan (@brainwxrms) March 18, 2020
Sometimes you just notice the most random things.
Air Slicing
People are starting to have superpowers now…..
Channeling Their Inner Elmo
Expect people to master their favorite cartoon's voice. After all after this long quarantine, this new talent might land us a voice acting gig.
Learning New Tricks
You can now use your feet to open bottles! We wonder what other new tricks people will discover while on quarantine.
Annoying Their Parents
We're pretty sure they are sick and tired of hearing the same song all over again, but it's kinda fun to annoy them as long as you don't get kicked out.
Learning The Keypad Version of Their Favorite Song
When you can't play an instrument, all you need is your phone's keypad to cover your fave songs!
How are you keeping up with this long quarantine? Tell us below!