Rainy Day Recipes
that are Better than
Having a Cuddle Buddy
By Shen Mascariñas

When it's raining outside and you're stranded at home (or at the office, you workaholic), sometimes a jacket just isn't enough to keep you warm. Often, the urge to hug someone—a living thing that's not your pillow—surfaces as strong as the cold. Ya feel us?
Unfortunately, nowadays a cuddle buddy is as hard to find as a cheap taxi ride when it's flooded during rush hour. Well, it's a good thing you can always count on food. Here are 8 delicious confirmations.
Colcannon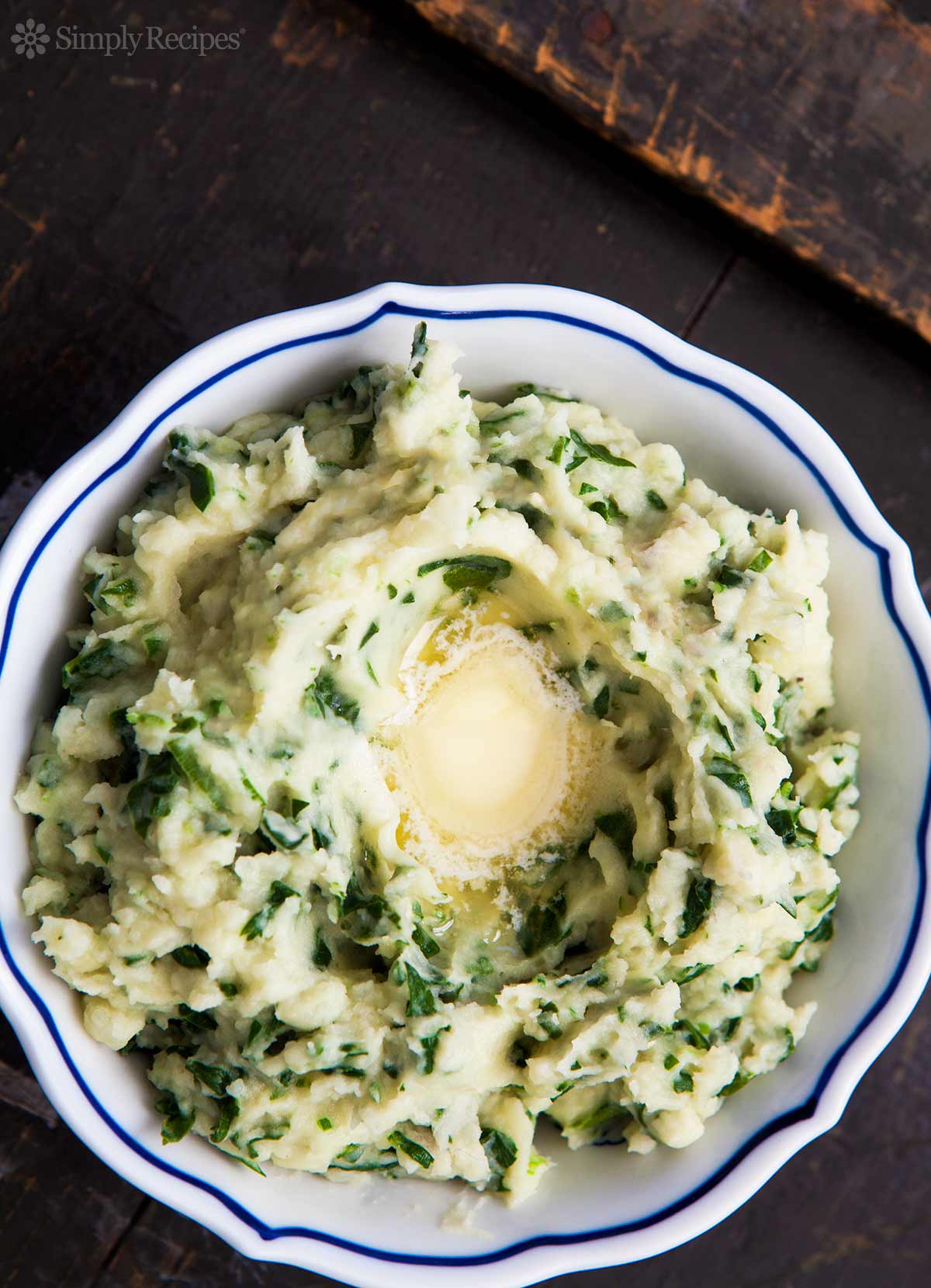 Here's the recipe.
If you can't get yourself an Irish fling, go for the next best thing—Irish mashed potatoes. Their version comes with kale or cabbage, spring onions, cream and a glorious amount of butter. The colcannon is a simple dish that'll feel like a warm hug on a rainy day. Just in your tummy.
Spiced Bourbon Green Tea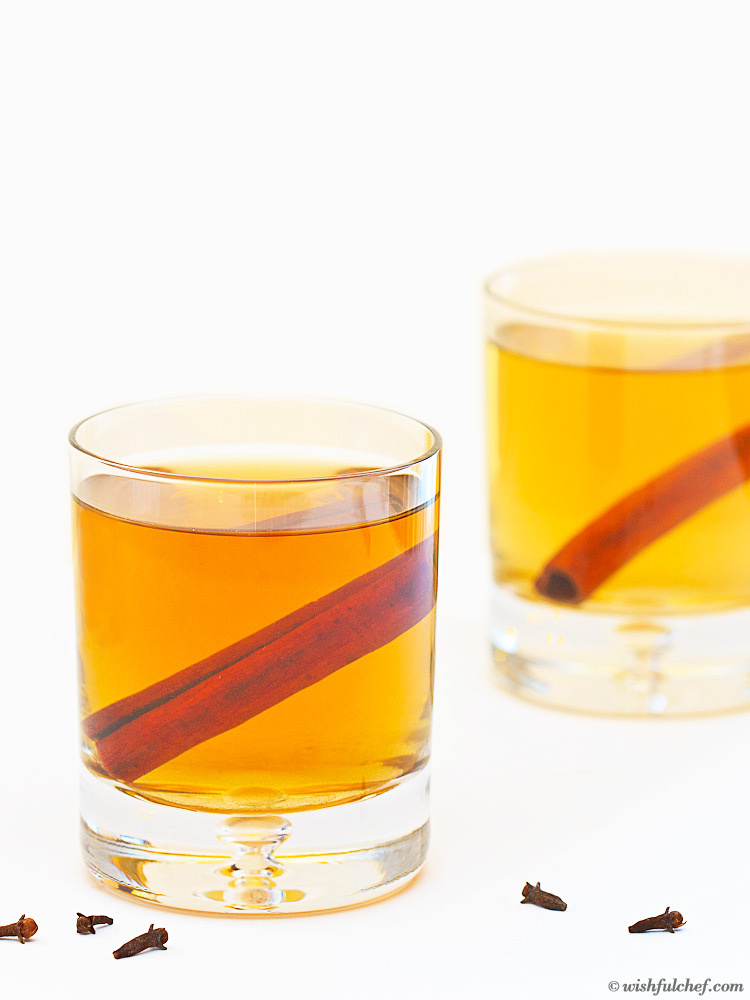 Here's the recipe.
Elevate your usual green tea with a dash of bourbon and a whole lot of flavor. You'll feel much more relaxed after a glass or two.
Guilt-Free Risotto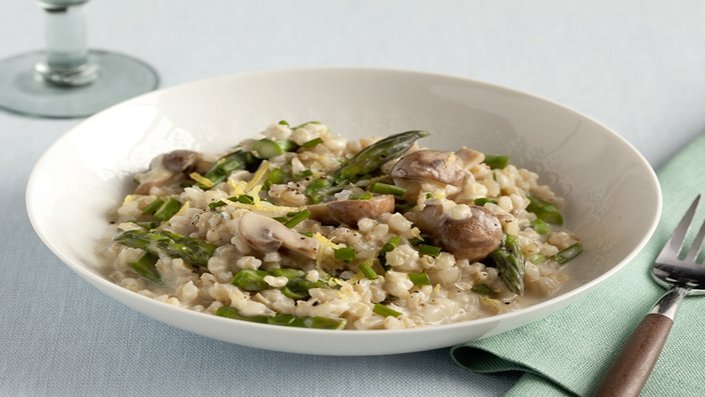 Here's the recipe.
Unlike your past (likely unhealthy) relationship, you can enjoy this risotto wholeheartedly, without feeling ashamed or hurt, as soon as the meal (or figuratively, the encounter) is done. It's as creamy and satisfying as your garden-variety  risottos, but it's healthier because of its smart substitutes.
S'more Brownies
Here's the recipe.
Who are you dieting (aka torturing yourself) for? A cuddle buddy who might feel your muffin top is nonexistent. So go crazy, forget all about self-control, and indulge on this delectable dessert. The biscuit crust, brownie center and torched marshmallow topping is absolutely worth it.
Oh, but if you're just dieting for yourself, by all means—do as you please.