Sausage and Mixed Mushroom Lasagna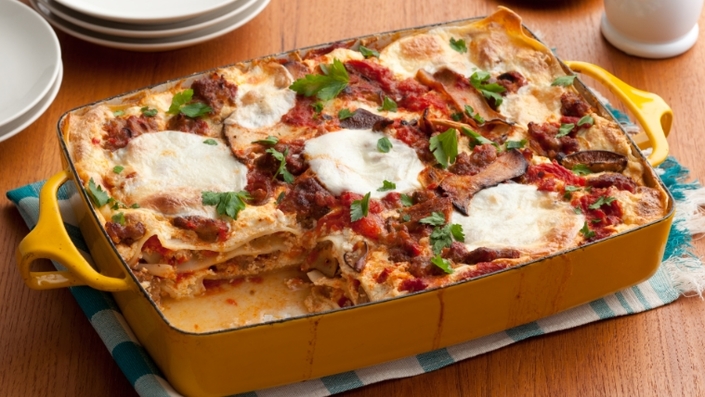 Here's the recipe.
Give yourself the gift of this ultimate labor of love—a gooey, bubbling lasagna. This recipe uses Italian sausage instead of the usual ground beef, made even better with your choice of mushrooms.
Healthy Stuffed French Toast
Here's the recipe.
No, we're not lying. Hush your pessimistic (slash pinaasa) heart, and believe that stuffed French toast can indeed be healthy. Imagine strawberries, bananas and peanut butter enveloped in whole wheat bread, drenched in a non-dairy milk mixture with ground chia seeds and coated with powdered walnuts. All that seemingly-sinful goodness is grilled to perfection.
Cheesy Jacket Potatoes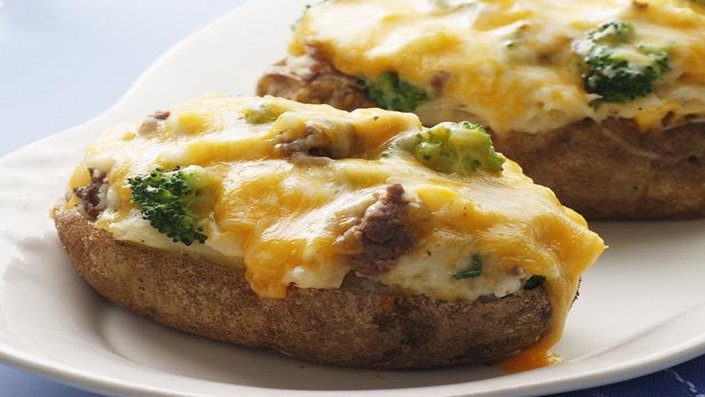 Here's the recipe.
While we would all love the cheesy, selflessly-given jacket because it's cold—unfortunately—only few have the bae for it. Oo, masakit. But you'll realize life isn't too harsh when you can get that cheesy jacket through this recipe.
Yun nga lang, in potato form. Pero sabi nga nila, huwag tayong choosy.
XXL Death by Chocolate Cookie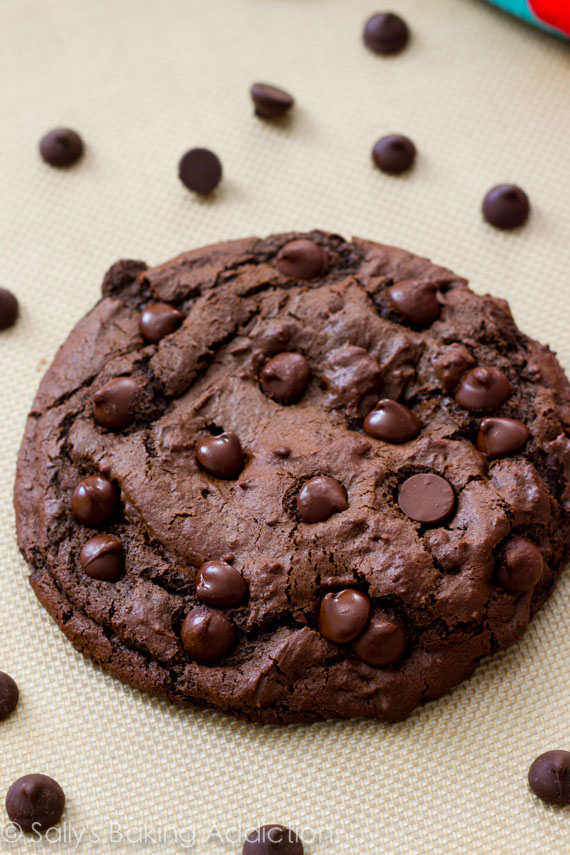 Here's the recipe.
Who needs a bae dropping sweet (and manipulative) lines when you can get your dose of sweetness from this giant cookie? This recipe makes such a fudgey and chocolatey dessert that you'll feel like you're eating a brownie and cookie at the same, awesome time. The best part about it is you're under no obligation to share.
Which of these delicious treats are you cuddling with tonight? Sound off below!