The Real Story Behind Your Favorite Love Songs

By Jaime Gonzalo
Every good song has a story behind it–unless, of course, it's the crap EDM and lazily written love songs we hear all too often on the radio these days. There was a time when the lyrics and music came from the heart rather than the crotch, and thank the heavens there are still some good artists out there that keep the tradition alive, making sure that the music of past generations will live on forever.
Everyone's got their own special meaning to great love songs, but we bet you haven't heard these about your favorite songs and artists.
8. Lava by Jim Murphy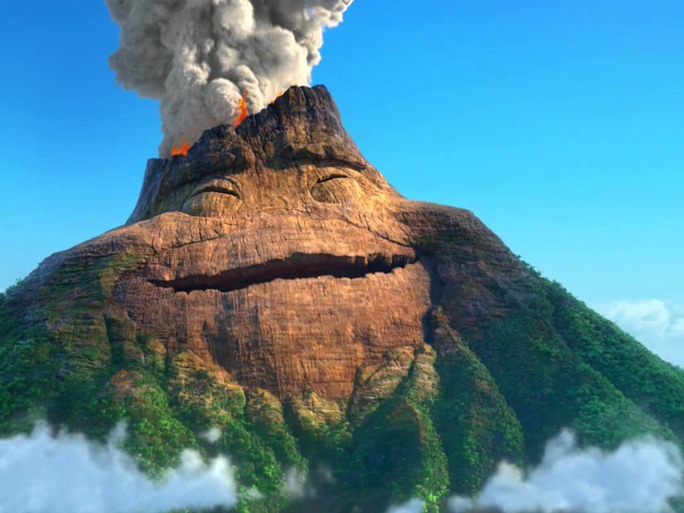 Heavily influenced by Israel Kamakawiwo'ole, Lava was conceptualized by Jim Murphy while he was on a trip to Hawaii for his sister's wedding. He learned about how volcanoes took a very long time to form. His sister, who was 43 years old at the time, also had to wait long to find true love–which was the inspiration Jim Murphy took to compose the song, Lava, which made it's world debut before the screening of Pixar movie, Inside Out.
7. Summer of '69 by Bryan Adams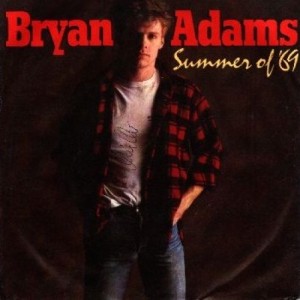 In the summer of '69, little Bryan Adams was only 10 years old so the lyrics you hear on the song can't possibly be an account of what was happening at that particular time in little Bryan's life. No sir, in fact the song is about Bryan's fondness of a certain sexual position. Go figure.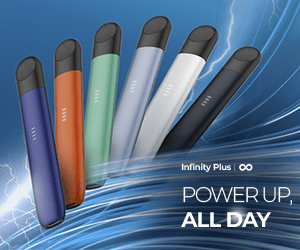 6. Baby It's Cold Outside by Frank Loesser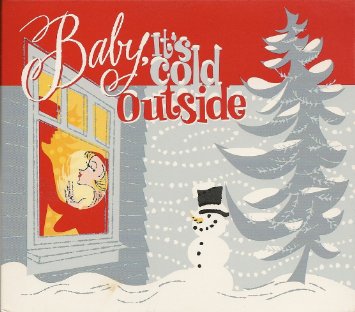 Aww, what a sweet song, you think. Well, if you give the song a closer listen, you start to realize that the song isn't actually as sweet as it sounds. The girl in the song clearly wants to go home but the man won't let her. What's even more worrying is that the girl starts to ask what's in her drink, stating that she ought to say no. The song gets more cringe-worthy as it continues, so go and give it another listen. Oh what subtle lyrics, Frank Loesser. Fantastic love song!
5. Save the Last Dance for Me by The Drifters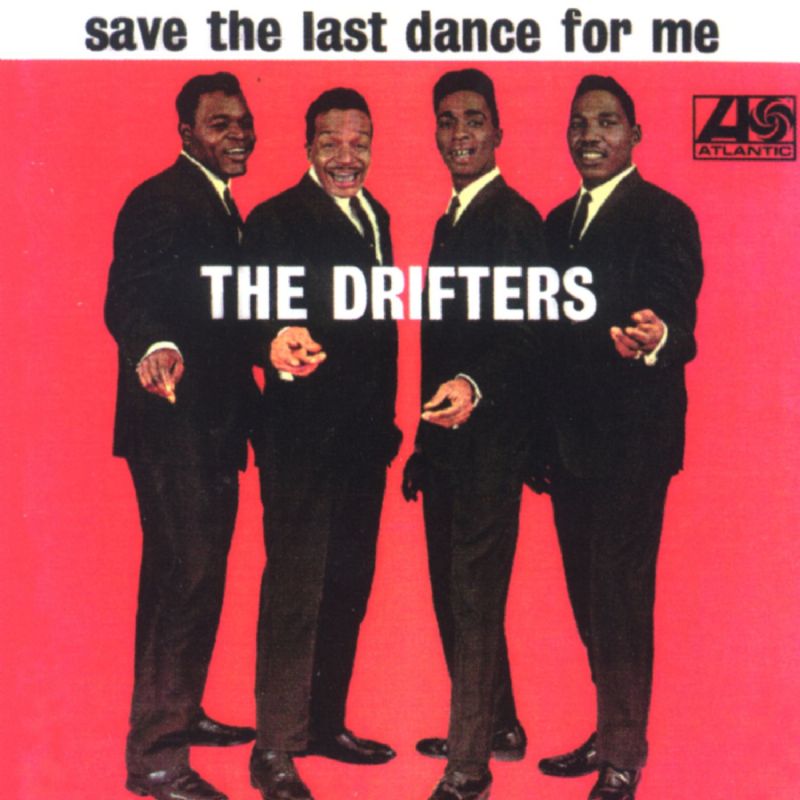 Save the Last Dance for Me is about a man urging a girl to go and have fun without forgetting that at the end of the night she still has to go home with him. The song was written by polio stricken Doc Pomus of the drifters, while he was at his own wedding watching able-bodied men dance with his new wife. Sad story but a good love song nonetheless.