Vilma Santos' Dra. Vivian Reacts To Pinoy Current Events
by Fernando Calleja, Jr.

Everything About Her's Vivian Rabaya is one heck of a Dragon Lady. Her rags-to-riches story from homeless to homebuilder shaped her ferocity as a no-holds-barred, no-bullshit businesswoman who gives zero fucks. The only way to get on her good side is to not screw anything up.
But there are so many screw-ups everywhere she goes, and she has a lot to say about them.
8. Does she always need to ride her chopper for meetings in Tagaytay?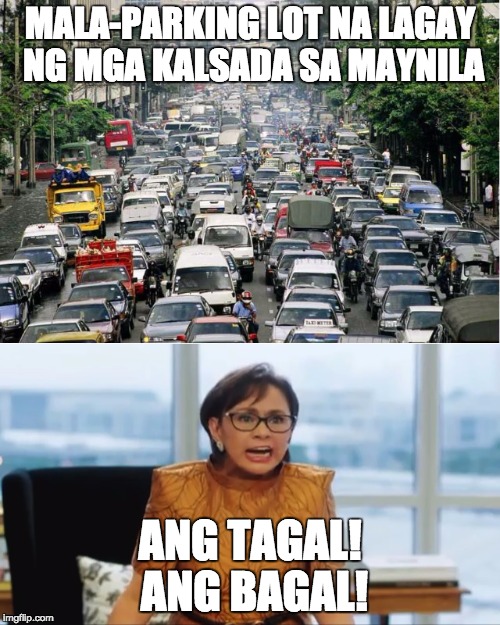 7. How can she properly view her son Albert's Facebook?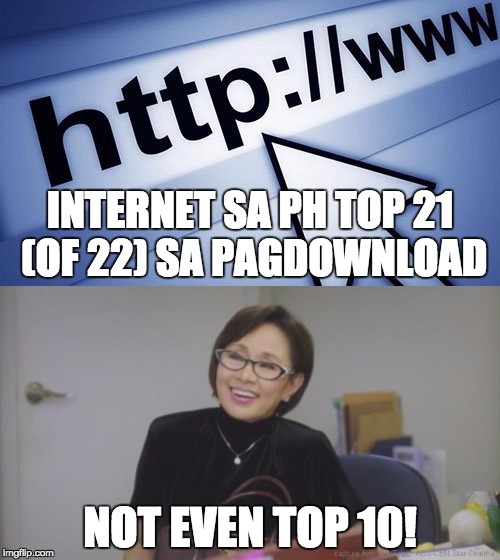 6. Food is best eaten with responsive children.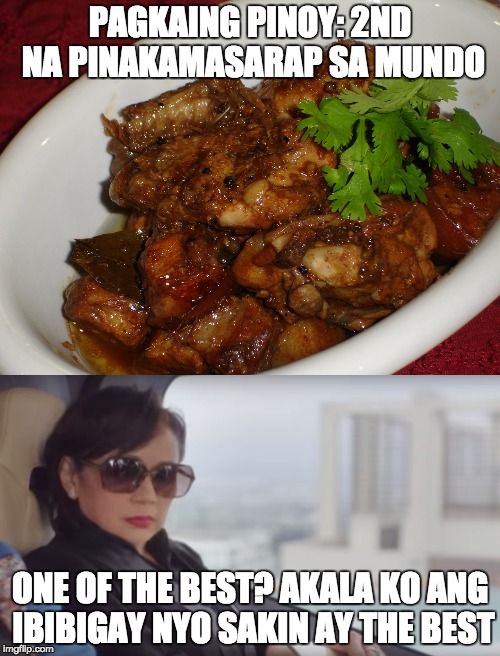 5. You can't buy Optima Land.
4. Basic rule during board meetings: Anyone absent is fired!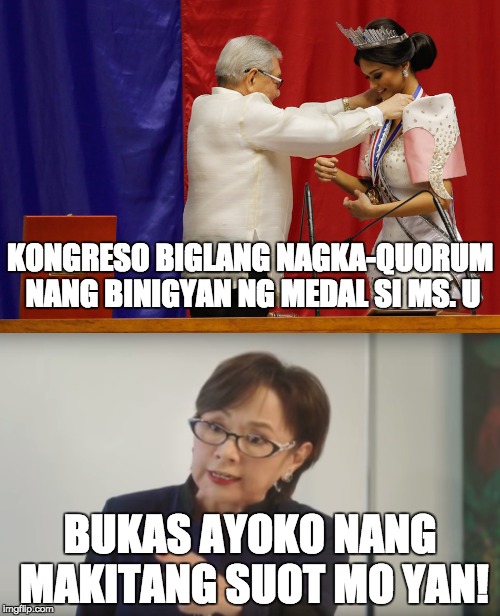 3. She still worked her ass off even after being diagnosed with cancer.
2. If she prioritizes employee welfare, why can't SSS?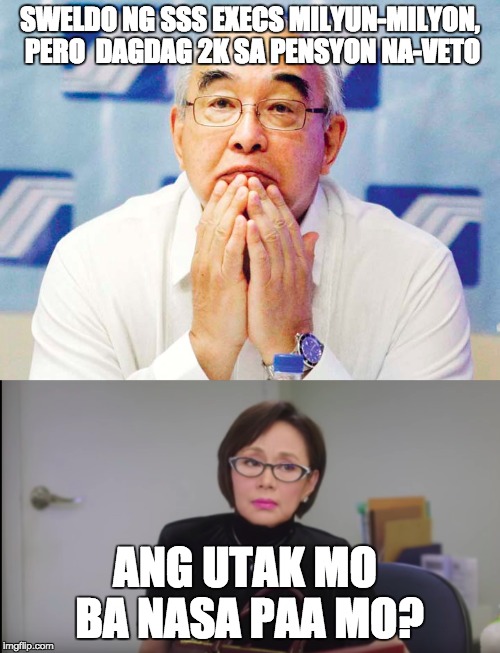 1. Feeling? Then crush that feeling.
Any other Pinoy current events you'd love to see Dra. Vivian react to? Sound off below!