Inferno is A Misfire:
8 Reasons to End
The Da Vinci Code Franchise

By Mikhail Lecaros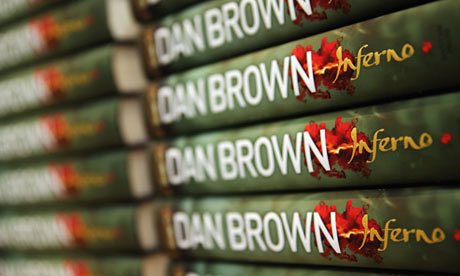 Back in 2003, there was no end of controversy over author Dan Brown's decision to acknowledge Mary Magdalene as Jesus' wife in his novel, The Da Vinci Code. Despite the book clearly being labelled "Fiction", the Vatican had reservations about its content, while in the Philippines, the CBCP wanted it banned outright.  Like all good controversies, the only thing any move to remove the offending content accomplished was create a public demand to see what all the fuss was about.
At any rate, the New York Times bestseller told the story about the hunt for the Holy Grail, featuring Cambridge professor and symbology expert Robert Langdon decoding an ancient puzzle hidden in historical artwork and monuments to solve a mystery of Christ. Filmmakers Ron Howard (A Beautiful Mind) and producer Brian Grazer (Frost\Nixon) chose to ride the wave of controversy by bringing Da Vinci Code to the screen before its literary predecessor, Angels and Demons (which would become the film's sequel).
The resulting film starred Tom Hanks (Captain Phillips) with an unfortunate mullet as Langdon and an international cast that included Audrey Tautou (Amelie), Ian McKellen (The Lord of the Rings, X-Men), Alfred Molina (Spider-Man 2), Jürgen Prochnow (Das Boot), Paul Bettany (Captain America: Civil War), and Jean Reno (The Professional). While the film received middling to negative reviews, it nevertheless made US$ 750 million at the global box office, paving the way for Angels and Demons (2009) and now, Inferno.
This time around, Dr. Langdon must outrace a group dedicated to reversing decades of overconsumption by releasing a plague that will eradicate the majority of the world's population. The only trouble is, Langdon is suffering from low-grade amnesia courtesy of a head injury, and his only ally is his doctor, Sienna Brooks (The Theory of Everything's Felicity Jones). With time running out, and agents of the World Health Organization (seriously) hot on his trail, Langdon must decipher (what else?) a series of clues hidden in historical artwork and monuments in order to find the virus.
Here are eight reasons why it might be a good idea for this big screen franchise to call it a day:
8. The hype is gone.

Remember the controversy? There's no such excitement surrounding Inferno and the somewhat lackluster trailers did little to stoke the flames of whatever fans the franchise may have left at this point. In fact, other than the $US 1.2 billion generated by its predecessors, one finds it hard to imagine any compelling creative reason to bring Robert Langdon back to the big screen.
7. It's the same old thing, but dumber.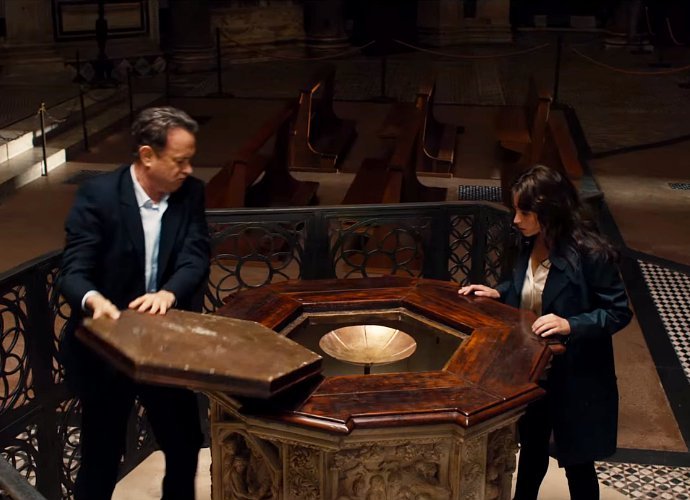 There are no secret societies (ancient or otherwise) at play here; what we get instead is a weak sauce Bond villain wannabe (played by Lone Survivor's Ben Foster) whose plan was seemingly inspired by The Spy Who Loved Me (1977) and Moonraker (1979). Now, we're not super villains, but when your ultimate plan comes from 007's tongue-in-cheek Roger Moore era, you deserve to be defeated by Forrest Gump.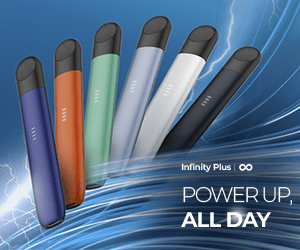 6. The cast is wasted.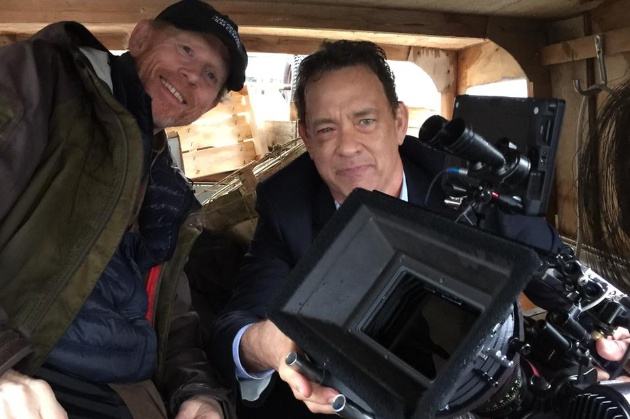 Like its predecessors, Inferno boasts a pretty decent international cast. Aside from Hanks, the film stars Felicity Jones (The Theory of Everything), award-winning French actor Omar Sy (The Intouchables), Sidse Babett Knudsen (HBO's Westworld remake), and Life of Pi's Irrfan Khan. Sadly, everyone, including the usually dependable Hanks, seems either bored or just going through the motions. The only one seemingly having any fun here is Khan as a bespoke suit-wearing, smooth-talking, antique knife-wielding security administrator.
Despite the degree talent assembled in front of and behind the camera, it's difficult to shake the feeling that a lot of them, in the finest Adam Sandler tradition, signed on for the free trip to Europe.
5. Felicity Jones has no chemistry whatsoever with Tom Hanks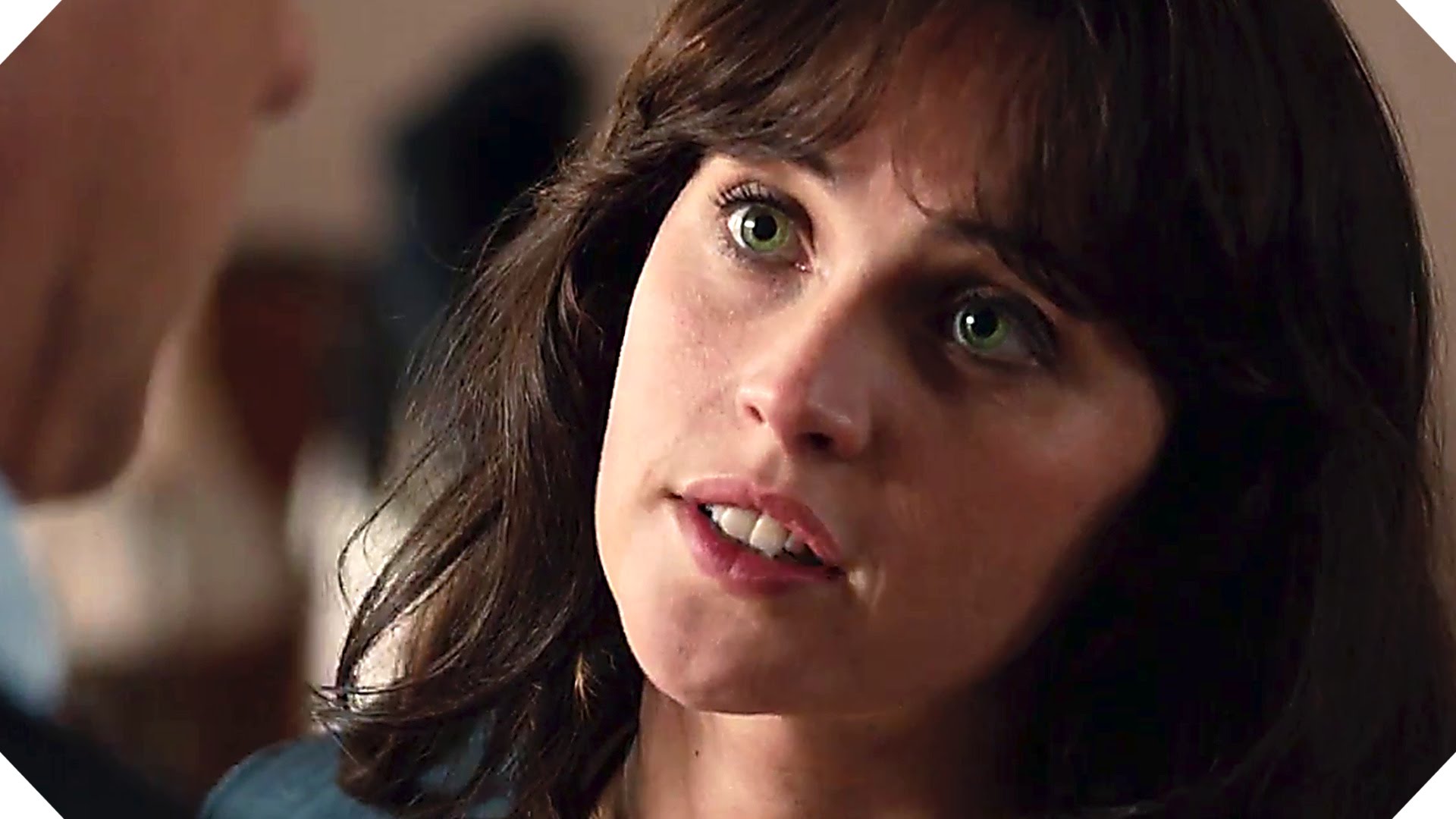 Now, nobody's saying Robert Langdon needs to have a sexual spark with every young female who inexplicably winds up accompanying him on his (oddly-specific-to-his-skill-set) adventures, but some degree of chemistry would be nice to at least have us believe that Jones' character would join Hanks. While a third act development would seemingly answer this concern, the motivation behind said twist would imply an even greater need to pretend to care about Langdon's wellbeing, rather than the bland dullness (with a side of ennui) that we end up getting. It's hard to get invested in an adventure that even the main characters can't seem to get worked up about. If Jones is anywhere this dull in the upcoming Rogue One, Star Wars fans are in for disappointment.