People the world over share a solemn bond with one another when it comes to fried chicken.
Ahh, juicy, crunchy, and flavorful fried chicken. What's not to love about it? It smells good, makes our mouths water, and is acceptable to be eaten with our hands (without anyone judging us!)
There are just so many reasons why we love fried chicken that there's no doubt about its being the unbeatable King of Ulam. Here are just some of them!
8. It was a huge part of our childhood
You would have missed out on your childhood if you didn't come home to fried chicken dinner a handful of times a month. You would have missed out on so much more if you didn't get excited over that too.
7. It's versatile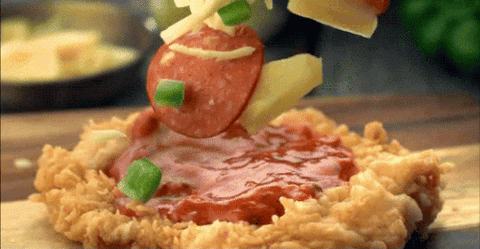 And there's no "wrong" way in eating fried chicken. You can do whatever you want with it if it suits your tastes. You can dip it in gravy or smother it in ketchup, eat it with rice or as sandwich buns, make it ultra-spicy or keep it as is.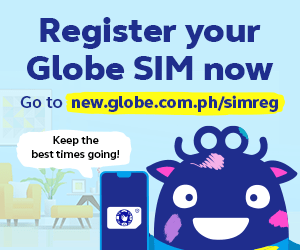 6. It's good paired with anything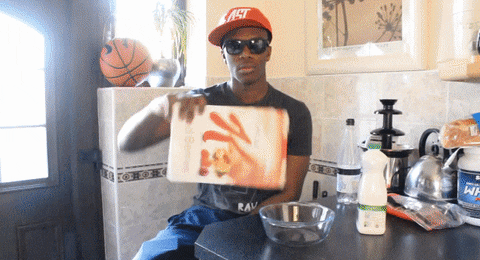 It's great with corn muffins, with beer, with milk, anything!
5. It's easy to cook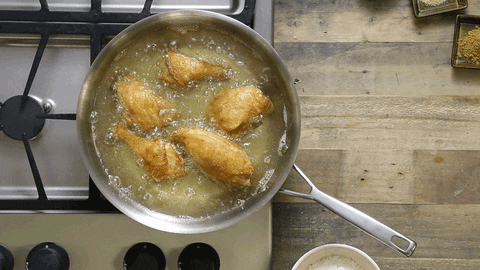 You don't have to be a 5-star chef to be able to whip up a plateful of fried chicken. All you need is your wet and dry ingredients to coat your piece of chicken, then drop it in the fryer. You can practically do it with your eyes closed! (But don't ever do that, seriously.)
4. No one fried chicken is the same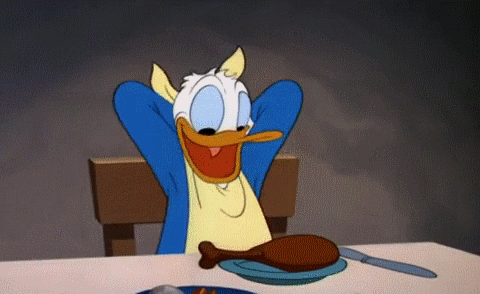 Every restaurant that serves chicken takes pride in its all-original recipe, which means you can keep ordering fried chicken and it'll always be a unique experience every time! From buttermilk chicken, to spicy Buffalo wings, to finger-lickin' good fried chicken, hindi ka talaga ma-uumay.
3. It's affordable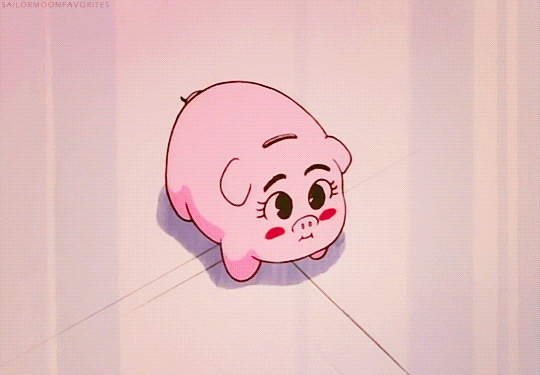 It's affordable when it can be. Its ingredients don't cost too much, and cooking it doesn't take too much time and effort.
2. It's filling without costing too much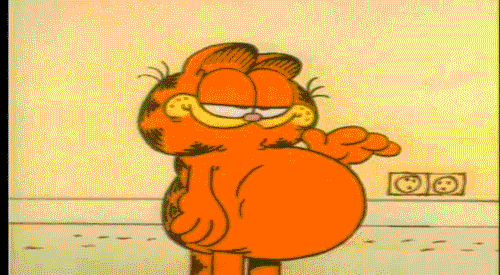 In line with the previous point, fried chicken is an affordable enough meal to have and make, and a decent serving of it is enough to get an average person through the day. You can even get a lot of bang for your buck with just a Php99* fried chicken meal from KFC!
1. It's the best damn thing ever created for consumption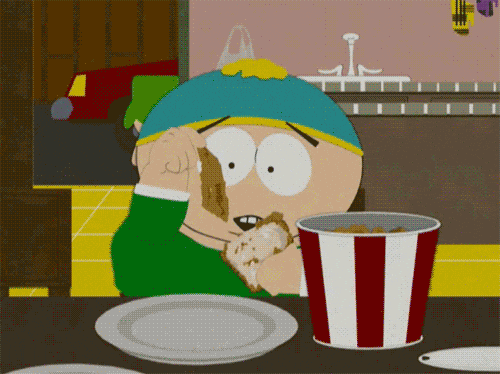 It's just heaven to the mouth. What did we ever do to deserve such a delicious creation? #blessed
Sometimes, all it takes is a new experience to break the monotony of everyday life.
#DiscoverExtraordinary with KFC's all-new Extra Crispy Chicken that is extra crunchy without the spiciness! KFC Extra Crispy Chicken is best paired with steamed rice, mushroom soup, and a regular drink for only at Php 99*.
*Price may vary per store.