8 Recommended Websites to Enrich Your Knowledge
Sep 23, 2016 &nbsp • &nbsp RJ Firmeza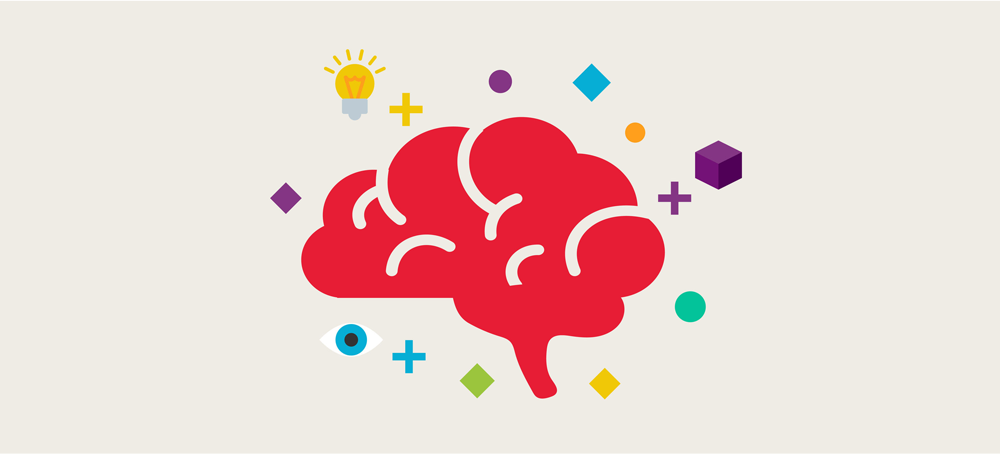 8 Recommended Websites to Enrich Your Knowledge

by RJ Firmeza

The 'web is a veritable gold mine of knowledge. But let's face it, it's also a dump site of pure garbage. Sometimes people find themselves sorting through waist-deep muck before they get to the nugget. And often, people would tell the others that the muck is the treasure.
These sites can help broaden your horizons and understand more the world we live in. We know your time is too precious to find these gems, and that is why we wasted our time scouring the 'net—so you can save yours.
8. Brain Pickings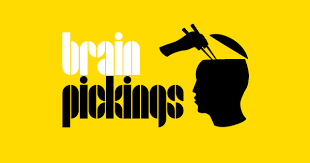 A one-man team, Maria Popova shares her lens to the world, offering invaluable insights on life based on her readings.
Recommended: 'Why We Fall in Love' for your first Popova insight.
7. Radio Lab
This podcast is a gold mine of rich and quirky topics on just about everything.
Here's a recommended episode 'Translation,' but if you want a list then just go here.
6 .The New Yorker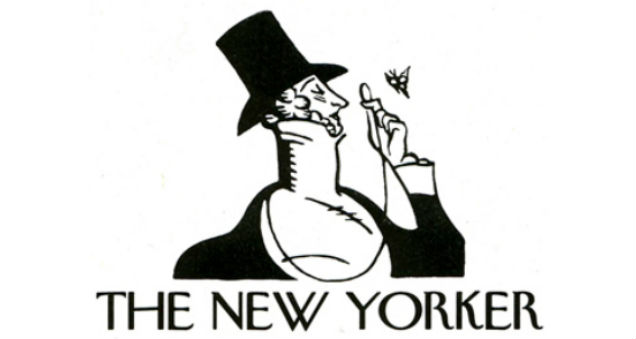 Known for its commentary in politics, culture, and the arts, The New Yorker explores various topics and has since expanded to fiction, poetry, cartoons. An article a day from the New Yorker is more than enough to stimulate your mind for the rest of the day.
Here's a lovely read titled 'Finding Solace in Henri Matisse's Nice.'
5. Zen Habits

Leo Babauta shares his no-nonsense approach to clearing the clutter in our lives in Zen Habits. Simplify your life by learning what he has to say.
Here's a fitting read for millennials 'Some Days, You Just Have Nothing.'