It's graduation season! That means it's time to reminisce on simpler days and embarrassing childhood memories that we can't believe we did when we were still in school.  Do you remember doing any of these back then?
Having a clear book of printed guitar chords
Jamming during breaktime was never possible without this clear book of printed guitar chords of songs by MYMP, Stephen Speaks, and Parokya ni Edgar.
Putting a photo collage at the back of your file case
Do you remember cutting up photos of your favorite actors, actresses, bands, and celebrities from glossy magazines, or printing out art of your favorite show or anime to display at the back of your file case? It was our way of looking cool to our classmates for liking then-popular series and having crushes on handsome actors, and also of gaining friends who had similar interests.
Swapping mixtapes burned on blank CDs
Y'all kids don't know the struggle. What was your favorite mix CD? #cdr #mixcds 😂 pic.twitter.com/ktthJ3EA44

— TB&P: Walk of Shame (@WalkofShameTV) March 26, 2018
Back when Spotify didn't exist, we burned blank CDs with music we downloaded from LimeWire or Torrent and gave them to our best friends and crushes.
Being proud when you curse for the first time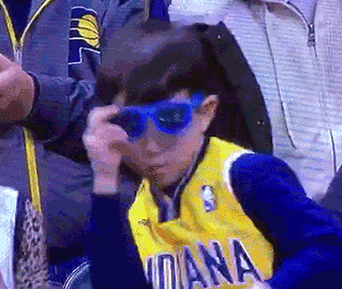 Whether it was your first "shit" or "puta" because of your B.I. classmates or sharp-tongued mom, it was like a quick transition from being an innocent child to a badass kid.