Believing you had artistic skills for using WordArt
RT if you know what this is#FlashbackFriday pic.twitter.com/UGXMnyfSJ0

— WWW.KRAKS.CO (@KraksTV) December 1, 2017
Raise your hand if you actually considered "using WordArt" as part of your skillset.
Putting glue all over your hand
Putting on glue on your hand to pretend it's your skin during class. #tweetlikeitsthe2000s pic.twitter.com/RGLXS96rvs

— Cynthia 🌵 (@Cynther45) March 18, 2018
It was just…satisfying.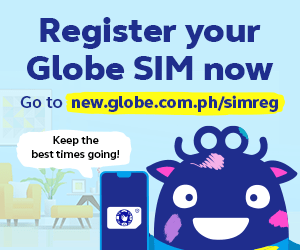 Sending GMs with your very first phone
Maka bv ang gm sa isa ka jeje na sgeg text saako ba. Haha ano to? pic.twitter.com/tXtaI8FVYj

— Kels🧠 (@supaakelly) October 23, 2015
*some text missing*
Crying over everything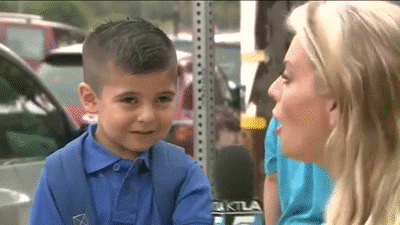 Bad grades, when you wear the wrong uniform, when your teacher scolds you, when your class bully picks on you, when you just peed your pants before reaching the restroom… Yup, Elementary life was a difficult and emotional time.
Do you have more to add? Tell us in the comments below!