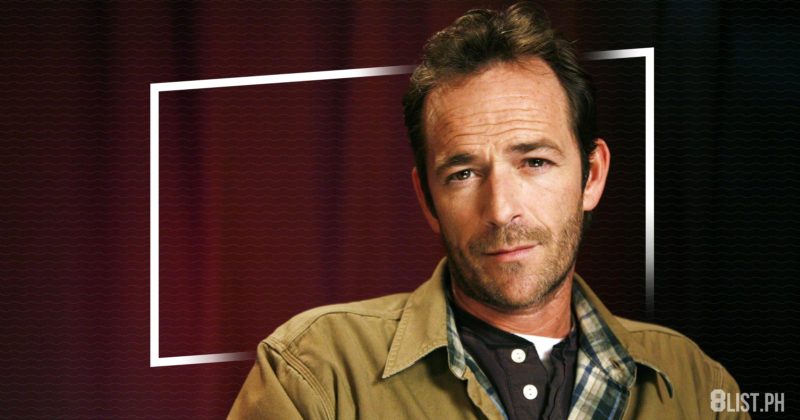 Actor Luke Perry has died at the age of 52 less than a week after suffering a massive stroke. The news comes as a shock to the entertainment industry, as the actor was in the middle of filming Riverdale's latest season, and a recently announced 90210 reboot officially being green-lit, though Perry wasn't officially included in the announcement.
Millennials will mostly remember the actor as Fred Andrews, the father of Archie in the series Riverdale, but for Gen-Xers, Perry will always be Dylan McKay, the character that propelled Perry to worldwide success.
With his recent passing, we remember the legacy Luke Perry left not only in pop culture, but also to teens worldwide.
He was A Staple in 90s Pop Culture
Luke Perry was first introduced to us in the second episode of the TV show Beverly Hills, 90210. The show proved to be a success, running for 10 seasons throughout the 90s, and with the show's success came the introduction of Dylan McKay, the show's resident bad boy.
Millions of teens worldwide fell in love with both the actor and his character, making him an icon in that decade.
He was the OG TV Heartthrob
Long before we had our fair share of Dan Humphrey, Jess Mariano, and even Jughead Jones, Dylan McKay was the character we obsessively looked forward to watching every week back in the 90s. And who wouldn't fall for those piercing set of eyes and knowing eyebrows?
Which points us to item number 3: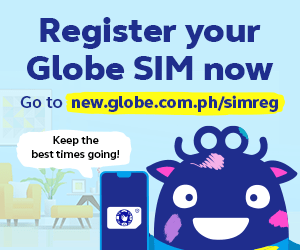 His Brooding Demeanor Reminded Us of James Dean
The hairline, that meaningful gaze, those soulful eyes: Perry was the definition of the beloved 50s icon, even driving a Porsche 356 Speedster when he shows up to school and topped it off with the official bad boy uniform: a moussed up hair that defied gravity, a white just-woke-up shirt, leather jacket, and your favorite pair of Levi's.
He was the Trailblazer for the Sideburns Movement
One of the things that made Dylan McKay standout was his sexy tousled hair and those sideburns that every teenage boy wanted to copy. His character's iconic sideburns was fairly anachronistic at a time when bowl cuts and mullets were unfortunately a thing.
He's  Softboy Personified
Luke Perry's Dylan McKay was arguably the 90s' ultimate softboy. Long before we had Jordan Catalano, Dylan was hard, tough, and full of angst on the outside, but on the inside he's the complete opposite: he's a tortured soul because of the difficult relationship he has with his father. He's also sensitive and wasn't scared of showing his emotions and baring his all, making his character as relatable as ever for a teen who's still figuring himself out.
Even though His Character Was Tortured, We Still Wanted Him as Our Boyfriend
Yes, he ruined Brenda and Kelly's friendship, but even with that fallout we still welcomed Dylan with open arms. We even picked up the pieces for him after finding out that his father faked his own death seven years after he tried to repair their strained relationship, and was there when he relapsed.
He Was in the Midst of a Career Renaissance
Perry found a resurgence in his career when he was cast as Fred Andrews on Riverdale in 2017, earning him a new generation of fans worldwide. Perry will also posthumously star in Quentin Tarantino's upcoming film Once Upon A Time in Hollywood, along with 90s heartthrobs Brad Pitt and Leonardo DiCaprio.
He'll Always Be Dylan McKay in Our Hearts
Even though he will be best known among millennials as the father of Archie, he will forever be remembered as Dylan McKay, the lovable yet tortured student from West Beverly High. About the character, Perry once said that he's going to "be linked with him until I die, but that's actually just fine. I created Dylan McKay. He's mine." And we'll always remember the person that made our hearts aflutter in the 90s.
What were your fondest memory of Luke Perry? Share them with us below!