It was a sad day for K-Pop fans as Kim Jong Hyun, the lead vocalist of the popular K-Pop group, Shinee, took his own life at the age of 27. This news came as a shock to everyone since he just finished filming his comeback music video days before his sudden death. His suicide note revealed he has been suffering from depression for a while, and it was heartbreaking, most especially for his family and for the people he inspired through the years.
He is a big loss to the industry, which became his home for the past decade. As a way of remembering him, here are 8 reasons why he is an inspiration to people and that he could never be replaced:
8. He is socially aware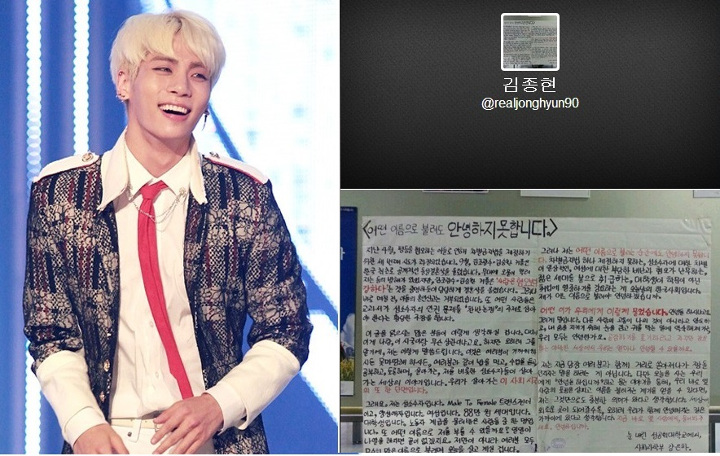 He's not only active in the industry, he also actively spoke about several causes he cared for. He showed support for the LGBT community by reaching out to a student who spoke about being discriminated due to her sexuality.
7. He is a ray of sunshine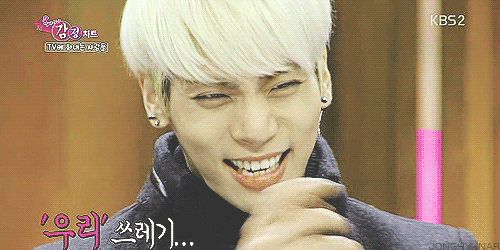 During Shinee's guestings on variety shows, Jonghyun likes cheering everyone up. He's always the most cheerful and happy one, and he loves to spread positivity to people.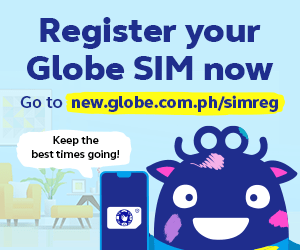 6. He is the loudest cheerleader of the group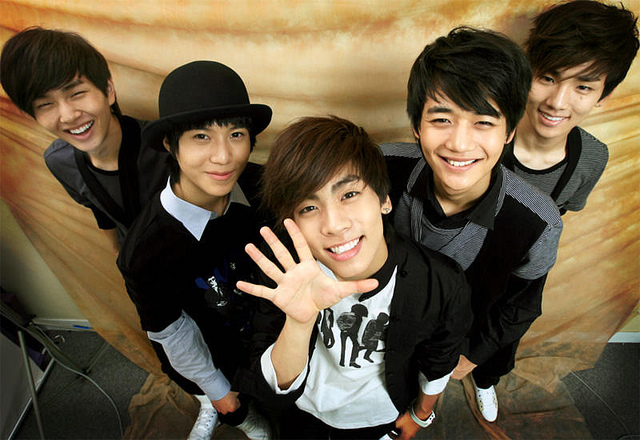 Aside from his talent, Jonghyun is an important pillar of Shinee because he likes keeping everyone together. He always shows support for his bandmates' solo projects by attending their concerts and promoting their TV shows.
5. He helped people raise awareness about mental health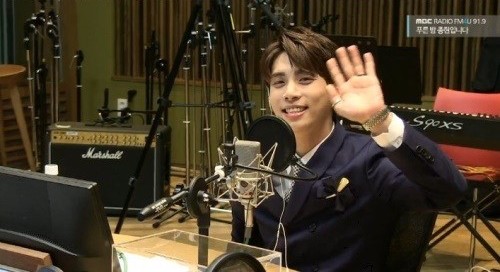 Looking back, Jonghyun has been open about his depression: he candidly talked about it on his radio guestings and in his book, despite mental health being a taboo topic in Korea.