Your besties have always been there for you since the beginning of this year, so it's time to pay them back with the kind of Christmas gifts they deserve! Spoil them with some the most in-demand* beauty products this year, including these ones:
*According to BeautyMNL 2017 Beauty Awards
MAC Prep + Prime Fix+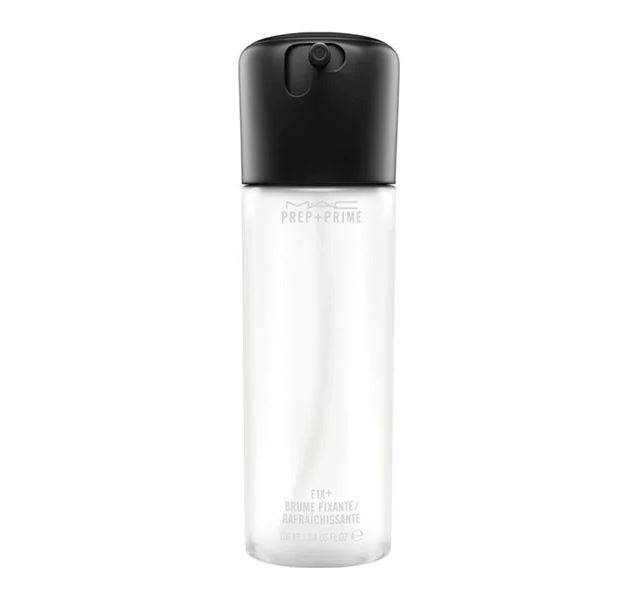 This handy water mist will become your bestie's go-to make-up setting spray (and yours, too) as it gently soothes and refreshes skin. (Available at BeautyMNL for PHP 1,250)
Wet 'n' Wild Color Icon Blusher
Blend-able and long lasting, this blush will definitely give your bestie that natural and healthy glow! Match their skin with the variety of shades available like Pearlescent Pink and Mellow Wine. (Available at BeautyMNL for PHP 299)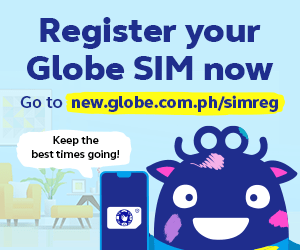 Banila Co. Seoul Fox Tail Dual Brow Tattoo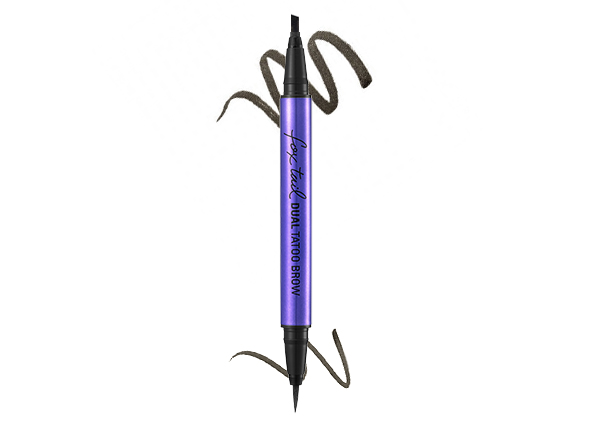 This is great for that one friend of yours who's mantra is: "Kilay is Life." This dual-ended liquid brow pen will stay on your brows for 1 full week! (Available at BeautyMNL for PHP 895)
Biore UV Watery Essence SPF 50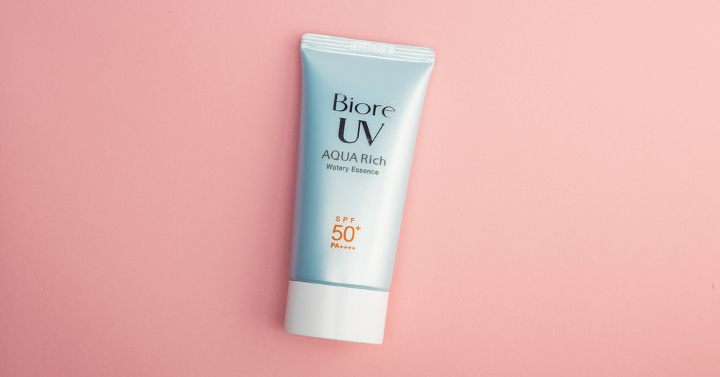 Anything made in Japan your besties will love! This award-winning sunscreen brand is loved by Japanese locals for good reasons; it's great on sensitive skin, has a watery consistency for smooth and even application, and doesn't leave a white film like regular sunblocks do. (Available at BeautyMNL for PHP 445)
COSRX Acne Pimple Master Patch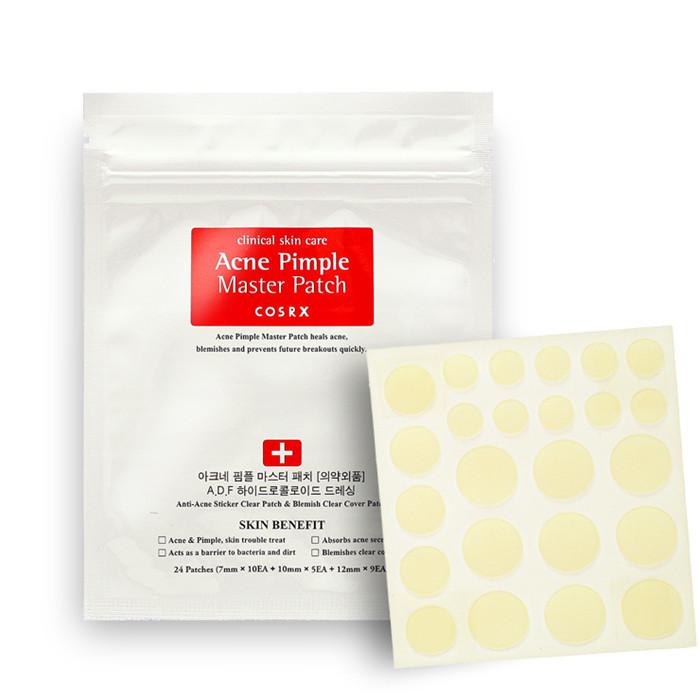 COSRX's Acne Pimple Patches are worth hoarding because of how effective they are in ridding your skin of those ugly bumps. So while you're ordering a lot of this product for you, don't forget to buy some for your friends too so they can benefit from this product's superpowers! (Available at BeautyMNL for PHP 180)
Skin Genie Hair Growth Booster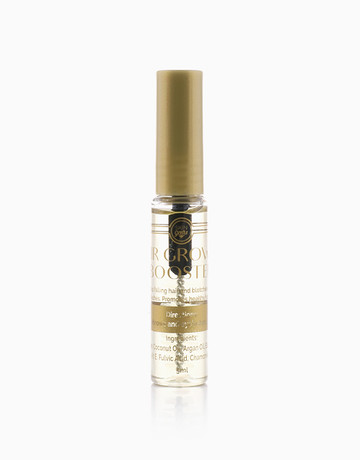 Heard enough of your bestie's rants about her nonexistent eyebrows or short lashes? This is the perfect gift to give! It's got a nourishing blend of oils which promote healthy hair growth. You don't have much to lose anyway if it doesn't work as well as you'd hoped, but according to the reviews, you can be assured that it does! (Available at BeautyMNL for PHP 120)
Scent Swatch Scents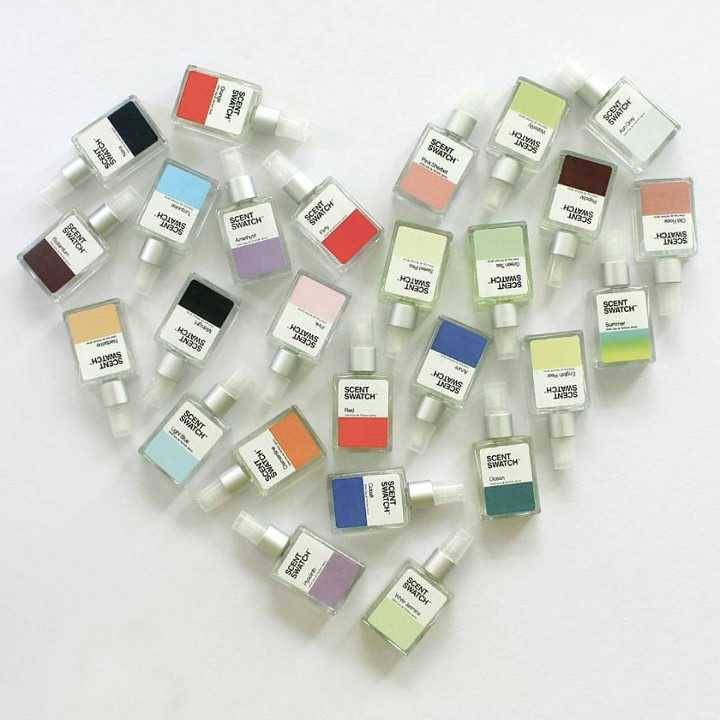 Reminiscent of Pantone swatches, Scent Swatch perfumes give you designer fragrances at affordable prices. There's so much to choose from, each perfect for a particular day, occasion, and personality. Plus, it's super Instagrammable! Your girlfriends won't stop taking photos of this gift, for sure. (Available at BeautyMNL for PHP 399)
Peri Pera Peri's Ink The Velvet
These lip tints are long-lasting, highly pigmented, moisturizing, and great-tasting. Get your girlfriends one of the best lip tints there are in the beauty market! (Available at BeautyMNL for PHP 430)
What are you getting your besties for Christmas? Share it with us below!