Fans of 90's music were shocked to wake up to news that Dolores O' Riordan, lead singer of influential band The Cranberries, was found dead at a hotel in London. The cause of death has yet to be revealed.  She was 46 years old.
Tributes from fellow musicians and fans came pouring in, validating O' Riordan's talent and affirming the indelible mark she made in music. Take a trip down memory lane as we present to you, in no particular order, some of the best music O' Riordan has made with The Cranberries:
Free to Decide
This song was released in 1996 as the second single off The Cranberries's third album "To The Faithful Departed".
Promises
O' Riordan was initially known as a crooner. But with singles such as 1999's "Promises", she can unleash as much fury as anyone in the 90's rock scene.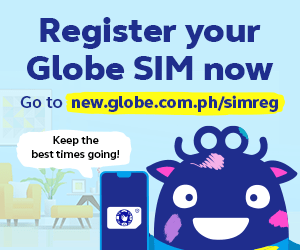 Salvation
This one is from 1996, and on the music video we see O' Riordan's signature hip shake.
When You're Gone
This moving 1996 ballad from The Cranberries becomes even more poignant now.
Dreams
Originally released in 1990, it was re-released in 1992. But the song really took off four years later, reaching the Top 15 on US and UK music charts.
Zombie
O' Riordan releases her pent up emotions regarding the Irish Troubles that began in the '60s in this classic rocker. The song became an instant hit in the grunge-heavy 90s.
Linger
O' Riordan said that this song was written in memory of her first proper kiss. It's still a staple on rock radio playlists.
Ode to My Family
Shortly after The Cranberries' success, O' Riordan felt trapped in her own fame. She wrote this song, yearning for the simple life back home.
What was your favorite Cranberries song? Tell us about it below!