Revamp Your Wardrobe With These Outfit Combination Ideas
Jun 21, 2019 &nbsp • &nbsp 8List
Most people wake up to the dilemma of what outfit to wear for the day. This can take up most of their time and energy, only to end up wearing that same old getup they just wore last week. Time to shop for new clothes!
We got you, fam. Scroll down to check out some outfit ideas to revamp your wardrobe:
Printed top and shorts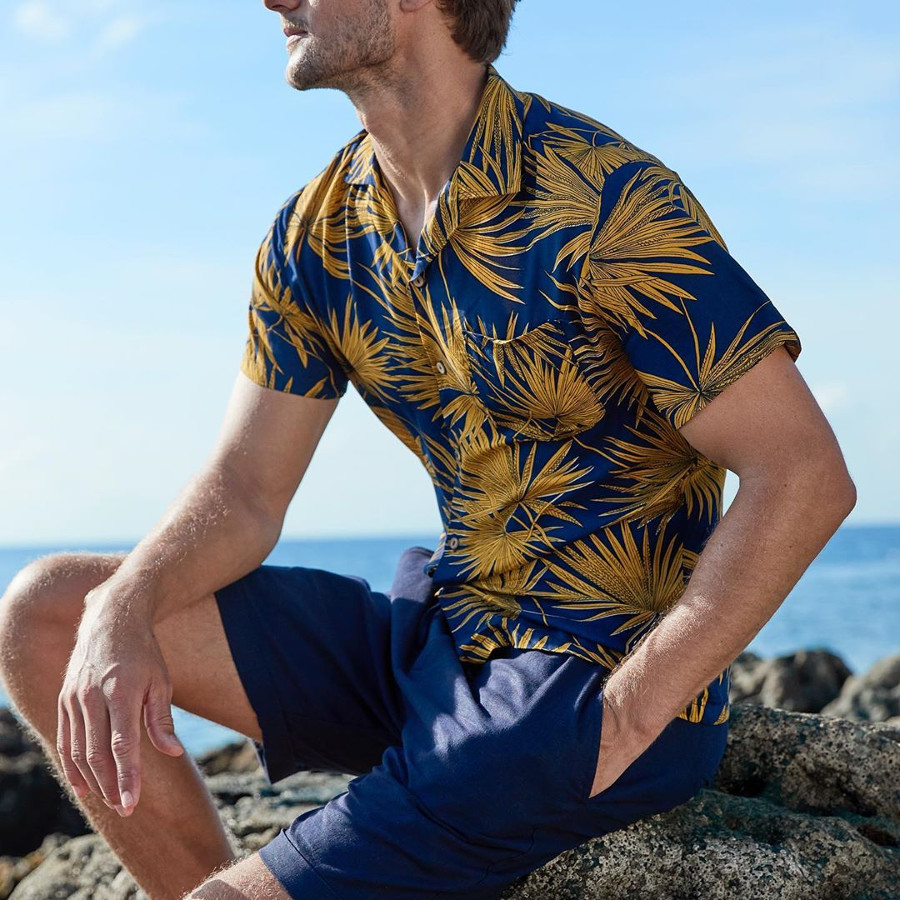 Matching your outfit based on colors can be a little tiring sometimes. Pick a printed top, pair it with shorts and you're sure to make statement.
Cuffed jeans and printed socks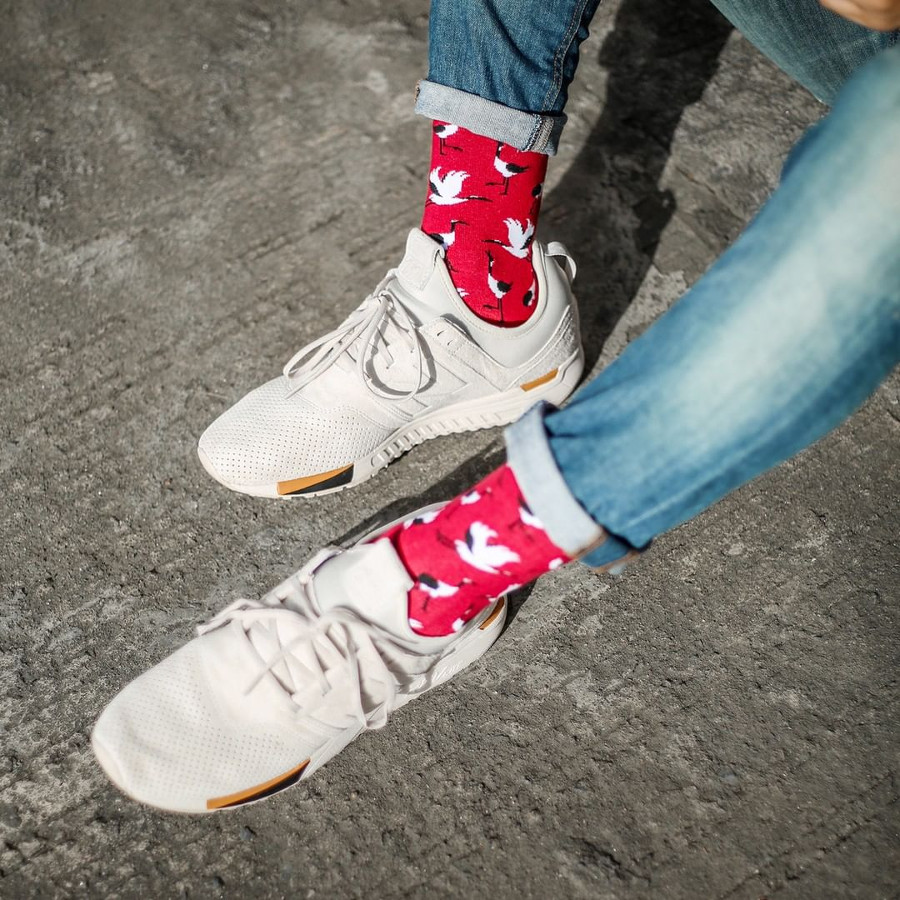 Upgrade that simple t-shirt and denim look by rolling your jeans and sporting  printed socks to match. All eyes on your swag!
Denim on denim

If you're scared to match your denim top with your denim jeans, don't be! They will go well, especially if they have the same shade.
Crop top and high-waist skirt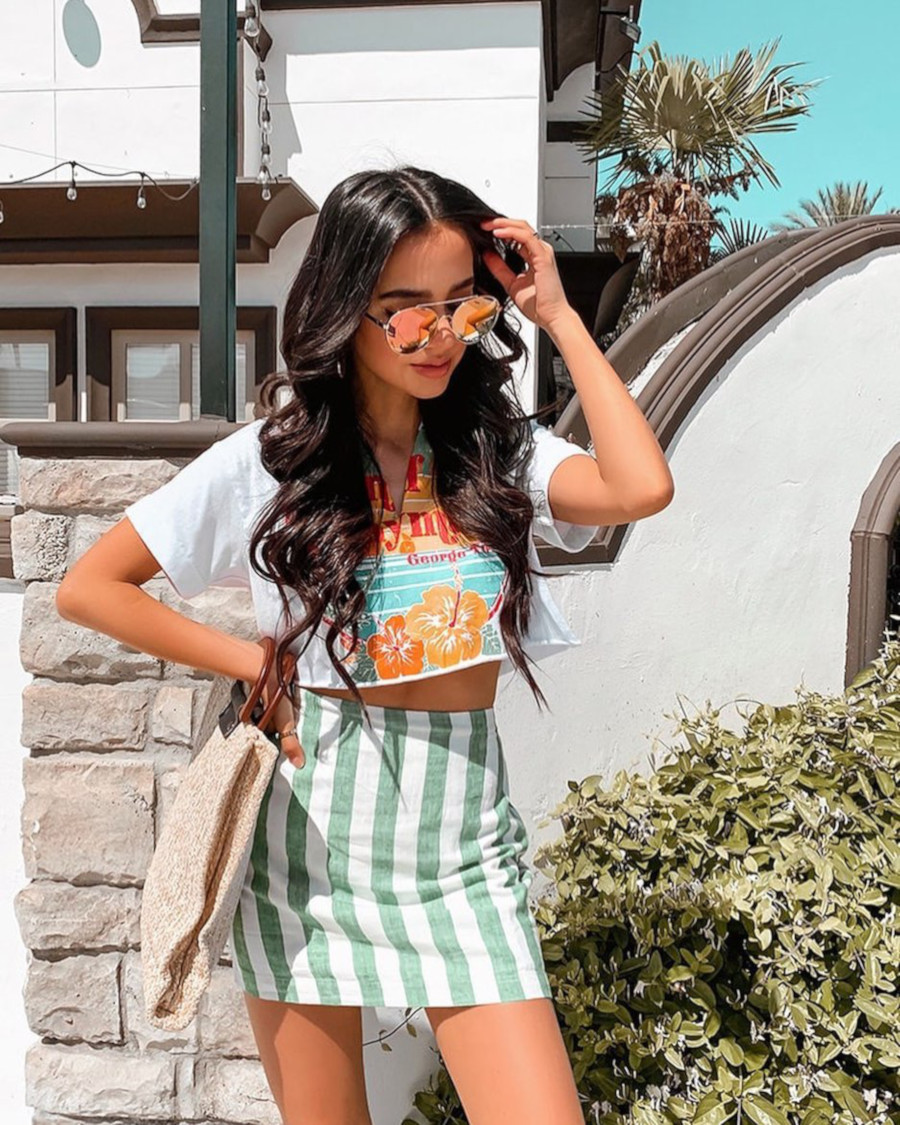 Feeling cute? This OOTD is perfect for the hot weather! Wear it on a weekend road trip with the girls.
Oversized jacket and a stylish backpack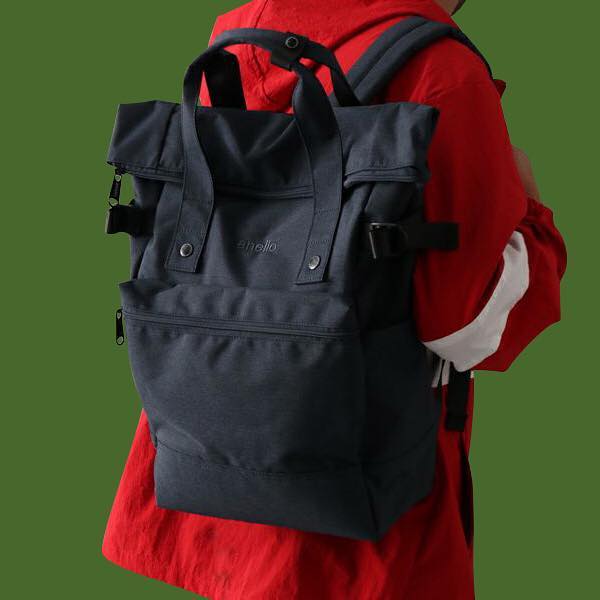 Add a pop of color to your outfit and put on a bright and baggy jacket. Don't forget to complete the look with a fashionable backpack ideal for the oncoming rainy season.
Swimsuit and pants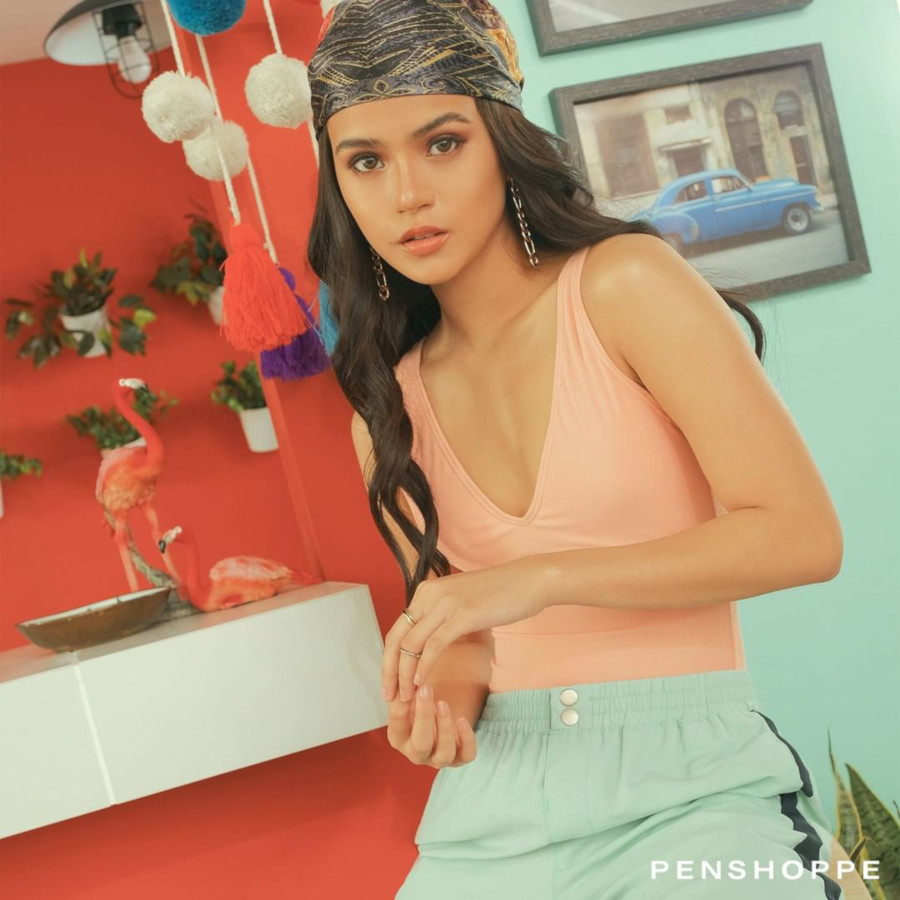 Summer may be over, but swimsuits can still be a fashion staple even if you're not on the beach. Pair it with pants for a casual Saturday look. Bring a cardigan to finish the look.
Bucket hat and minimalist graphic tee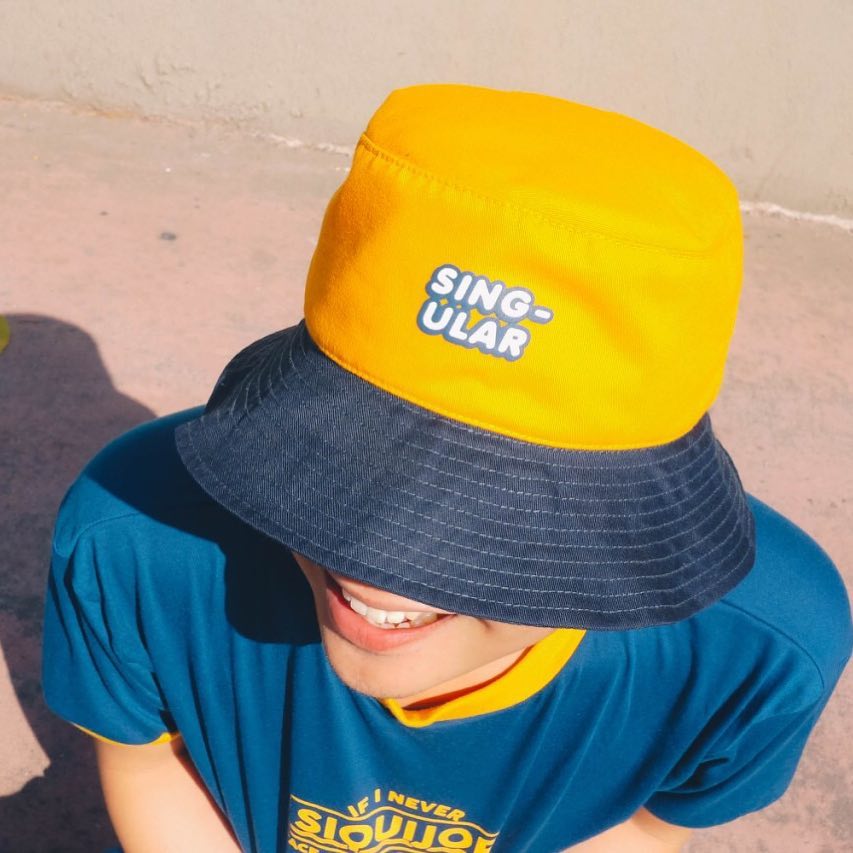 Now here's a Saturday OOTD idea: wear your favorite graphic tee and top it off with a cute bucket hat. Perfect for malling or just chilling with friends!
Dress and denim jacket

If you're running late and you're a little lazy to mix and match, a sleeveless dress saves the day! Pair it with a denim jacket, or wear a white tee underneath for that "cool girl" vibes without being too girly.
Shop all these clothes at SM City North EDSA End of Season Sale from June 28 to July 7! You can score up to 70% OFF on selected collections, and get dibs at exclusive discounts. To view the full list of participating stores, visit their official social media pages: Facebook, Twitter and Instagram.