A few weeks ago, with bated breath, we were told that GMA-7 was going to come up with what we initially thought was a new series called Beauty and the Hypebeast. To our surprise, it turns out that this short film was part of a series for GMA-7 that's released online: their One Hugot Away series.
Well, upon watching and being pleasantly surprised by Beauty and the Hypebeast, here's why we think One Hugot Away is the way to go for the Kapuso network over the long run…
The web series feels fresh despite still being a bunch of love stories
Keeping a love story to ten minutes or less instead of three months allows it to feel fresh and innovative, because nothing has to be drawn out. We've seen "rich girl likes poor boy" before, but framed the way Beauty and the Hypebeast was, it all felt new, and even the graphical gimmickry added to the short film, rather than detracting from it.
It can produce a germ of inspiration for longer features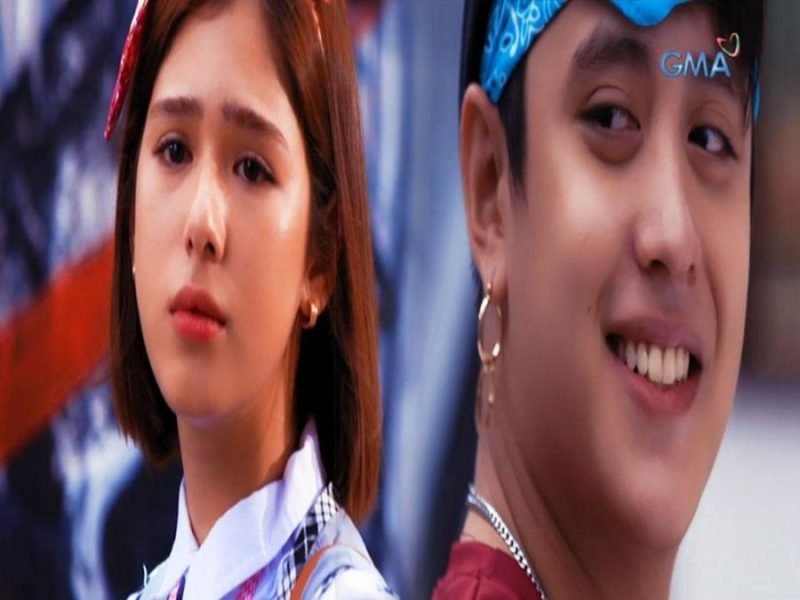 With the right storyline and the right sets of conflict, we're pretty sure Beauty and the Hypebeast can turn into a respectable TV series. The groundwork was laid in the one-shot, and any further additions to One Hugot Away can give the writers new ideas they can use, instead of ripping off from Stephen Amell again.
Walang Label was even better
The previous episode from the series, Walang Label, was even better-written and better-acted than Beauty and the Hypebeast. Give both a watch if you're not over seeing teen stars do teen star things for the feels.
You have the perfect training grounds for budding stars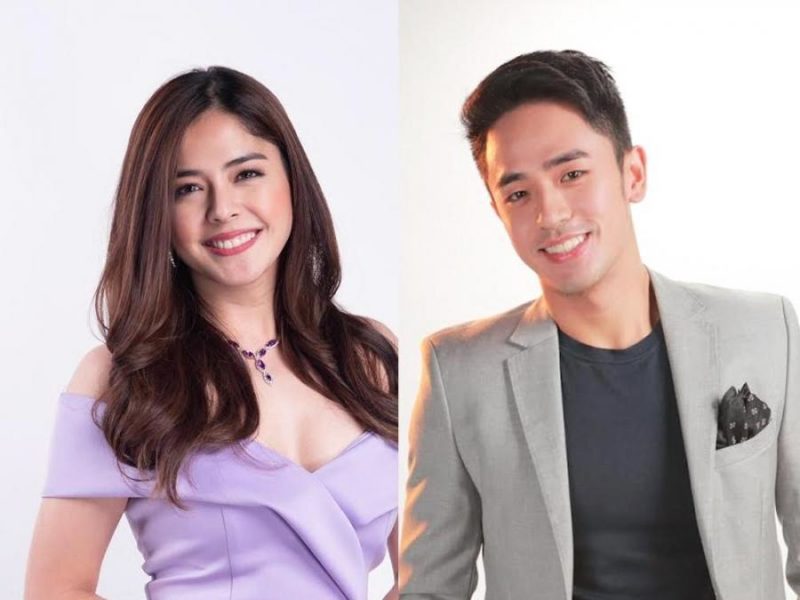 Shorter episodes can accentuate the strengths of newcomers while hiding their weaknesses. Featuring them in shorts like these can give them some much-needed exposure without also exposing how raw their acting talents might still be.
You have the perfect training grounds for people behind the camera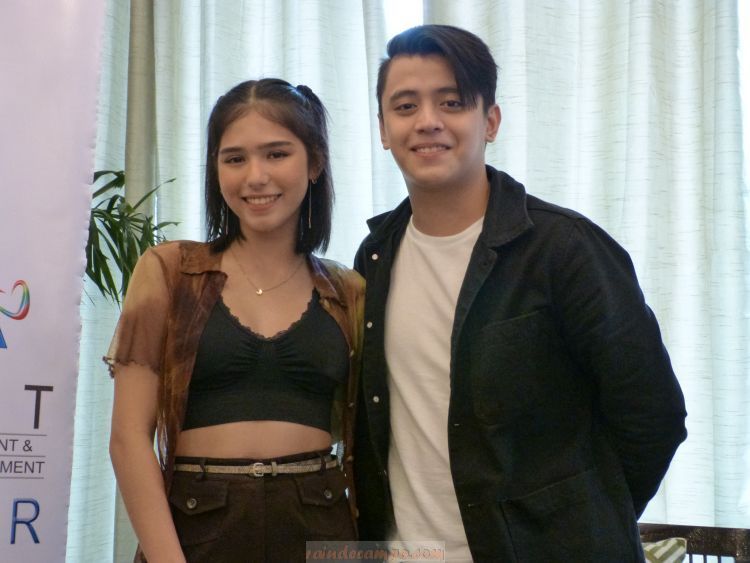 We understand the need to not take too many risks when making full-scale TV series. It's why GMA has been stuck in a creative rut for a long while when it comes to that. Nonetheless, coming up with multiple web series to become a creative outlet for their writers could help them calibrate future risks better, if they see that any of the ideas there turn out to be bona fide hits.
Time to dominate a different platform
Yes, ABS-CBN also generally dominates the online market, but that's not through generating exclusive content for the internet. GMA-7 has a prime opportunity here to be one step ahead of the competition for once.
Open up new possibilities
Why stop at One Hugot Away? Run with it and turn the GMA-7 YouTube channel into a veritable alternative network of programming they want to test out online before putting back on the small screen! It will probably cost much less, take much less time, require much less terrible special effects, and yet almost guarantee decent results, all things being equal.
This is so much better than Victor Magtanggol
Or Kara Mia. Or Sherlock Jr. You get the picture. One Hugot Away, in a span of two short films, has blown all these bloated productions out of the water with lean storylines, identifiable characters, and earnest performances. There's something to be said about accomplishing so much while having been given so much less.
What are your thoughts on this? Tell us below!