The Worst of Rio Olympics
By RJ Firmeza

Ready or not, the Olympics is set to launch tomorrow. The build up to this grandiose competition hasn't been any good after the myriad of complaints from the athletes during their stay in Rio.
Here are the worst experiences athletes had to endure even before the start of the Games.
8. Fire…fire everywhere
The Olympic Village recently caught fire, stemming from the basement of the team building and forcing athletes like the Australian team to evacuate. What a way to start, Rio.
7. Australian athletes robbed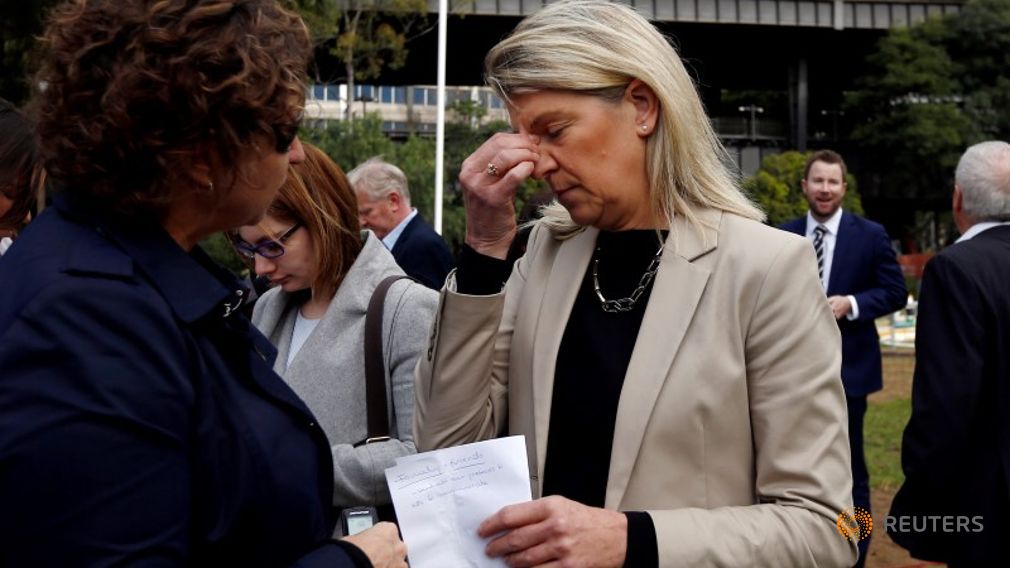 stuff was missing, including a laptop and even Zika-protective shirts. Food for thought: only people with legal authority can enter this secured area, so yeah, get the picture?
6. Olympic sailing ramp collapses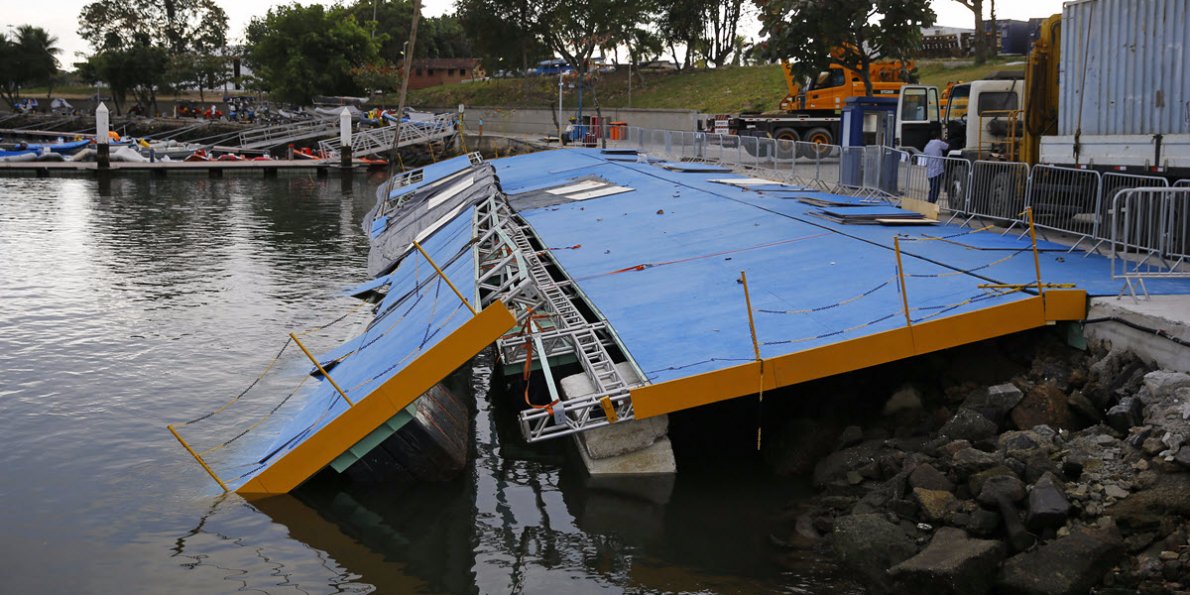 just happened to collapse. High tides and stormy seas were to blame for the damage, but we obviously don't buy it. Quality materials should have been used to withstand this predicament in the first place, and were they really oblivious of the tide forecast?
5. Sewage fest



"Don't put your head under water" was the precautionary warning to the athletes, given the filthy waterways in Rio that could infect and put an end to their Olympic stint. That's probably the last thing you'd want to say to Michael Phelps, and we're also talking about hundreds of thousands of fans left vulnerable.