#RiseUpTogether: 8 Tweets about Pride Month 2018 that We Love
Jul 2, 2018 &nbsp • &nbsp Luanne Arevalo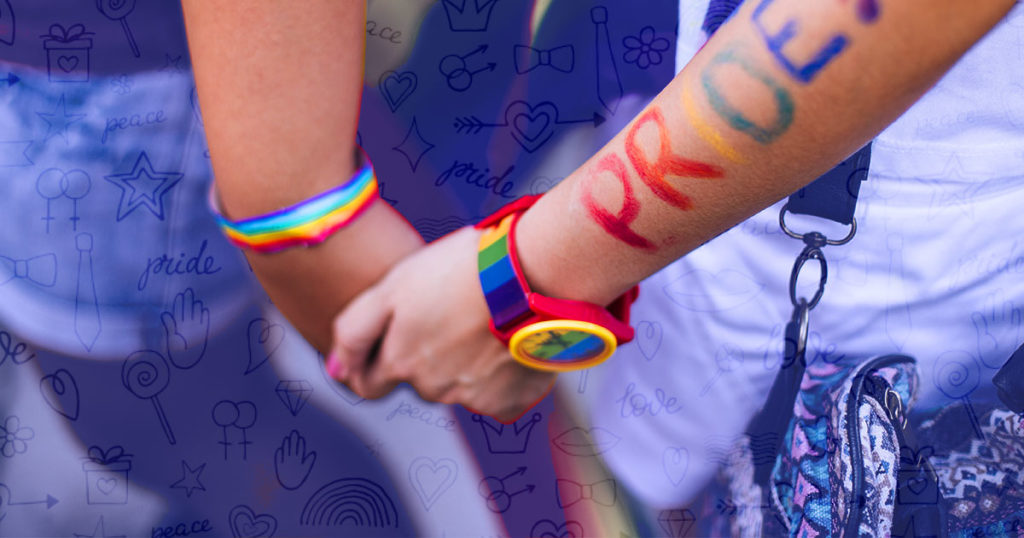 #RiseUpTogether:
8 Tweets about
Pride Month 2018
that We Love
By Luanne Arevalo

Pride Month culminated last June 30 at the Marikina Sports Complex with the Pride March, and it was, as always, colorful—literally and figuratively. The place was filled with rainbow-themed flags, outfits, balloons, and signs, among others; but of course, none were more colorful than the participants and supporters themselves. And there were a lot: attendance was said to be 25,000, the biggest ever in local Pride March history.
This sea of rainbows makes #Pride2018 even more special 🌈💖 THE MARCH IS STARTING SOON, LOVES! Get ready to march and #RiseUpTogether! 🌈🌈🌈 pic.twitter.com/du0Q32bMjI

— 🌈Metro Manila Pride (@mmprideorg) June 30, 2018
SHASHAY INTO THE WORLD, MGA MAHAL 🌈🌈🌈💖💖💖 #Pride2018 #RiseUpTogether pic.twitter.com/qyRYfz4w2P

— 🌈Metro Manila Pride (@mmprideorg) June 30, 2018
June 30 2018#Pride#RiseUpTogether pic.twitter.com/cH04tO2YpX

— Dan Buhay (@danbuhay) June 30, 2018
But apart from celebrating and championing the LGBT community, Pride March also put the spotlight on several causes, and even raised funds for these—a shout-out to the Pride March's beginnings as a sociopolitical protest.
Many of the Pride Months' most memorable stories—whether about the March or simply about the significance of the event—were documented on Twitter, and here are some of our favorite posts: