Beat the Rainy Weather with These Essential Gadgets and Accessories
Jul 2, 2018 &nbsp • &nbsp Kyzia Maramara
Beat the Rainy Weather
with These Essential Gadgets
and Accessories
By Kyzia Maramara

The weather is increasingly becoming unpredictable: one minute it feels as if it's still summer, the next you're trapped in a downpour that will ultimately get you stranded well into the night. As students or employees living in urban areas, we've got to be prepared for whatever's going to be thrown our way this rainy season. Assemble your own rainy weather kit with these affordable gadgets and accessories!
1. Power bank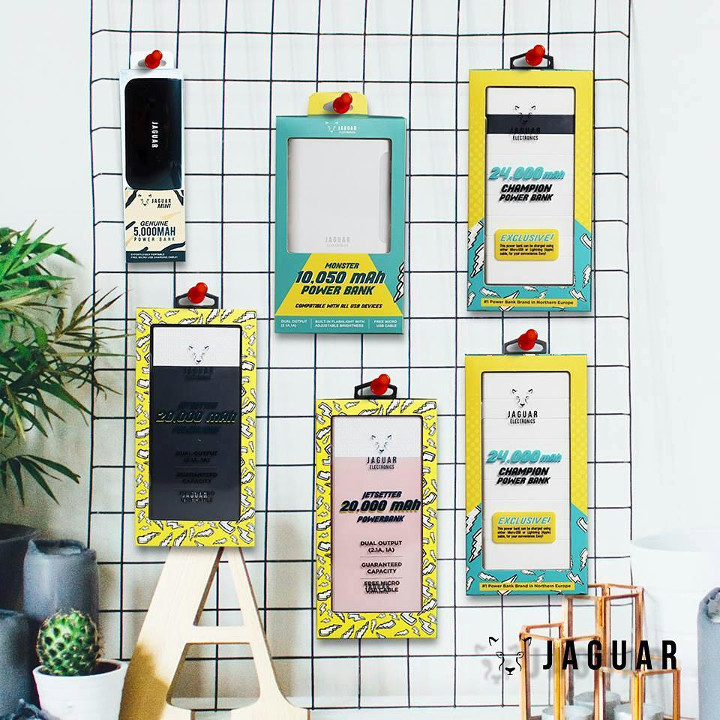 Php 300 – Php 1,000, TechnoPop! Molito Lifestyle Center, Alabang
There's nothing more annoying and sad than getting stuck in traffic or stranded on a road from a heavy downpour and finding out that your phone is about to die. Power banks are handy and not only useful during out-of-town trips but for city emergencies as well. Entertain yourself for hours without fearing of running out of battery!
Jaguar Electronics offer power banks from 5,000 mAh to 24,000 mAh with some including a flashlight feature! Get yours at an affordable price at the newly opened TechnoPop! Molito Lifestyle Center, Alabang. For other TechnoPop! branches, click here.
2. Water resistant watch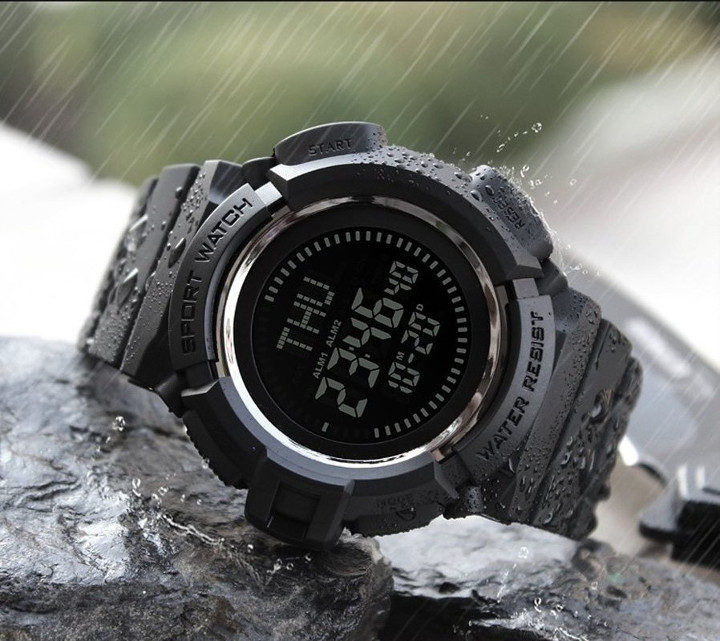 Php 868, Lazada
This Skmei Sports Watch has a large and bright LED display that could also be backlit in the dark. It can set alarms, can be converted into a compass, and also has the stopwatch and countdown feature. It's suitable for handwashing, swimming, and other minor water-related works.
Php 1,530 (Armitron, overseas)
Armitron's Digital Sports Watch features dual time zone, alarms, timer, and backlit functions. It's also water resistant up to 330 feet, a great wrist watch for swimming!
3. Water-resistant Bluetooth speakers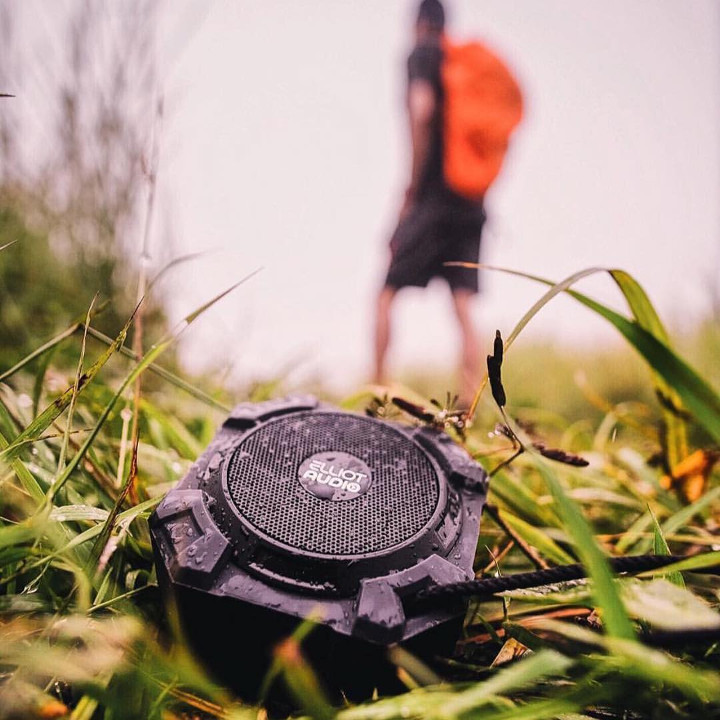 Php 895, TechnoPop! Molito Lifestyle Center, Alabang
Blasting music from your rainy day playlist, while it's raining outside your window, is one of the coziest feelings ever. Bluetooth speakers are heaven-sent; you can bring and share your music with anyone, anywhere! You can go on a rainy day hike and bring your music with you or you can even start a small music party during office breaks.
Elliot Audio offers an easily portable and water resistant Bluetooth speaker that can fit in your hand. If you're looking for something louder, Langford Signaturi's premium Bluetooth speaker (Php 955) can do the trick. These are available at TechnoPop! branches near you.
4. Rain shoe covers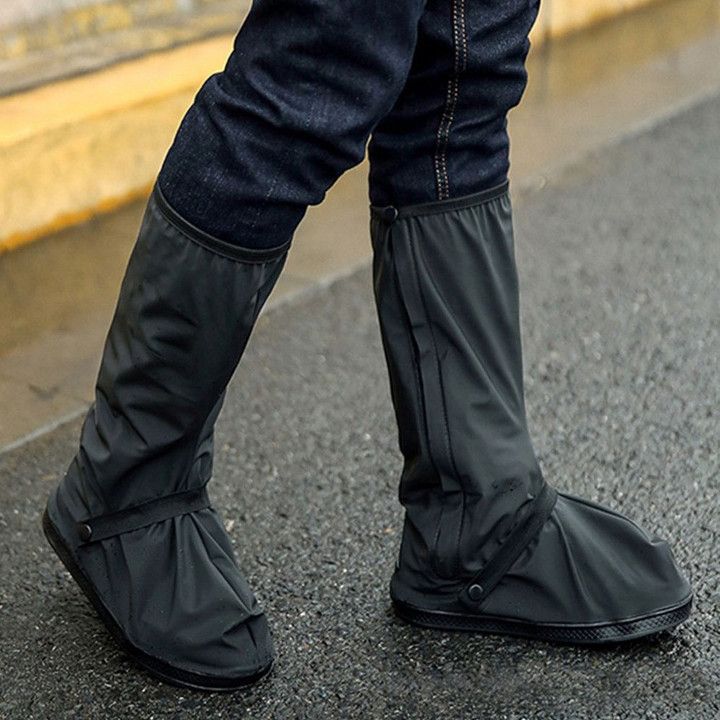 Php 250, Dry Kicks PH
Instead of packing slippers and switching your office or school shoes midday, purchase rain shoe covers. They don't require you to remove your shoes and store it in your bag and most importantly, they protect your feet from all the bacteria waiting for you in the flood water.
DryKicks PH offer below the knee shoe covers which will surely protect you and your shoes. You can also find out other affordable shoe covers online via Shopee or from various other Lazada merchants.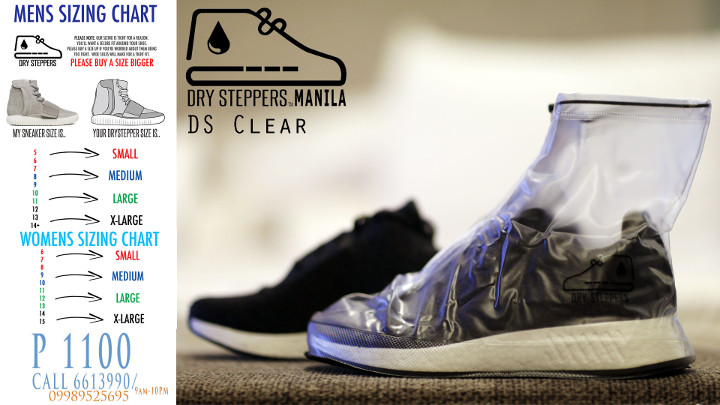 Php 1,100, DrySteppers Manila
These Dry Steppers Manila rain shoe covers provide creative sneaker prints for a quirky look, but if you're more of a minimalist, their clear shoe cover will do you fine. The dry steppers are up to a few inches above the ankle and can be zipped to protect your shoes.
5. Reversible Water Repellent Parka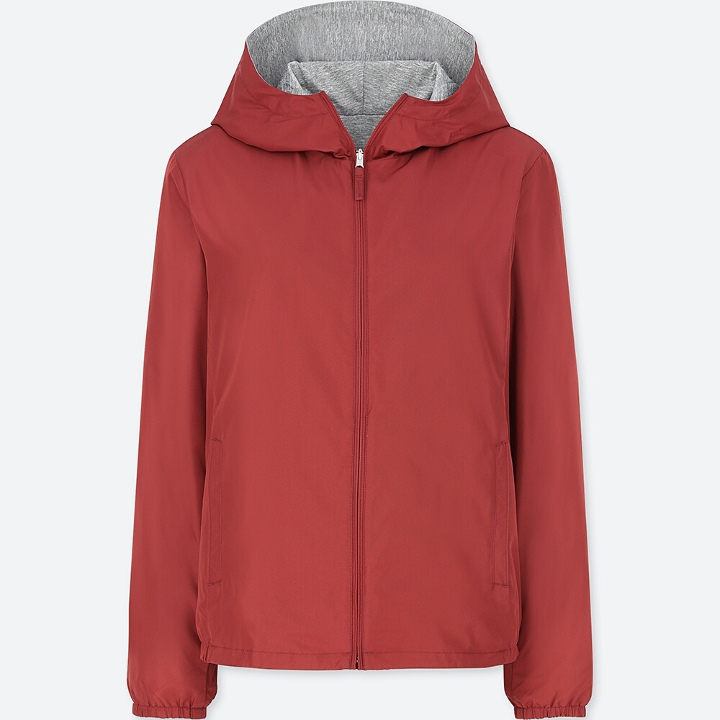 Php 1,500, Uniqlo outlets
This stylish jacket lets you go out the gloomy weather in two different styles with its reversible feature: one side is durable and waterproof in light rain, the other is comfortable and soft to touch. It's perfect for any weather but during this season, it can keep you warm while protecting you from getting wet.
6. Waterproof bags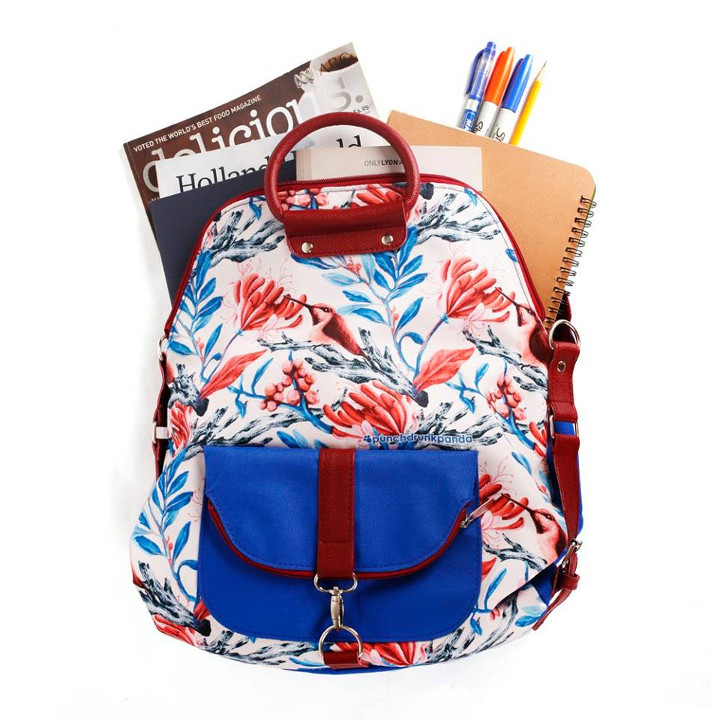 Php 2,125, Punchdrunk Panda
The challenge of keeping your things dry while commuting through the rain is frustrating but it won't be if you use waterproof backpacks. Punchdrunk Panda produces stylish colorful backpacks, tote bags, and duffle bags that are all made from nylon fabric, the water will only remain on the surface of the bag!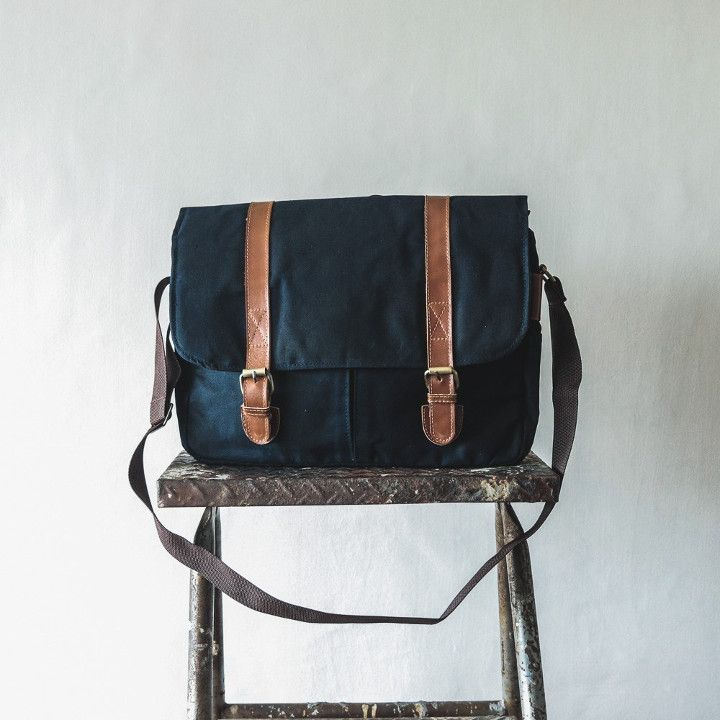 Php 2,990, Gouache City Bag
Gouache's backpack line can be reliable too with its waxed finish making it water repellant and at most, water resistant. Commute through the gloom in style!
7. Mini Umbrellas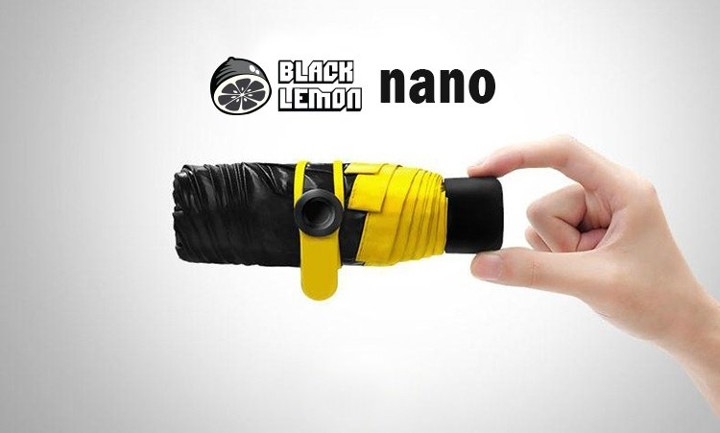 Php 729, Lazada
Being too lazy to bring an umbrella might be alright during the summer but with this unpredictable weather, winging it simply won't do. Umbrellas don't have to be big and heavy; there are mini umbrellas which can do the job of keeping you dry well enough, or at least keeping parts of you dry.
This Black Lemon Nano Umbrella from Lazada won't occupy too much space in your bag since it's roughly the size of your hand. For a more affordable but classy version, the cute transparent umbrellas from 7/11 convenience stores will only cost you P100!
If you want an umbrella that's sure to last you long, drop by the nearest department store and browse through Fibrella's catalogue of ever-trusty umbrellas.
8. Waterproofing shoe spray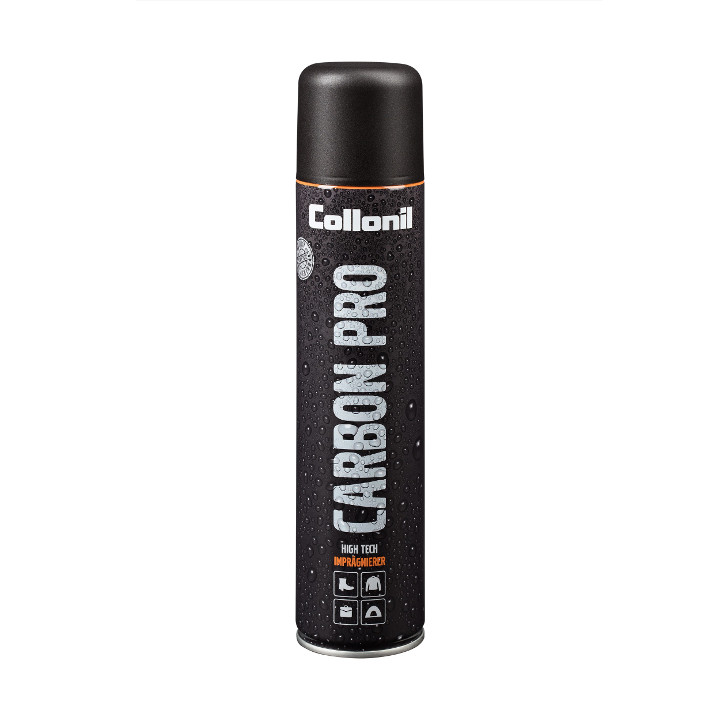 Php 1,095
Protect your shoes and other accessories with Carbon Pro, Collonil's latest innovation in high-performance waterproofers. All you need to do is to spray the aerosol on your shoe and reap the benefits of waterproofing.
Php 995
Crep Protect Spray comes in an easy-to-use can which protects all kinds of shoe materials and fabric. It uses nano technology and is quick drying. A quick swipe on your shoe (and another for added protection) and you're free to walk those sneaks on water!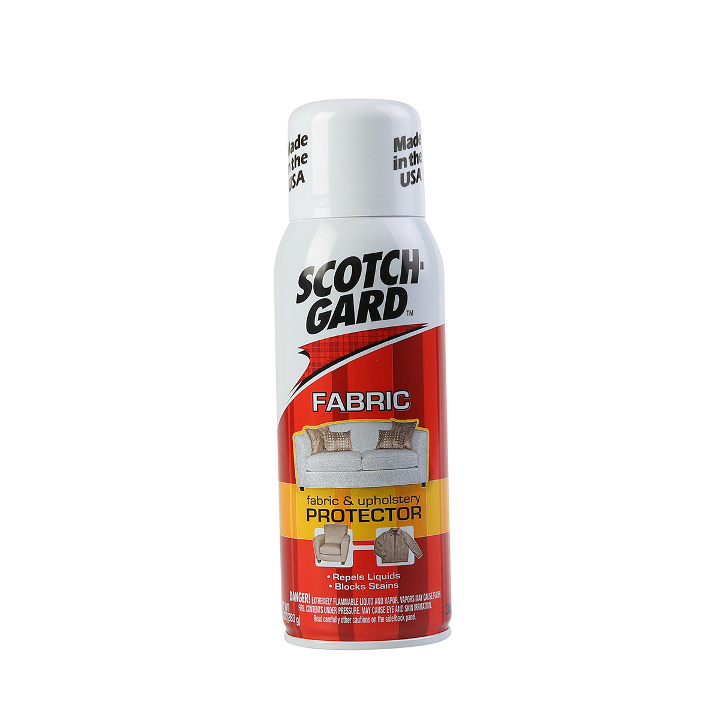 Php 570
While Scotchgard won't waterproof your shoes completely, it can certainly make it water repellant, and it can push stains away from fabric fibers. It's affordable and available online!
Got anything else to add? Share it below!