It's a shame that for this year, MMFF decided to bring back its old standards and accepted entries from commercially viable actors and production companies, but thanks to this year's inaugural Pista ng Pelikulang Pilipino, the viewing public is watching more and more independent films made by exceptional directors.
While we mourn for the short but sweet "renaissance" of the MMFF, we're still thankful for film festivals that celebrate works of independent actors, directors, and production companies; if not for them, these actors listed below wouldn't have an opportunity to showcase their acting skills.
Chai Fonacier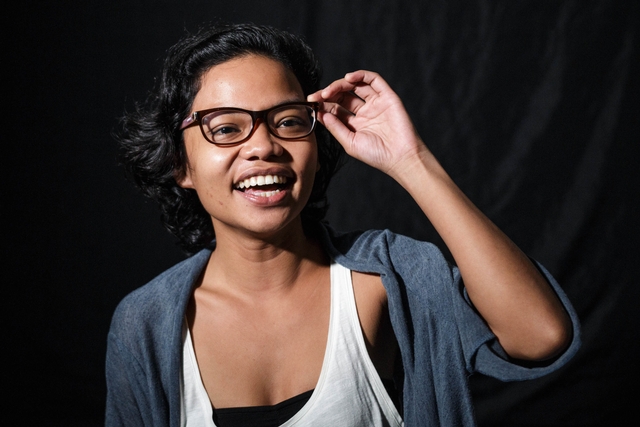 Watch her in: Patay Na Si Hesus, Respeto, Pauwi Na
The talented actress showed her chops in two of the most critically acclaimed films this year. In Patay Na Si Hesus, Fonacier plays Jude, a trans man, one of Jaclyn Jose's children. While in the Cinemalaya runaway hit Respeto, the actress plays Betchai, the boyish friend of Abra's character. We can't wait to see her in a starring role after her successful stint as a supporting character.
Brandon Vera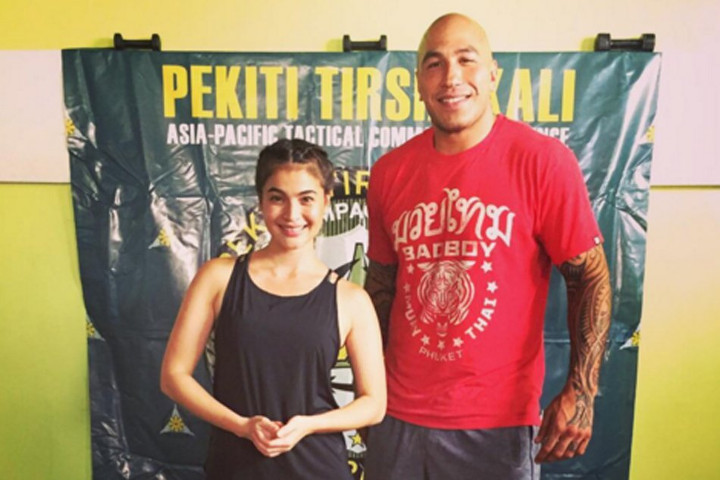 Watch him in: Buy Bust
Brandon "The Truth" Vera is known for his commanding moves inside the octagon, but this year he'll be known as the newest action star in Philippine cinema. Moviegoers will see the mixed martial artist suit up for acclaimed director Erik Matti's latest film Buy Bust alongside Anne Curtis.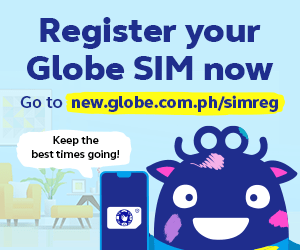 Abra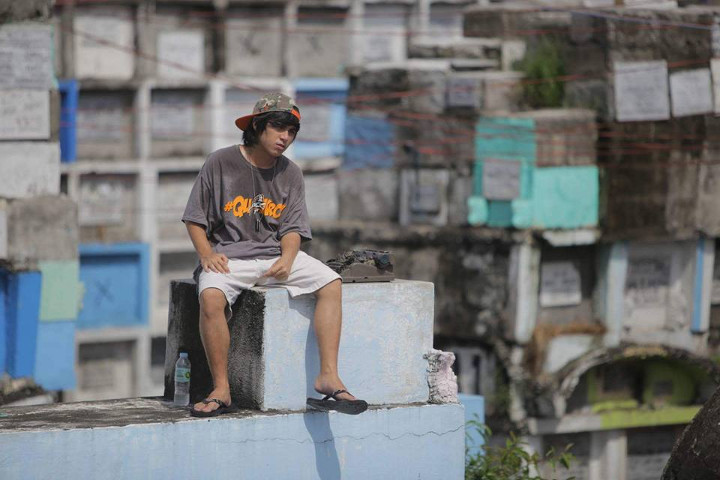 Watch him in: Respeto
The Cinemalaya standout film centers on Hendrix, played by rapper Abra, an amateur and impoverished rapper who meets a martial law poet who helps him find his inner voice and verses. Backed by an impressive cast, Abra shines all throughout the film with his (surprisingly good) acting skills.
Atom Araullo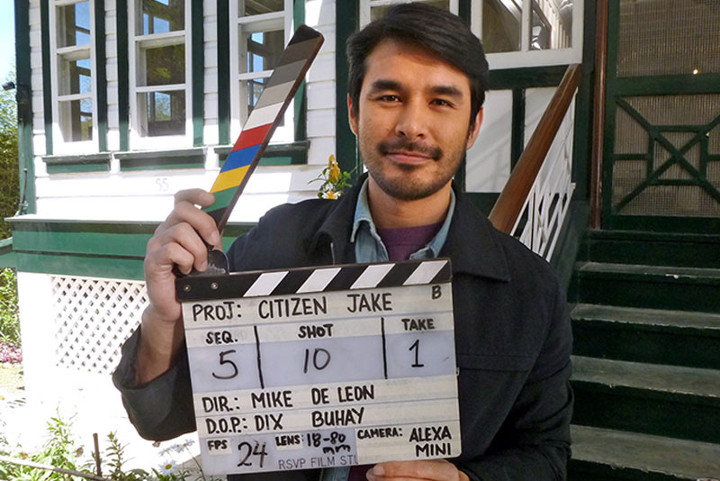 Watch him in: Citizen Jake
We all know Atom Araullo as a respected journalist, but this year he'll be making his debut on the big screen when he stars in Citizen Jake, a comeback film for acclaimed director Mike de Leon. In the movie, Araullo plays a journalist named Jake Herrera. Araullo is also credited as a co-scriptwriter of the film.
Arnold Reyes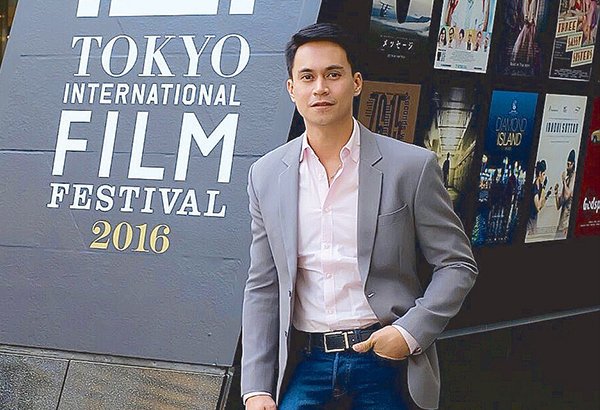 Watch him in: Birdshot
Fresh from being named as the country's official entry for the Academy Awards next year, Birdshot tells the story of a 14-year old girl, Maya, who accidentally shoots a Philippine Eagle, an endangered species. Arnold Reyes is one of the two breakout actors from the film. His compelling performance drew rave reviews from critics.
Noel Comia Jr.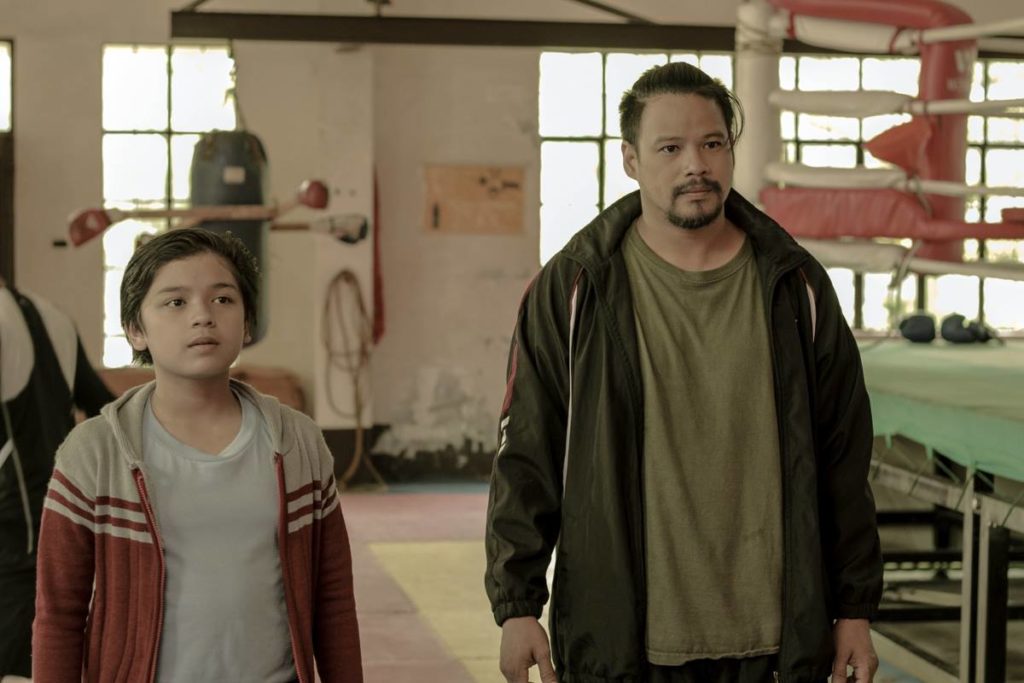 Watch him in: Kiko Boksingero
Being awarded a Best Actor award in Cinemalaya is no easy feat, more so if you're the youngest ever to clinch the award; but for wonderboy Noel Comia, it's just the beginning. Though a prominent face in Philippine television thanks to countless of TV commercials and his stint on The Voice Kids, it was his role in the acclaimed film Kiko Boksingero that made him shine, thanks to his raw and honest portrayal of the titular role.
Paolo Pingol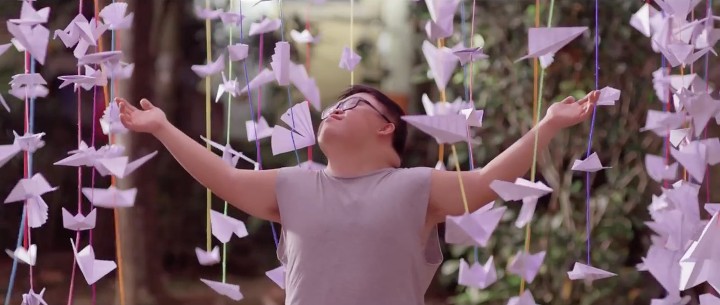 Watch him in: Star Na Si Van Damme Stallone
Remember that tearjerker McDonald's commercial? Paolo Pingol stole our hearts back then, and now he's back making us cry again thanks to Star Na Si Van Damme Stallone, in which he plays the titular character with Down syndrome. The film pulls on your heartstrings thanks to Pingol's lovable and endearing acting.
Mary Joy Apostol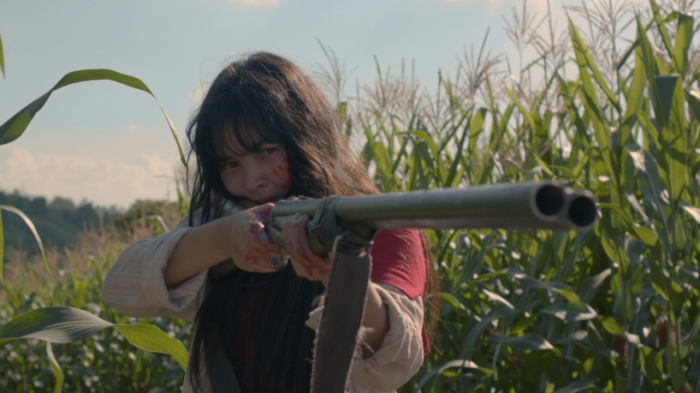 Watch her in: Birdshot
At just 19 years of age, Mary Joy Apostol is now part of an award-winning and Oscar-nominated film through her work in Mikhail Red's critically acclaimed film Birdshot. In the film, Apostol plays Maya, a 14-year old girl who accidentally shoots a Philippine Eagle.
Who else should we watch out for? Tell us about them below!