Prince Harry and Meghan Markle's wedding is just a few days away and is expected to be the biggest event of the year. Sure, they're not the first royals to hold a grandiose wedding, but it will be a historic one (she'll be the first bi-racial woman joining the historically white royal family in centuries) wherein celebrities will get to rub shoulders with actual royals.
We can't wait for the actual wedding, but to prep you for the grandest wedding of the year here's a look back on some of the most famous royal weddings in history.
Queen Elizabeth II and the Duke of Edinburgh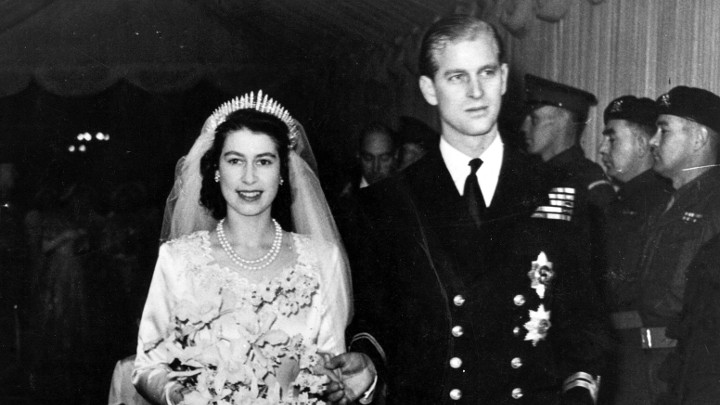 The most famous royal of all royals, Queen Elizabeth's nuptials to Phillip was held on November 20, 1947 at Westminster Abbey. A total of 2, 000 guests attended the ceremony, while a whopping 200 million people from around the world heard the ceremony from their radios. The couple recently celebrated their 70th anniversary together.
Prince Rainier III and Grace Kelly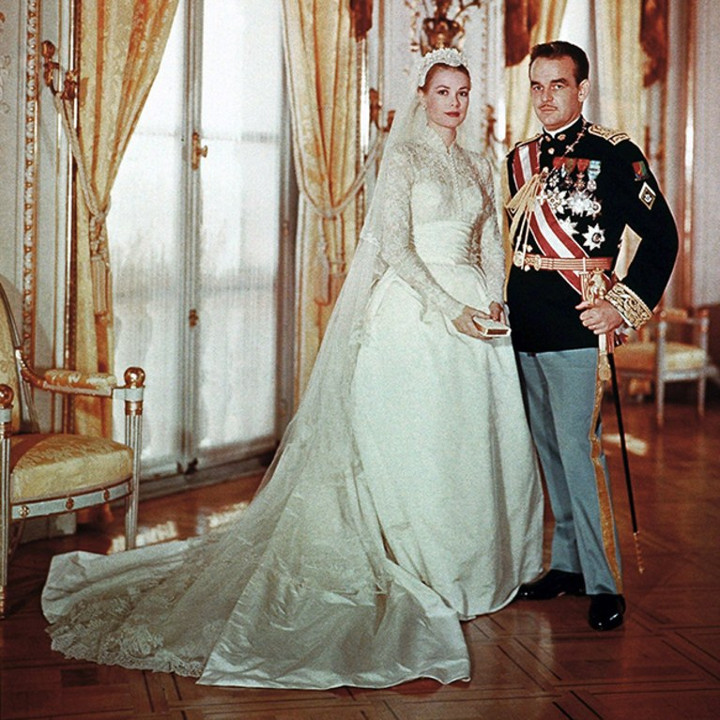 Arguably the most famous royal love story in history, Prince Rainer and Grace Kelly's tale is like no other. The actress and the royal met on a photo shoot in Cannes and immediately hit it off. The couple married on April 19, 1956 and had 3 children.
King Carl XVI Gustaf of Sweden and Silvia Sommerlath
The couple met at the 1972 Summer Olympics in Munich where Silvia served as an interpreter. After 4 years of courtship, the two married on June 19, 1978 at Stockholm Cathedral. Fun fact: Swedish pop group ABBA gave a tribute performance to the future queen the night before their wedding at a Royal Variety Performance.
Prince Charles and Lady Diana Spencer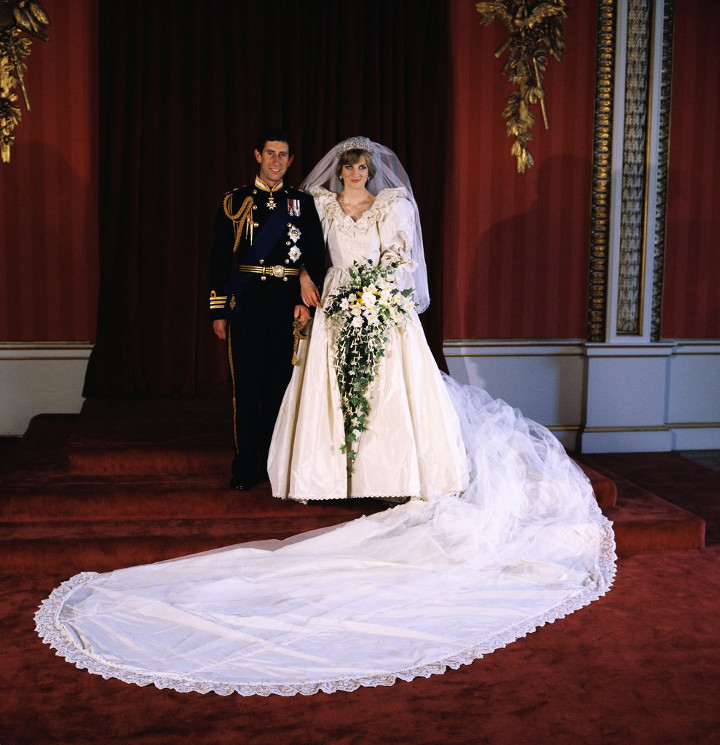 Prince Harry's parents wed on July 29, 1981 and the wedding was dubbed as a "fairytale wedding." The wedding was nothing but extravagant, as Diana wore a 40-foot long veil and had 27 wedding cakes. The ceremony was watched by one billion people from around the world (including those who listened on the radio). Though the marriage ended bitterly, Diana's legacy forever lives on.
King Abdullah II of Jordan and Rania Al-Yassin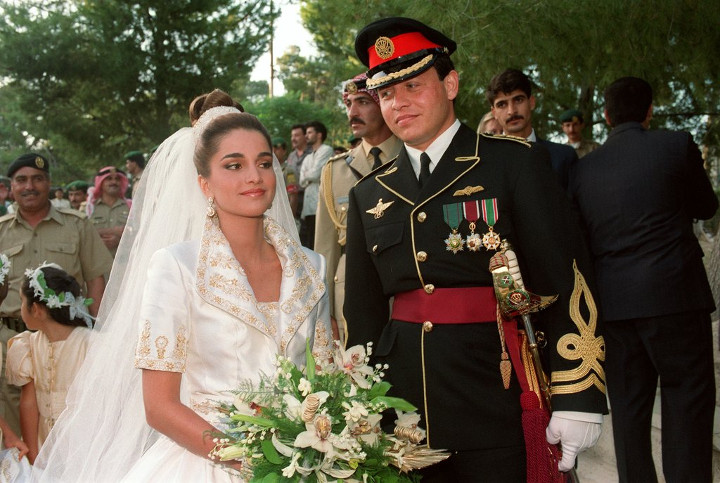 The couple met (and fell in love at first sight) at a party thrown by the future King's sister and six months later announced their engagement. They married on June 10, 1993 and have 4 children. Abdullah abruptly became King of Jordan on February 7, 1999 when his father made him his heir on his death bed.
Duke of Windsor and Wallis Simpson
The wedding that literally shook the British monarchy, former King Edward VIII married divorcee Wallis Simpson on June 3, 1937. Prior to the marriage, Edward had no choice but to abdicate the throne because marrying a divorcee was looked down upon by the Church of England. After his abdication, he famously said "I have found it impossible to carry the heavy burden of responsibility and to discharge my duties as king as I would wish to do without the help and support of the woman I love."
Princess Margaret and Antony Armstrong-Jones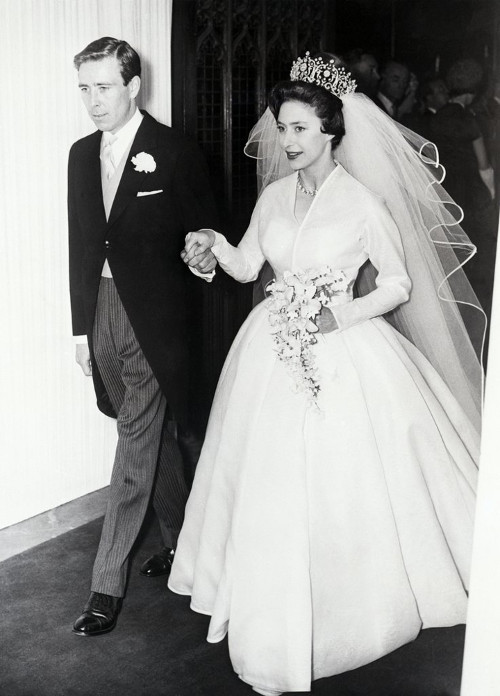 The couple married on May 6, 1960 at Westminster Abbey. The ceremony was a historic one, as it was the first royal wedding to be broadcast on television and was watched by 300 million people from around the world. The marriage produced two children, before the couple decided to divorce in 1978.
Juan Carlos I and Sofia of Greece and Denmark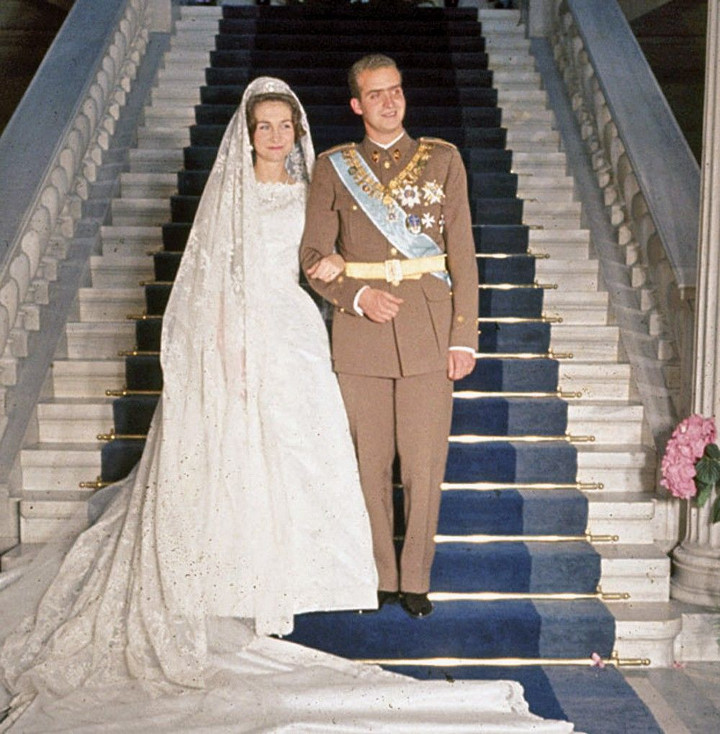 The couple rather had an unusually (but memorable) engagement story: reportedly, Juan Carlos tossed a small box to Sofia with the latter catching it. She opened it and saw a ring made out of melted coins. Juan Carlos then said "now we will get married, okay?" unofficially asking her to marry him. The two married on May 14, 1962.
Know of any other notable royal weddings? Share them with us below!