We're now entering the latter stages of the summer season, but that doesn't mean the sun's piercing heat will come to an end anytime soon; in fact, we're experiencing a minimum of 40 °C heat index every day. Nowadays the sun will give you immense heat and profuse sweats just by looking at it.
One way to beat the summer heat is to stay inside the fridge the whole day. The other is by crafting some of these deliciously good palamig recipes.
Mango Sago
Who says you can only put sago on milk tea?
Get the recipe here.
Lemon Ginger Summer Cooler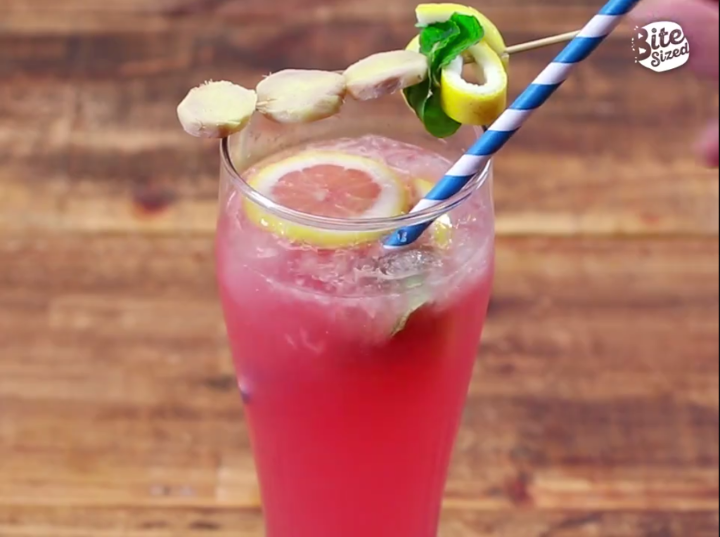 Gulp on this refreshingly good drink to instantly quench your thirst!
Get the recipe here.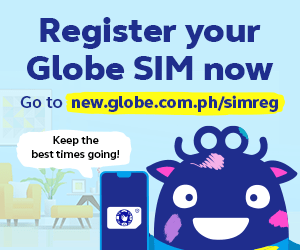 Iskrambol Bingsu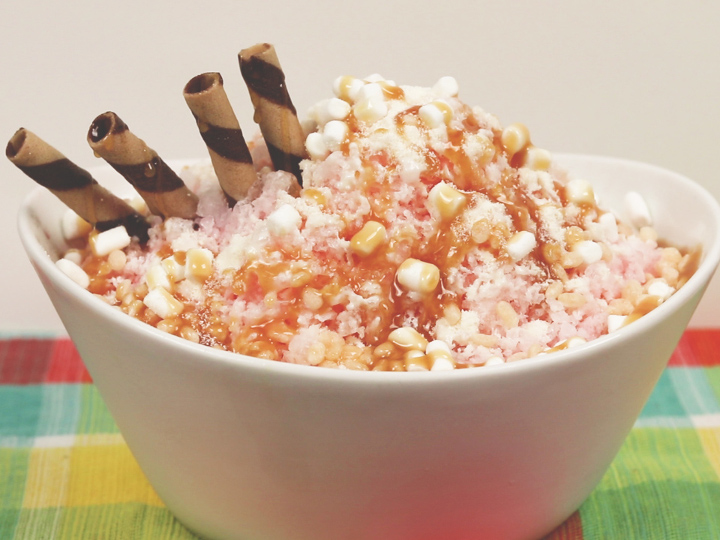 Why not try this bingsu with a twist during one of these (super hot) summer days.
Get the recipe here.
Kahlua Vietnamese Iced Coffee
Love drinking coffee but hate the hot cup? Here's an iced coffee for you!
Get the recipe here.
Fruity Sodas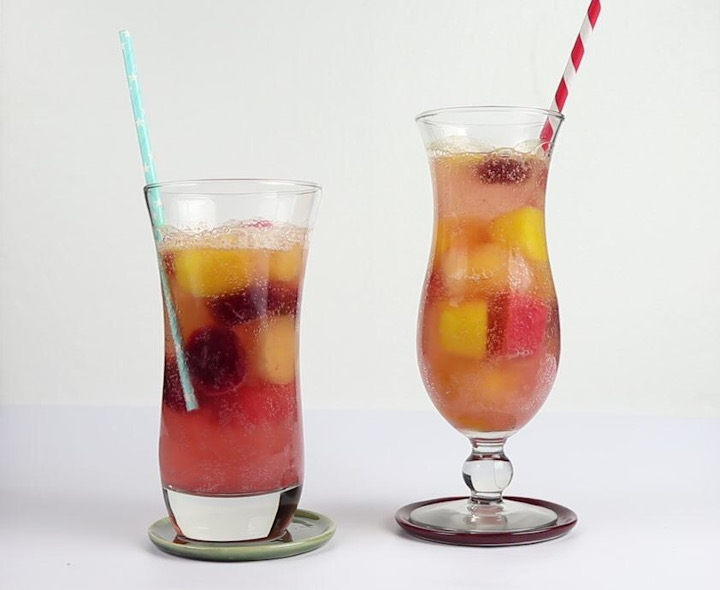 Nothing will quench your thirst more than a glass of soda!
Get the recipe here.
Watermelon Soju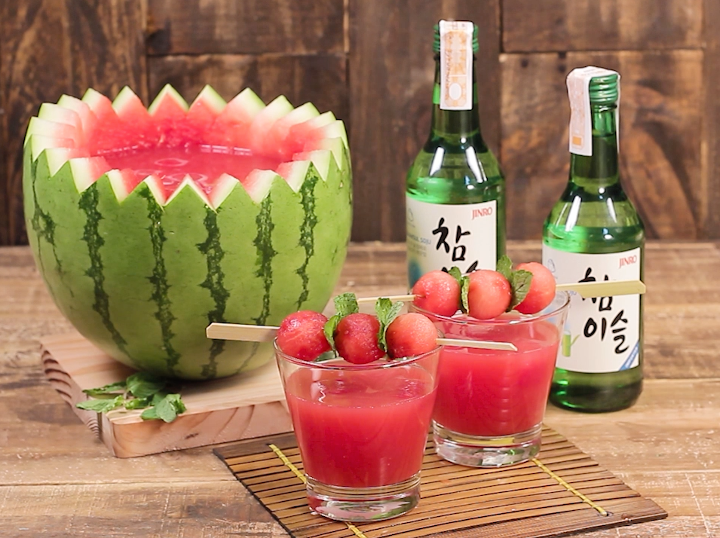 Put some twist on your soju by adding this summer-favorite fruit.
Get the recipe here.
Lemonade Salabat Fizz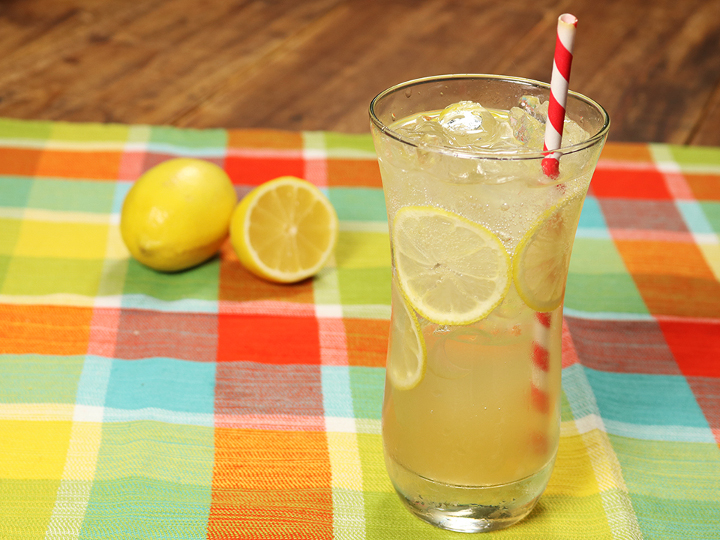 Try this lemonade with a twist that will not only help you freshen up but also relieve your cough.
Get the recipe here.
Turon Ice Cream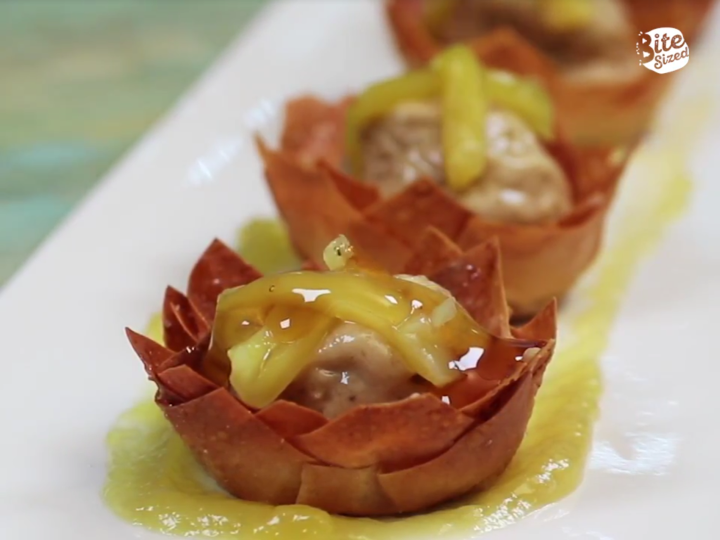 Because ice cream in a cone is so last year.
Get the recipe here.
Got any more suggestions? Share them with us below!