Sakit sa Bangs: 8 Everyday Situations That Give Us Headaches
Jan 7, 2019 &nbsp • &nbsp 8List

This fast-paced world we live in demands so much of our time. As a result, we are at times so stressed out that it gives us a terrible headache. Thankfully, there are medications that help us to get fast relief whenever your head is pounding (we prefer the Paracetamol/Propyphenazone/Caffeine combo).
We can learn how to manage stress, but we must also be aware of other things that cause headaches. Here are some of them:
Overtime at work will make your head hurt
Much like the news these days, you will never run out of work to do. If that's a newsflash for you, here's another one: sleepless nights caused by OT's can trigger the onset of headaches. Come on now, it's only Monday. Speaking of which…
Your lifestyle might be causing you headache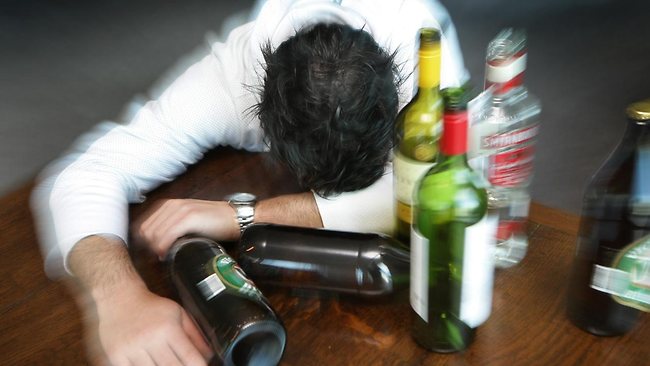 You really can't expect to be fine after 2 or 3 days without proper sleep. Sure, letting out some steam by drinking out with friends is fine, but doing that every night can mess up your system. Besides, going out to parties costs a lot of money. Which leads us to…
Petsa de peligro will definitely make our brains freeze
Nothing can cause you more headaches than seeing your empty wallets. Spending your hard-earned cash seems to go faster than we can spell out I-N-F-L-A-T-I-O-N. Maybe you can write a post on your social media about it…
Waiting for crush to like your post—masakit sa bangs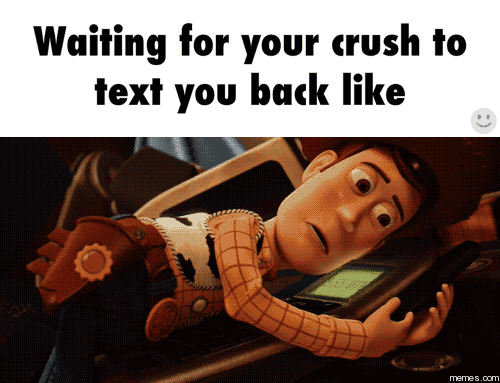 It's been 15 minutes, and it seems like all your friends have liked your witty post about petsa de peligro except for that one person you posted that status for. Oh my, anuvah! Maybe we should just check out the news…
The news = major major anxiety
Oh that politician and that thing he said. Oh, the latest chismax from your fave love team. Oh and your favorite store from Japan is opening up shop! Oh, OH, OOOH!!! In this day and age, there will never be a shortage of hypernews. Calm yourself now. Kaka-computer mo, uwian na pala.
Your commute will make your mind hurt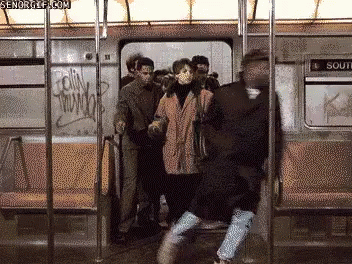 Finally your day ends but, alas, sitting in traffic for two, three, seven hours can definitely give you a headache. While the travel alone is migraine-inducing, sitting in a cramped environment can also cause you anxiety. Thank goodness then for technology. Pass the time and relax by watching movies or listening to music. Of course, you can't overdo it because…
Squinting at your smart phone will make you dizzy
Looking at that small window and realizing that you can never get the full theater experience no matter the amount of pixels your 50,000 peso phone has can give you a major headache.
Life's challenges: both bad and good for you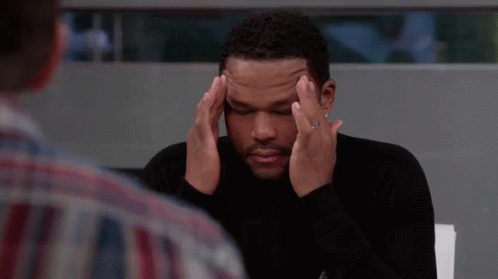 Sure, almost everything in our life can give us headaches, but challenges must be met for us to grow and develop character. Living in isolation and playing it safe is no way to live. You just have to keep doing all things in moderation, and everything should be alright.
It helps if you have fast relief medication at the ready for when life gets too much and it gives you headache. We recommend Saridon (Paracetamol/Propyphenazone/Caffeine).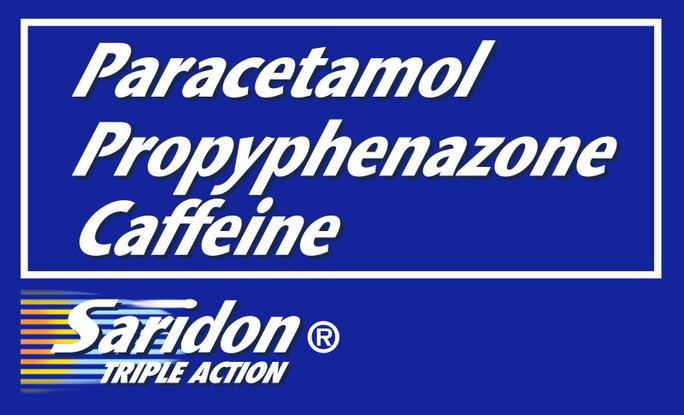 Saridon provides quick relief from headaches with its Triple Action Formula of Paracetamol, Propyphenazone, and Caffeine para mabilis tayong maka-move on from life's sakit sa bangs challenges.
As fast as 15 minutes.
If symptoms persist, consult your doctor.
For more, visit Saridon on their Facebook page.
What gives you headache? Tell us below!
ASC B014P122118SW