Everyone's mad about samgyeopsal these days — and with good reason! Where else will you be able to enjoy unlimited pork barbeque at an insanely low price? It's no wonder that Korean barbeque restaurants around the Metro are always teeming with families, barkadas and students looking for a sulit meal to get them through the day. If you're craving for some good and filling samgyeopsal this weekend, here are our top 8 picks!
Don Day

75 Kalayaan Avenue, Diliman, Quezon City
(+632) 435 05 28 | Facebook
Open every day from 11 A.M. to 2:30 P.M., 5 P.M. to 10 P.M.
Budget for two – PHP 800
When you just want a cheap but filling barbeque, Don Day is the best place to go. Everything is unlimited until they last — the meats, the sides, the appetizers and drinks. Granted, you shouldn't expect everything to taste as great as those in higher end Korean buffet spots but when your budget is tight and you're hungry for anything, quality won't matter that much. Just pay PHP 299 for unli pork (or PHP 399 for unli pork and beef) and you're guaranteed to leave Don Day with a full and satisfied stomach.
Min Sok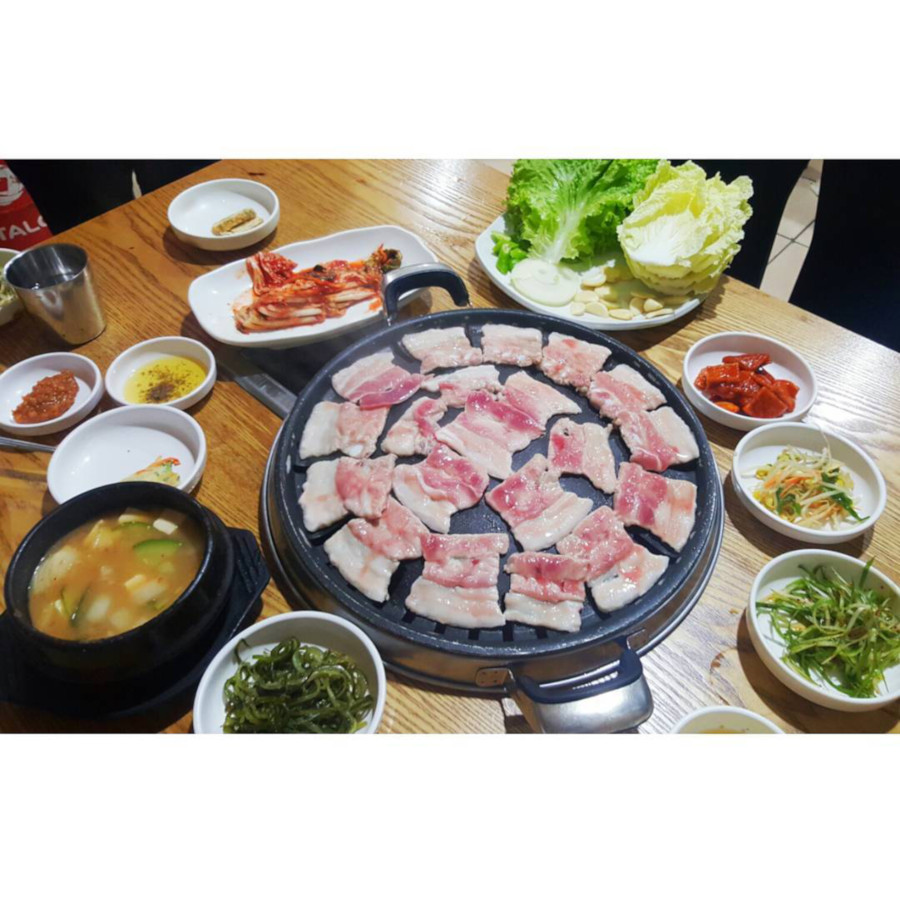 5655 Don Pedro Street, Poblacion, Makati
(+632) 895 95 86
Open every day from 10:30 A.M. to 10:30 P.M.
Budget for two – PHP 1,200
This hidden gem in the hip neighborhood of Poblacion is a bit hard to locate but is definitely worth hunting down when you want to indulge in Korean barbeque before heading out for drinks. It's a small, homey place where the owners themselves take your orders and cook them for you. People come here not only for the samgyeopsal but also for the chadolbaki (beef brisket), the restaurant's best-seller. However, the meat platters are by order and you can only ask for one refill of the side dishes per set. Still, it's affordable enough to dine at to satisfy your Korean cuisine cravings without having to break the bank.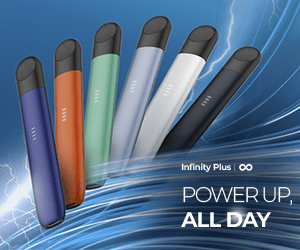 Soban K-Town Grill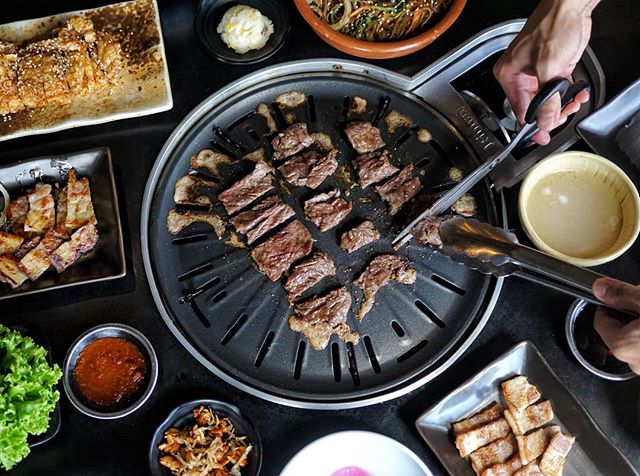 Find the nearest branch here
Facebook
Budget for two – PHP 900
If you've eaten at Sariwon, you can expect the same delicious and indulgent taste at its sister restaurant, Soban K-Town Grill. Customers rave about its fresh side dishes, their generous servings, their comparatively cheaper prices than most high-end Korean Barbeques, the cozy atmosphere, and their varied group set menus that are guaranteed to satisfy any hungry warrior.
Sodam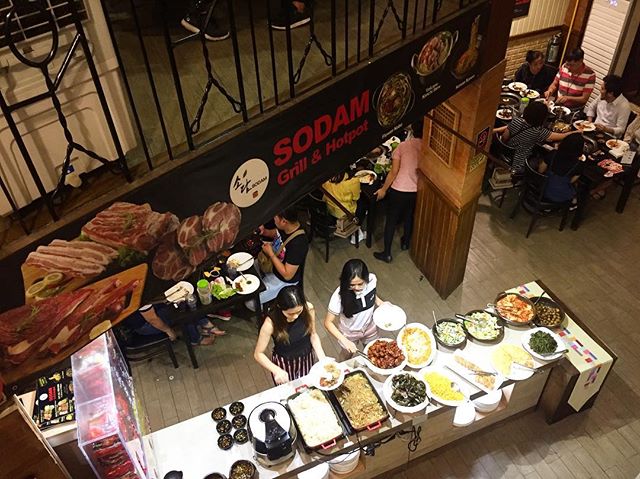 17 J. Abad Santos Drv. Little Baguio, San Juan City
(+632) 246 90 69 ext:917, (+63) 905 393 4190 | Facebook
Open every day from 11:30 A.M. to 2:30 P.M., 6 P.M. to 10 P.M.
Budget for two – PHP 700
Also joining the ranks of budget Korean barbeque restaurants is Sodam with its affordable and sulit eat-all-you-can menu. It's no wonder that hordes of hungry people flock to this place for lunch or dinner. The only meats they serve are pork and beef which taste decent enough to satisfy your appetite. And to go with your meat, you can enjoy the overwhelming variety of side dishes and appetizers at the buffet table. Similar to Don Day, everything is unlimited until you've had more than enough to eat — best value for money!
Skygarden by the Bay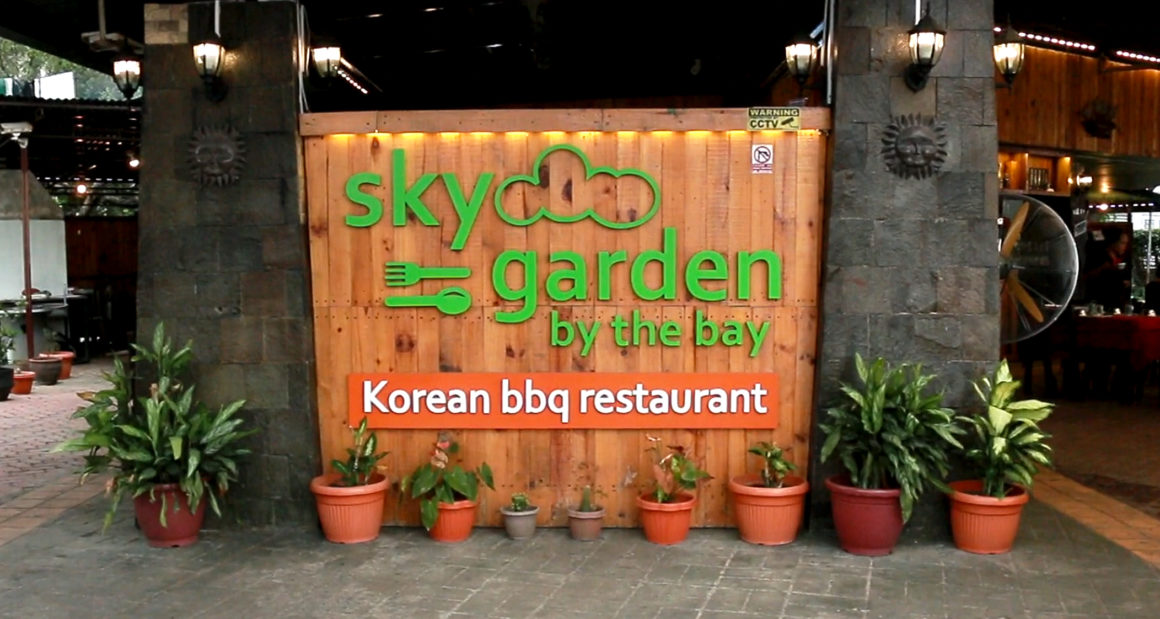 Rooftop, CCP Administrative & Finance Building, Trellis II Asean Promenade, Malate
(+63) 917 639 3821| Facebook
Open every day from 11 A.M. to 12 A.M.
Budget for two – PHP 1,000
It's a pretty odd name for a Korean restaurant and those who've never heard of it would probably never know that it is. Skygarden by the Bay offers a unique dining experience that's a must to be had for lovers of Korean cuisine. You can choose to dine in the open garden to take in the cool breeze or watch the sunset while gorging on your samgyeopsal. Almost everything is unlimited for a cheap price of PHP 400 per person. With a great view, great company, and cheap but satisfying food, what more could you ask for?
Samgyupsalamat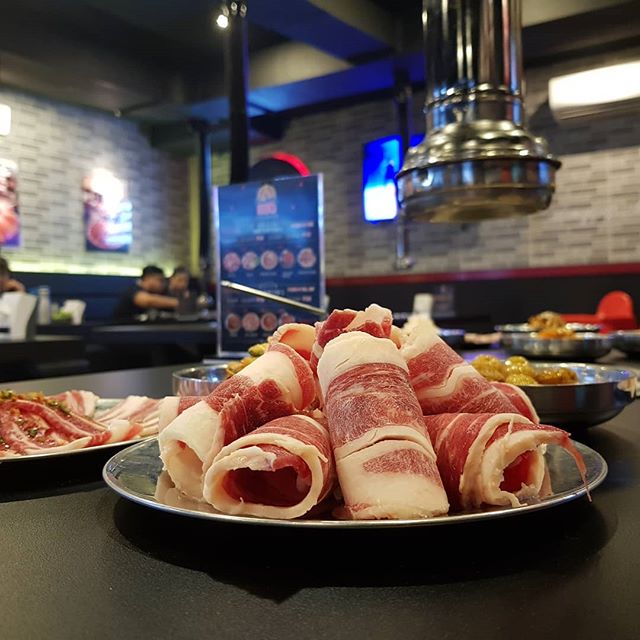 Find the nearest branch here
Facebook
Open every day from 11 A.M. to 3 AM.
Budget for two – PHP 1,000
There's a reason why Samgyupsalamat has a lot of loyal patrons, but you'll have to try it out yourself to find out what it is. An unli barbeque place priced at PHP 499 per person (PHP 399 for just the pork sets), you're free to order as many of the 9 assorted sets of meat as you can. The servers will gladly help you choose if you're feeling overwhelmed by the choices, but customer favorites are the bulgogi, Yangnyum daepae, Bul-jib and Yangnyum moksal.
Matgalne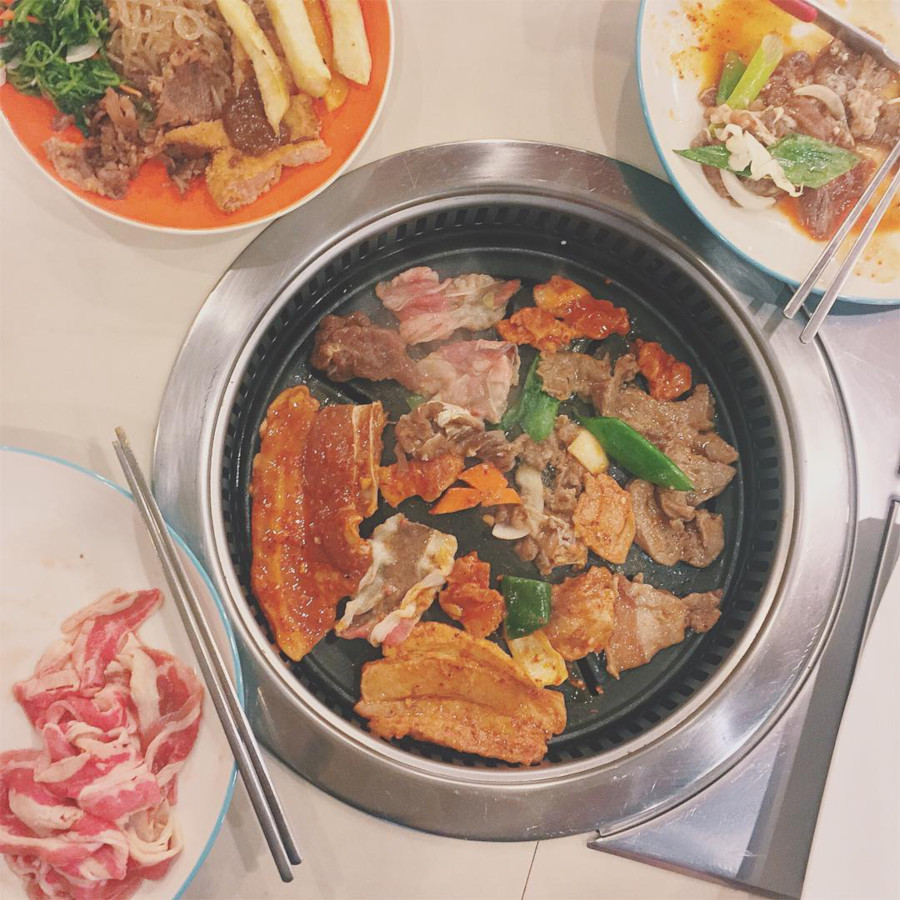 Find the nearest branch here
Facebook
Budget for two – PHP 1,000
The thing about Matgalne is that it caters to both ends of the spectrum of diners — those who need the sulit dining experience and those who are after the cozy and higher-end ambience. In their Ortigas or Poblacion branch, you'll definitely get more bang for your buck because that's where they offer their unlimited samgyeopsal at an affordable enough price. On the contrary, their EDSA Shangri-La Mall branch has a more modern and luxurious feel for those who just want to enjoy their barbeque without being overwhelmed with the crowd of customers. Either way, you'll definitely be satisfied with their menu offerings.
Song Do Won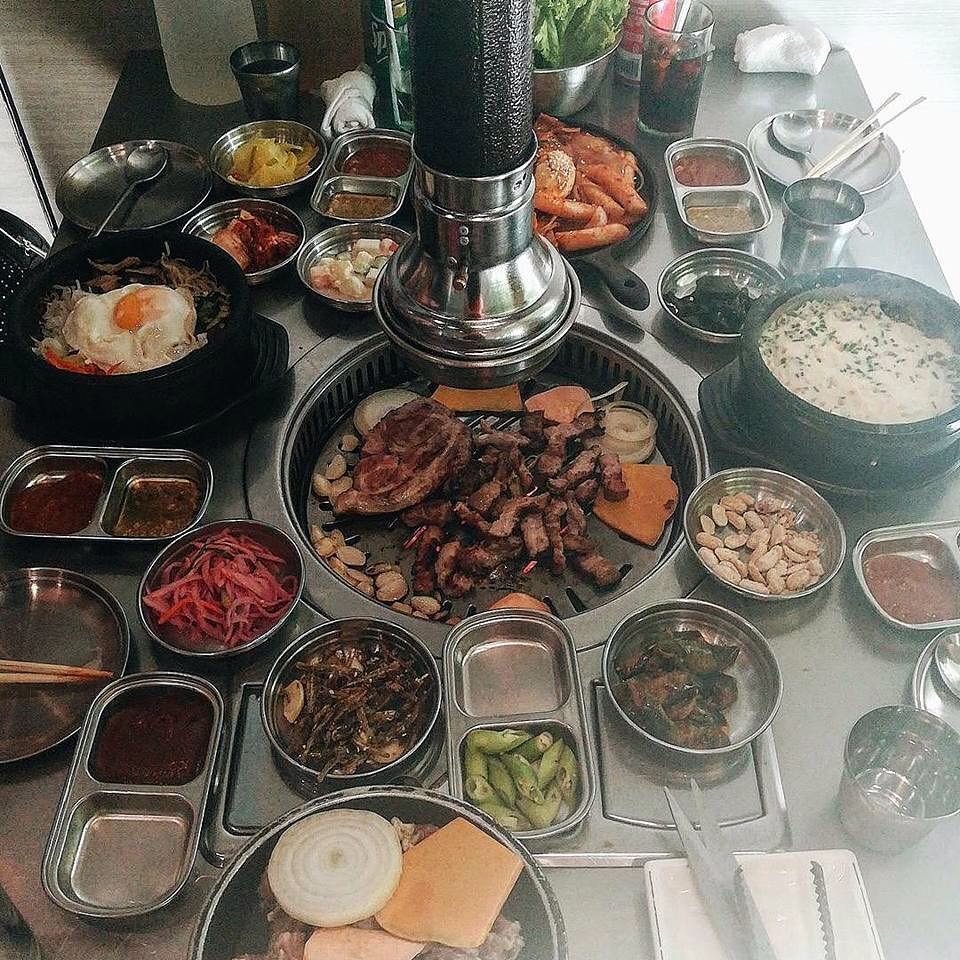 HK Sun Plaza, Macapagal Boulevard, Libertad, Pasay City
(+632) 804 07 57, (+63) 927 744 9988 | Facebook
Open every day for 24 hours
Budget for two – PHP 1,600
When a Korean barbeque is open for 24 hours a day, you know that it's good. You'll be met with great service, a comfortable atmosphere, and delicious food. Despite its cost, you'll know with every mouth-watering bite of their samgyeopsal that your money was well-spent. You won't go wrong with the Herb Samgyeopsal if you want to try out something much different.
What's your favorite samgyeopsal restaurant? Share with us your thoughts below!