Fun fact: San Juan is the metro's smallest city. So why take your date here? Well, what San Juan lacks in expanse, it definitely makes up with restaurant content. This modestly sized city is studded with a plethora of culinary gems—from brunch fare to authentic Japanese.
We've tackled Makati and Quezon City; it's time you date bae in these sulit San Juan food spots.
Sodam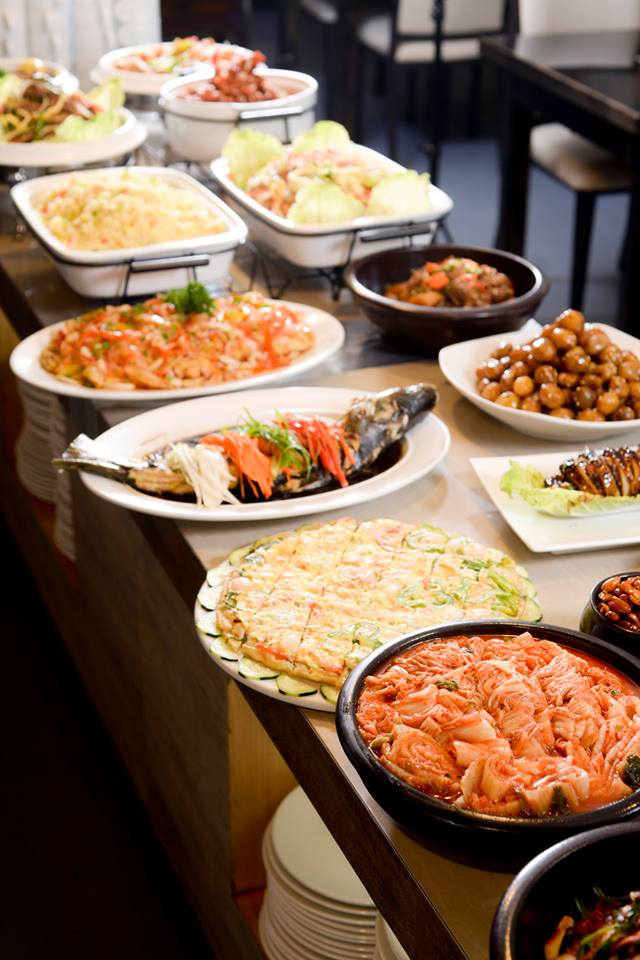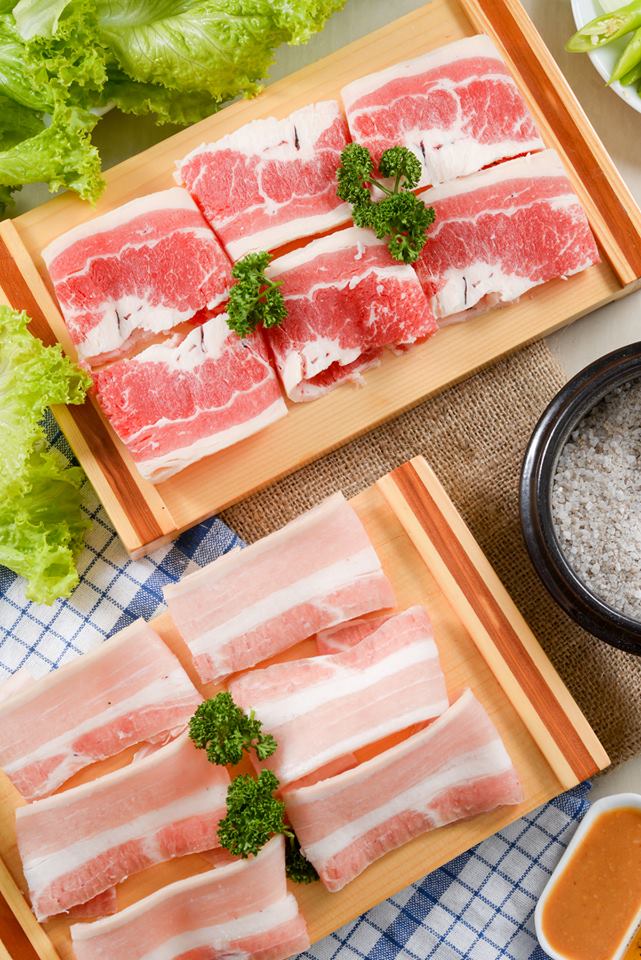 17 J. Abad Santos Drive, Little Baguio, San Juan City
0905 393 4190 | Facebook
Open daily from 11:30am to 2:30pm, 6pm to 10pm
Date budget – P700
Like your love, the supply of delicious Korean fare at Sodam is endless. For as low asP325 for lunch and P365 for dinner, you can grill various kinds of meat without limits and pair that with a buffet of Korean dishes.
CO/OP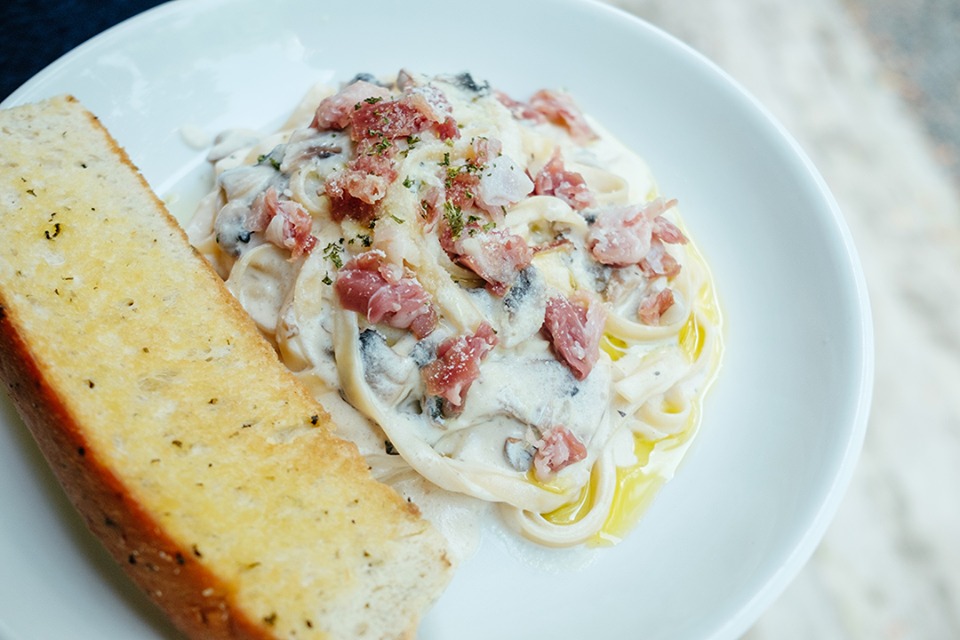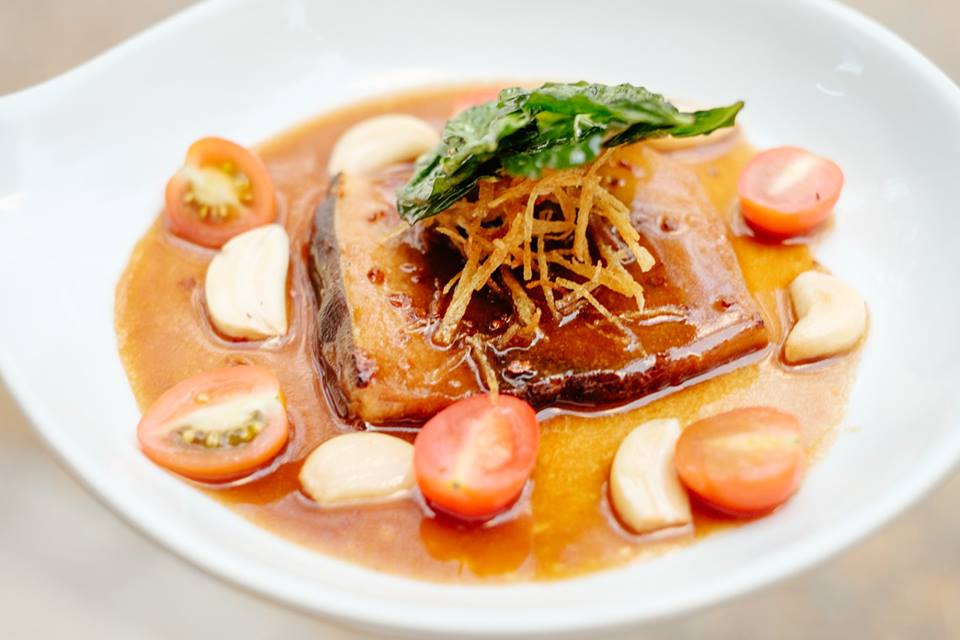 189 A. Mabini Street, Addition Hills, San Juan City
0917 828 8341 | Facebook
Open daily from 7:30am to 10pm
Date budget – P800
CO/OP is a lifestyle store slash restaurant and café. Go window-shopping with bae as you wait for your food; they have tons of unique knick-knacks that double as great conversation topics. When it's time to eat, look forward to mostly American comfort food that come in generous servings. Make sure you try CO/OP's impressive desserts as well.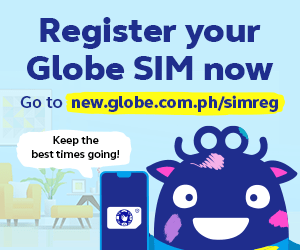 7 Flavors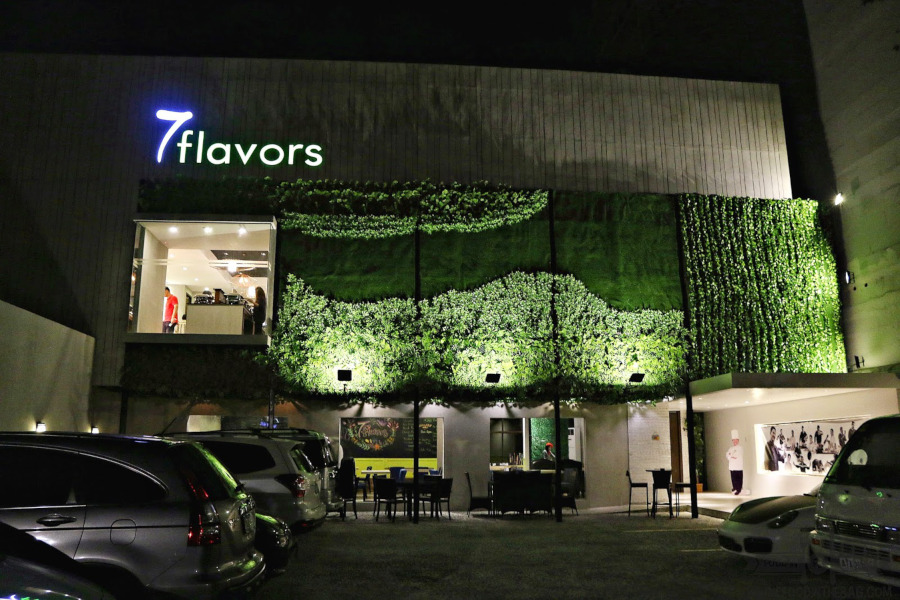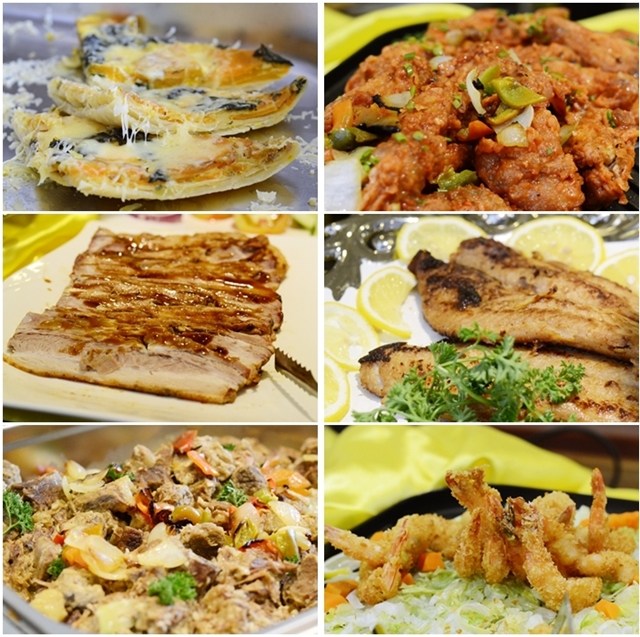 196 A. Mabini Street, Addition Hills, San Juan City
(02) 721 0653, 0917 670 0291 | Facebook
Open daily from 10am to 11pm
Date budget – P900
Whether you're in the mood for quality a la carte meals or a fantastic buffet spread, Chef Boy Logro's 7 Flavors will surely please. Prepare to pig out with bae on an extensive selection of International fare.
El Cabrito (Closed)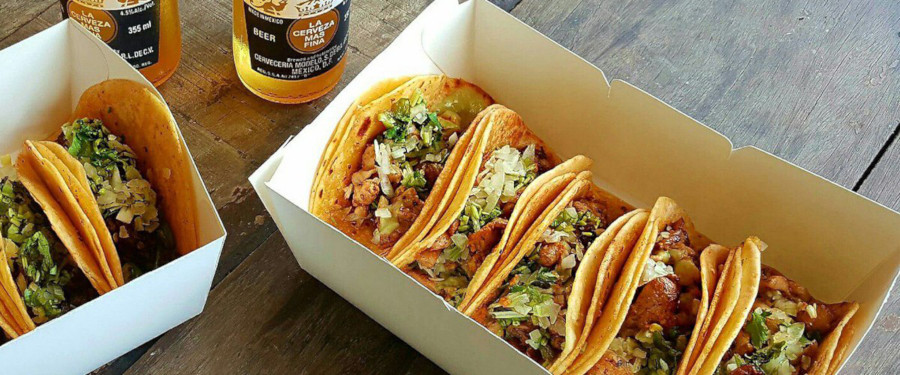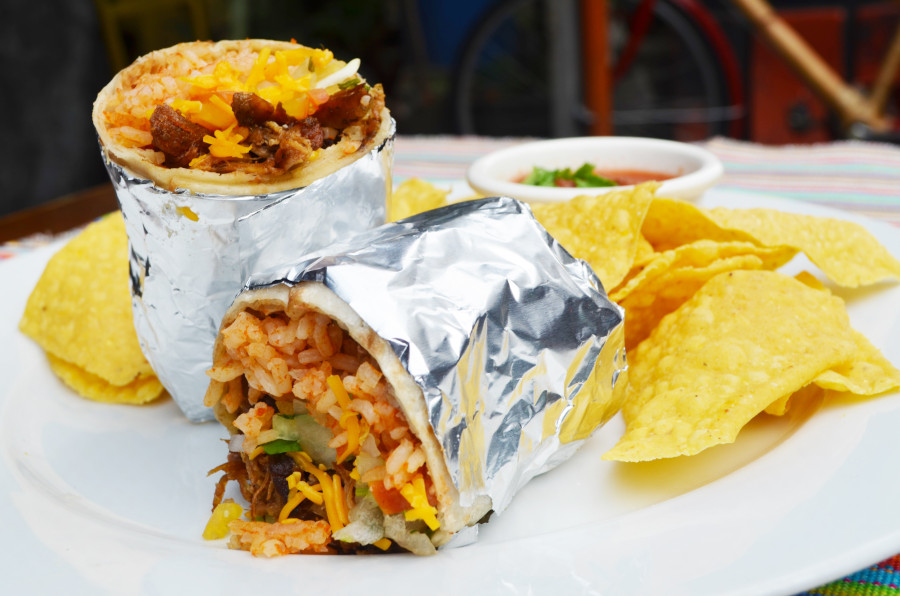 2F Promenade Greenhills, San Juan City
(02) 706 0983 | Facebook
Open Sun to Thurs from 11am to 10:30pm, Fri & Sat from 11am to 12mn
Date budget – P700
El Cabrito is from the same makers of El Chupacabra, so you can expect affordable and scrumptious grub. Get things comfortable with your date's choice of poison paired with tacos, burritos and a bunch of other awesome pulutan. They even have an eat-all-you-can promo for street tacos for only P399! And if you're looking for something heartier, definitely try El Cabrito's Peruvian roasted chicken.
AM:PM Brunch Bar and Café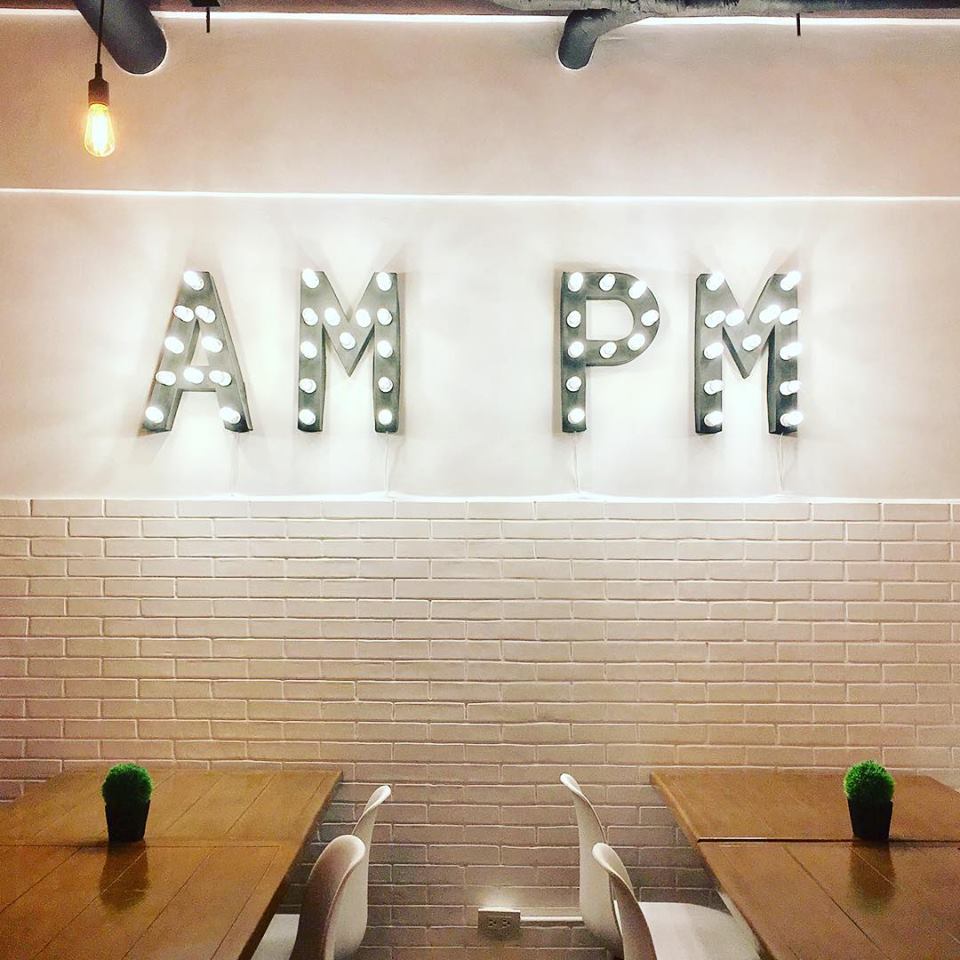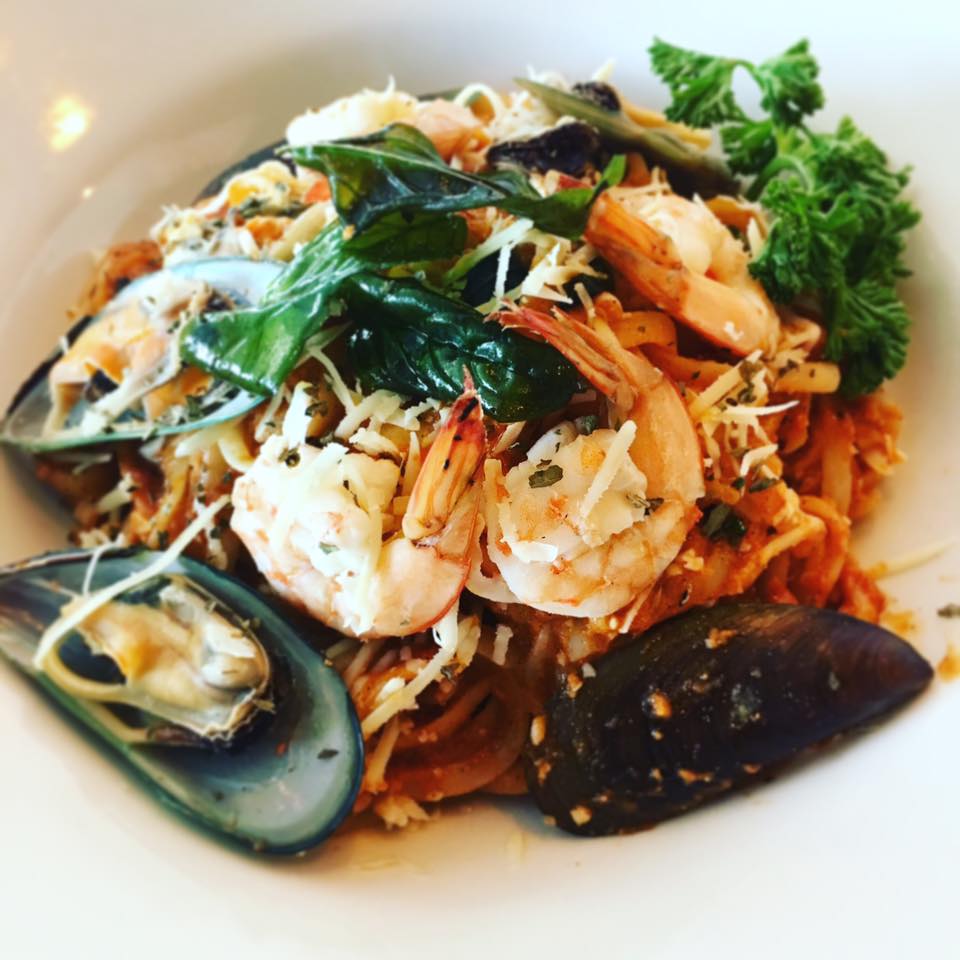 Unit 202, 2F TNA Building, 17 J. Abad Santos St., Little Baguio, San Juan City
0956 477 2549 | Facebook
Open Mon to Thurs from 9am to 11pm, Fri 9am-1am, Sat 7am-9pm, Sun 7am-9pm
Date budget – P700
Show bae he or she is worth the early wake up call, and make that date brunch. At AM:PM, doing so won't be such a challenge as you'll genuinely look forward to feasting on delectable comfort food and choosing from their great selection of caffeinated and non-caffeinated libations.
Don't worry if you hit the snooze button too many times; AM:PM is appropriate even for dinner and drinks.
Kalye 1 Abad Santos Food Park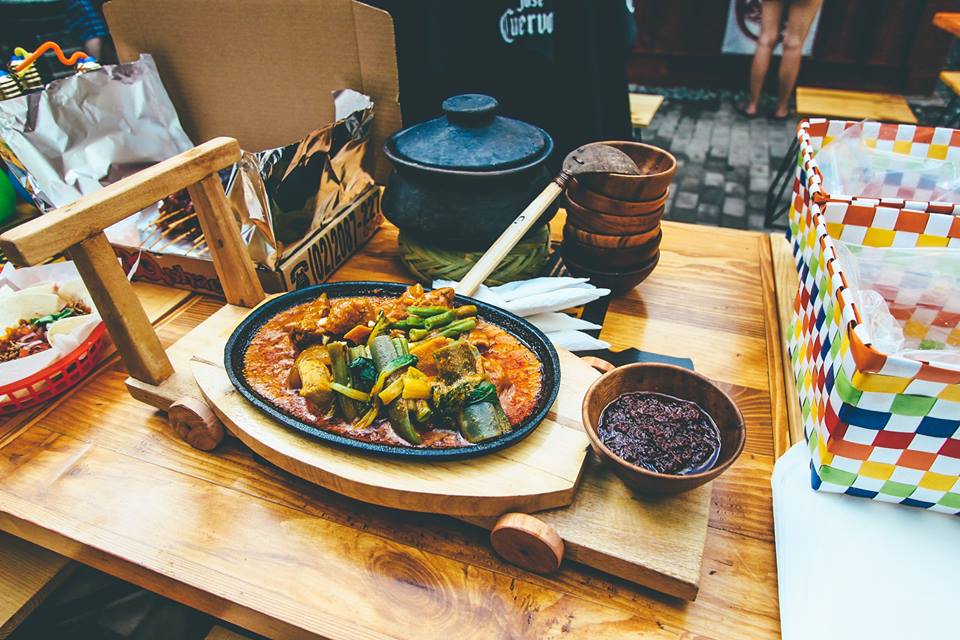 969 J. Abad Santos cor Biak na Bato St., Barangay Little Baguio, San Juan City
Open Monday to Thursday from 3pm to 12am, Friday to Sunday from 3pm to 1am
Facebook | Date budget – P600
Can't decide where to eat? You know asking bae will probably take longer and be much harder. Take the easy and delicious route leading to San Juan's very own food park—Kalye 1 Abad Santos. There's a wide variety of munchies waiting—from shawarma to ramen—and the best part is you can enjoy that with live music.
Dohtonbori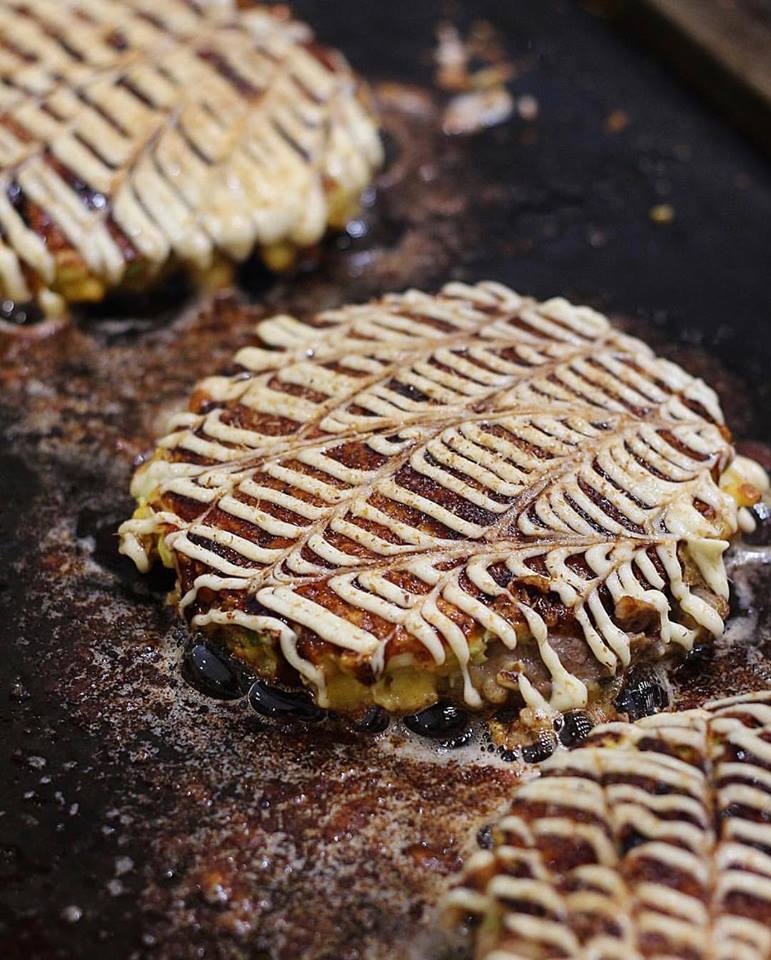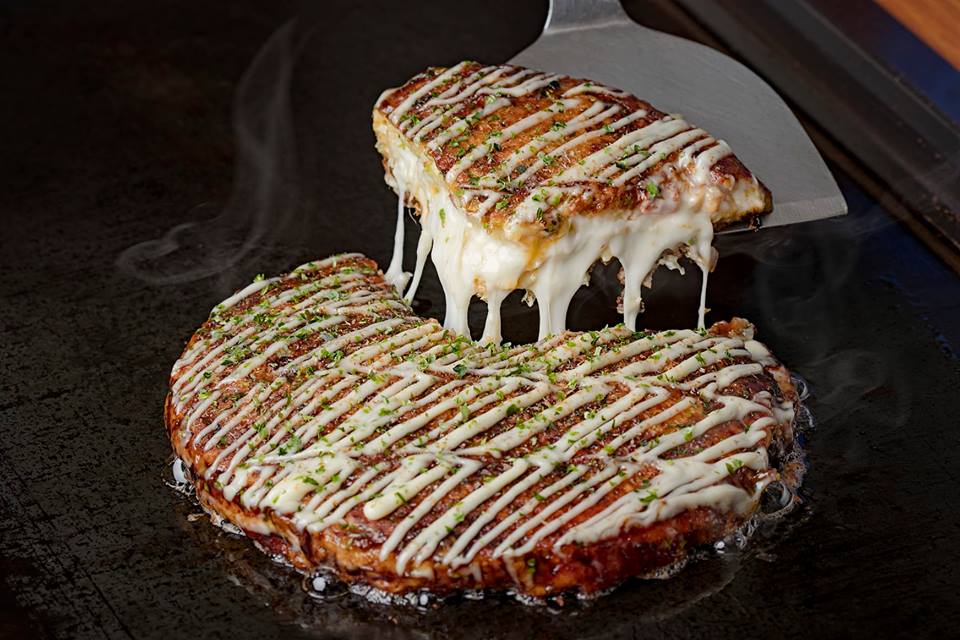 Cullinan Prime Building, 8 Missouri Street, Greenhills, San Juan City
(02) 570 2765 | Facebook
Open daily from 11am to 10pm
Date budget – P900
Go for the ultimate bonding experience of cooking together food. At Dohtonbori, you can make your own authentic okonomiyaki and teppan with confidence that you'll impress your date no matter what. They have well-trained servers ready to assist you or even better, take over the cooking. Keep the cheesiness in your food, and don't miss the Four Cheese Okonomiyaki.
Tori Tori Kushiyaki Snack Bar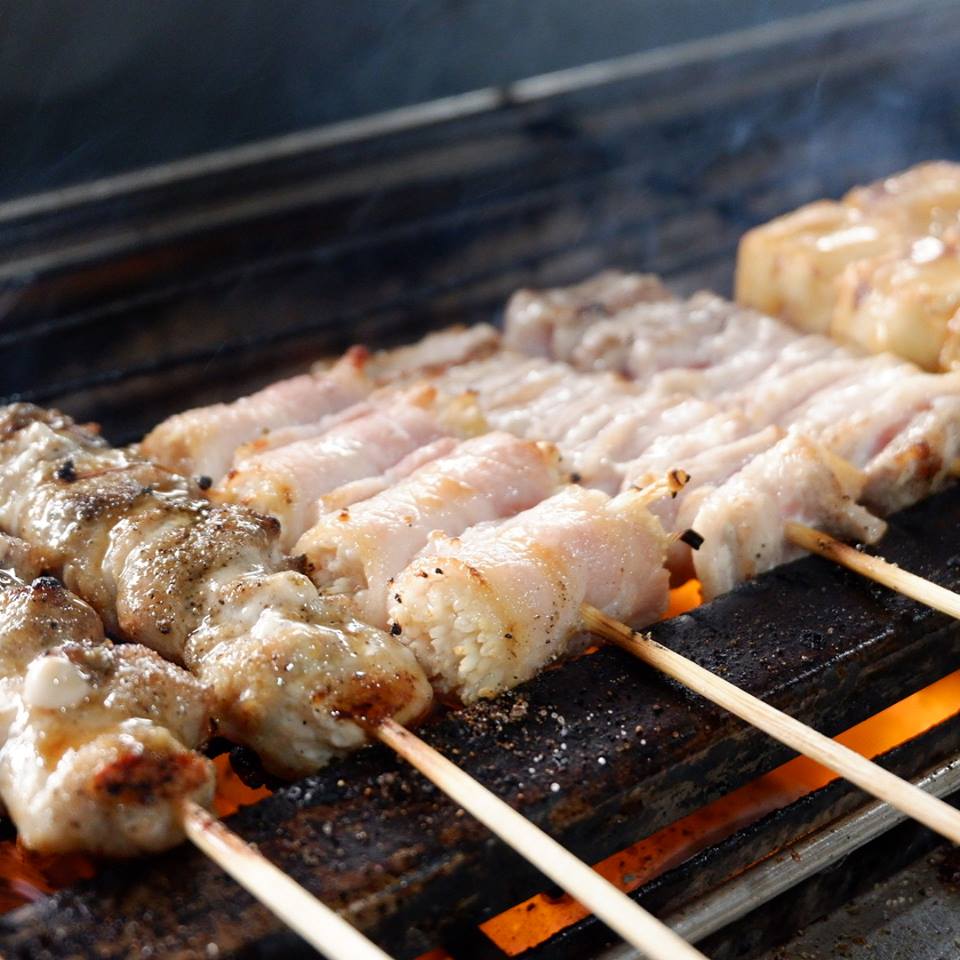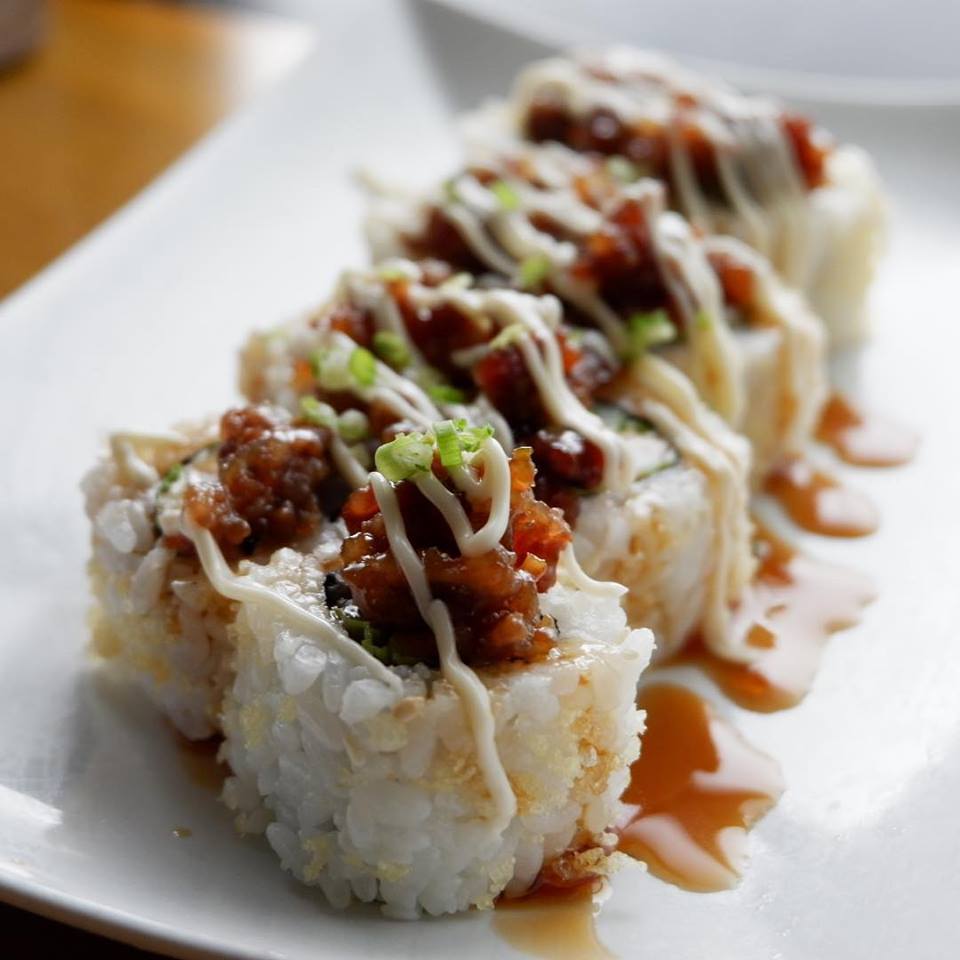 197 Wilson Street, Greater San Juan, San Juan City
0977 795 0010 | Facebook
Open daily from 11am to 12mn
Date budget – P450
Let's pretend we're in Japan and from okonomiyaki, let's move on to kushiyaki (more commonly known as yakitori). Get your Japanese barbecue fix in Tori Tori where there are tons of exciting variants that await. You can't go wrong with the Wagyu Beef, Bacon Enoki and Japanese Scallops.
Any other affordable San Juan restaurants fit for a date? Sound off below!