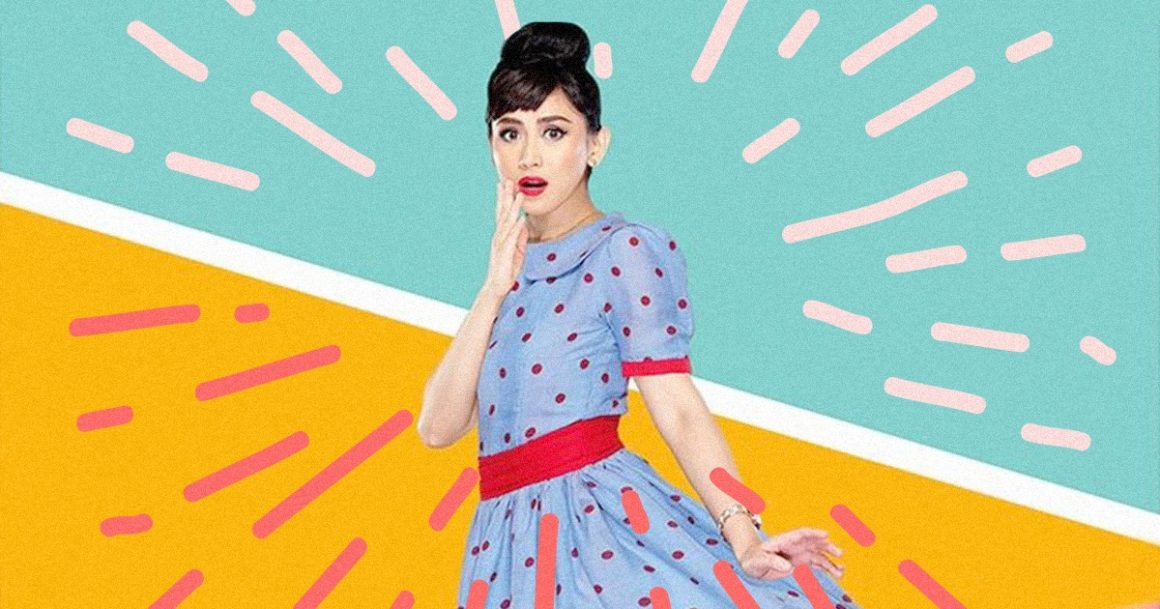 Based on the 2014 South Korean film with the same name, Miss Granny stars Sarah Geronimo in the titular role (with Nova Villa as her older version), and although the Philippine version is arguably a shot-for-shot remake (there's also a Chinese, Vietnamese, Indonesian, Japanese and Thai version), the pop princess makes the whole thing enjoyable; as soon as she appears, Geronimo dials up the movie's energy, infusing her own brand of wit and charisma.
Sarah G is Pitch Perfect for the Role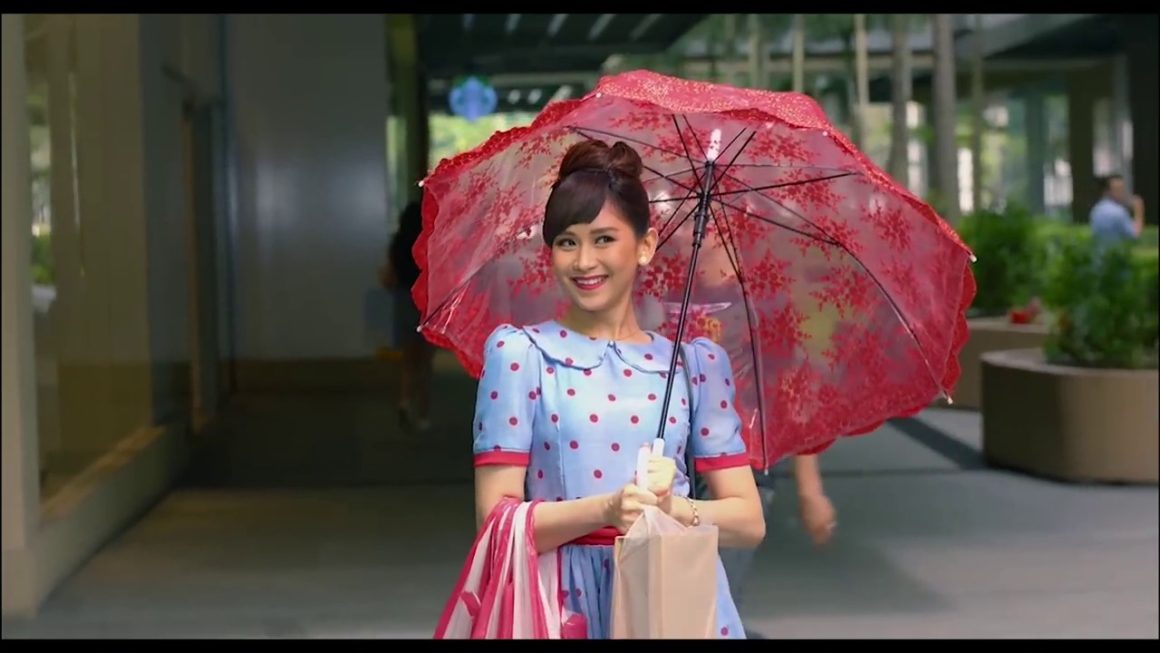 Since the film spends a lot of time during musical numbers, it's a no-brainer that a talented singer should play the lead character. In our opinion, you could not ask for somebody better than Sarah Geronimo as Audrey, the younger version of Fely Malabaño (Nova Villa). Each time Sarah G sings, everyone in the audience is astounded. It also helped that she can drop one-liners like a pro.
There Was an Attempt to Inject Local Flavor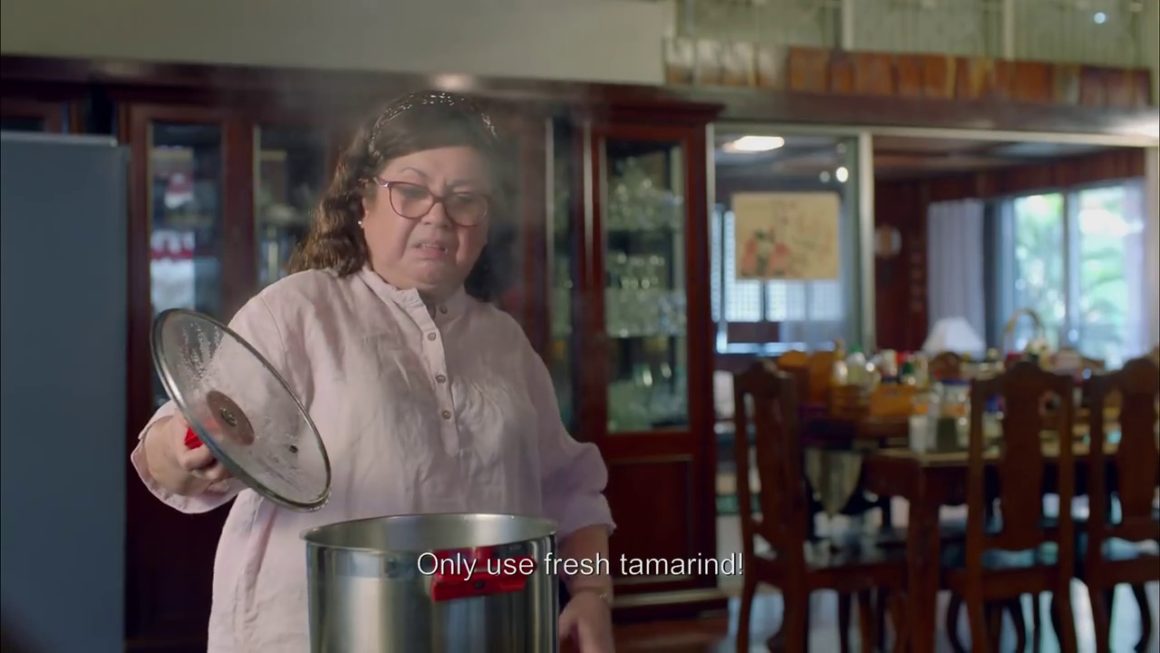 And we don't just mean Nova Villa insisting that tamarind be used instead of sinigang mix for cooking (although that payoff was really funny). There was a zumba sequence, which we know to be part of our national consciousness, and instead of a cop car, barangay tanods in a sidecar come to Sarah Geronimo's rescue when she thought Xian Lim was a stalker (well, he kinda was in this movie).
Sidenote: Valium cannot be bought over-the-counter in the Philippines. We just rolled over when Geronimo bought Valium like it was candy.
Name Puns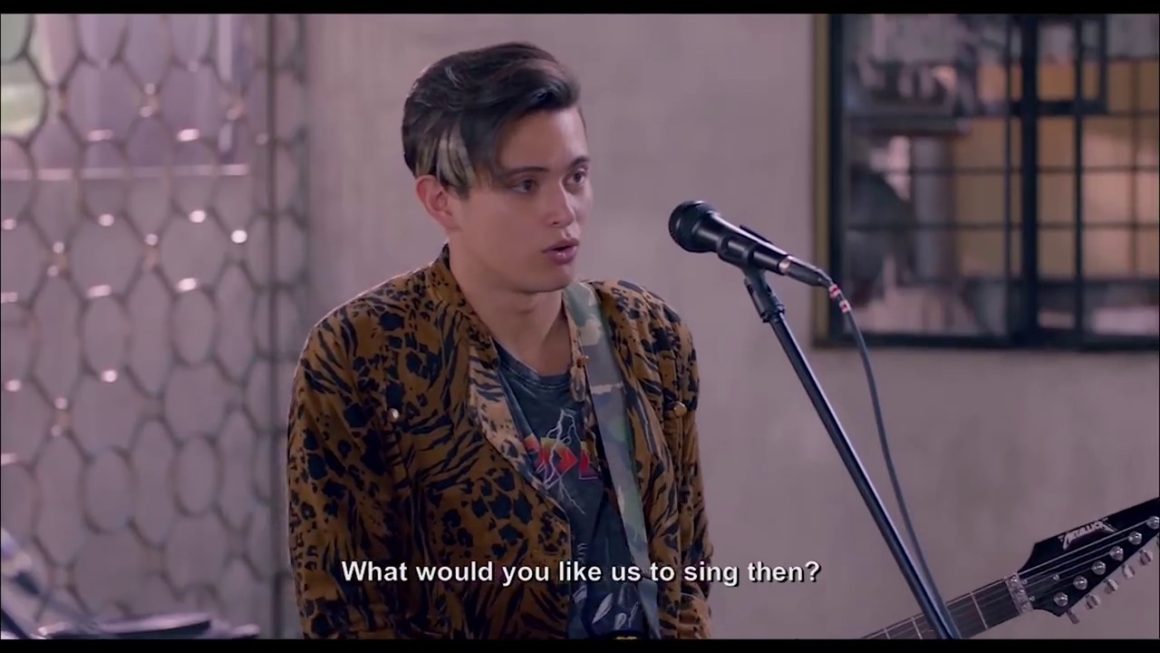 It's hard to miss the family name of the main characters, which is Malabaño, but the butt of the joke would have to be James Reid's character, who goes by the name of Jeboy, or Jebs Malabaño. Only Filipinos will get this pun. We kinda wished the family business was siphoning septic tanks, or plumbing (wink wink).
Even in a Brief Stint, We Loved Jojit Lorenzo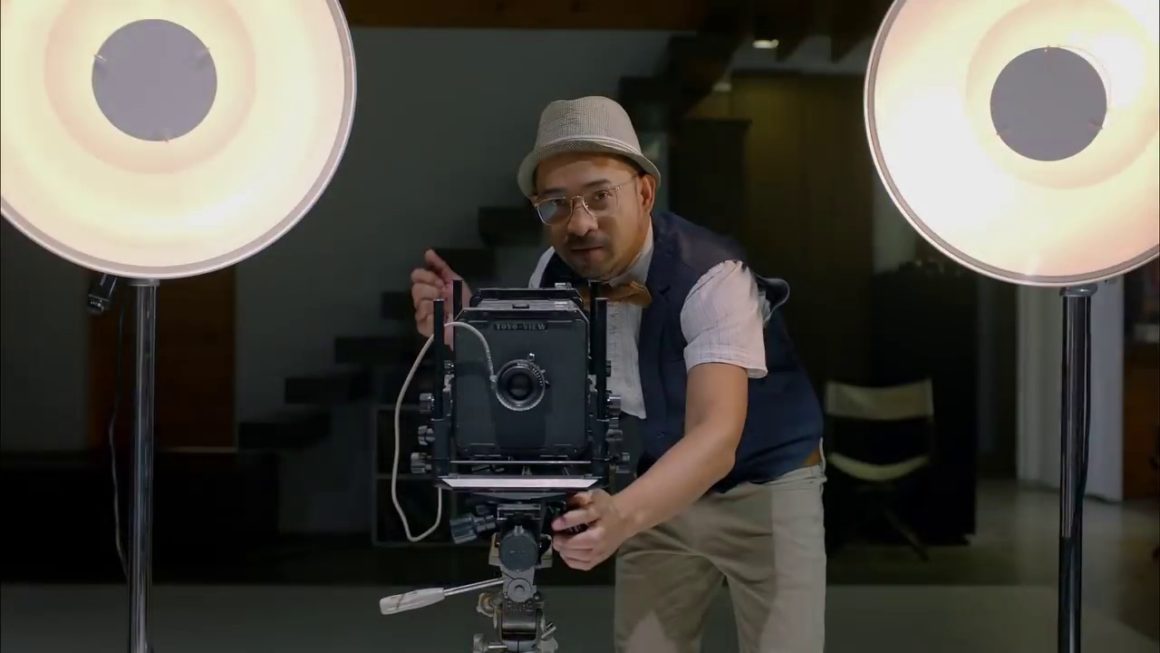 We're still not over Changing Partners and it is almost a year later. Jojit Lorenzo (who played Alex in that film), herein is the mysterious photographer at the Forever Young Studio, charming and nuanced as ever even in a small role. We remember Lorenzo playing a similar photographer character in Jerrold Tarog's short film Angelito and in the Heneral Luna sequel, Goyo.
The Songs in This Film are Heartfelt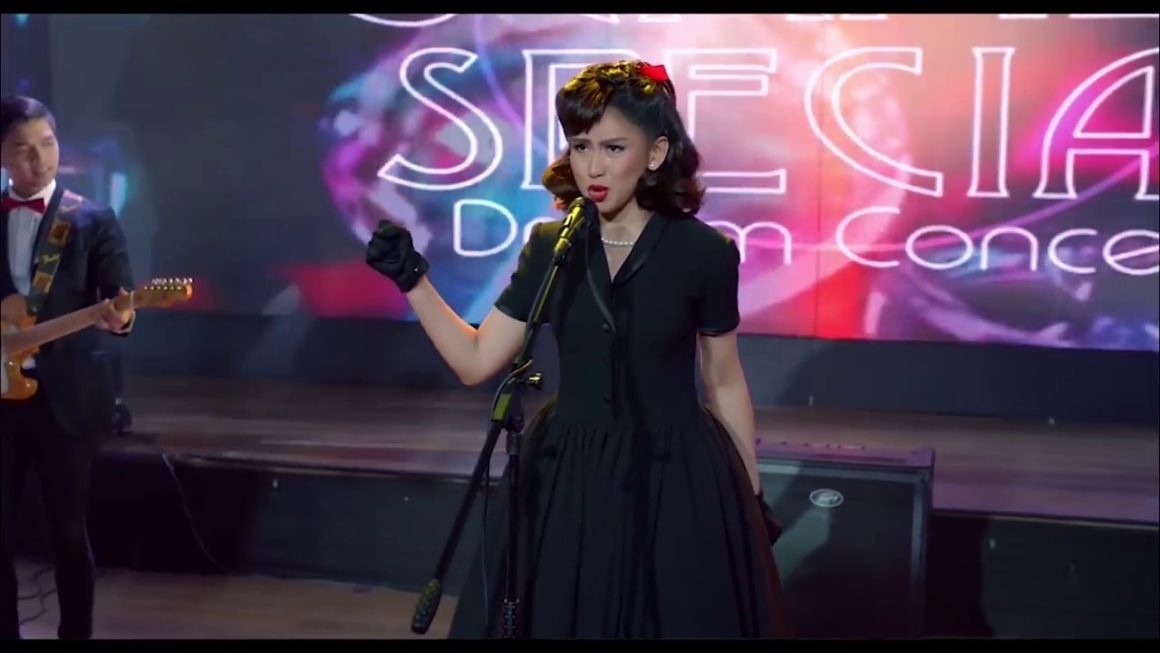 A somewhat musical film deserves to have good musical numbers, right? Perhaps our most favorite is the climactic Isa Pang Araw (One More Day), which tells of regrets and starting over. Trust Geronimo to have words from a song stuck in our heads for days.
The Concept of Fame is No Stranger to Filipinos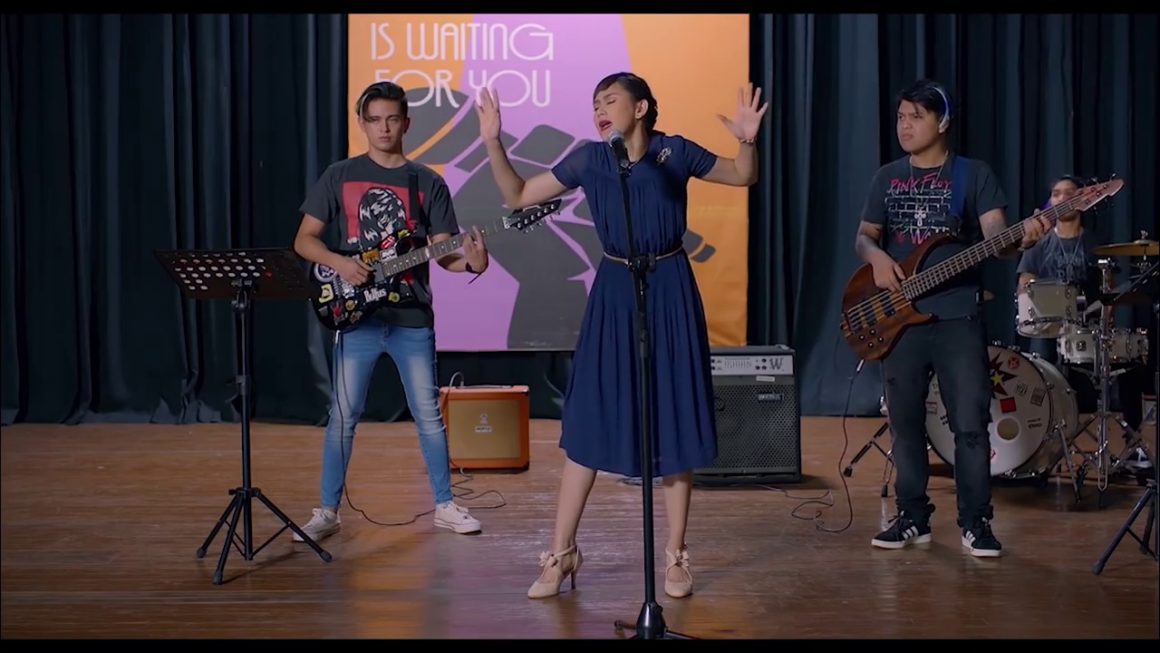 Perhaps the use of talent searches in Miss Granny is one of the more relatable moments for Filipino audiences, the country being obsessed with such TV shows left and right. Sarah G herself is a product of a reality talent search program. Although Bb. Joyce Bernal's adaptation could have dug deeper into fame and its dynamics, we quite enjoyed the scenes when Geronimo, as an adult trapped in a young woman's body, lectures her grandson (Reid) about family values.
Sarah G's Dresses!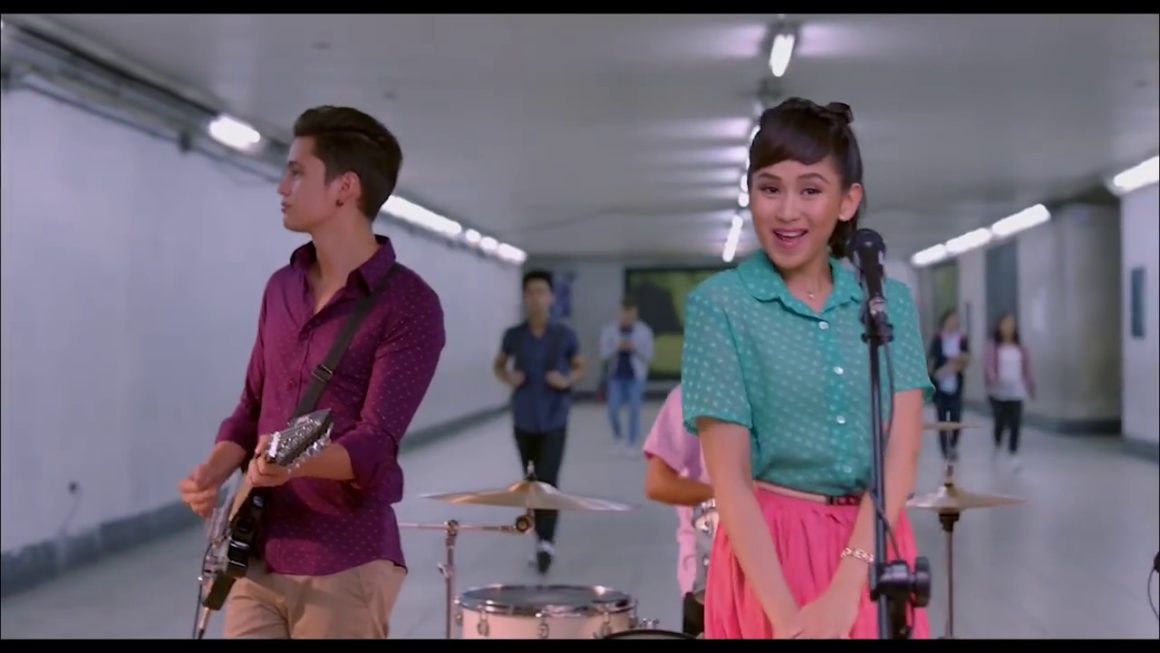 Whoever designed and picked Geronimo's wardrobe for Miss Granny ought to get a bonus. Since her character is an epitome of Audrey Hepburn (they even adapted the name), the wardrobe must be uncompromising. Thankfully, the dresses are topnotch, indicative of the era and the character expression of the protagonist.
Now We Want to See the Other Versions, Too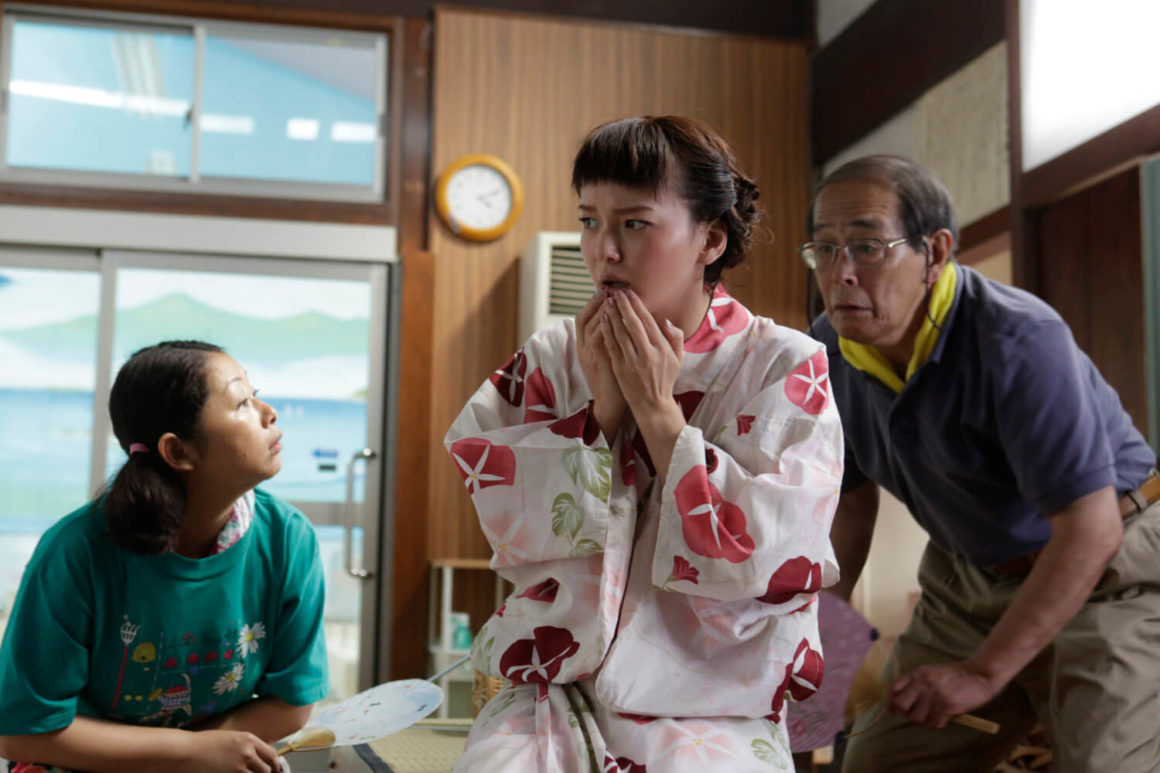 Aside from the South Korean original, there are five more versions that we want to see just for sheer comparison (we've been recommended to see the Japanese one first, pictured below), but for what it's worth, we hear that Sarah Geronimo fares as the best singer in all of the actresses that played the role. Popsters sure are proud!
Have you seen the movie? Tell us your thoughts about it below!