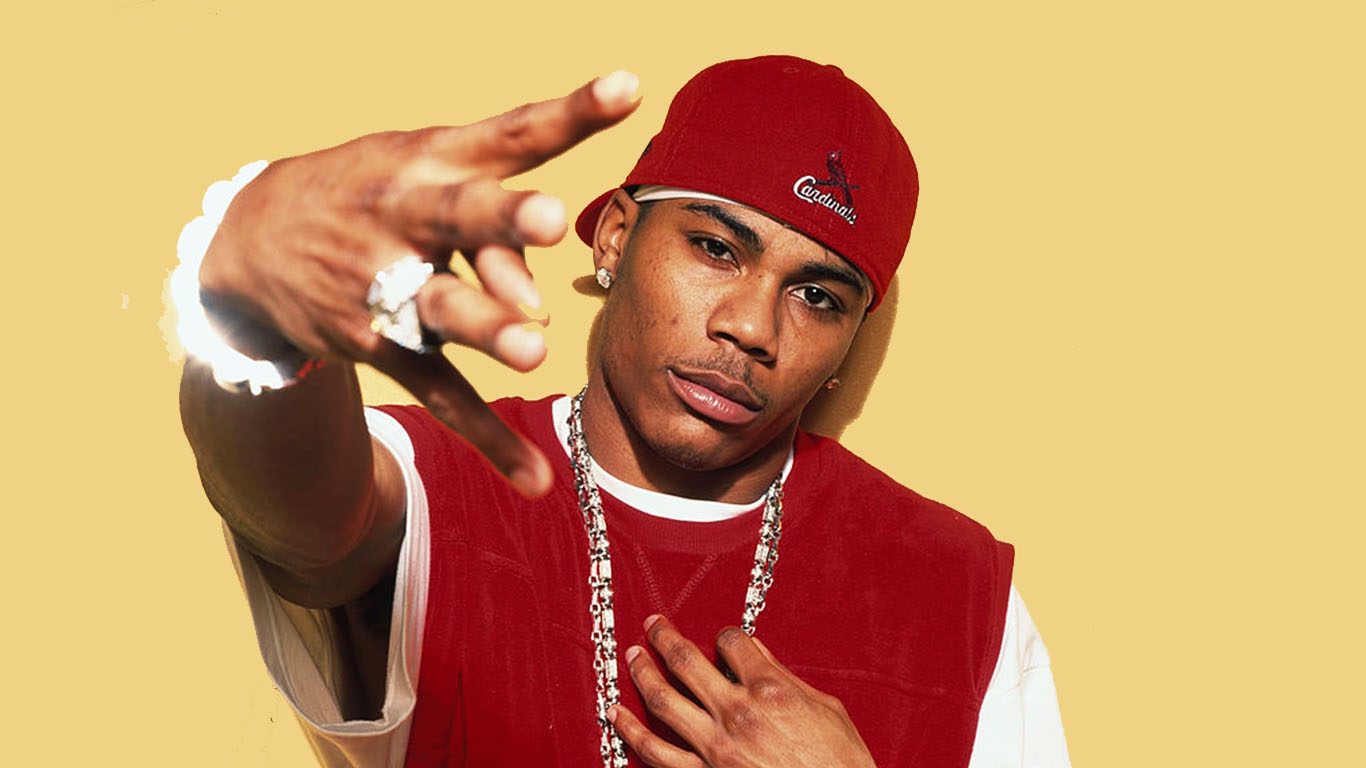 #SaveNelly by Listening to These Songs on Spotify
If there's a tweet that sums up the impact of Nelly's music to our generation, it would be this:
Nelly helped you awkwardly grind on your first girlfriend during the homecoming dance. You owe him. #SaveNelly

— B! J! STEINER!!! (@DocZeus) September 12, 2016
Nelly made us believe we could dance seductively as pre-teens, and that was enough to make us love listening to him. But recent reports have revealed that the rapper is deep in debt to the IRS (a figure amounting to US$2.4 million). Amazingly enough, fans around the world have found a way to help him earn a sizable amount without them doing anything but play his songs.
According to Spin, the payout for artists per stream on Spotify lands between US$0.006 to US$0.0084. By streaming one Nelly song a minimum collective total of 287,176,547 times, it may be enough to help get Nelly unstuck from his rut.
It sounds overly optimistic, but it's worth a shot. Here are 8 songs to stream on Spotify to #SaveNelly.
8. Ride Wit Me
When someone asks about the #SaveNelly initiative, just play this song and shout "Hey, must be the moneeey!"
7. Hot in Herre
Now is not the time to be subtle about getting freaky with your beh. There's a rapper that needs saving, and clothes that need removing!
6. The Fix
Follow that up with this upbeat sensual song to get you in a high-energy lovemaking mood!
5. Dilemma
Start your #ThrowbackThursdays right by listening to this song and spreading it like wildfire all day on social media.
4. Just a Dream
Planning an inuman/feels session with the barkada? Sneak this song in your drinking playlist and watch your intoxicated friends attempt to belt out the high notes.
3. Hey Porsche
Best to play while cruising down the road in your not-Porsche car.
2. Country Grammar
Ever wonder how Nelly came to be one of the most successful hip-hop acts of the decade? You may not be too familiar with this song, but it was one of the hits that brought him to the top of the charts.
1. Over and Over
Nothing like a good reminder that perhaps this whole ordeal of helping #SaveNelly through Spotify streaming could all just be in your head, but it's better than nothing.
Which throwback Nelly song is your favorite? Sound off below!