Gentleman's Fragrance: Scents That Should Be on Your Skin Now
By Baxter Jacinto

Now that you know it's cologne, not colon, it's time to upgrade to signature scents. Listen up big boy, here are a couple of men's perfumes for your consideration. Some may be familiar and some not, but the items in this list are like the champions league. Choose wisely.
Bleu de Chanel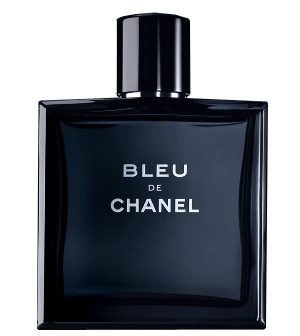 Fresh, woodsy and sexy, it's perfect in its own way. If you're looking for an everyday signature fragrance then Bleu is an option to consider. A small spritz can last you the whole day.
Carolina Herrera CH Men Prive
CH Men Prive just gets the job done. How, you ask? Well the fragrance is not overpowering and will only be apparent within close proximity. You can call it the "I may get lucky" fragrance.
Yves Saint Laurent L'Homme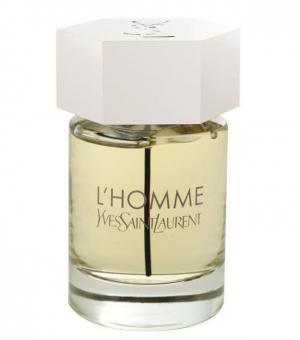 This perfume endures even on a hot day. Gentle, subtle and soothing—the L'homme is the perfume you would want to apply right after a hot bath, or a day spent chopping artisanal woods.
L'Eau d'Issey Pour Homme Issey Miyake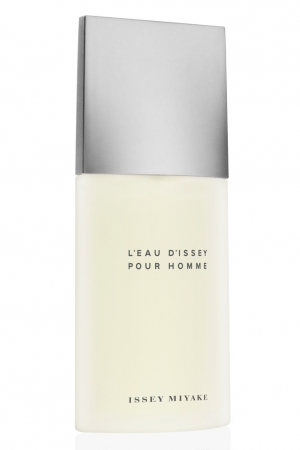 Issey is a signature scent perfect for college students, its sweet citrus note ensures you always smell fresh even after an MRT ordeal.