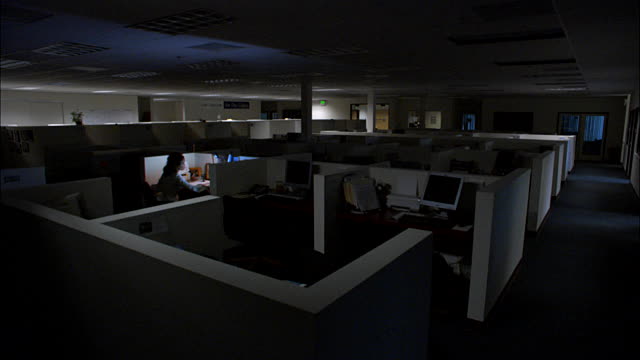 .
8 Scary Office Overtime Stories
By Tynne De Leon

Every office has a horror story. While some may be hard to believe, you never really know until you've experienced it. After all, "to see is to believe."
Here are 8 first-hand overtime experiences that are so scary, you'll think twice about staying late in the office. (Names on this article are not the real names of those interviewed. But they are real persons nonetheless.)
8. "Fallen Chairs"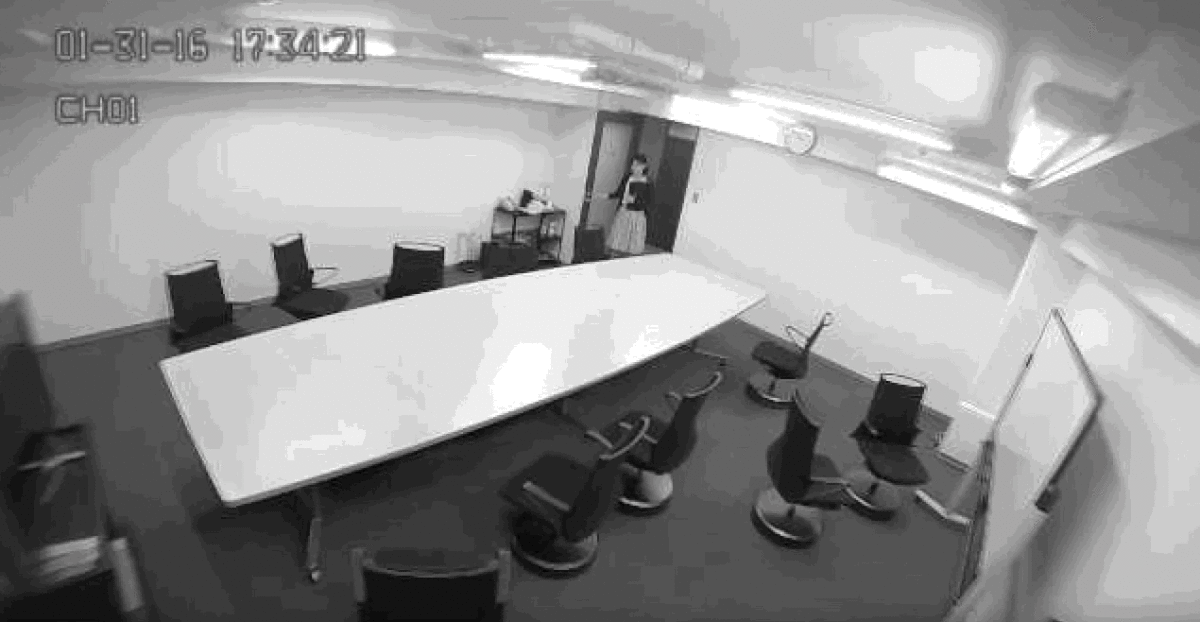 "It was past 12 a.m. and I'm still in the office to finish some work. It was awfully quiet, since I'm the only employee left. When I went to the restroom, I heard someone call my name, so I checked the room. There was no one there. I started to feel uneasy so I went to the smoking area and puffed for a bit. When I came back to the room, some fallen chairs are scattered all over the place. That's when I started to get my bag and go home." — Iya, Information Specialist
7. "The Mirror"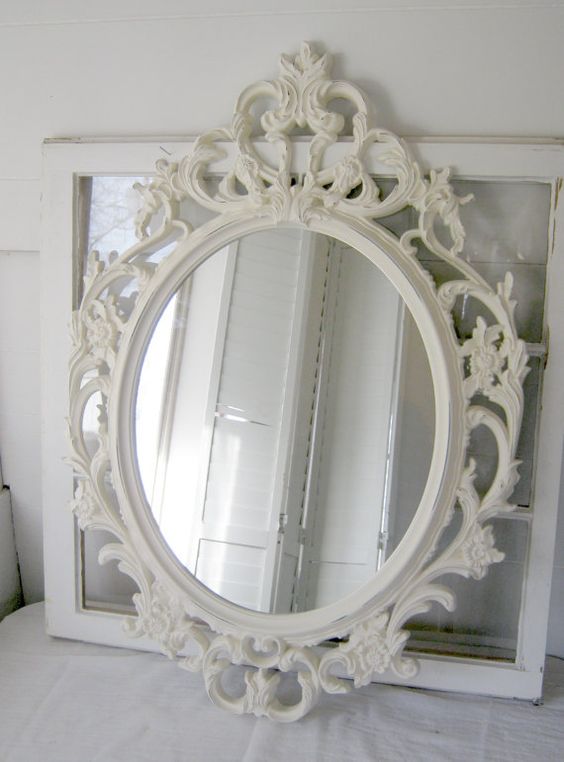 "I always experience sleep paralysis, sometimes even when I'm in the office.
It was around 7-8 p.m. and it's just me in the office when I fell asleep on the couch. A few moments later, I got into a sleep paralysis and stared at the wall. The wall was originally blank, but I saw an ornate mirror hanging that time. I stared at the ornate design for quite some time and avoided looking at the mirror until I completely fell asleep. I brushed that experience off and thought it's just a dream until a week later, there's a new mirror hanging on the building lobby. It's the very same mirror I saw in my 'dream.'" — Dino, Graphic Artist
6. "The Empty Chair"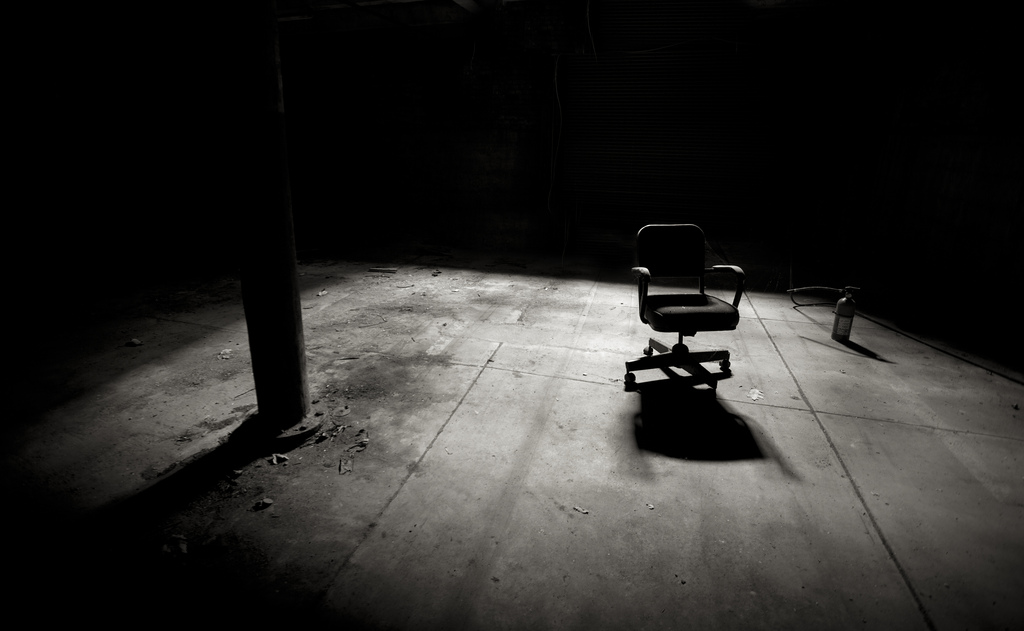 "There's a few of us left in the office that night, and the helper was cleaning our trash when one of our officemate's chairs slowly turned to our direction. The chair was empty." — Daddy Long Legs, Web Developer
5. "Smiling Doppelganger"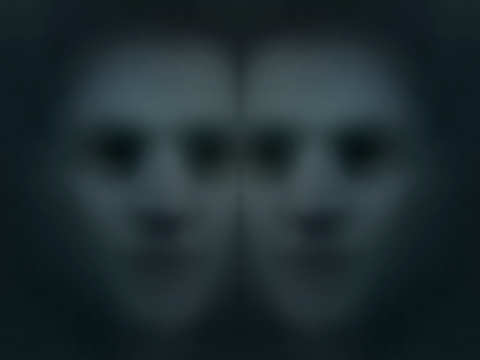 "I got to the office around 7 a.m. to prep for an event. There's no one inside, even the guards weren't there yet. Thirty minutes later, I saw my officemate Gem log in the office system and told her, "Oy, ang aga mo ah!" But she just looked at me, smiled, and walked away.
Later that afternoon, there's someone looking for Gem, so I told him I saw her this morning. But when I checked with HR, they told me Gem was absent the whole day." — John, PR practitioner