8 Types of Fried Chicken Eaters
By 8List

Fried chicken is truly a comfort food for many Pinoys. The dish seems to be no more than a simple combination of chicken, batter, and oil for deep-frying, but the right technique and the right choice of ingredients and spices can create a Filipino food icon like Jollibee's best-tasting, crispylicious, juicylicious, and gravylicious Chickenjoy.
Over the years, Pinoy diners have developed their own ways of enjoying their favorite fried chicken, which complete their Chickenjoy experiences. Here are some of the common types of Chickenjoy eaters:
1. The Skin-Saver.
"Save the best for last" is their motto, which is a testament to their high EQ. Many are amazed with how much willpower they have to save the golden-brown, crispylicious skin for later.
2. The Stretcher.
Their superpower is to finish two to three servings of extra rice with just a single piece of Chickenjoy—"stretching" every last bit of ulam with the maximum amount of rice.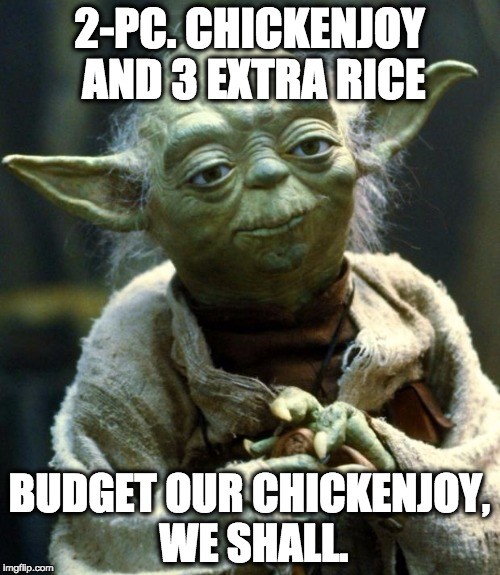 3. The Matchmaker.
These individuals love to mix-and-match their Chickenjoy combinations—with Jolly Spaghetti yesterday, Palabok today, maybe Crispy Fries tomorrow!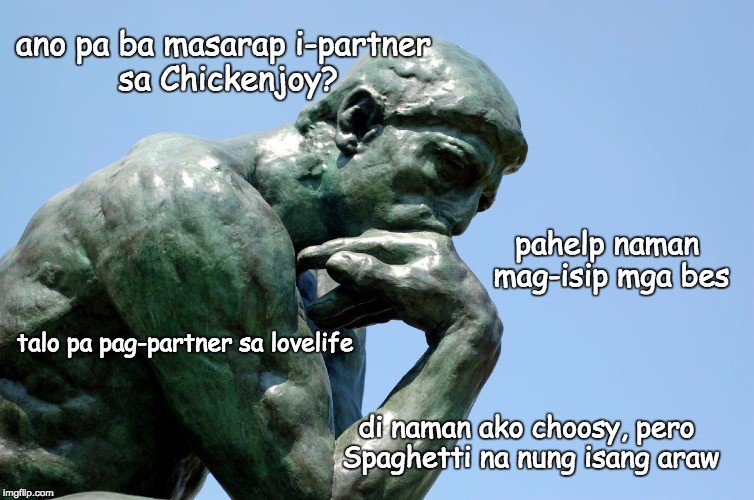 Chickenjoy Matchmakers don't have to stress over new combinations to try with the Chickenjoy P99 Perfect Pairs! They can enjoy their favorite one-piece Chickenjoy with rice and drink, combined with perfect  Jolly Crispy Fries, Buttered Corn, and Macaroni Soup for only P99.00!
4. The Commander.
They're pretty easy-going people most of the time, but when they start craving for Chickenjoy, they want it NOW. They're not above doing what it takes just to get their Chickenjoy fix.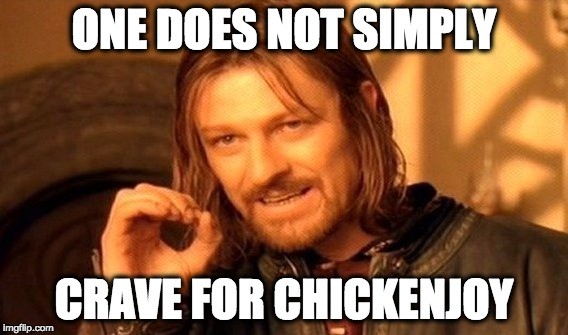 5. The Finisher.
Finishing every last bit of Chickenjoy is their mission in life, up to the last strand of meat clinging to the bone. They will never, ever be caught with leftovers.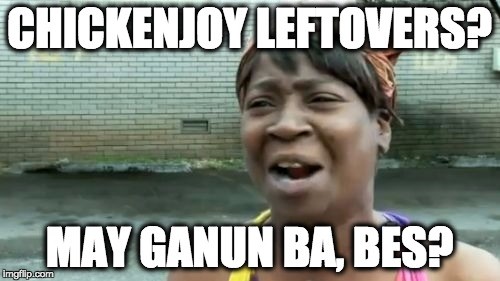 6. The Paawa.
They might have low EQs for finishing their Chickenjoy skin first, but they're brave enough to beg their friends for more.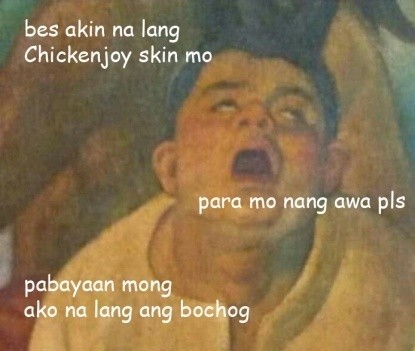 7. The Blender.
Shredding the Chickenjoy meat into strands is their first order of business, followed immediately by mixing it with rice and gravy. They're eccentric, but assert that this Chickenjoy "mixture" is indeed the best way to enjoy their favorite treat.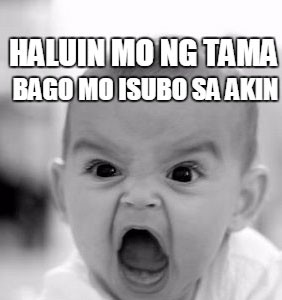 8. The Mathematician.
Rationing equal parts of rice, Chickenjoy (meat and skin), and gravy to every spoonful definitely counts as a skill that they can confidently put on their resumes.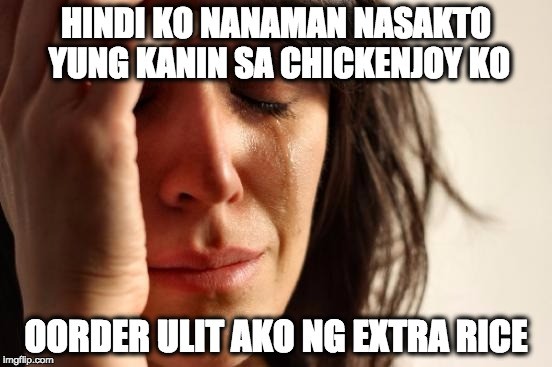 Didn't find yourself in the list? Tell us in the comments what type of Chickenjoy eater you are!
Chickenjoy is available in all Jollibee branches in the Philippines and around the world, for dine-in, take-out, delivery, or drive-thru transactions.